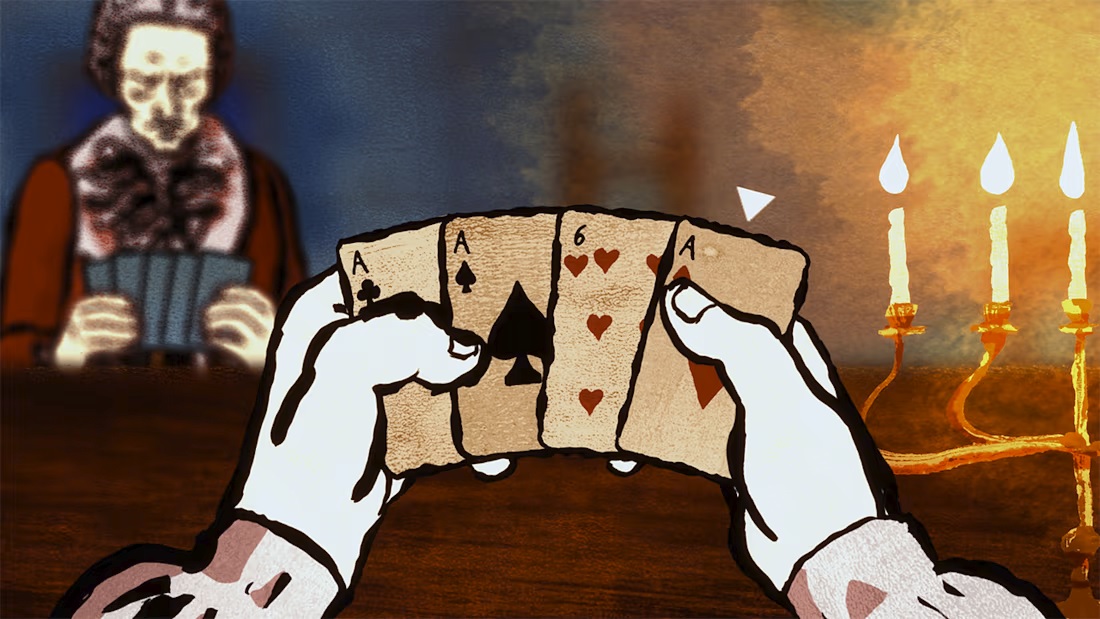 The wait for Card Shark is almost over, as the game now has a release date. Devolver Digital and Nerial have announced that the game will be available on June 2, 2022.
If you're interested in learning more about Card Shark, check out the following overview: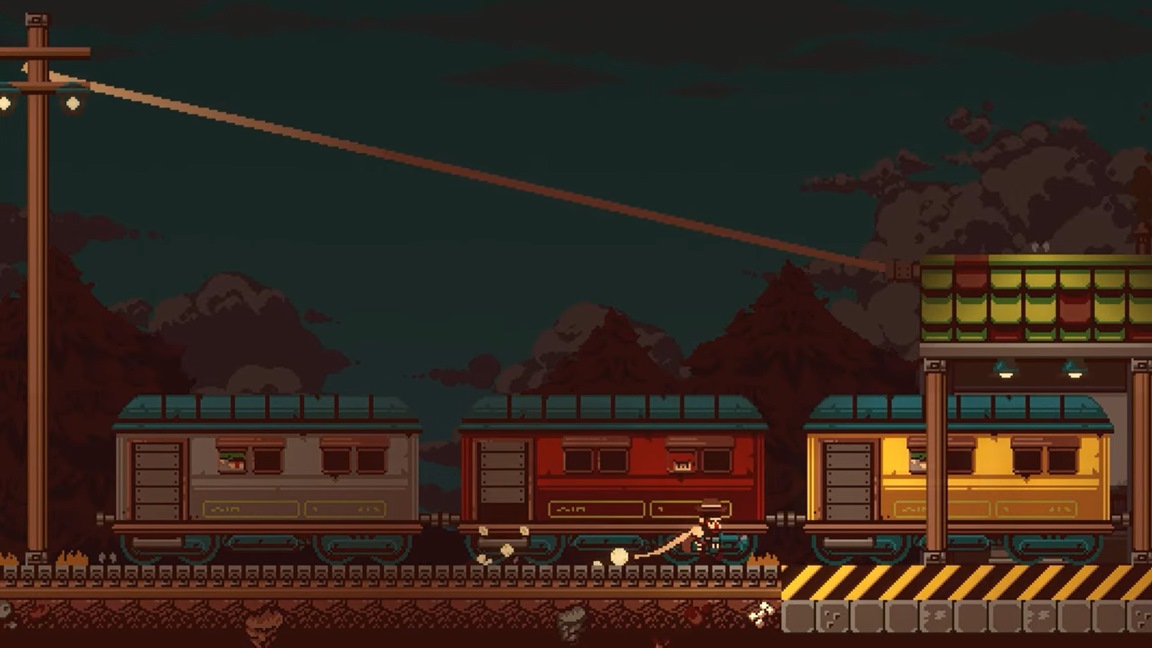 Devolver Digital and Doinksoft today announced Gunbrella, a "noir-punk action-adventure set in a world dependent on a rapidly diminishing natural resource." It will be available in 2023.
Learn more about Gunbrella below: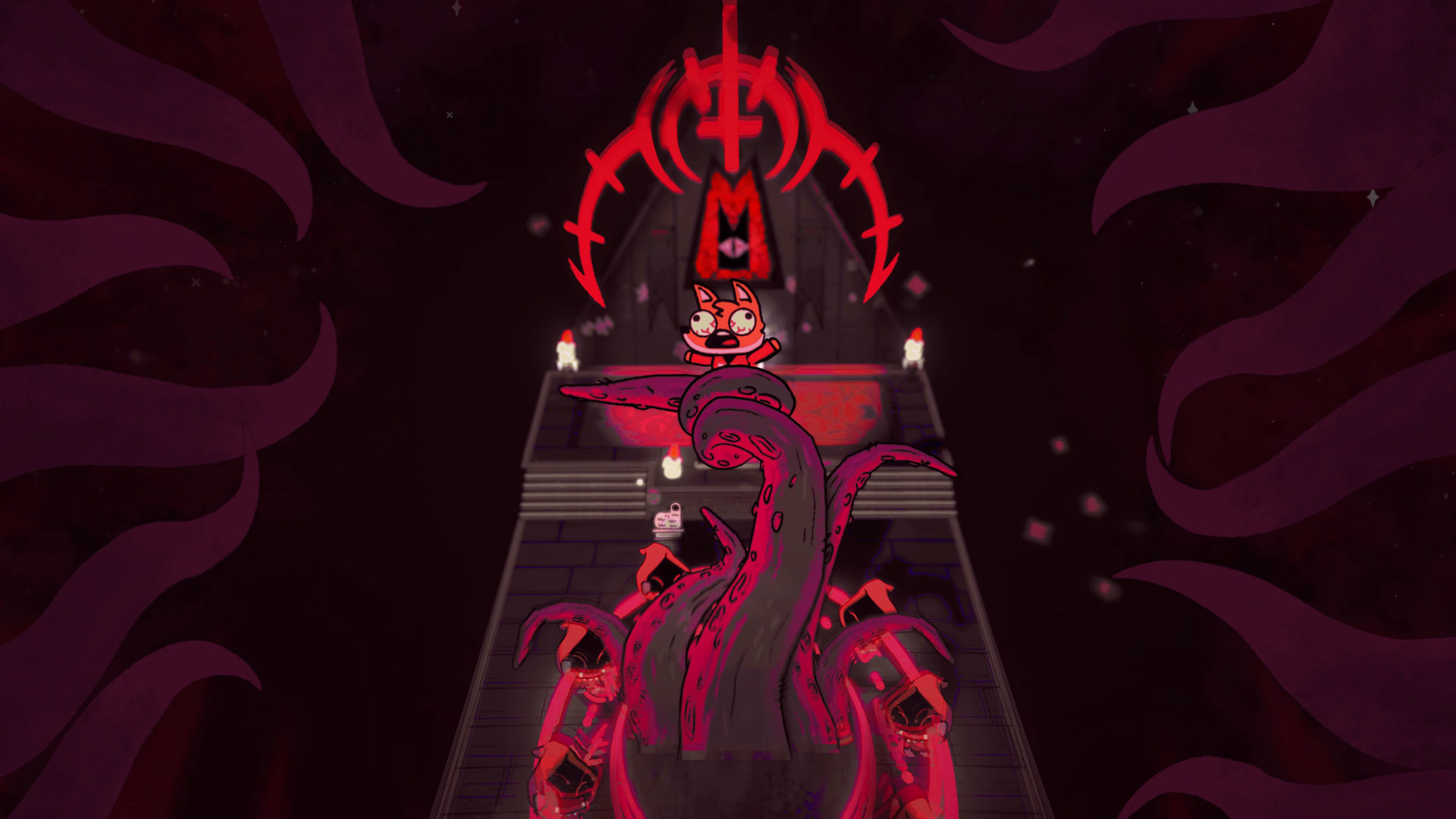 Thanks to Game Informer, the first proper gameplay from Cult of the Lamb has been revealed. Nearly 20 minutes of gameplay has been shared. Additionally, Massive Monster creative director Julian Wilton provides insight over the footage.
If you need a refresher on Cult of the Lamb, check out the following overview: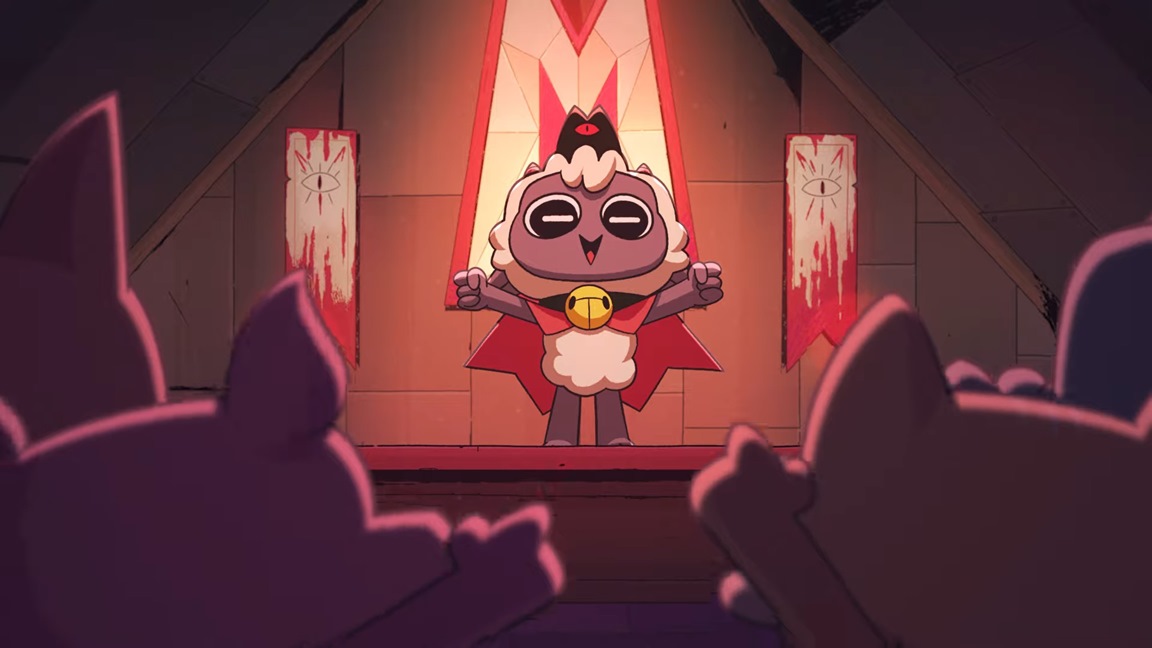 Last year, Devolver Digital and Massive Monster announced Cult of the Lamb. The two sides followed up with more information today, including the news that the game is heading to Switch.
Cult of the Lamb is an action roguelike in which players take on the role of "a possessed lamb saved from annihilation by an ominous stranger, and must repay their debt by building a loyal following in his name." Read more about the title below.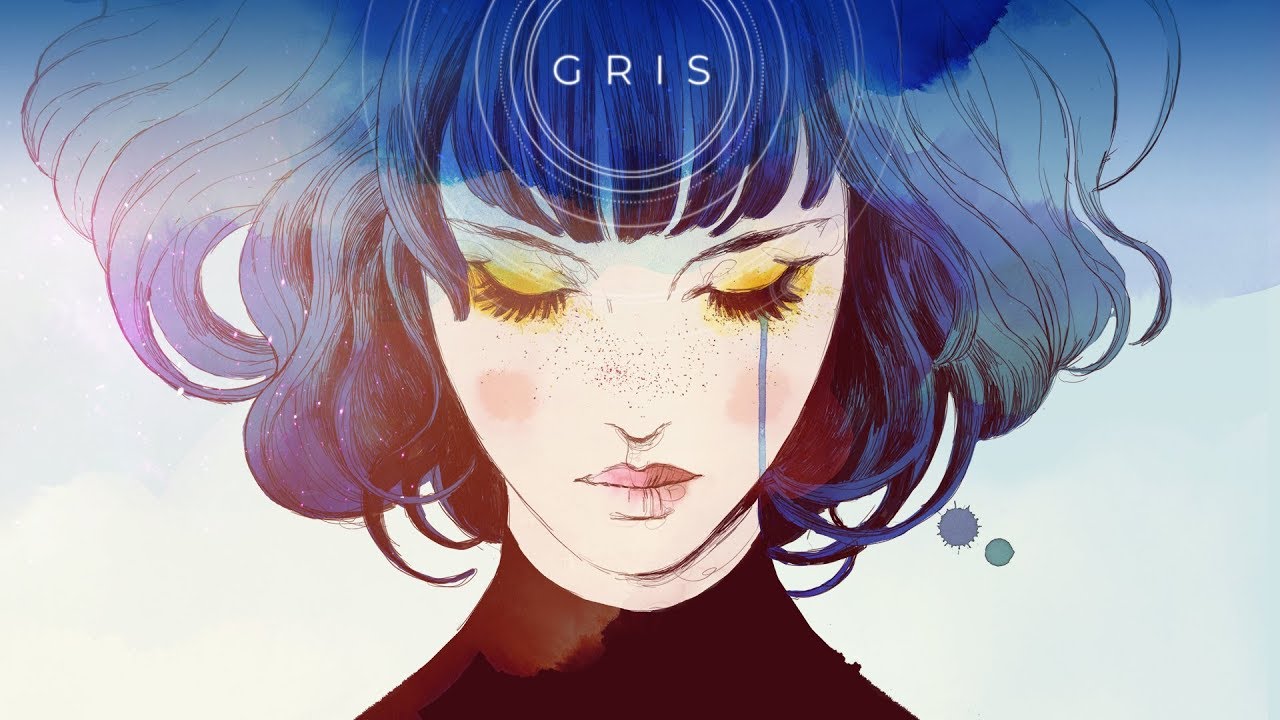 Devolver Digital is running a new 2022 New Year sale on the Switch eShop. Not all of the publisher's releases are here, but there are some big discounts. It's worth noting that Gris is now at its lowest price ever.
The full list of games on sale is as follows: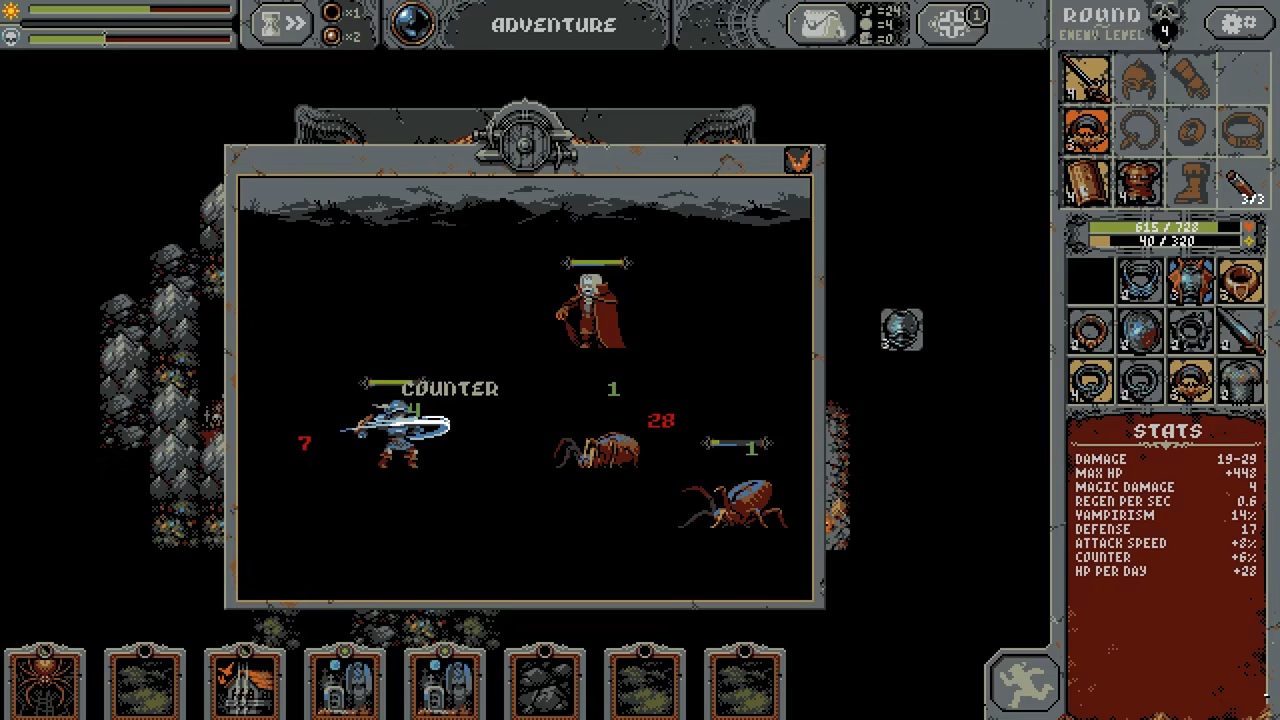 Gameplay has emerged for Loop Hero, the endless RPG from publisher Devolver Digital and developer Four Quarters. We have 24 minutes of footage.
For those that haven't been keeping up with our previous coverage, we have the following overview for Loop Hero:
In celebration of the new Switch launch, Loop Hero has received a special launch trailer that's been completely animated.
We have the following overview for Loop Hero featuring more information about the title: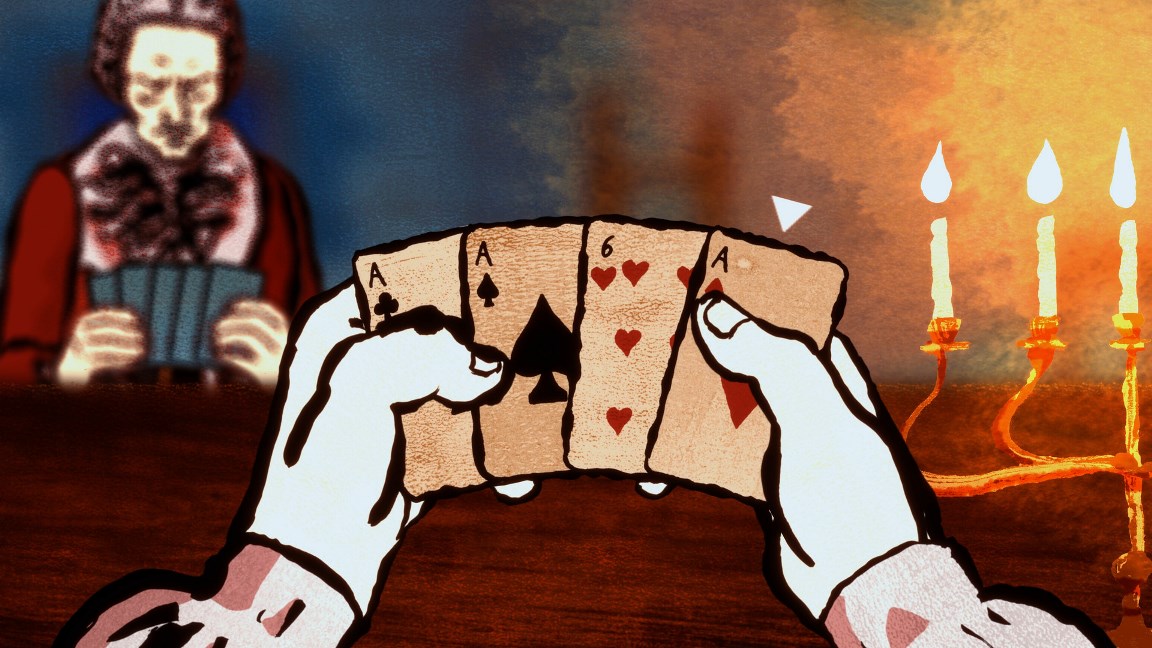 Card Shark, an adventure game that was first announced for Switch in August 2020, has been delayed. Publisher Devolver Digital and developer Nerial have confirmed that the project has shifted to 2022. The game was originally expected by the end of 2021.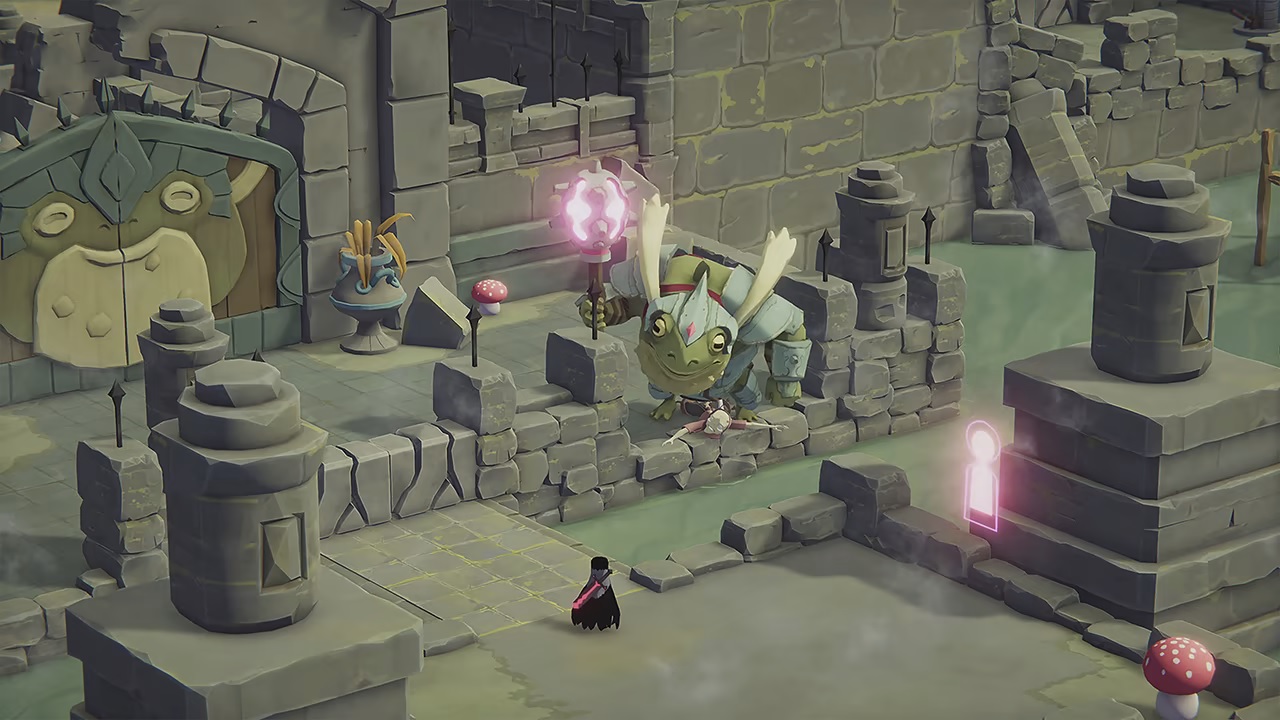 New gameplay has come in for Death's Door, Devolver Digital and Acid Nerve's action-adventure title. Those that are interested in the title can see an hour of footage.
Here's an overview of the game:
Publisher Devolver Digital and developer Acid Nerve have gone live with a launch trailer for Death's Door, their top-down action game.
For more information about the title, check out the following overview: