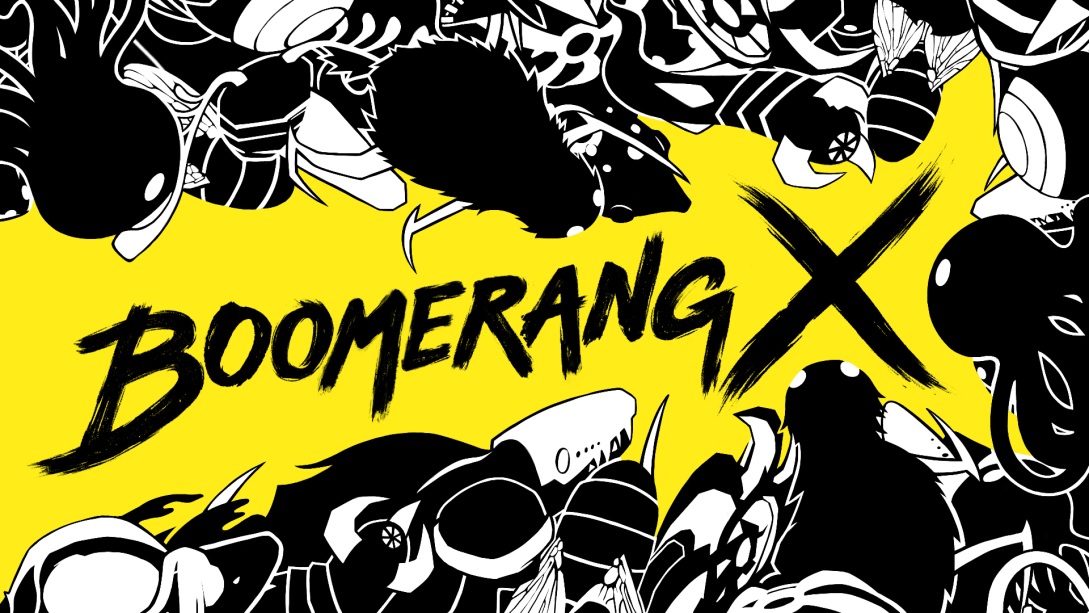 Boomerang X made it to Switch today, and we now have plenty of footage showing off the Switch version. Check out the gameplay below.
Boomerang X is now live on the Switch eShop. More information and a trailer can be found here.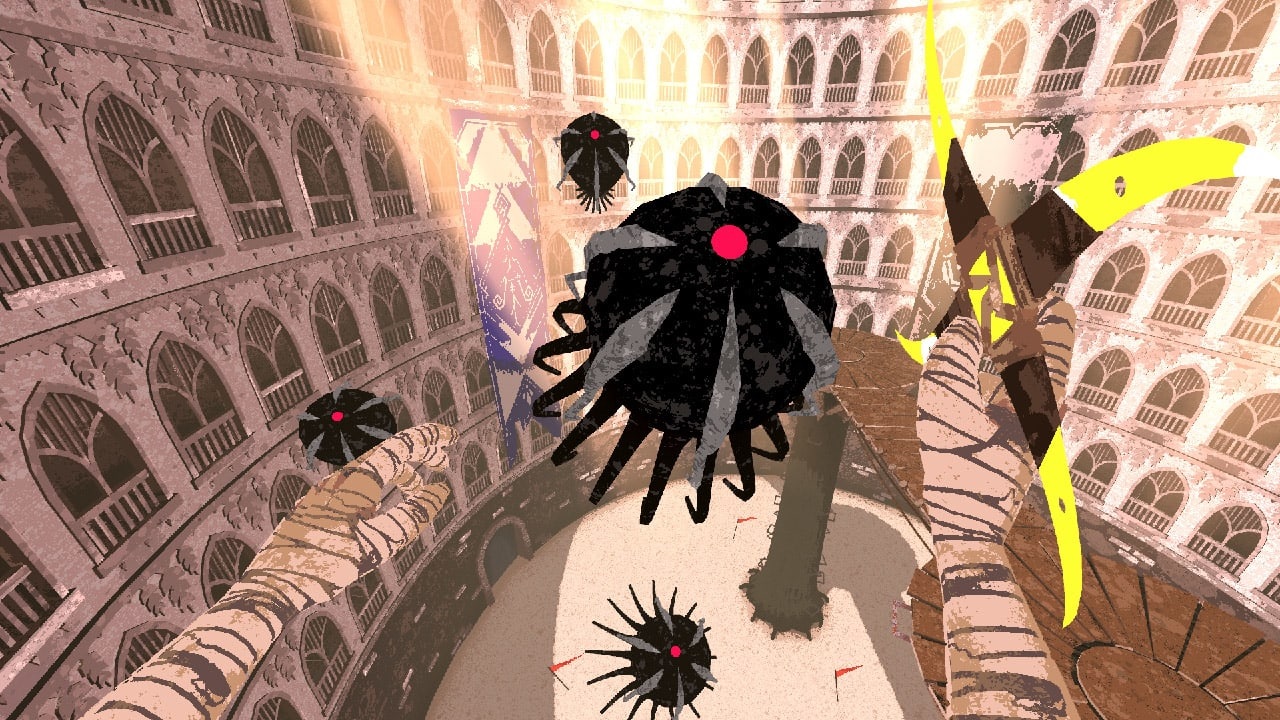 Devolver Digital and DANG! have shared a launch trailer for Boomerang X, a new first-person arena shooter for Switch. View it below.
Boomerang X can be purchased digitally for Switch via the eShop. For more on the game, head on over here.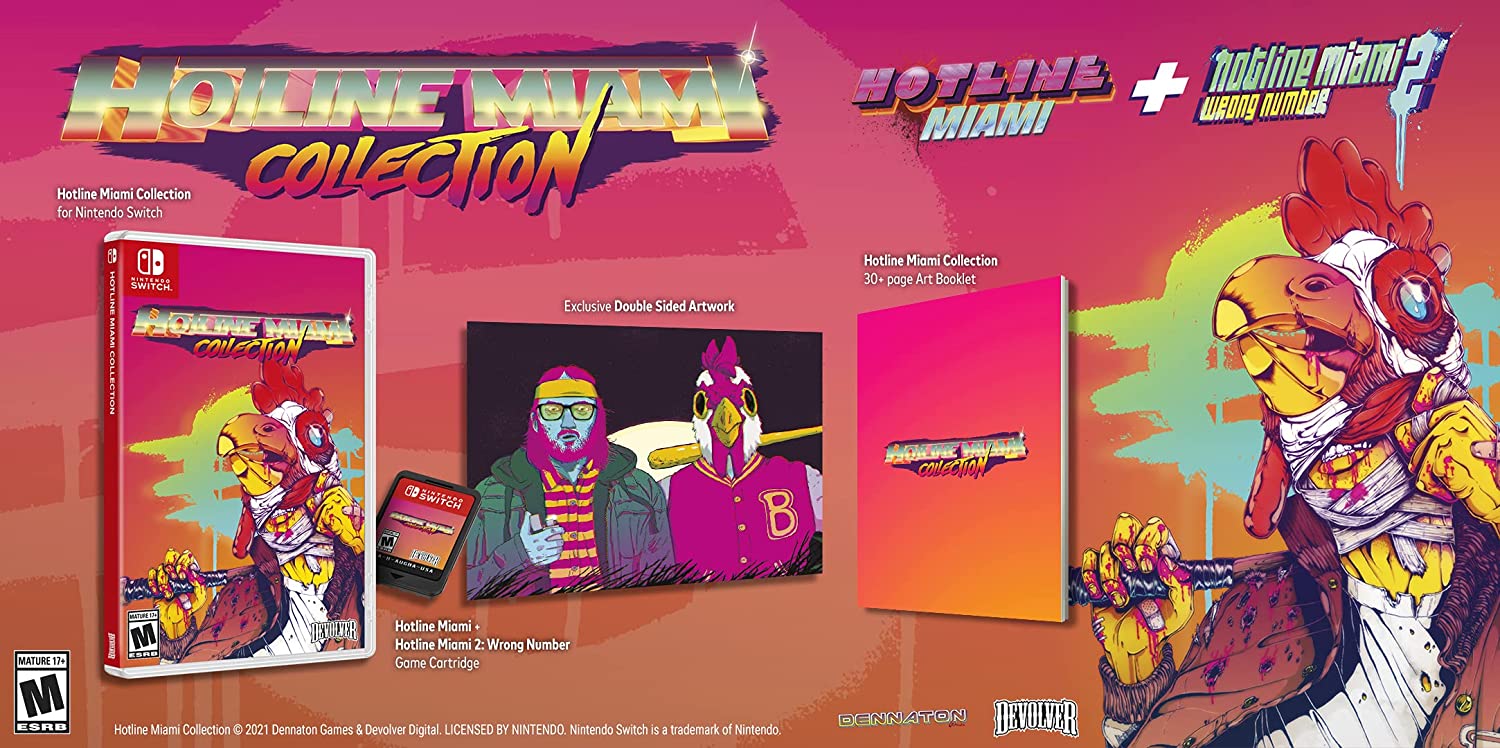 While the Switch version of Hotline Miami Collection was previously offered physically through Special Reserve Games, it will soon have a more widely available release. Retailers have started putting up new listings and there'll be a new opportunity to make a purchase. We've included this in our pre-order updates but wanted to ensure that the news had greater visibility.
Note that Hotline Miami Collection will come with a couple of goodies. You'll receive a double-sided artwork and booklet with over 30 pages of art.
The new physical version of Hotline Miami Collection is listed for release on July 16. Pre-orders are open on Amazon here, Best Buy here, and GameStop here.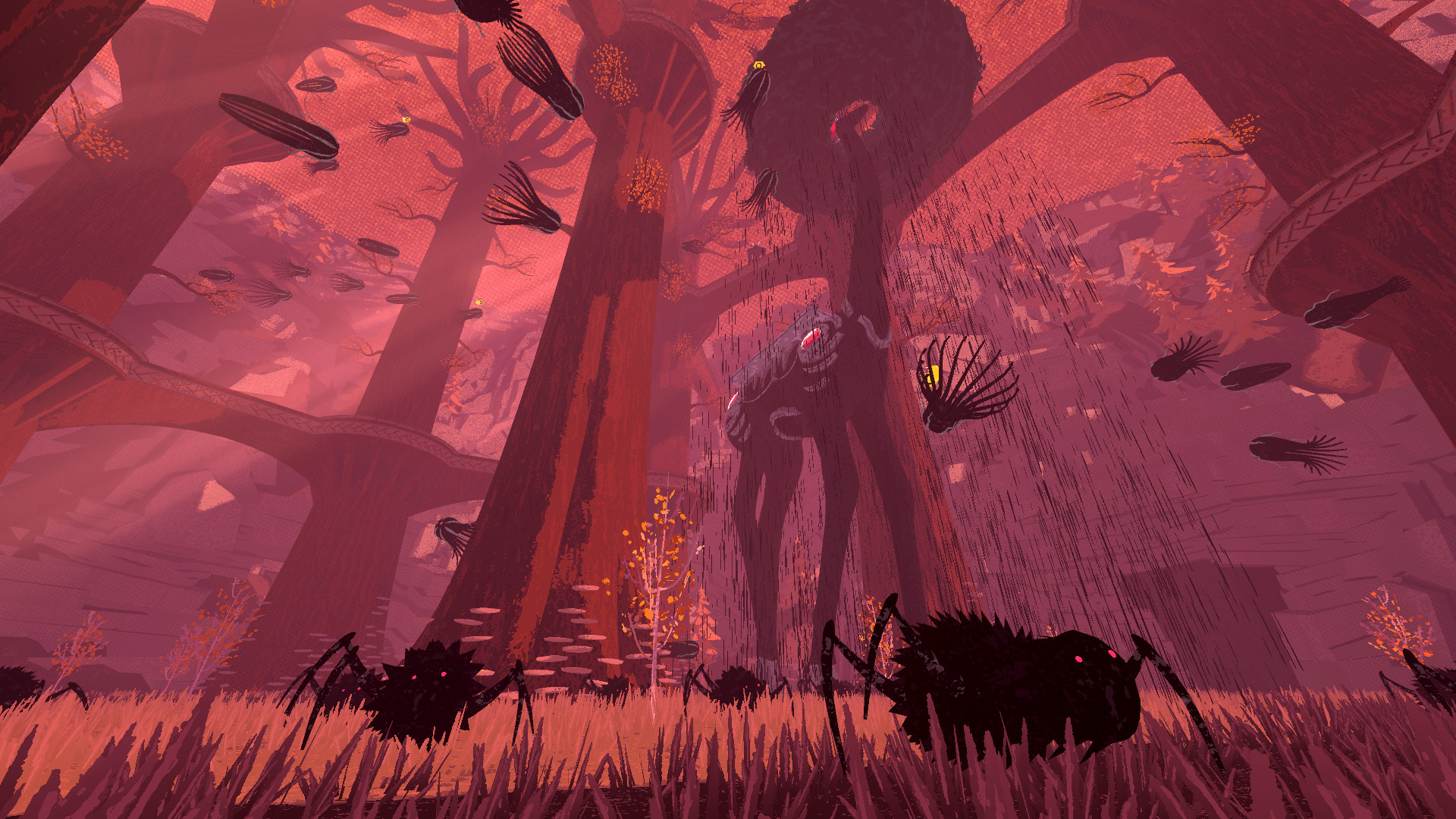 Devolver Digital and DANG! have set a release date for Boomerang X, a new first-person arena shooter. It's now confirmed for release on July 8.
Here's an overview of the game, along with a trailer: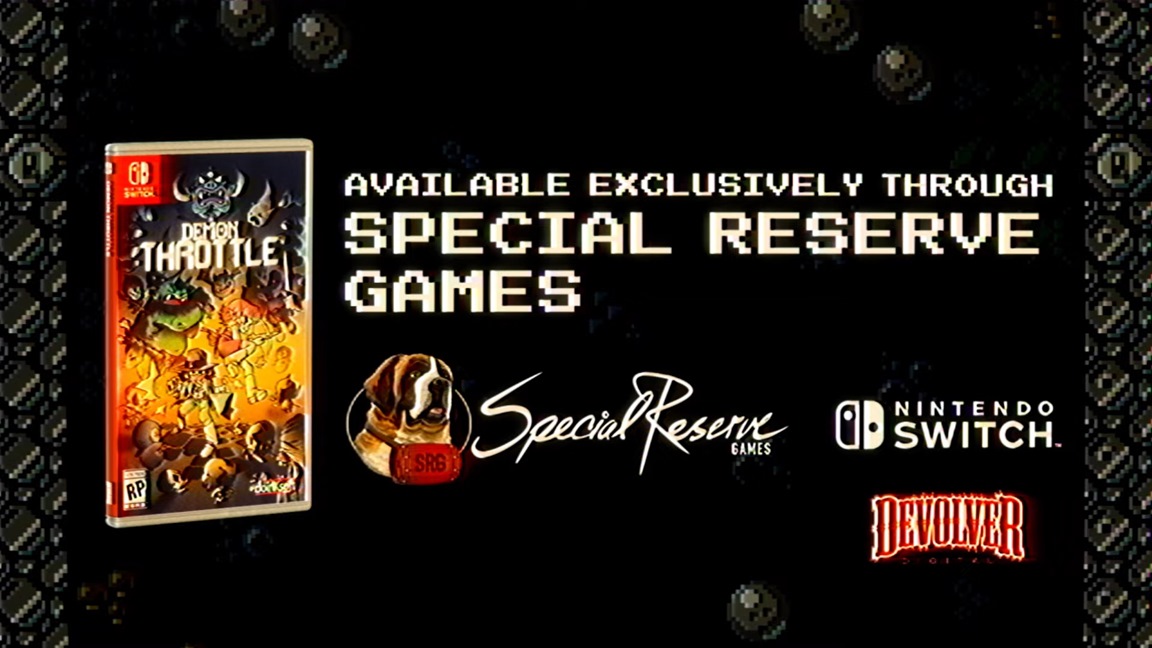 Demon Throttle is coming to Switch, Devolver Digital and Doinksoft have announced. It will launch in 2022.
Demon Throttle will be offered on Switch exclusively as a physical title. The game will not be available digitally.
Here's a trailer: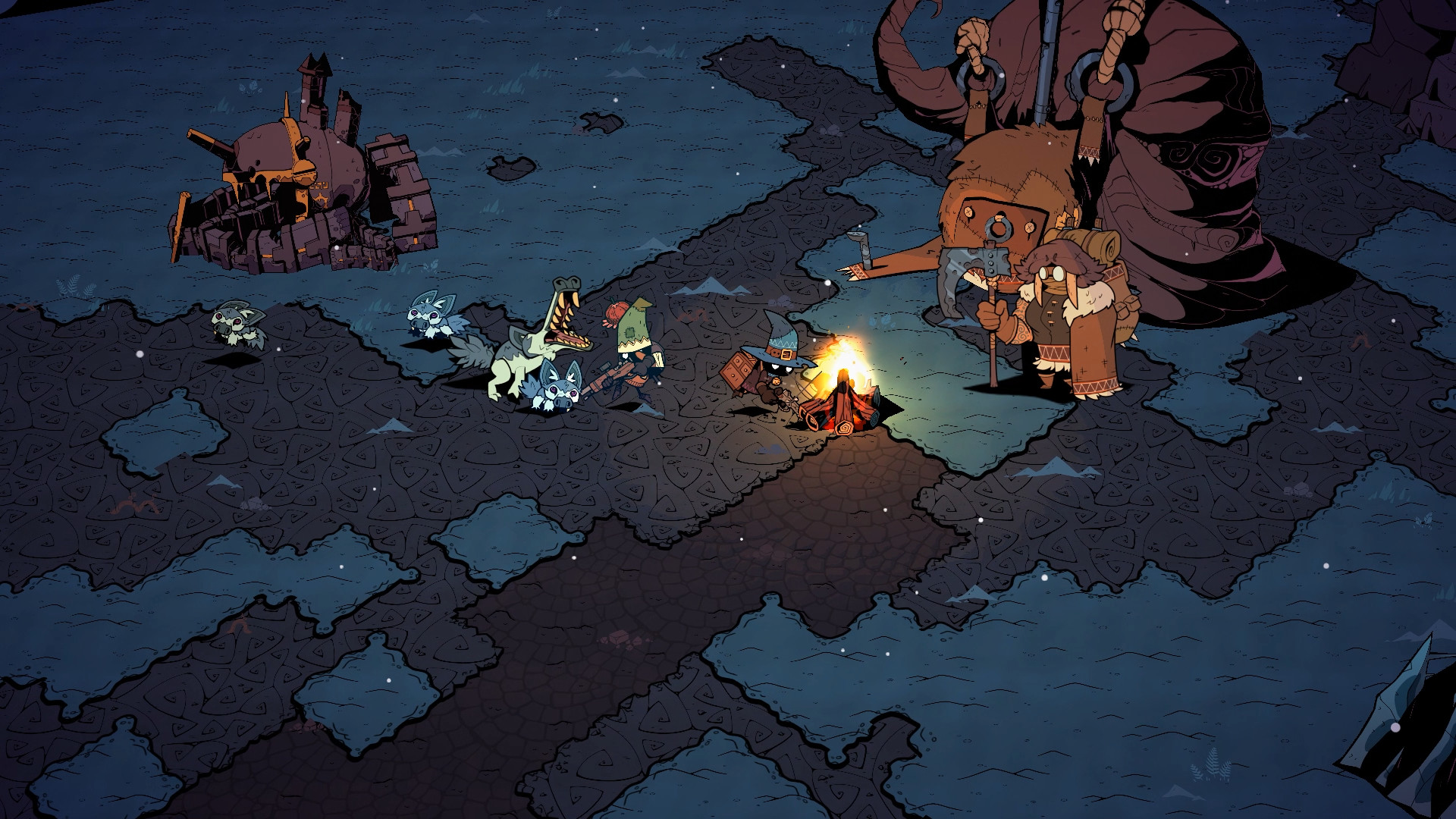 Devolver Digital and Galvanic Games today announced Wizard with a Gun, an online cooperative sandbox survival game. A release is planned for 2022.
Here's an overview and trailer, straight from Devolver Digital: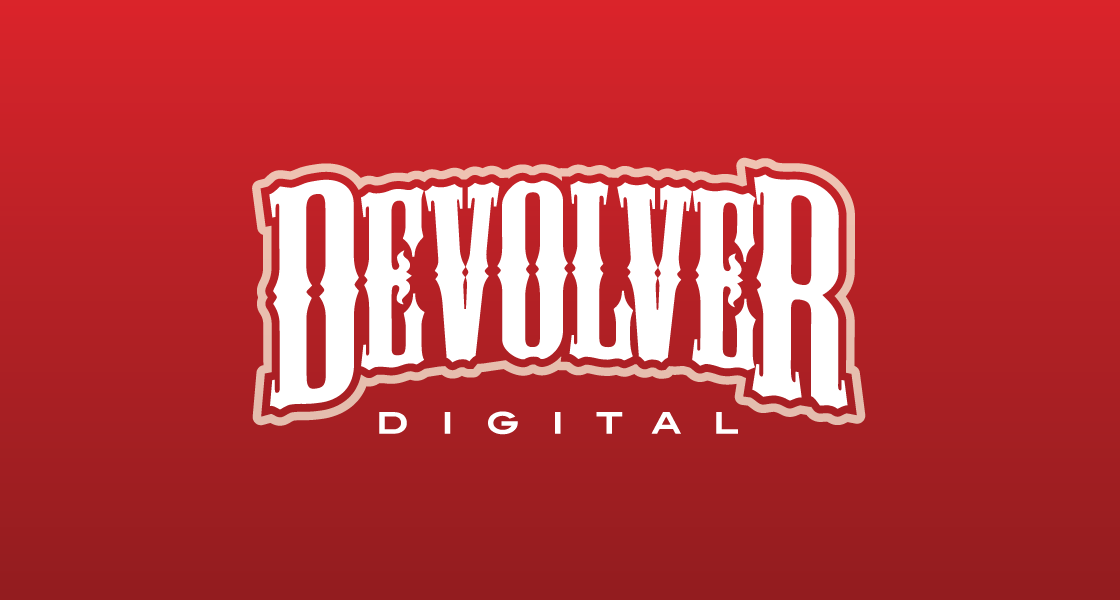 Devolver Digital's annual E3 2021 event will be kicking off soon. The fun begins at 1:30 PM PT / 4:30 PM ET / 9:30 PM in the UK / 10:30 PM in Europe.
Devolver says it has five new games to reveal and two release dates to share. We've usually gotten a bit of Switch news during these events, so hopefully that's the case this time around as well.
Here's where you can watch the stream: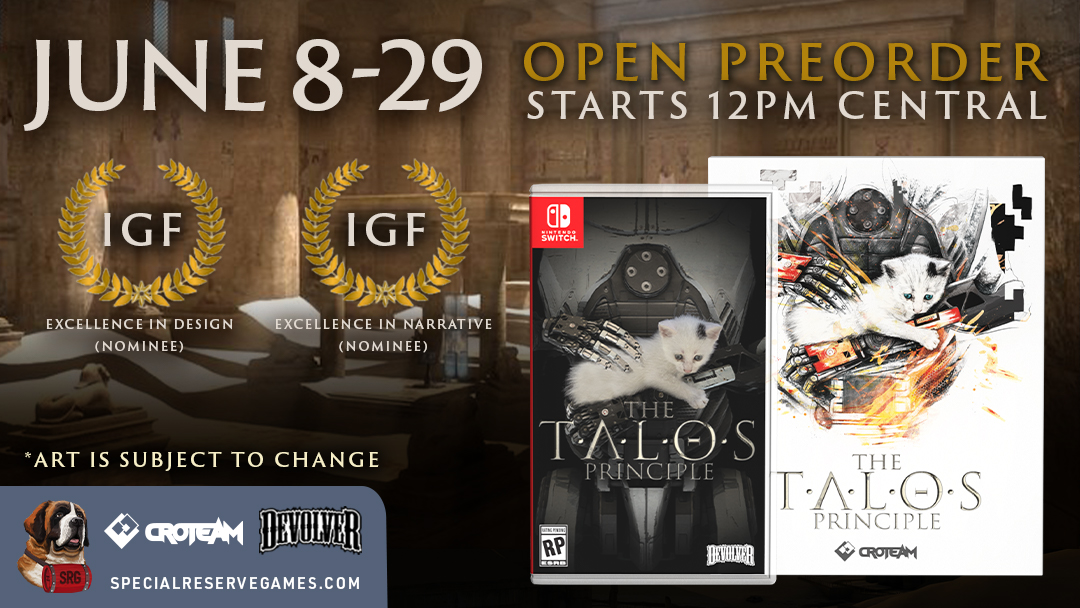 A physical version for The Talos Principle is in the works, Special Reserve Games has announced. It was previously digital-only on the eShop.
All copies include a Switch cartridge, sequentially numbered game packaging, reversible jacket artwork, instruction booklet, and digital soundtrack. It also ships in a Special Reserve box.
Pre-orders open tomorrow, June 8. You'll be able to reserve a copy here.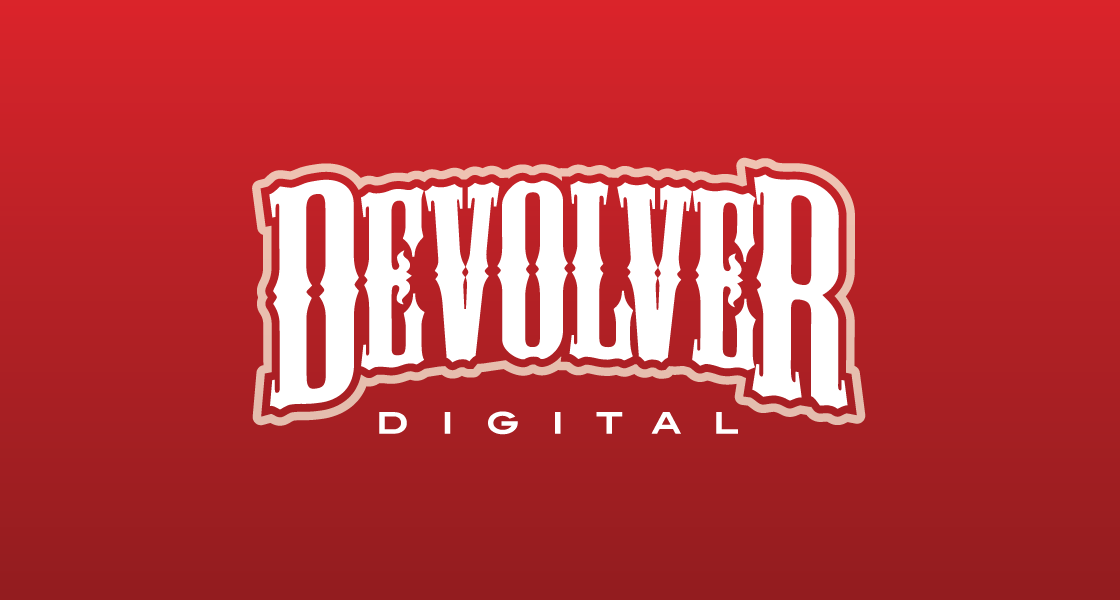 Devolver Digital will host its annual E3 press conference on June 12, the company announced today. Specific timing and other details have yet to be shared.
Devolver Digital events have been a staple of E3 since 2017. While the company always has news to share, they often incorporate satire and feature a running storyline (led by Nina Struthers, who is played by Mahria Zook – shown below).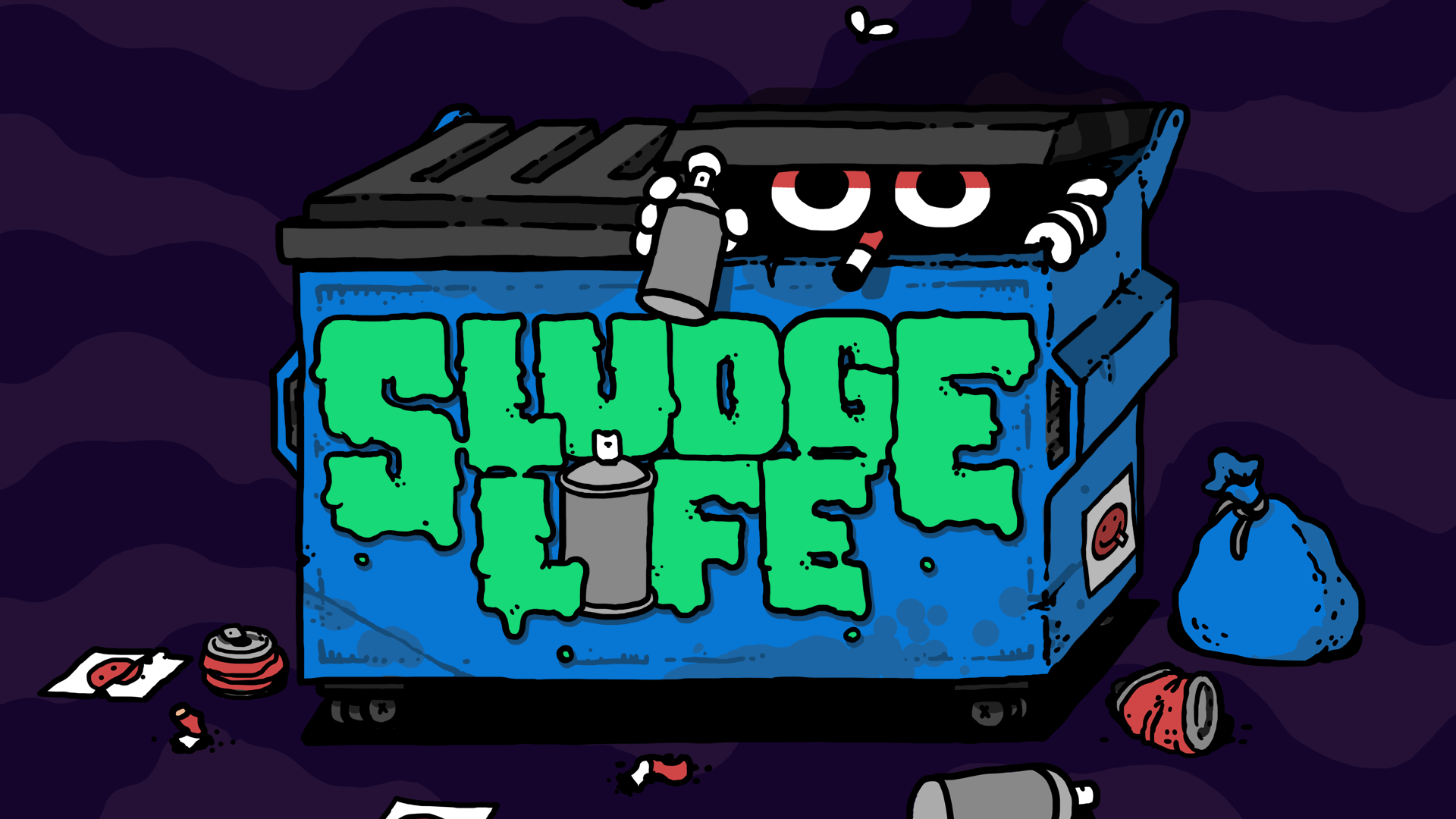 Sludge Life, a first-person / open-world / vandalism-centric game, arrives on Switch today. We have a new launch trailer below.
Sludge Life can be purchased digitally on the Switch eShop. Be sure to check out our previous coverage here for more information.