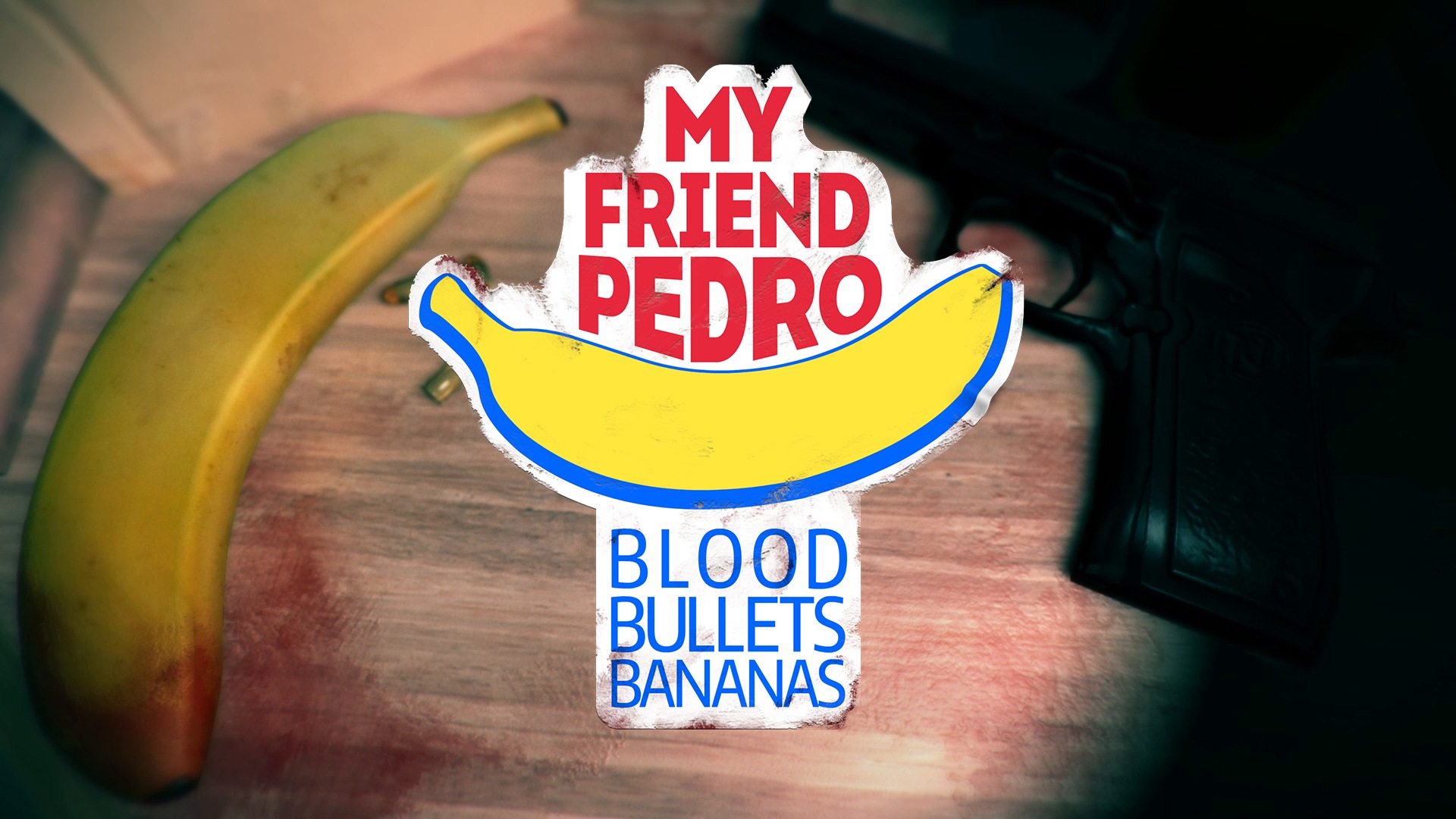 Thanks to GameSpot, we have new footage of My Friend Pedro running on Switch. Watch the gameplay in the video below.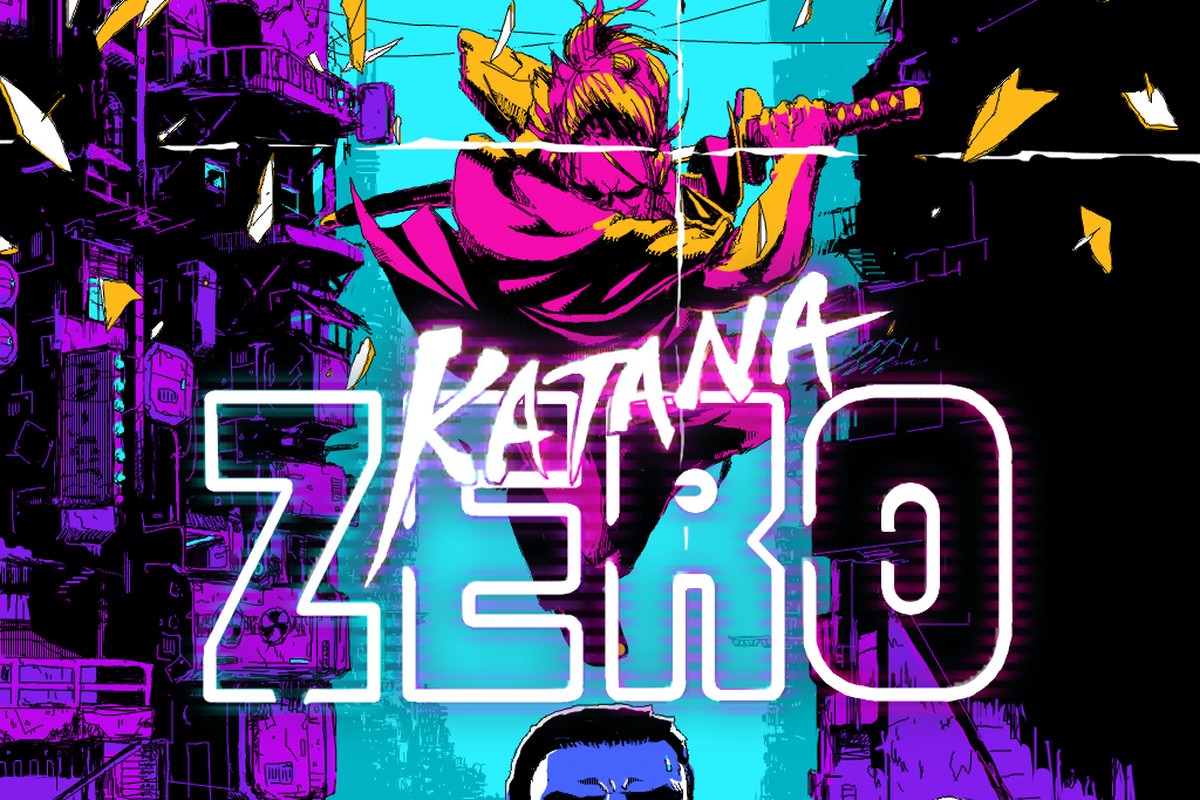 IGN has posted a new gameplay video of Katana Zero with developer Askiisoft. Take a look at the footage in the video below.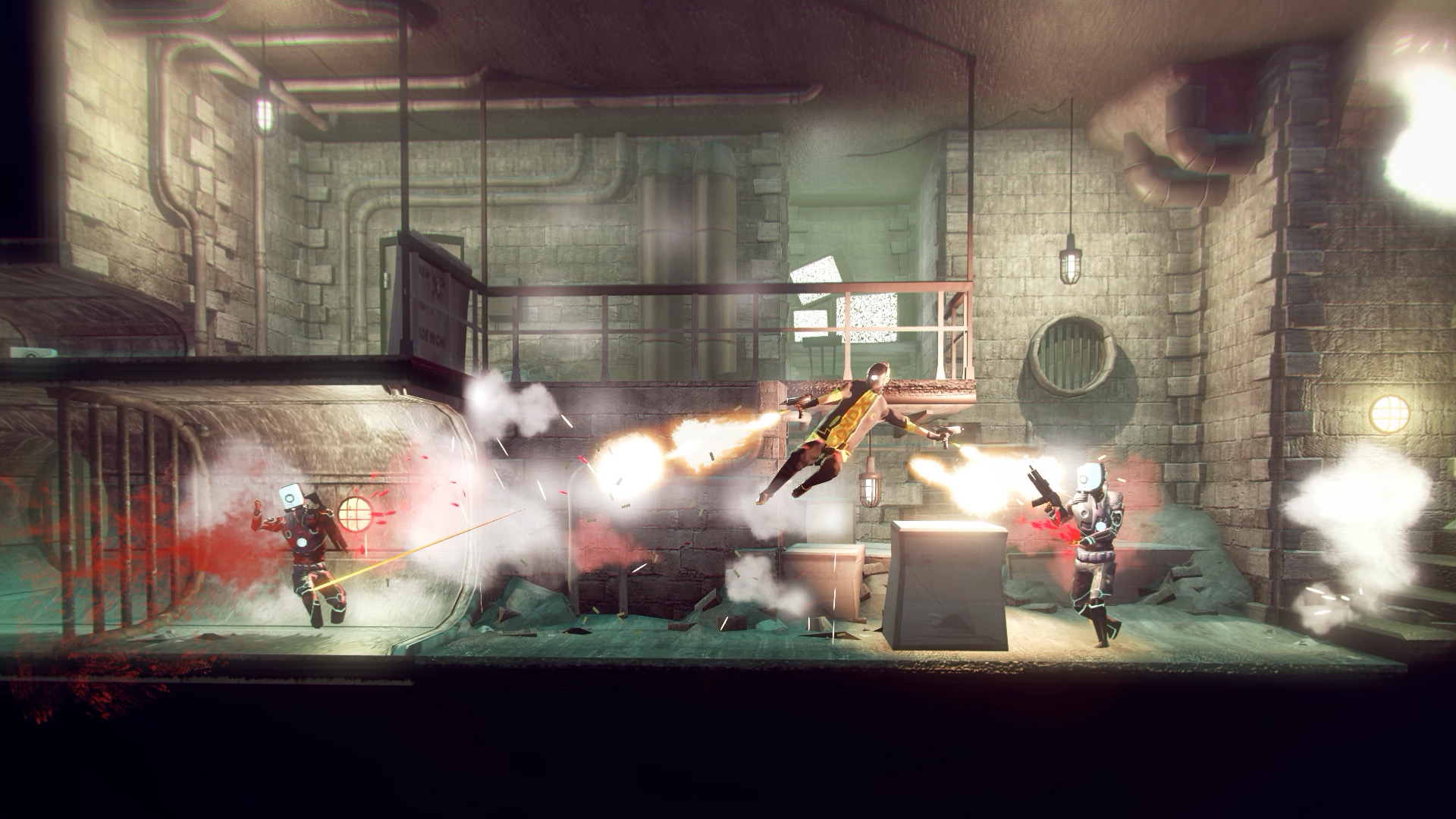 A new trailer for My Friend Pedro has gone live, which hits Switch sometime in June. Get a look at the video below.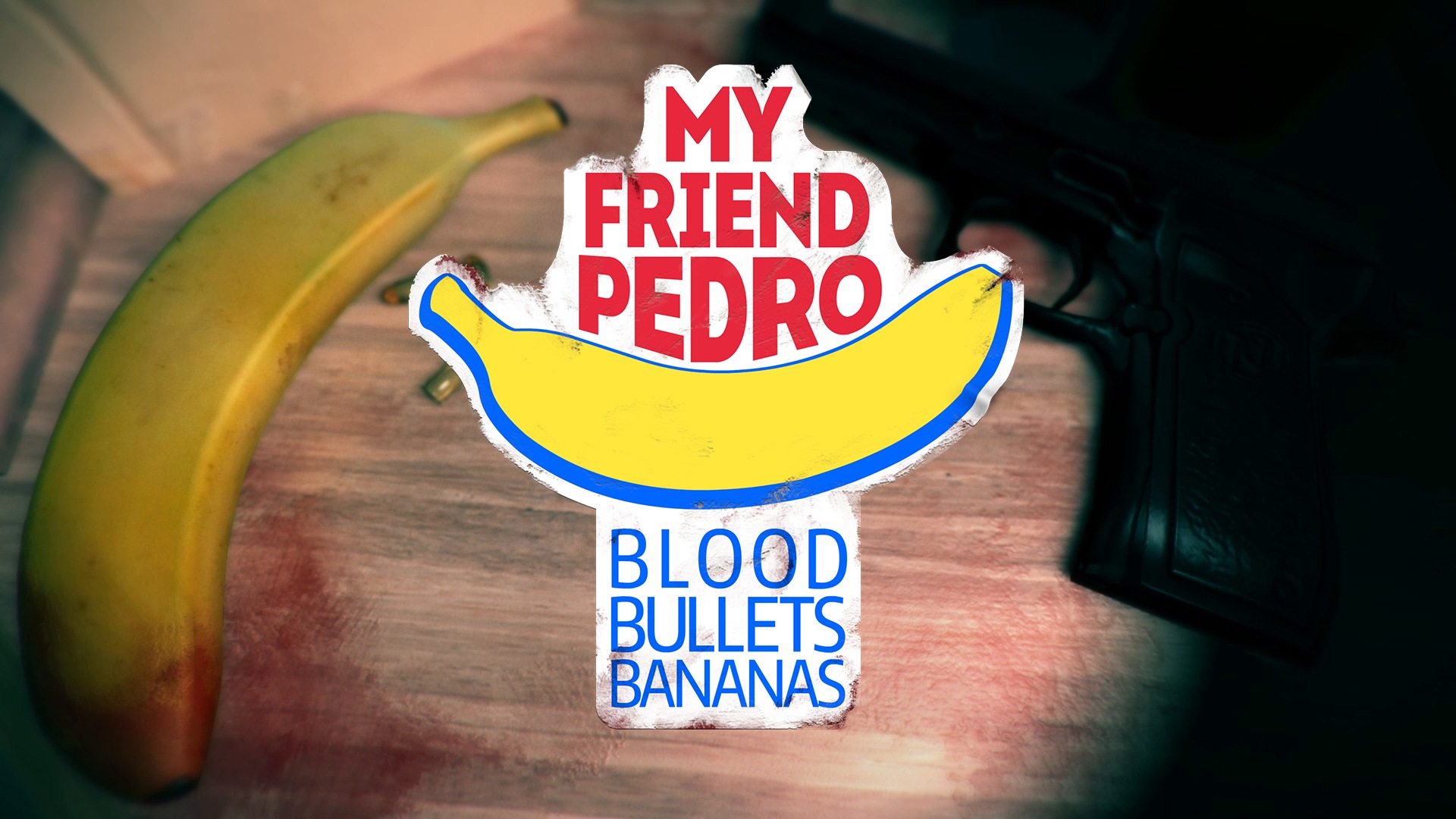 My Friend is Pedro is heading to Switch in June, as was announced today during the latest Nindies Showcase. It will be a console exclusive.
Devolver Digital will be publishing My Friend is Pedro on Switch.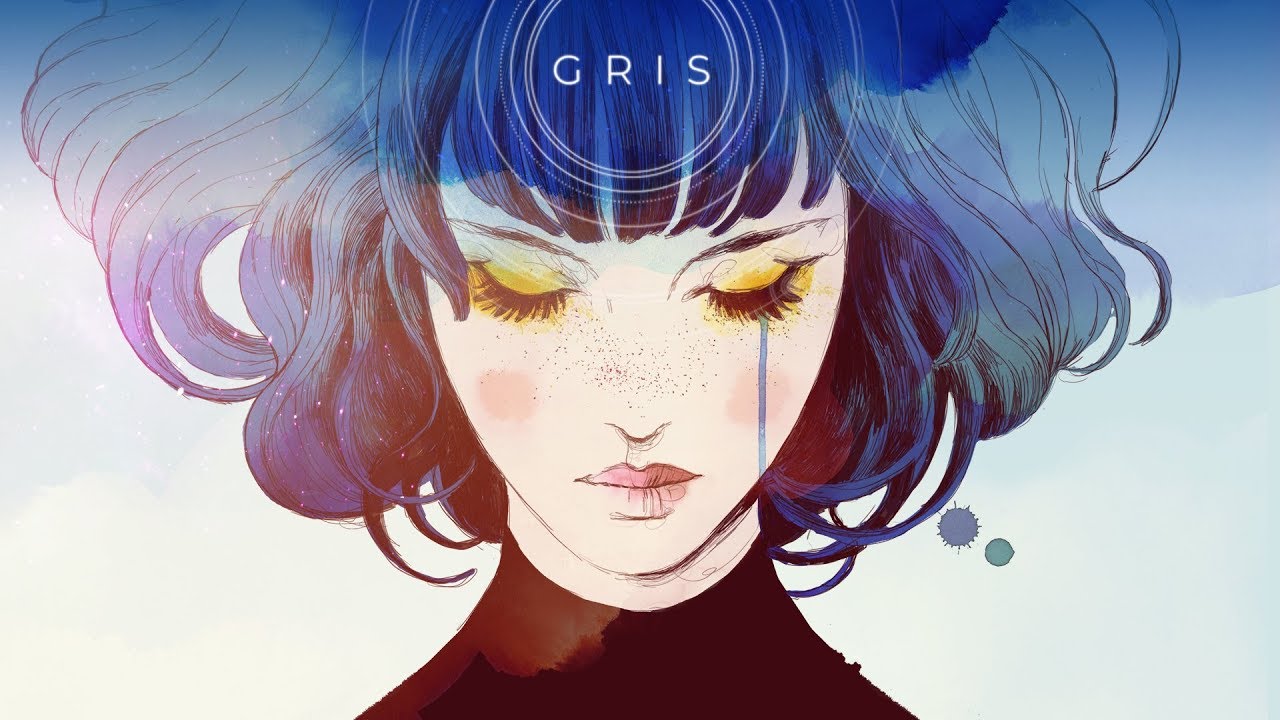 Special Reserve Games has started working with Devolver Digital to bring out physical versions of their titles. As we reported earlier today, pre-orders for The Messenger just opened.
Gris is another Devolver Digital-published game that should be receiving the physical treatment. Special Reserve Games has updated its website, which now includes the critically-acclaimed Switch title. No word yet on when it'll be launching or when pre-orders are going live, but we'll let you know when we hear more.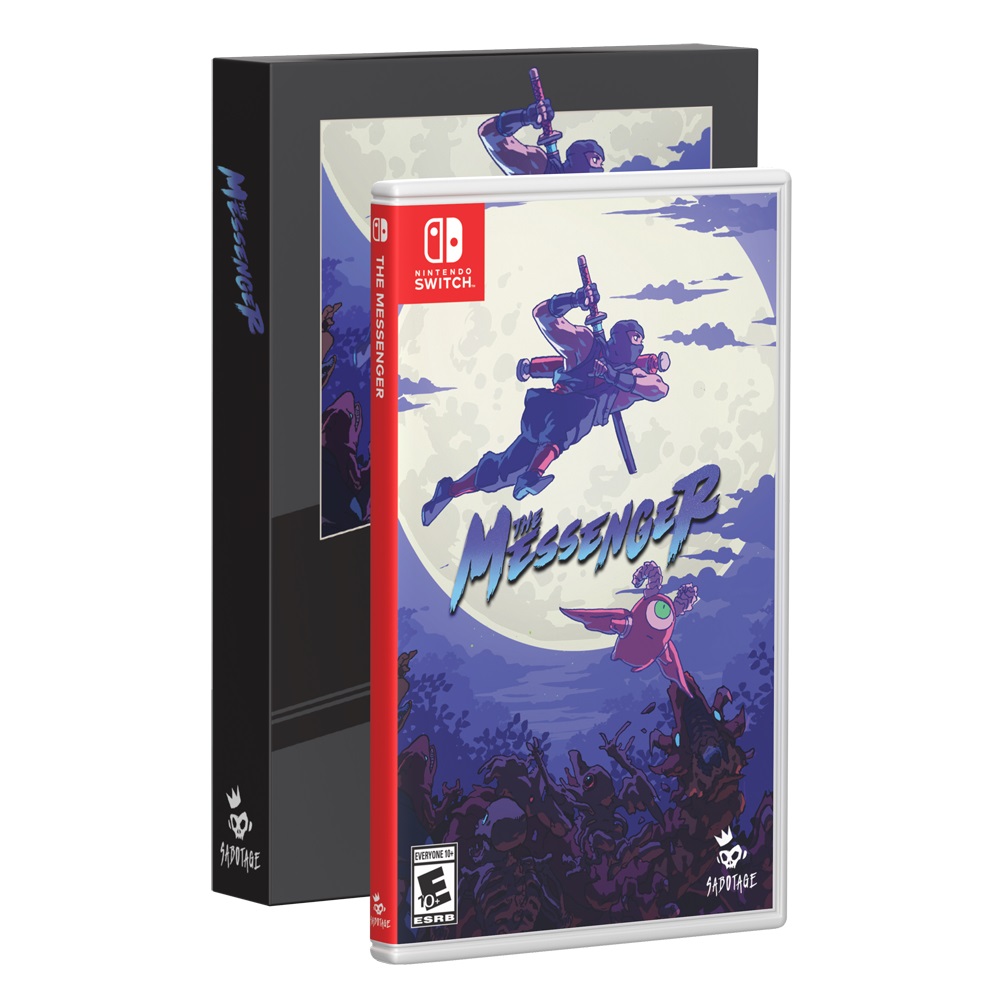 Pre-orders for the physical version of The Messenger have gone live. There are currently two options: reserving the game with either Special Reserve Games or Limited Run Games.
Special Reserve Games has The Messenger here. You can also grab it from Limited Run Games here. Both are pretty much similar, but the cover will vary depending on who you go with.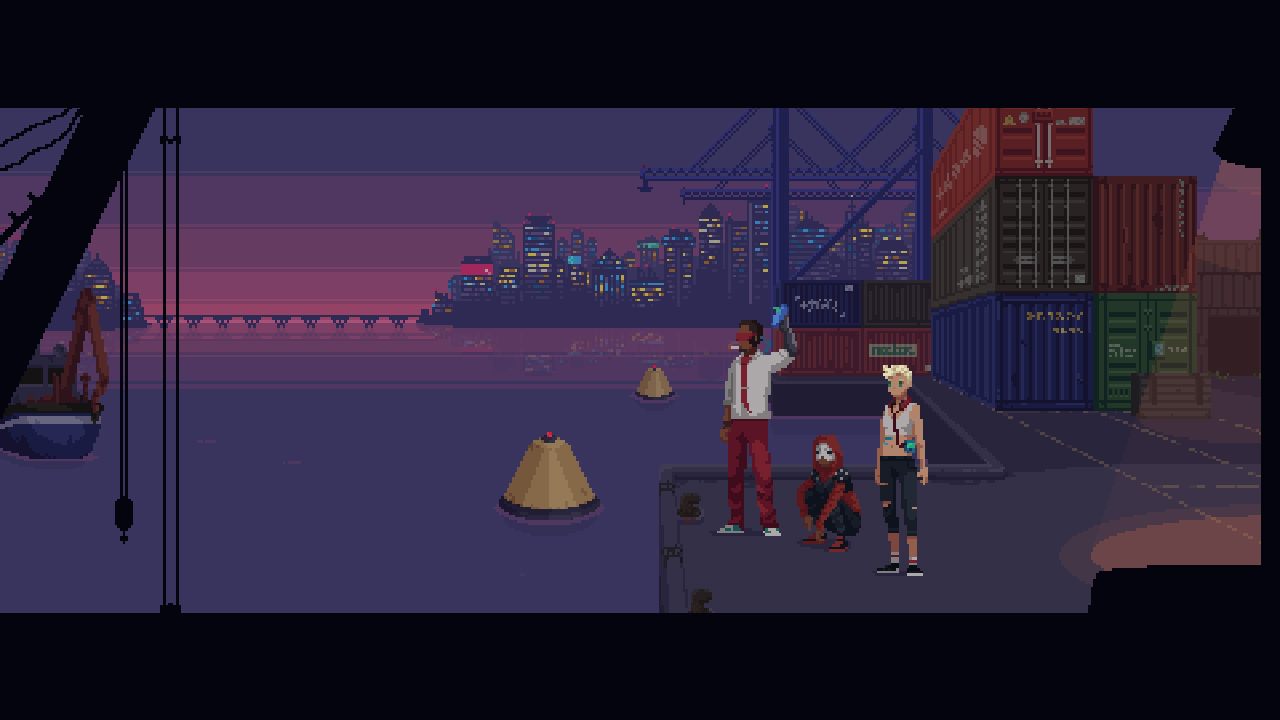 Devolver Digital has issued a new launch trailer for the Switch eShop game The Red Strings Club. You can watch it below.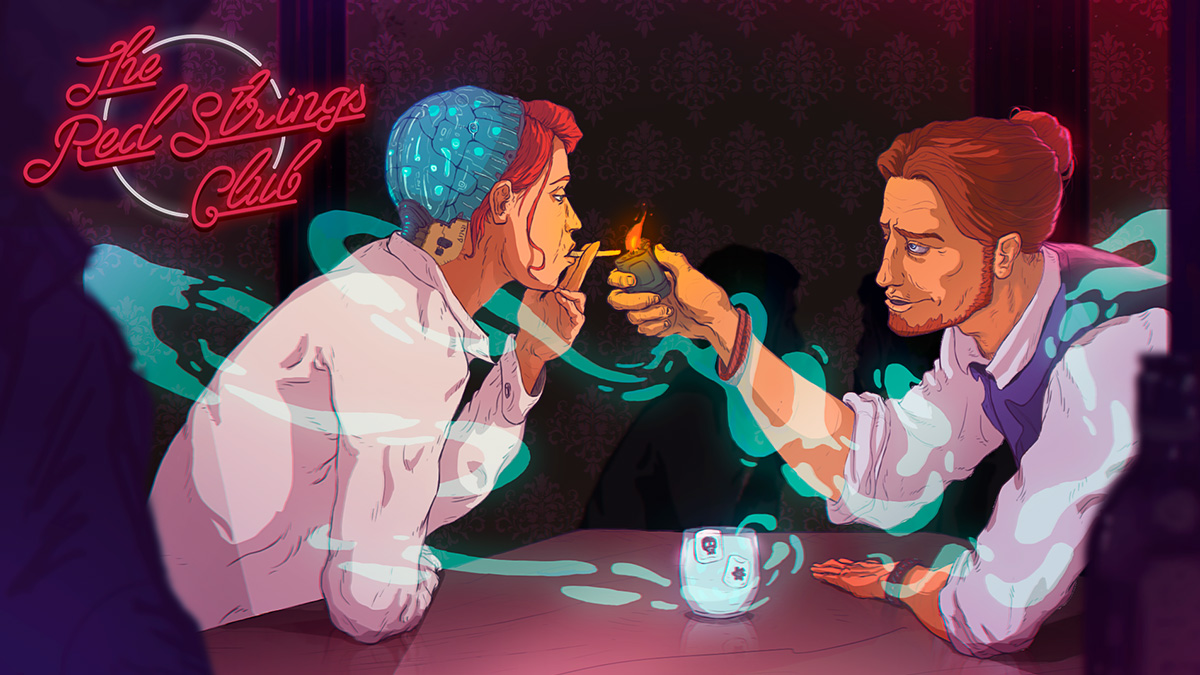 The Red Strings Club, a a cyberpunk narrative experience from Deconstructeam and Devolver Digital, launches on the Switch eShop tomorrow. View some footage below.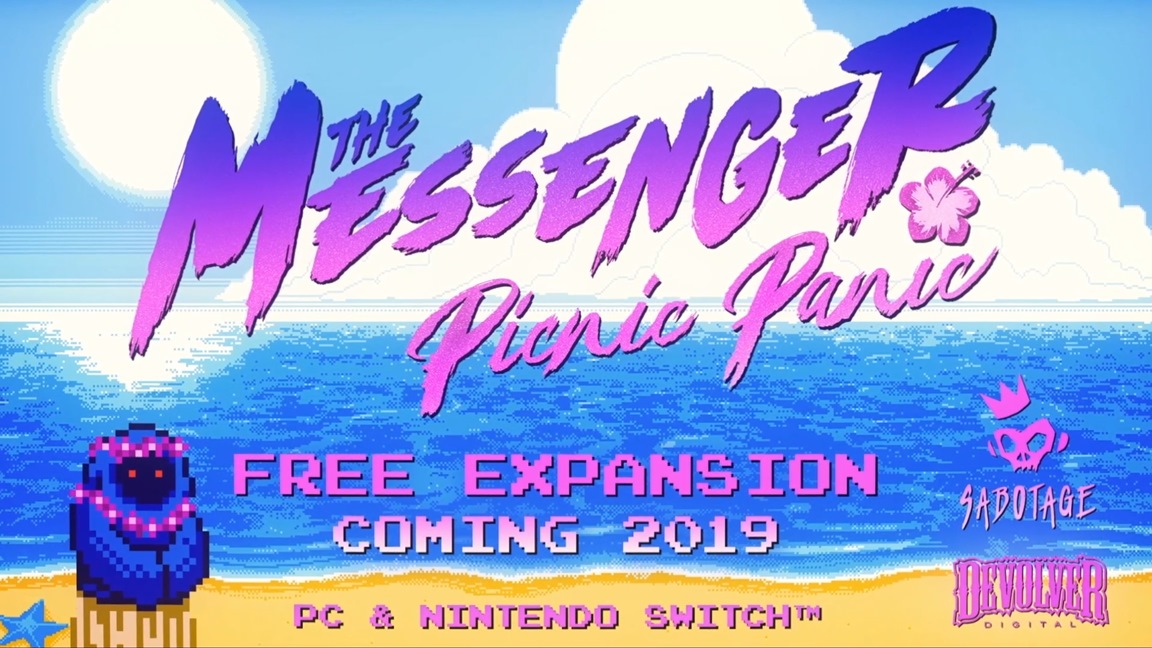 Sabotage has provided an update on The Messenger's new DLC, Picnic Panic. The additional content, which "promises to deliver on a fantastic new standalone storyline and a handful of new levels spreading across Voodkin Island", will be arriving this summer. As previously announced, it will be entirely free.
Will you be attending PAX East 2019 later this month? If so, you can go hands on with Picnic Panic during the expo in the indie MEGABOOTH.
Source: Sabotage PR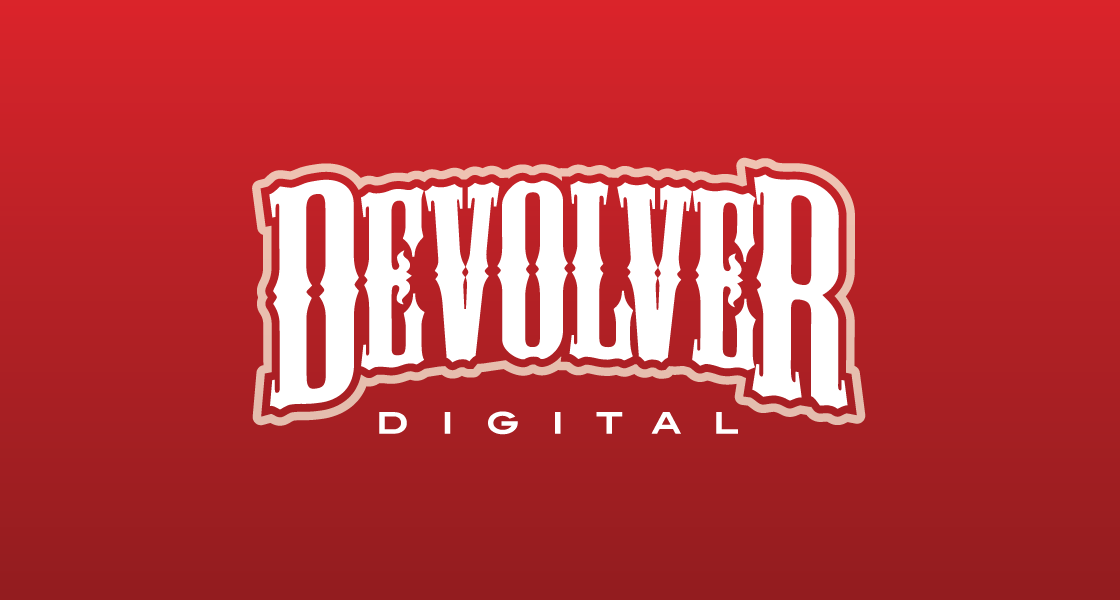 Compared to past years, E3 2019 is starting to look a bit different. Nintendo will still be there, but companies are starting to stray away from conferences – such as EA, who confirmed that news today.
One company we won't have to worry about is Devolver Digital. The publisher confirmed on social media that it will have a press conference once again, marking the third year in a row it will do so. Last year treated us to a few announcements such as My Friend Pedro for Switch, and it'll be interesting to see what Devoler Digital has in store for E3 2019.