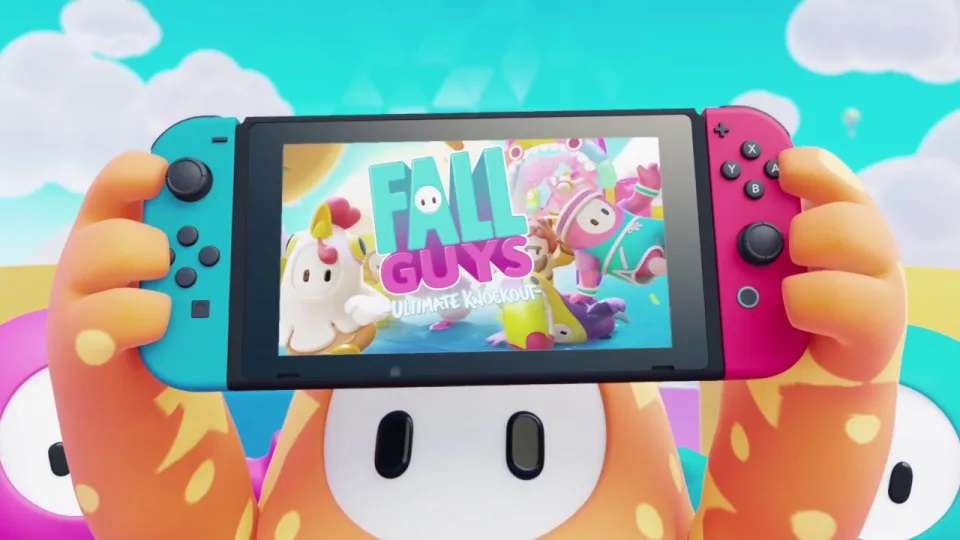 Fall Guys: Ultimate Knockout will not be making its original summer launch on Switch (and Xbox). Mediatonic announced a delay, and a new release window has not yet been provided.
The full statement reads: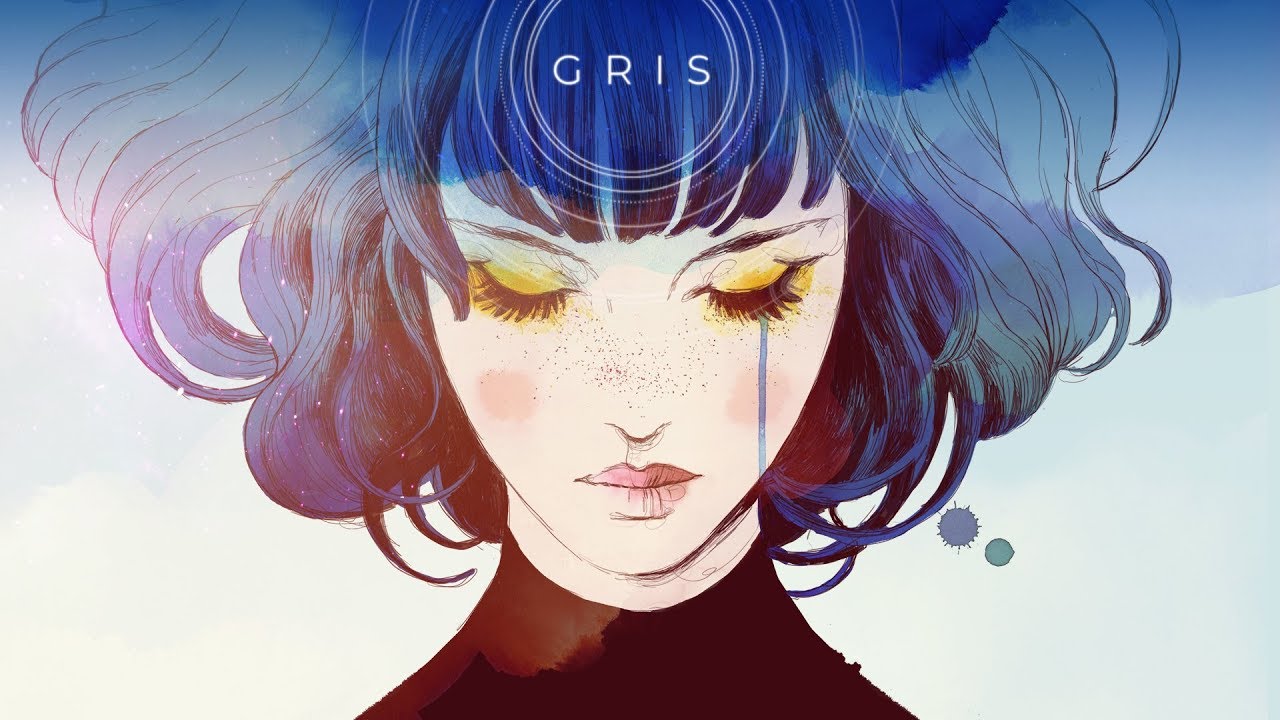 In celebration of the spring season, Devolver Digital has kicked off a new Switch eShop sale. The publisher's full lineup of titles is represented with discounts available for up to 75 percent off. Carrion, Enter the Gungeon, Gris, Hotline Miami Collection, Katana Zero, Minit, My Friend Pedro, Serious Sam Collection, and The Messenger are among the included releases.
Here's the full listing of deals: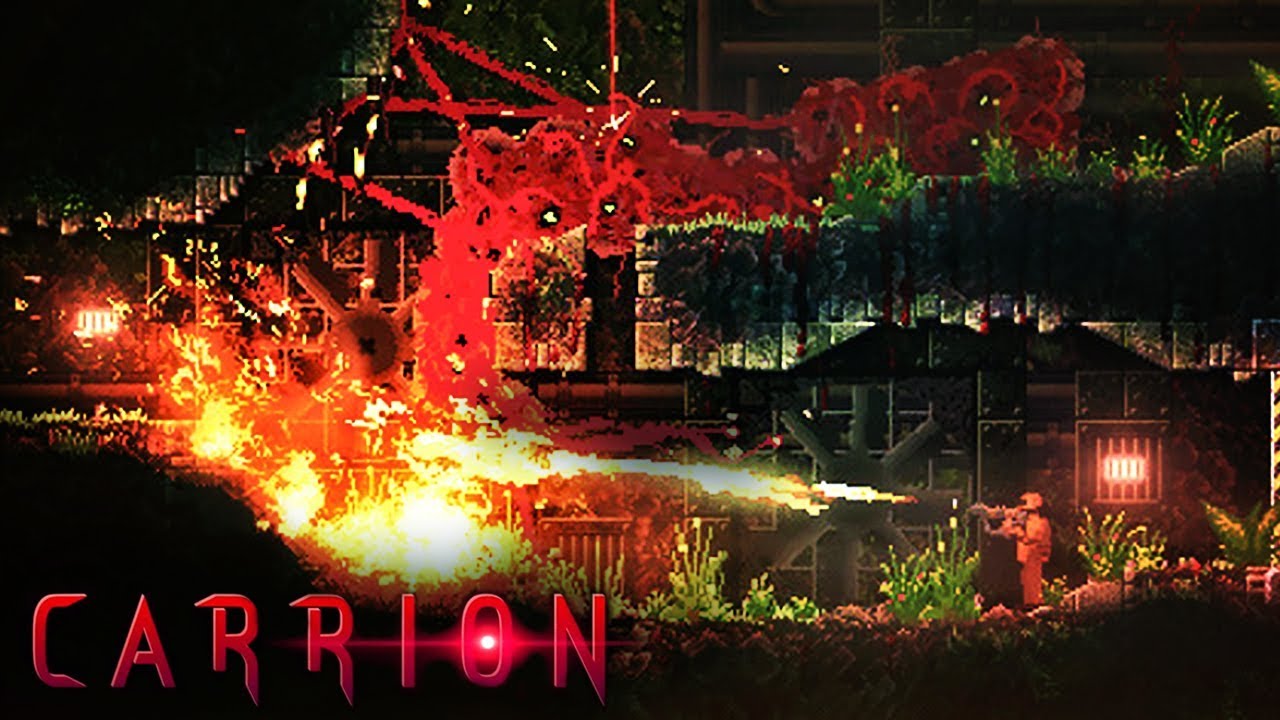 We previously mentioned that Carrion was finally given its Greatest Time of Year update on Switch, adding in a new level. View some footage in the video below.
Carrion is available for Switch via the eShop.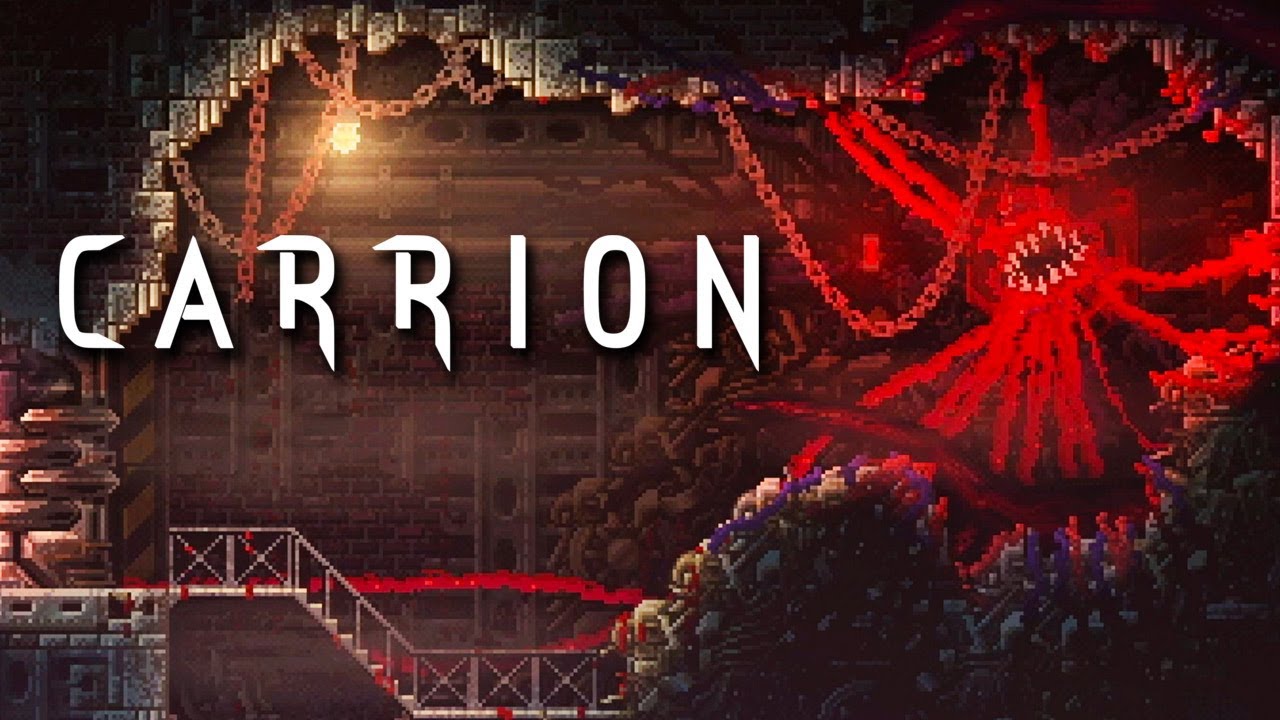 Carrion recently received a new 1.0.8 update on Switch. Although it's a bit late, the game has received the Greatest Time of Year DLC.
Originally released on PC last year, the DLC was a tie-in for the holidays. It's a brand new level that can be played entirely for free.
Designer Sebastian Krośkiewicz said porting the DLC "took a bit longer than expected, but here it is."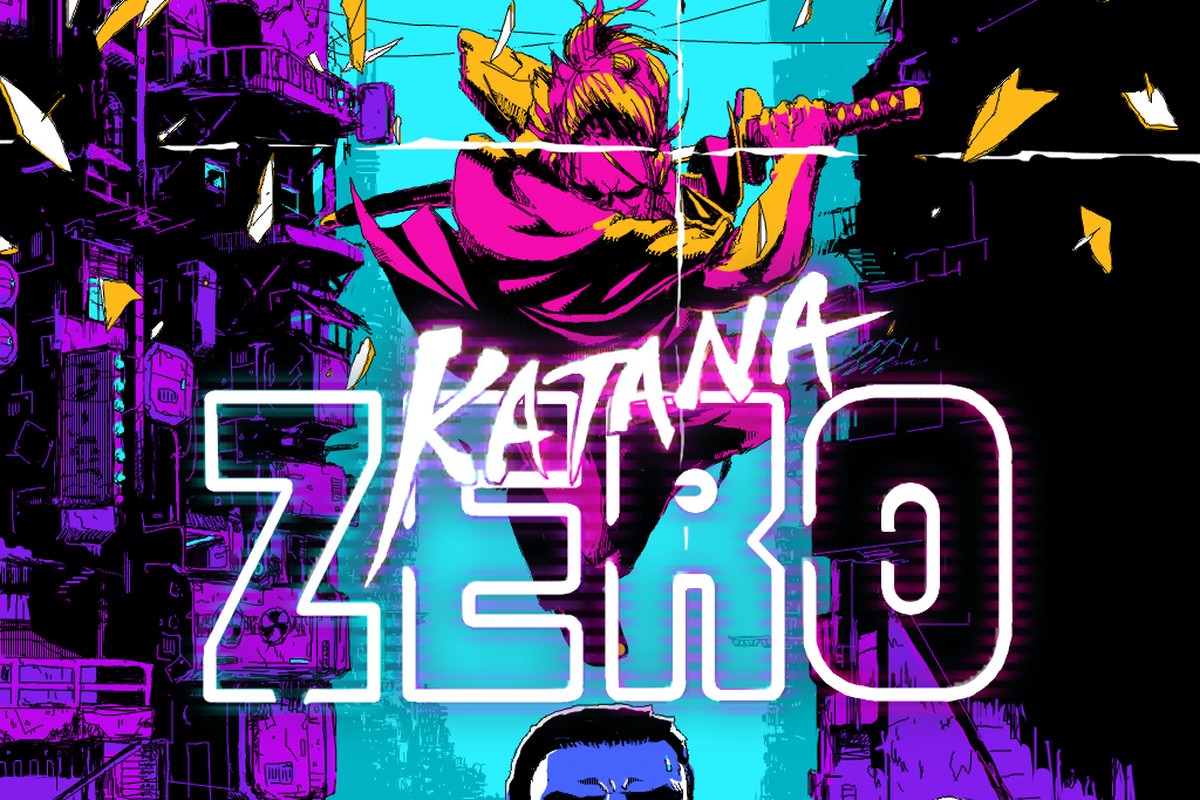 Katana Zero's big, free DLC remains in the works two years after the game initially released. Askiisoft provided a status update today to let fans know what's been happening behind the scenes.
When we heard about the DLC last year, Askiisoft said that it had grown in scope to be three times bigger than originally planned. That has since increased to six times the original planned size. "That's a bit over half the size of the main game," Askiisoft said. The studio thinks of the DLC "more like Katana 1.5."
As for when we'll be seeing the DLC, there's still no word on timing. Although there's still plenty of work to do, the plan is now set and the scope won't expand any further.
Here's the full update from Askiisoft: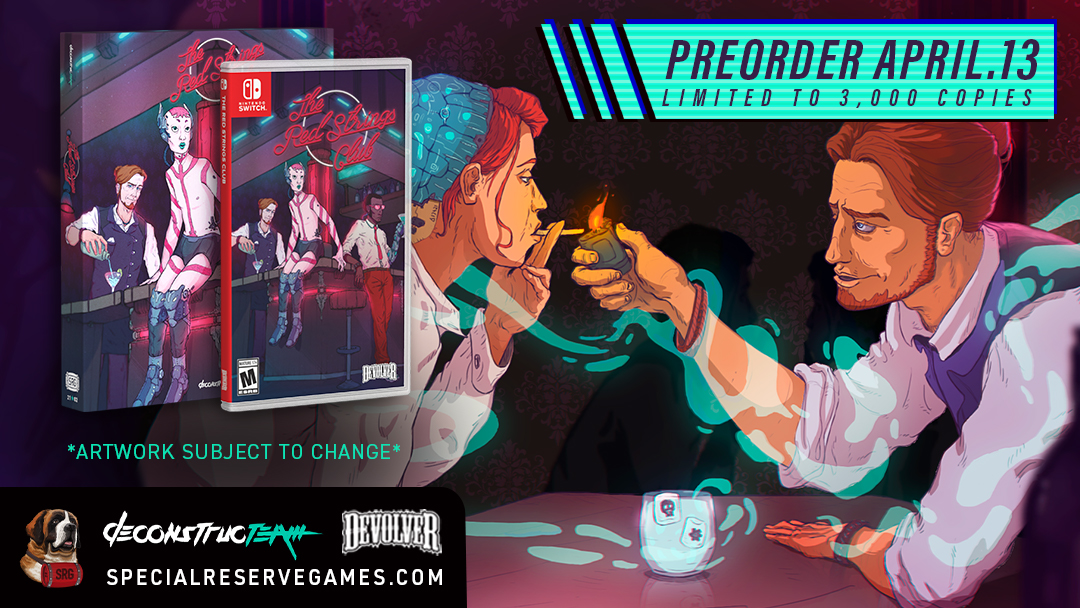 Special Reserve Games has announced plans to produce a physical version of yet another Devolver Digital-published game. The Red Strings Club, a cyberpunk narrative experience that first landed on Switch in March 2019, will soon be available in boxed form.
Pre-orders open on April 13 through Special Reserve Games' website. Only 3,000 copies will be made.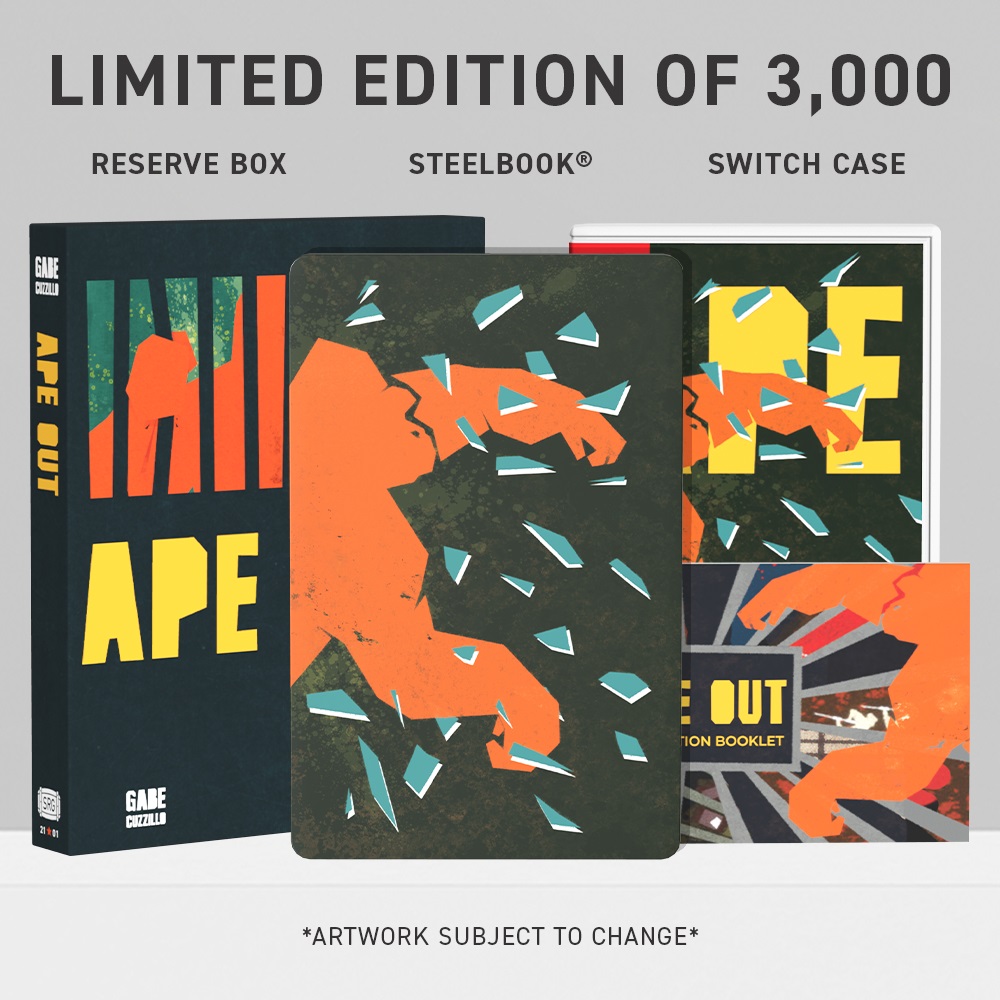 It's been a couple of years since Ape Out first made it to Switch. The game has only been available as an eShop download up to this point, but that's about to change.
Special Reserve Games has revealed that Ape Out will be its next physical release. Copies include a steelbook with inside artwork, 32-page instruction booklet, and reversible jacket artwork. Each copy is shipped in a Special Reserve box and comes in sequentially numbered game packaging. Only 3,000 units will be produced.
You can place an order for the physical version of Ape Out tomorrow, March 16. The official Special Reserve Games page is located here.
Thanks to MANswerz for the tip.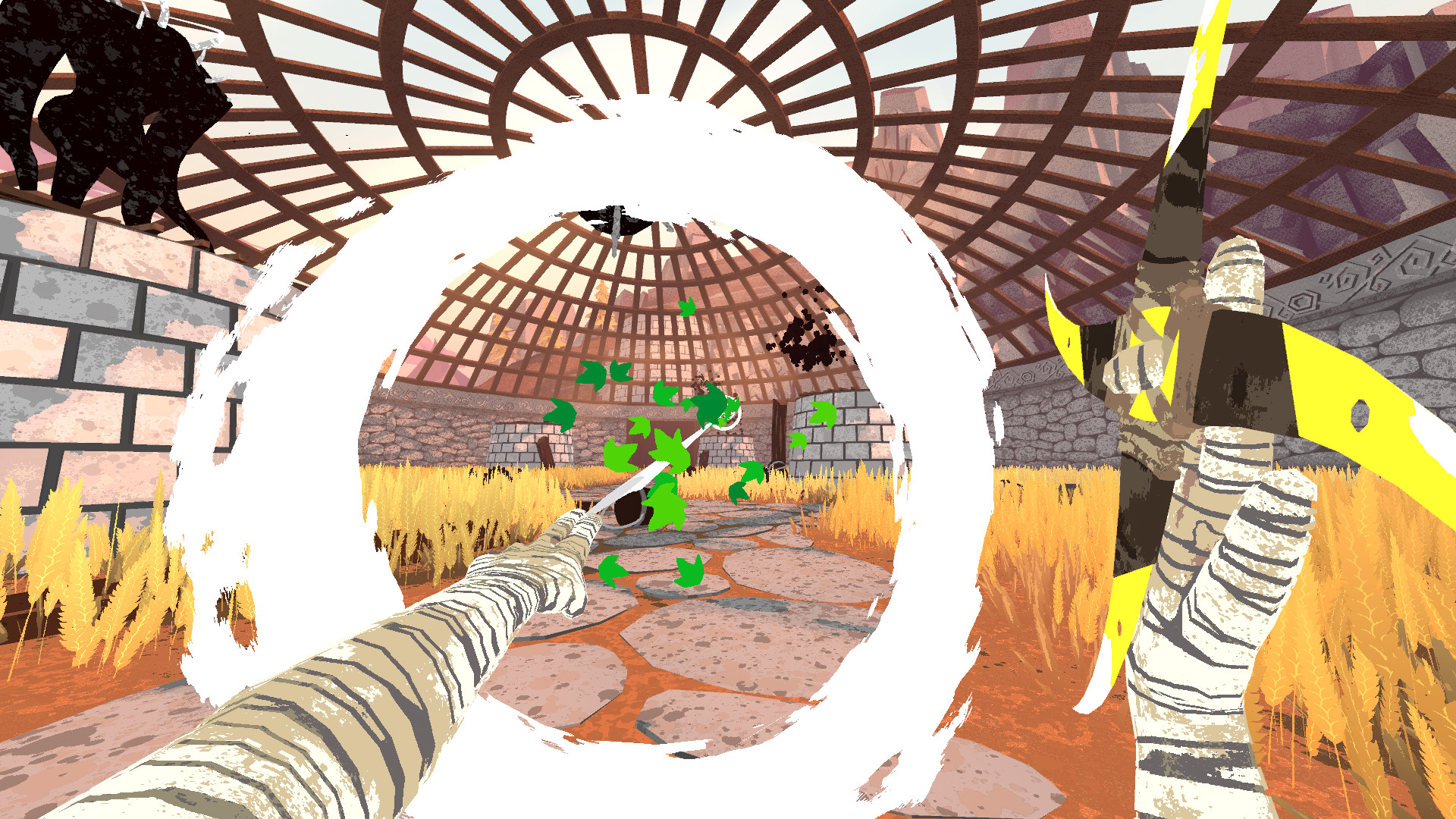 Today, Devolver Digital and DANG! announced that the first-person arena shooter Boomerang X is heading to Switch. The title should be out sometime this spring.
We have the following overview and trailer for Boomerang X: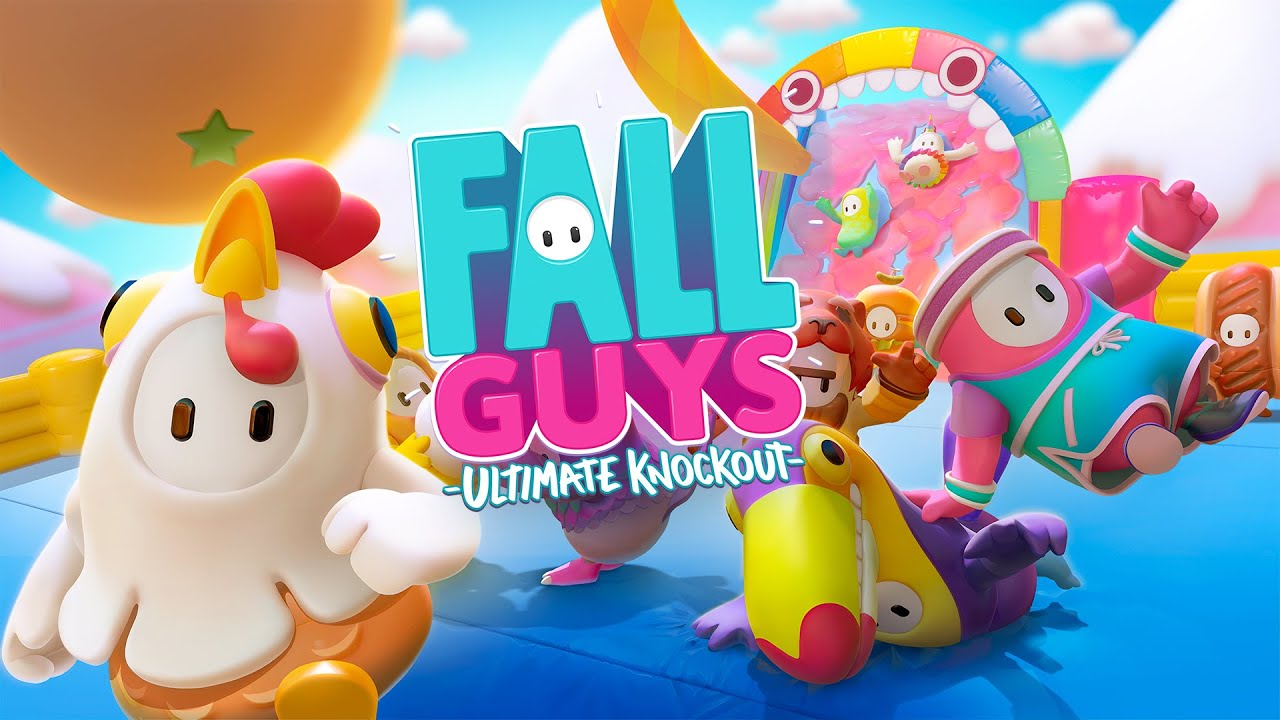 Devolver Digital and Mediatonic's popular massively multiplayer party game Fall Guys: Ultimate Knockout is coming to Switch, the two sides revealed during today's Nintendo Direct presentation.
Here's an overview of Fall Guys, along with a trailer: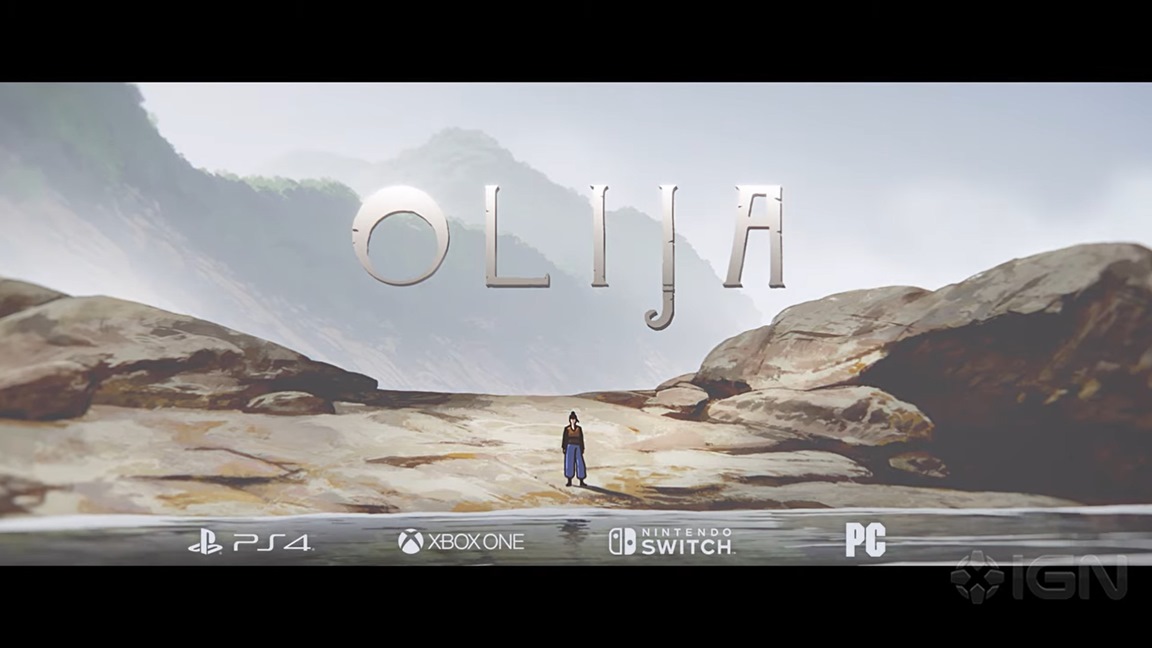 IGN has shared a new animated trailer for the cinematic action-adventure game Olija. Take a look at the video below.
Olija launches for Switch via the eShop on January 28.