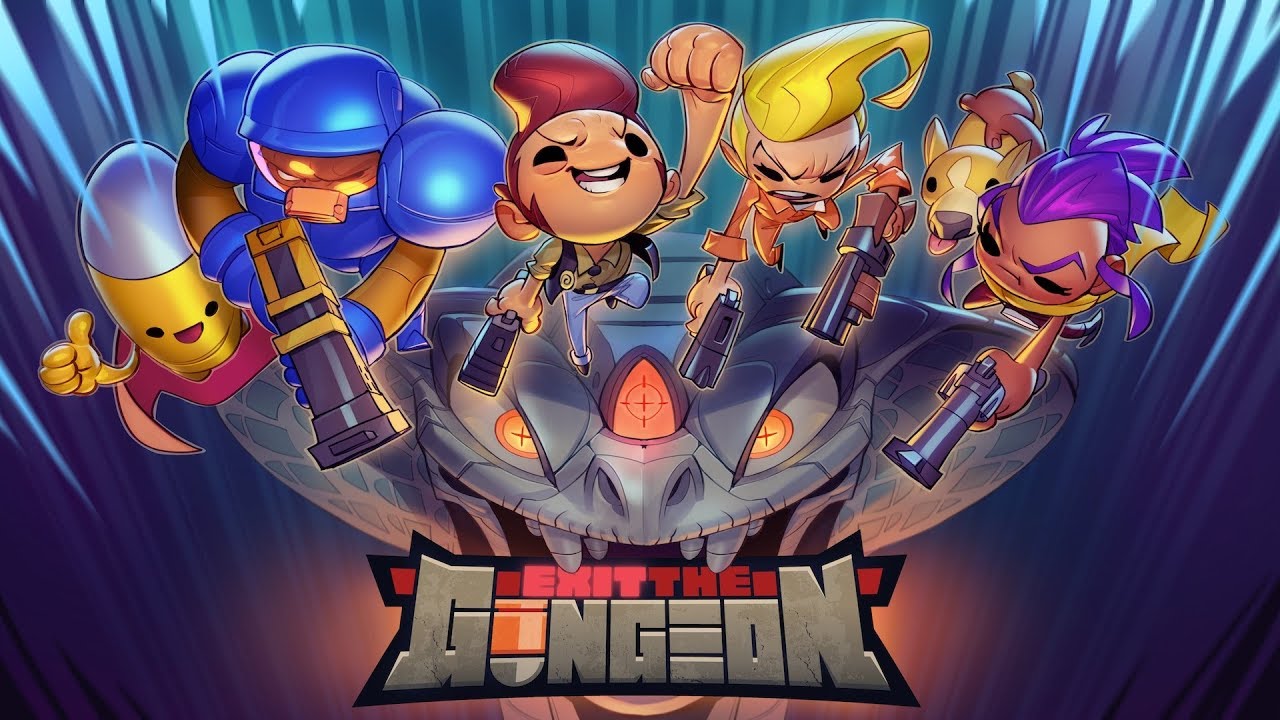 Exit the Gungeon, which just launched on Switch yesterday, will soon be updated to version 2.0.2. It will include gameplay changes/improvements as well as fixes.
Below are the full patch notes: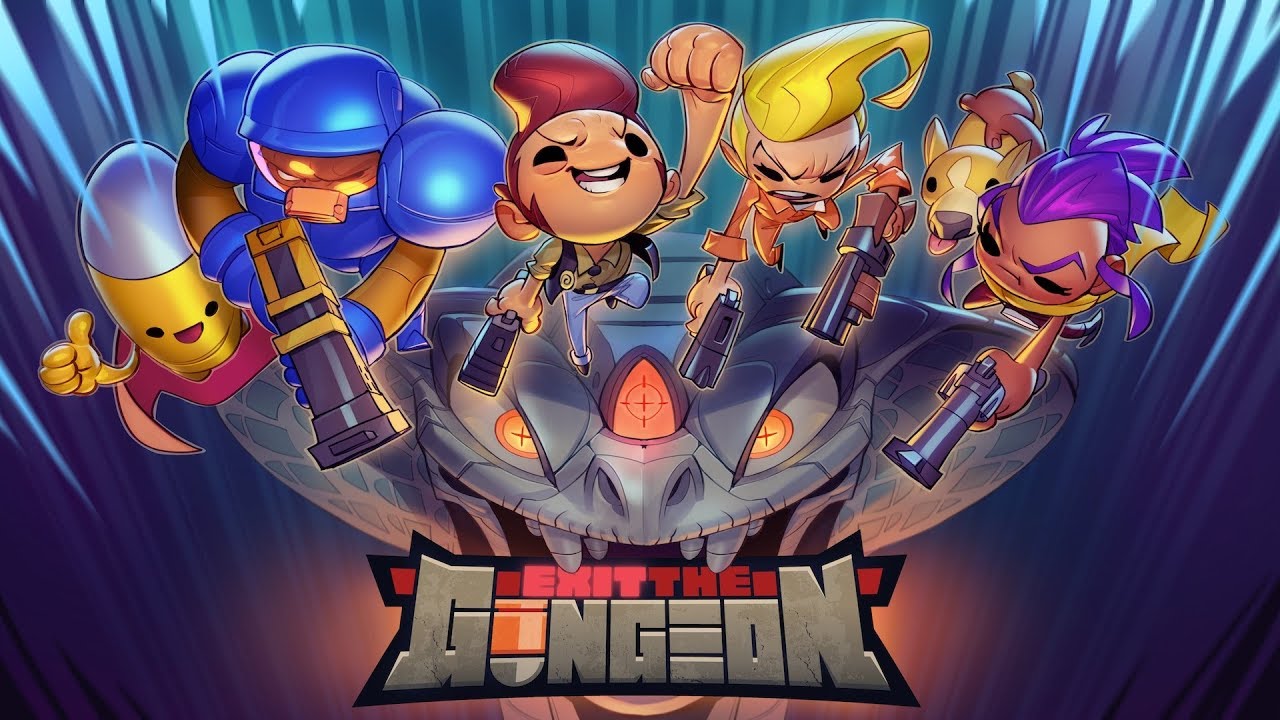 A short while ago, Exit the Gungeon had a surprise release on the Switch eShop. Take a look at some footage below.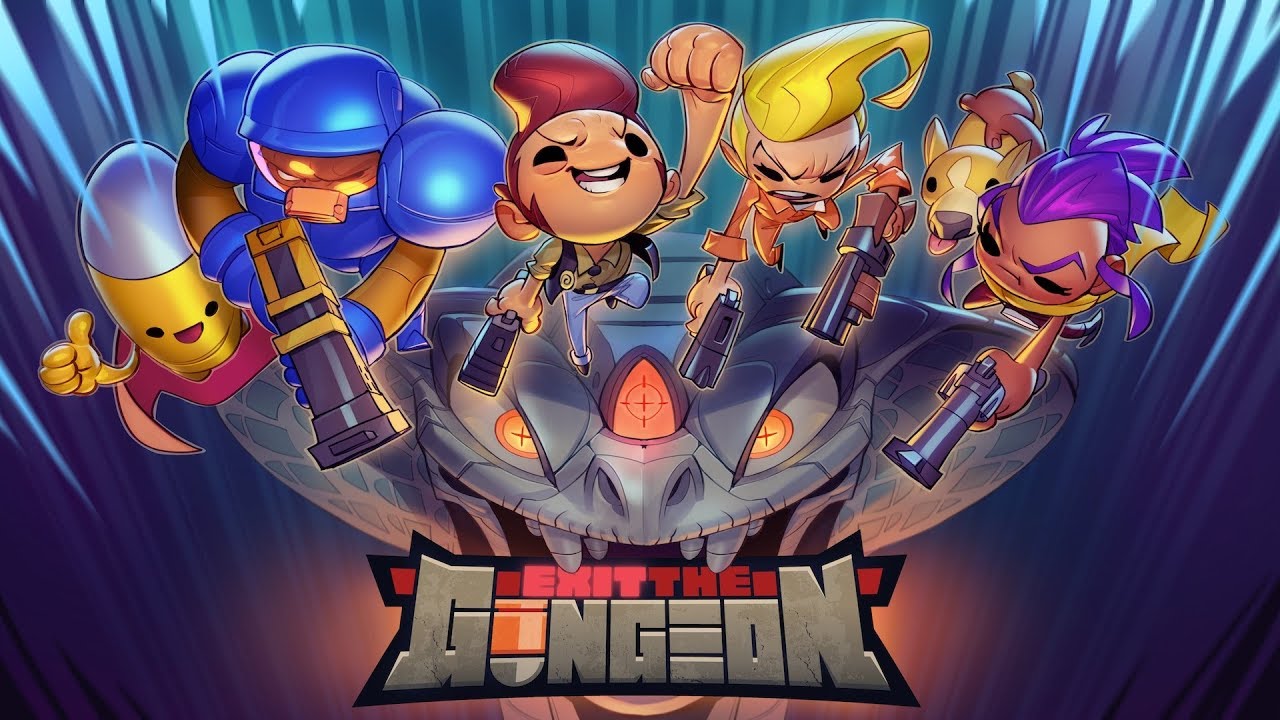 Exit the Gungeon is releasing on Switch today, Devolver Digital and Dodge Roll announced during today's Indie World Showcase. It will be a timed console exclusive.
Here's an overview of Exit the Gungeon, as well as a trailer: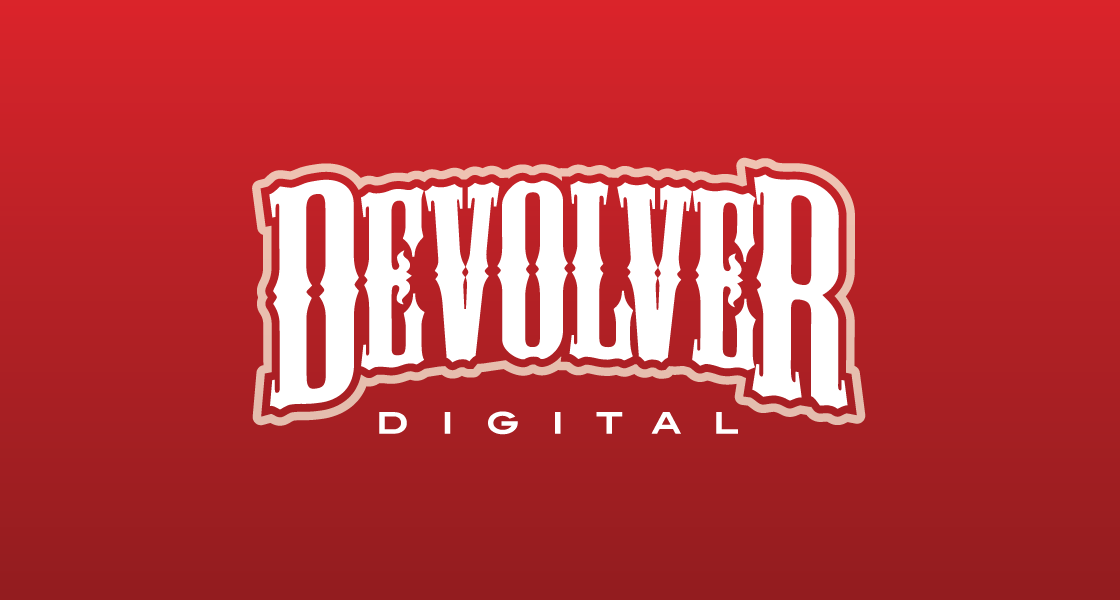 Much like Limited Run Games, Devolver Digital is moving forward with its E3 2020 plans. The event may have been cancelled, but the company's Devolver Direct / press conference will still be live streamed. There could also be more than just that, but we'll just have to wait on further details.
E3 2020 was originally set to take place during the second week of June. If Devolver Digital's plans haven't changed, expect the publisher's presentation to air around then.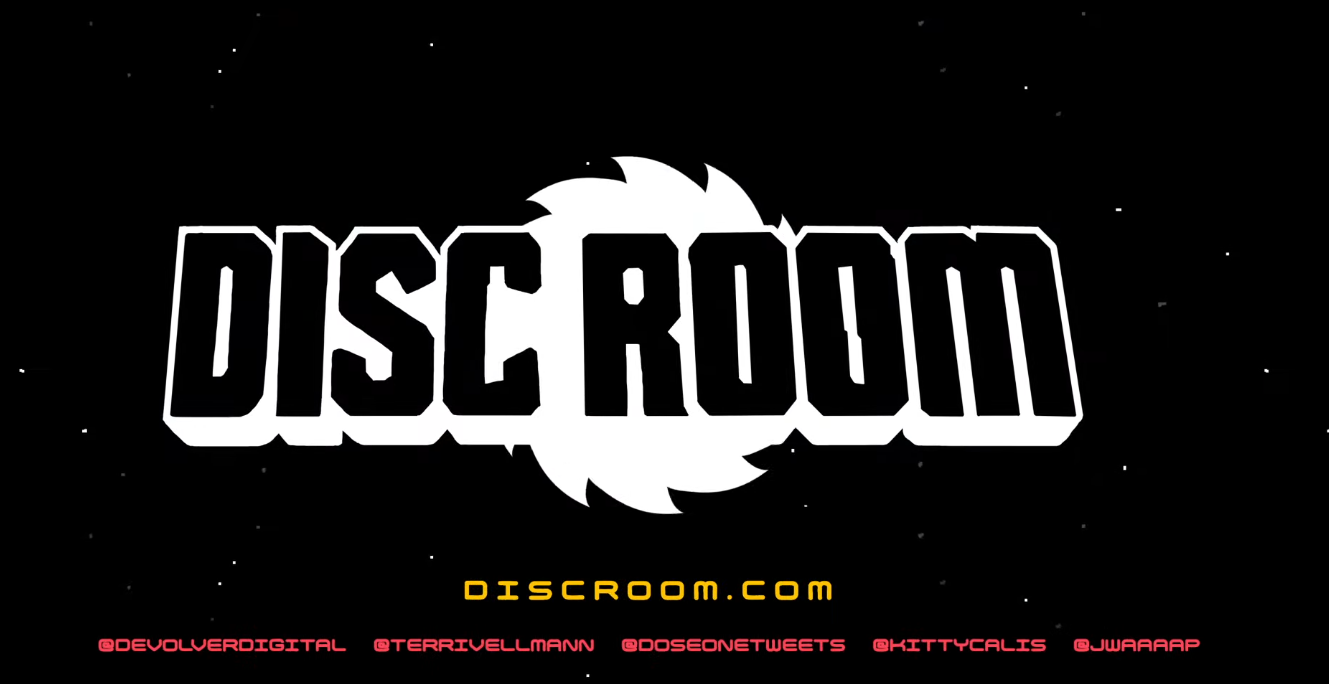 Devolver Digital have announced a new game coming to Nintendo Switch. Action puzzle game Disc Room has players trying to survive a labyrinth filled with deadly discs. The game is set to be released sometime this year. Check out the game's trailer below:
Developr Digital, in partnership with Terri Vellmann and Doseone, have announced High Hell. It's a first-person open-world game with an emphasis on vandalism.
Here's an overview of Sludge Life, along with a trailer:

Yet another Devolver Digital-published title is finding its way to Switch. Ruiner, a brutal action shooter made by Reikon Games, will be released on Nintendo's console.
We have the following overview and trailer for Ruiner: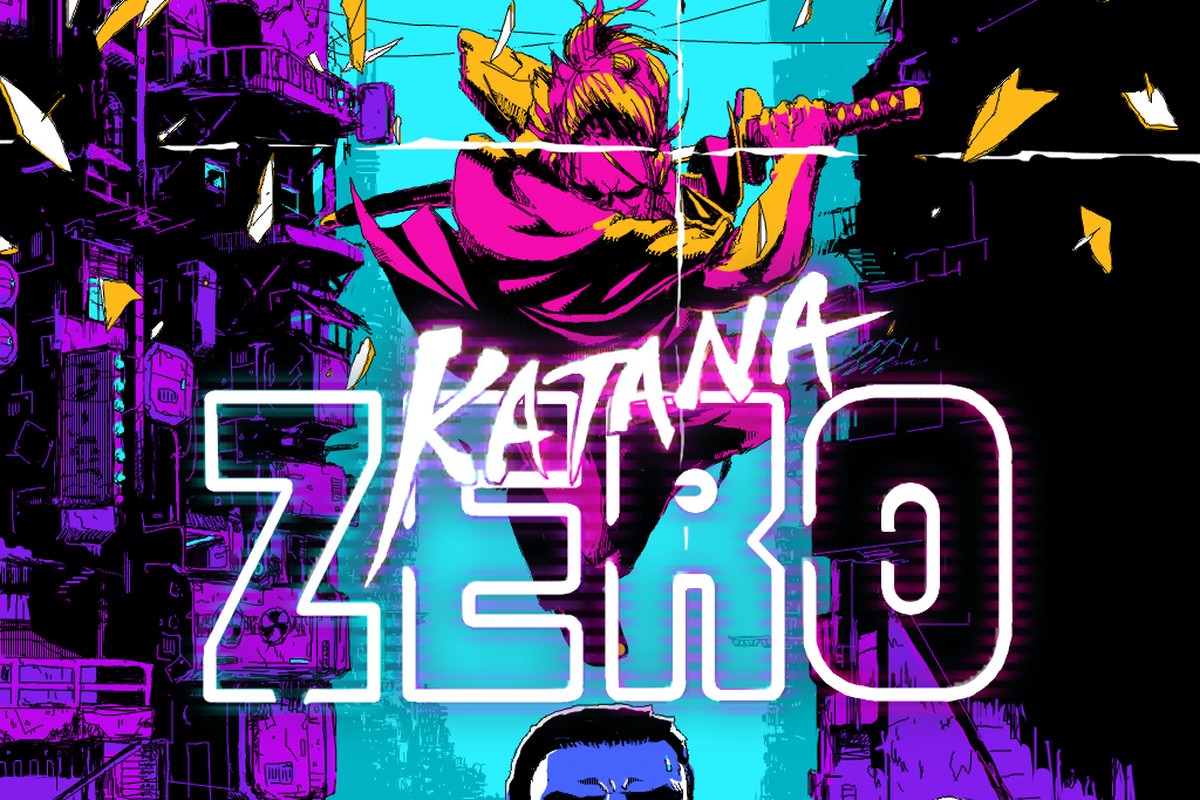 It's been almost a year since we last heard about DLC for Katana Zero. Fortunately, the extra content is still in the works, according to Askiisoft. The developer says that it's "3x the original planned size".
Not much is known about the DLC, including when it will be releasing. However, it will be entirely free to all players.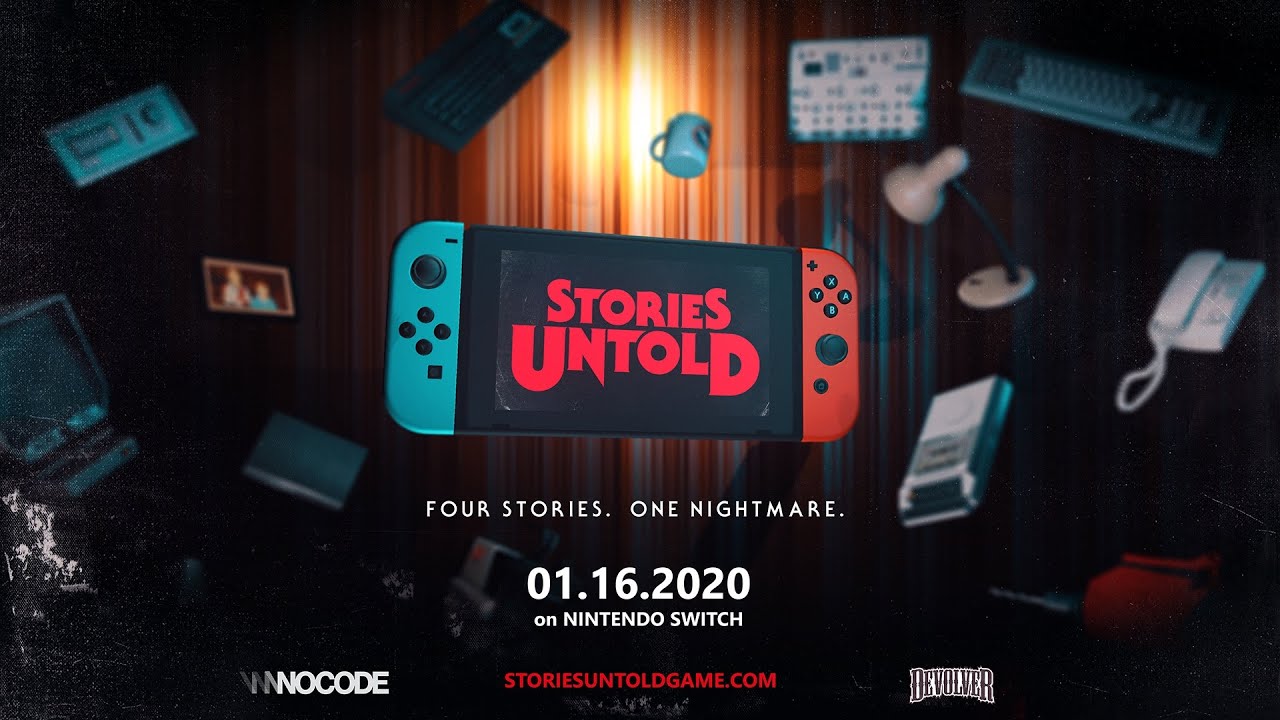 This past week, the narrative-driven experimental adventure game Stories Untold made it to the Switch eShop. View some footage below.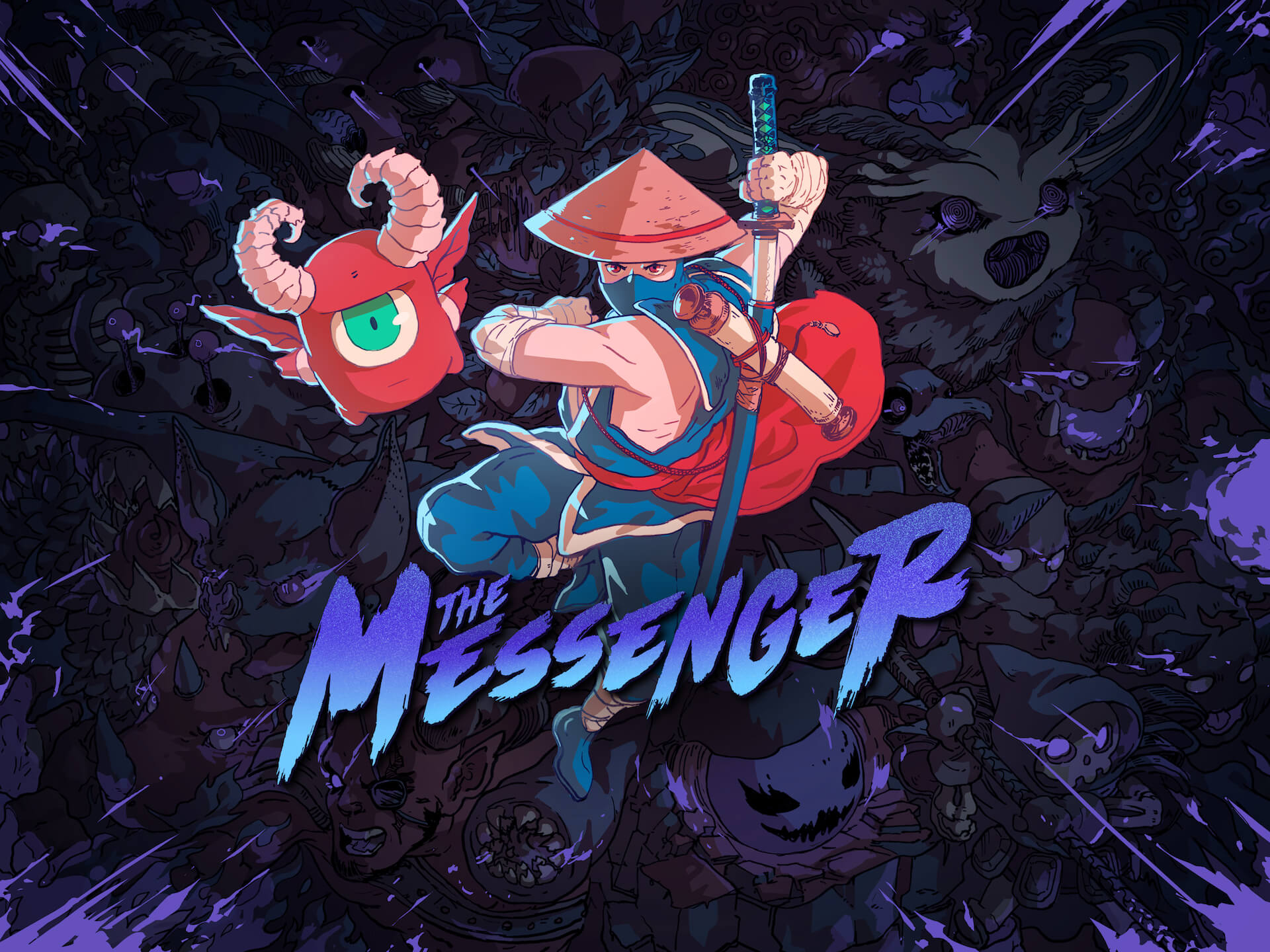 Add Devolver Digital to the list of publisher's hosting an eShop sale for the start of 2020. A number of top titles have been heavily discounted, including Gris, Hotline Miami Collection, Katana Zero, My Friend Pedro, The Messenger, and more.
Below is the full lineup of discounts: