Discord would be open to talking with Nintendo about powering Switch's voice chat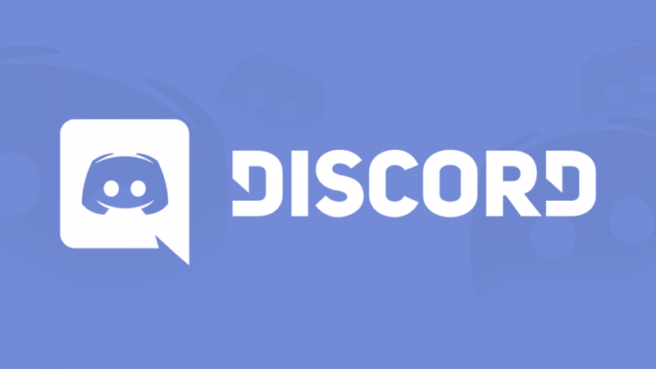 Discord has quickly become one of the leading ways to communicate with others, be it voice or text. Behind the whole operation is founder Jason Citron.
You may not be aware of this, but Citron greatly appreciates Switch. He told Rolling Stone that he's spent many hours with the system, and would be up for chatting with Nintendo about powering the system's voice chat if the company showed interest.
Citron said:
"I have thought about the Switch. I have spent many hundreds of hours of my life in that little screen. If Nintendo wants us to power their voice chat, we'd be happy to talk."
The way in which Switch handles voice chat may not be entirely ideal as it is currently. We can't say if Nintendo and Discord will ever work together, but if they were to do so, it'd certainly be very interesting.
Leave a Reply