Dodgeball Academia getting a physical release on Switch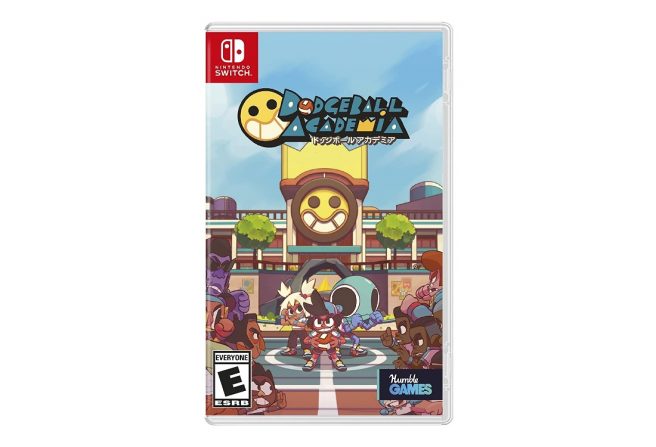 Dodgeball Academia is receiving a physical release on Switch, publisher Humble Games and developer Pocket Trap have confirmed.
The sports RPG made it to Switch last year. However, it was only offered as an eShop download at launch. This is the first time that a physical version will be offered.
Here's some information about Dodgeball Academia:
Dodgeball Academia is a sports RPG game featuring rookie dodgeball student, Otto. In a world where dodgeball is life, players join Otto at the academy and train to become the ultimate dodgeball champion. Across eight episodes, players will forge friendships and create rivals, all in the name of developing the best dodgeball team. Level up Otto and develop a dynamic team across a vast and customizable party progression system. All the while, explore the vast Dodgeball Academia and uncover the long hidden truths that reside within the very walls of the academy.
The physical version of Dodgeball Academia launches for Switch in March 2022. It will be carried by most major retailers. Amazon is currently taking pre-orders here and additional stores should follow soon.
Source: Humble Games PR
Leave a Reply