Doom Switch ports require players to sign in to a Bethesda.net account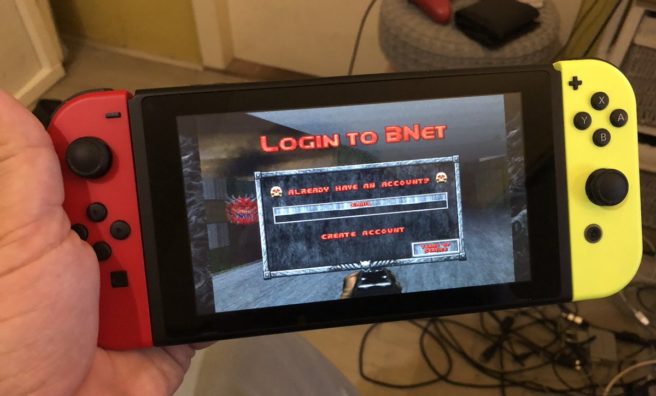 A trio of classic Doom games have landed on the Switch eShop. Doom, Doom II, and Doom 3 can be purchased starting today. However, there's one element about the experience that some players have taken issue with.
In order to play the Doom Switch ports, you're required to log in to a Bethesda.net account. If you stay signed in, it seems that each title can be played offline. It might be a bit of a hassle if you want to jump in right away – especially if you don't have an account already and aren't interested in creating one – but you should be all set after logging in.
Leave a Reply