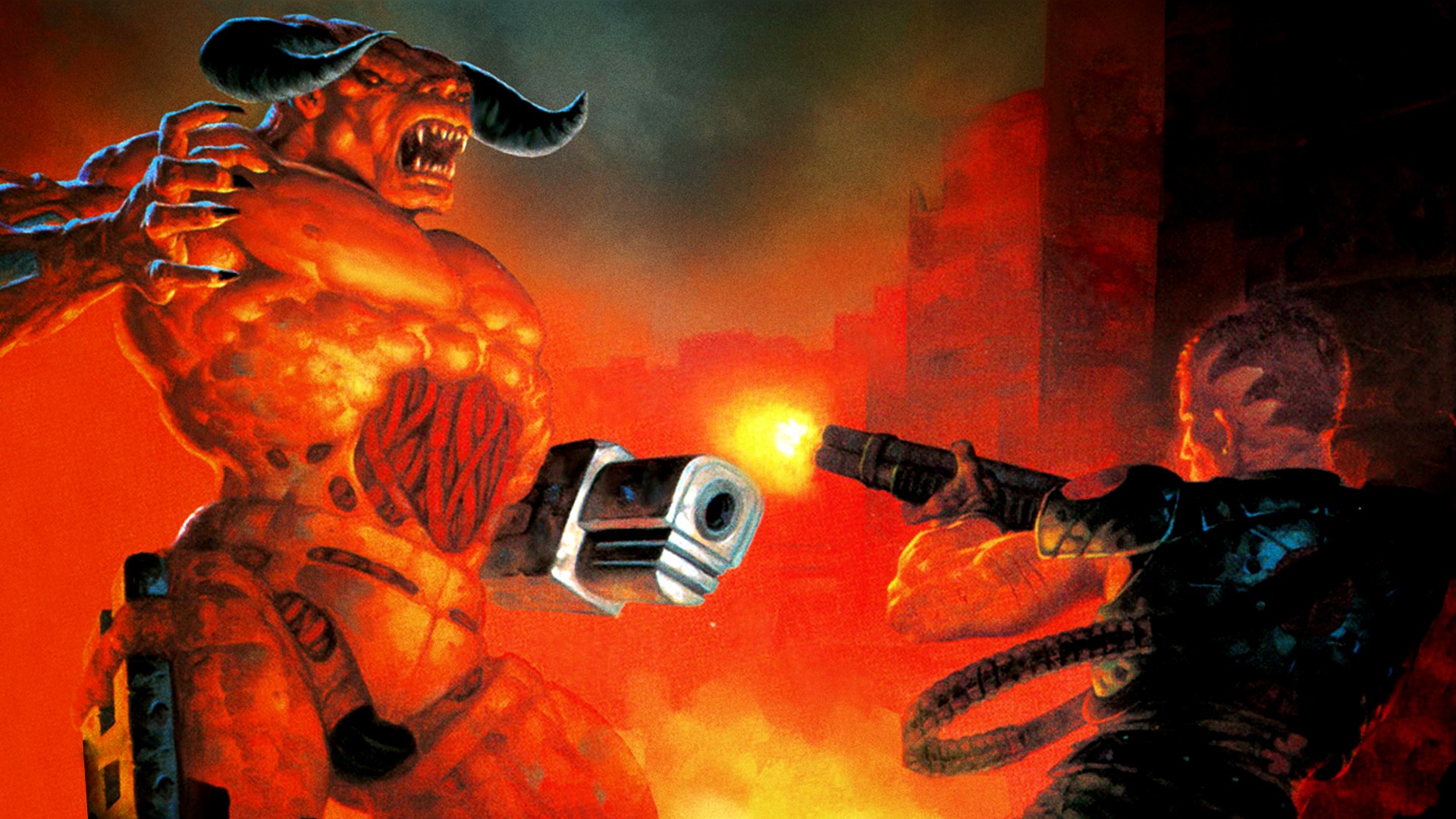 The classic versions of Doom and Doom II for Switch have been updated, bringing along the latest free add-on. All players can now access BTSX, Episode 1, which offers "27 maps with custom palettes and unique music to give each level its own feel."
Here's an overview of BTSX from Bethesda: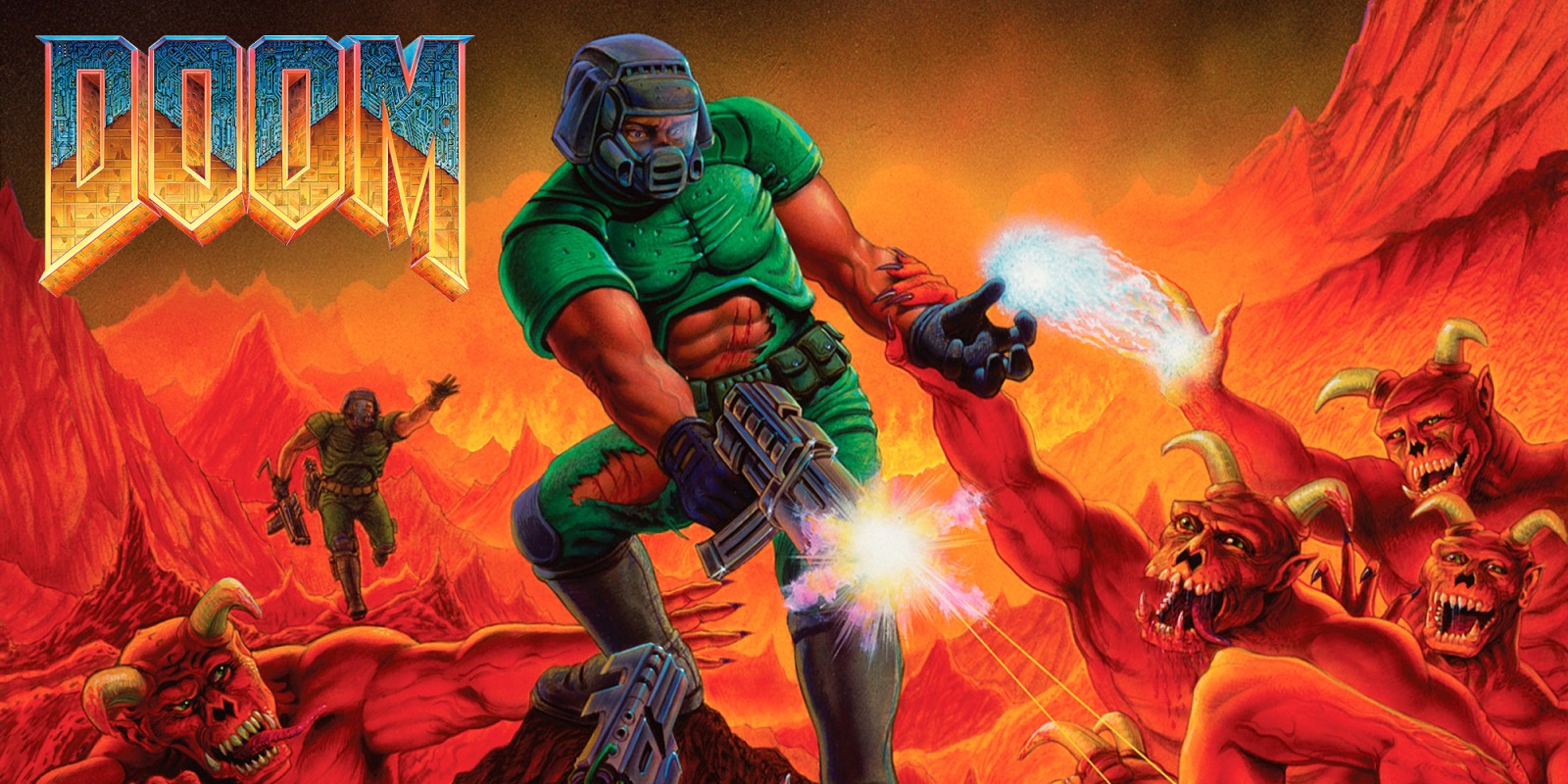 The first Doom game has been updated on Switch, allowing players to access the Deathless add-on. The WAD was created by DoomWorld Cacoward Lifetime Achievement recipient James Paddock.
Here's a bit of additional information: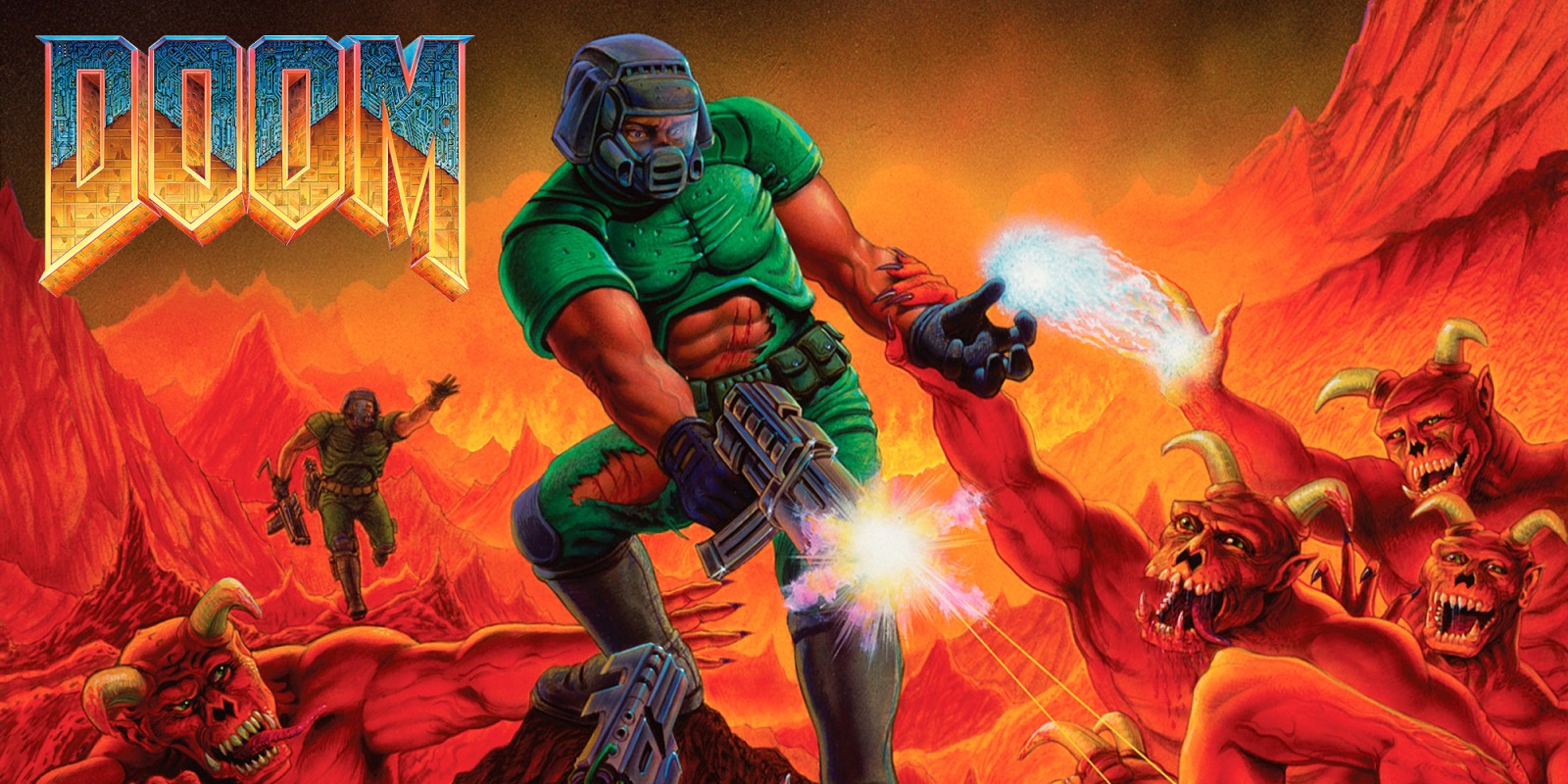 Update: This actually appears to be version 1.0.6, not version 1.0.5. We've updated our post as such.
---
Original: Doom and Doom II have both been updated to version 1.0.6 on Switch. It includes audio improvements, QOL features and minor performance optimization. Players can also download No End In Sight, with over 30 levels, as a new free add-on.
Below are the full patch notes: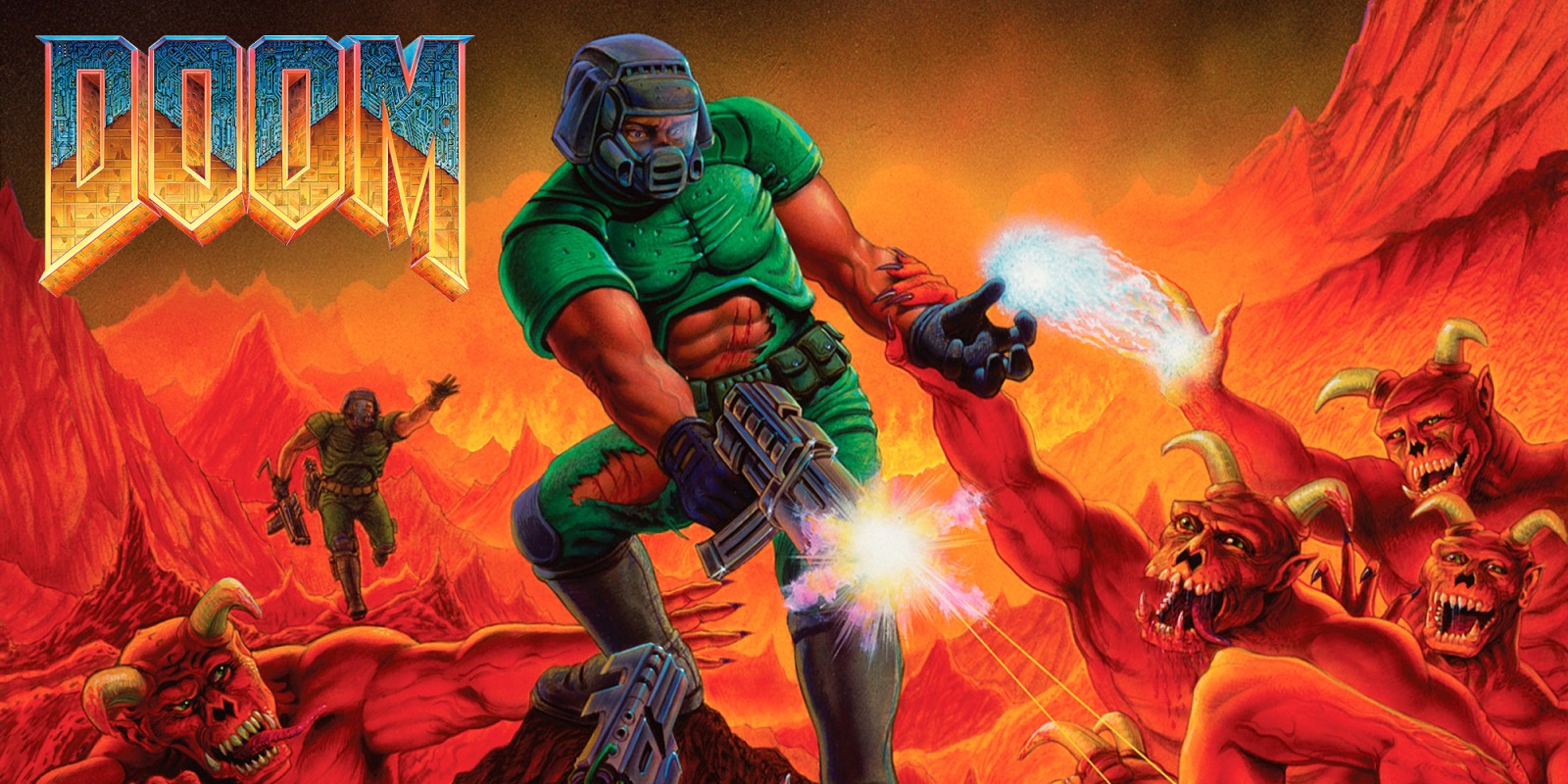 The full set of Doom games on Switch have been given significant discounts on the eShop. These include the classic releases as well as the series' most recent entry.
Here's the full lineup: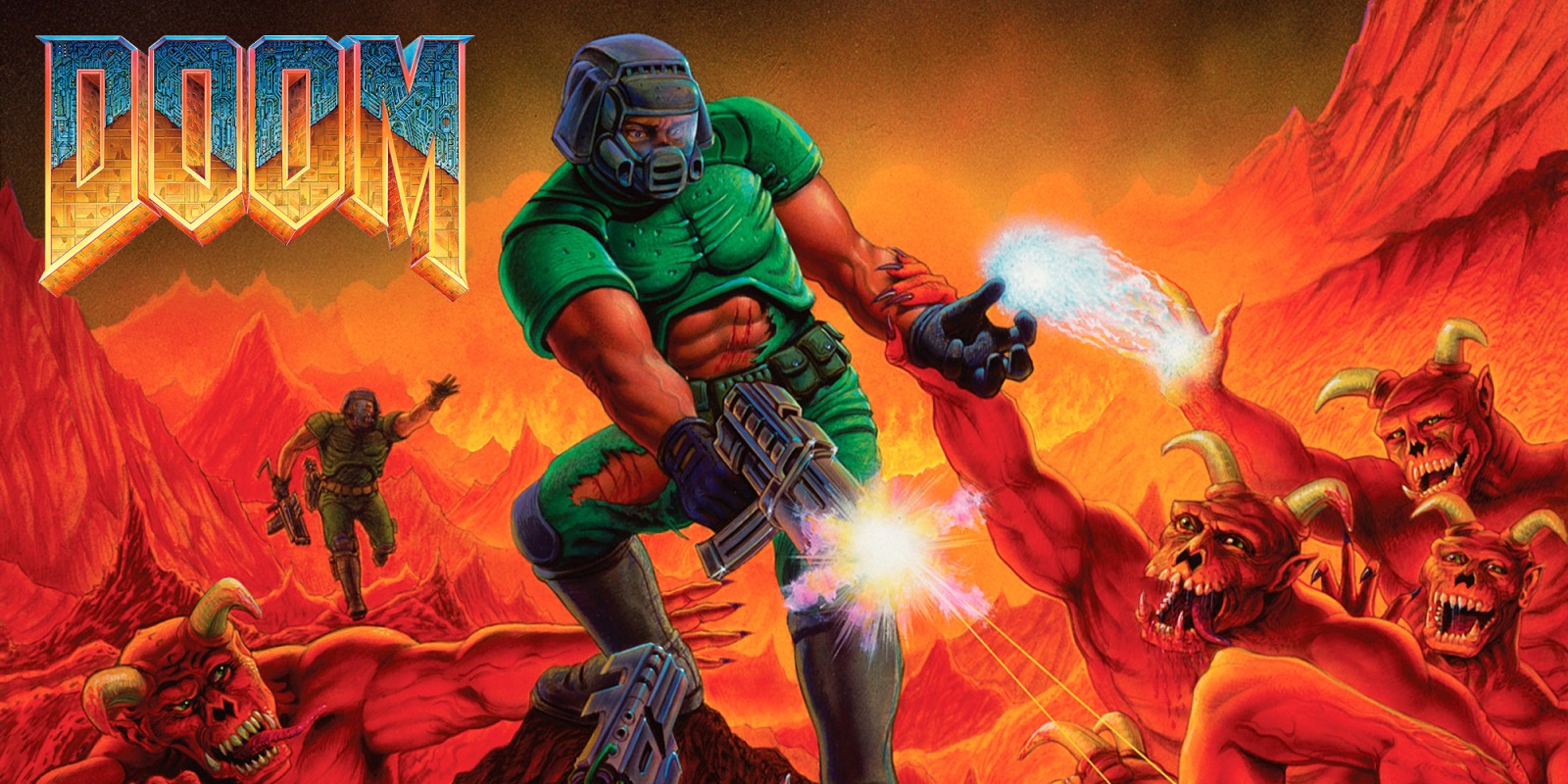 Bethesda has announced major updates that are in the pipeline for both Doom and Doom II on Switch.
When live, the patches will enable locked 60 frames per second and aspect ratio options. More surprisingly, optional add-ons will be available to download.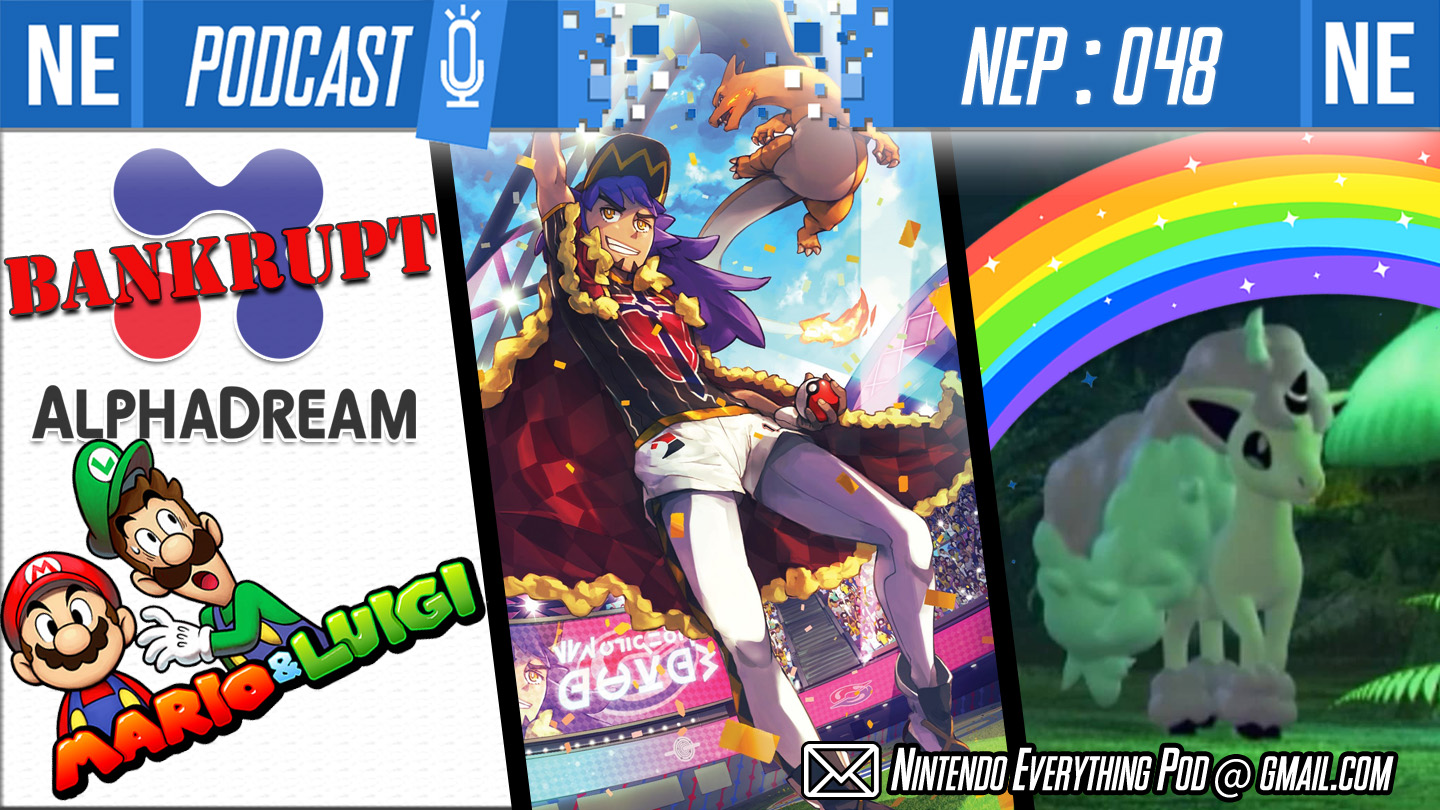 Hello, my major and minor league gym leaders! This week on NEP, we're going over all the new Pokemon details—including the controversies… We also break down the AlphaDream bankruptcy story, and Oni Dino has dug through some Japanese language reports and is bringing that straight to your ears. We also muse on our ideas for Nintendo skins for Overwatch characters, thanks to some lovely listener mail.
If you're enjoying NEP, please consider giving us a 5 star review on Apple Podcasts, aka new iTunes. It's incredibly helpful in getting us exposed to new listeners through algorithms, so we would greatly appreciate your help. Thank you for listening!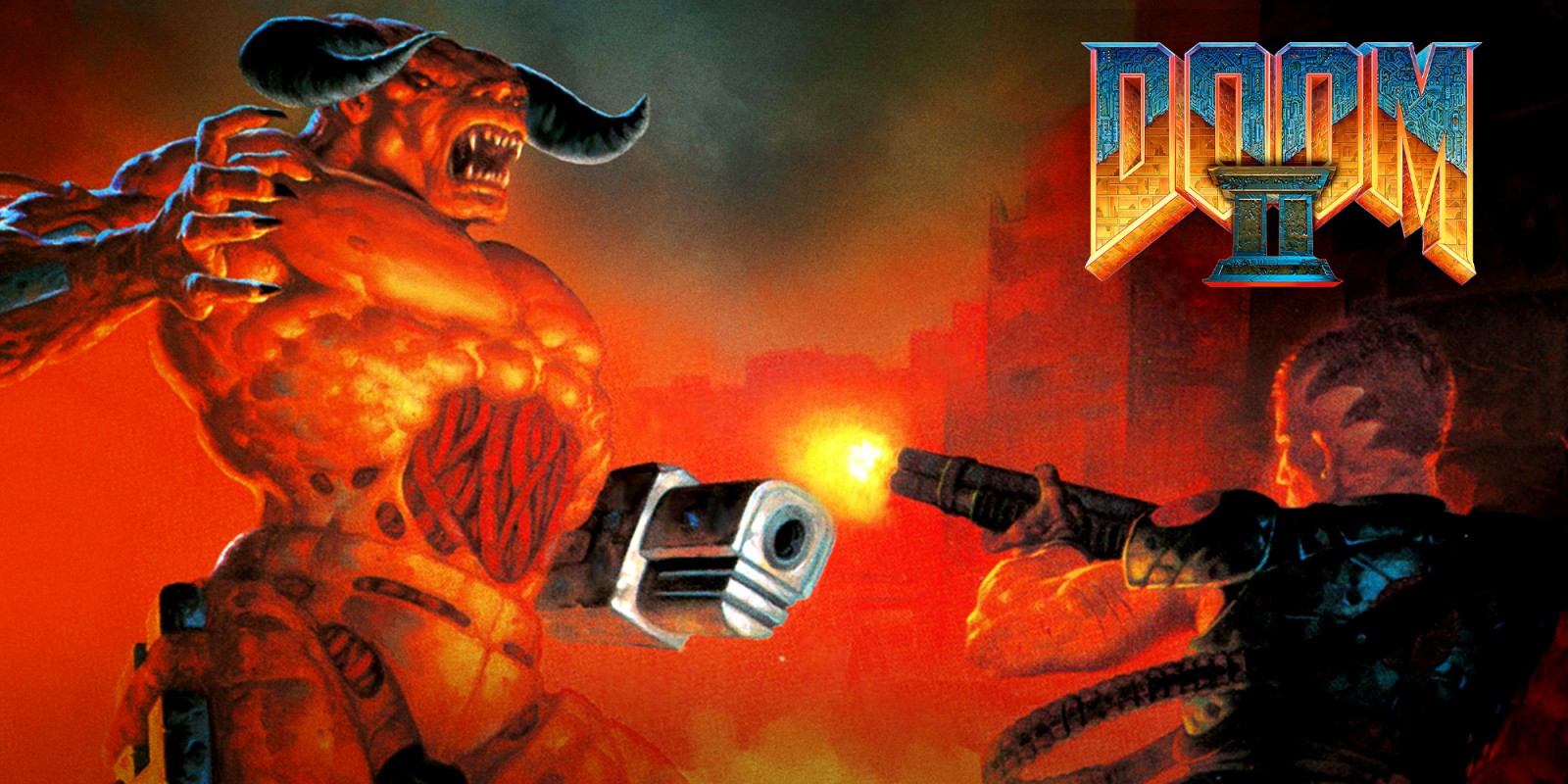 Bethesda has announced that it will be updating Doom and Doom II for Switch with a new round of improvements. In-game lighting and audio will now more closely match the originals. Additionally, performance will be improved.
Bethesda will have more information about these patches in the future. We'll let you know when more details are available.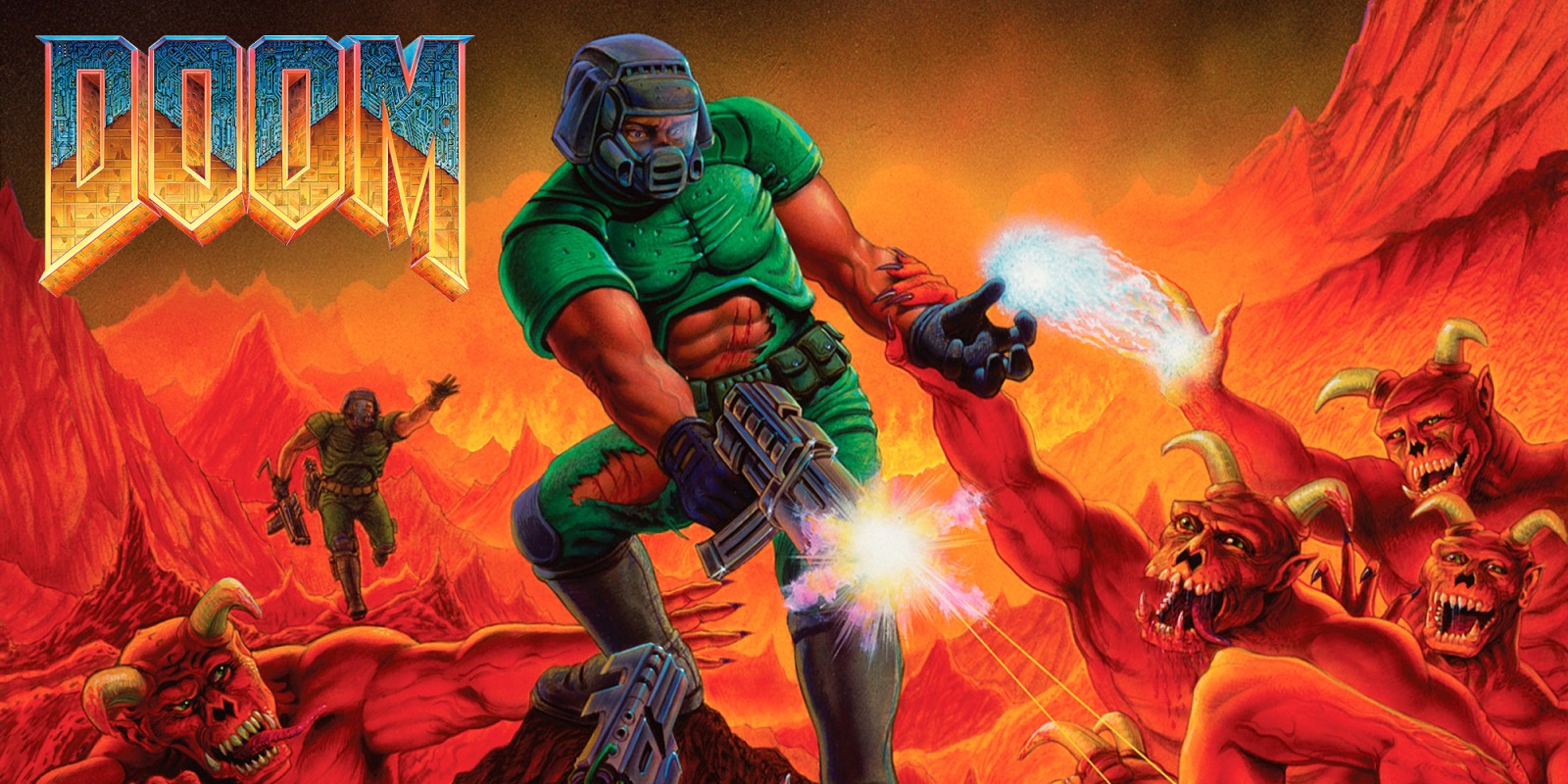 Bethesda has updated the re-releases of Doom and Doom II on Switch. Once the patch is installed, players will be able to skip the Bethesda.net login. It also removes the disconnect notification during gameplay.
Bethesda isn't done with updates, as it also says it is "working on a more permanent fix to further reduce the visibility of the optional login." We'll let you know when that's available.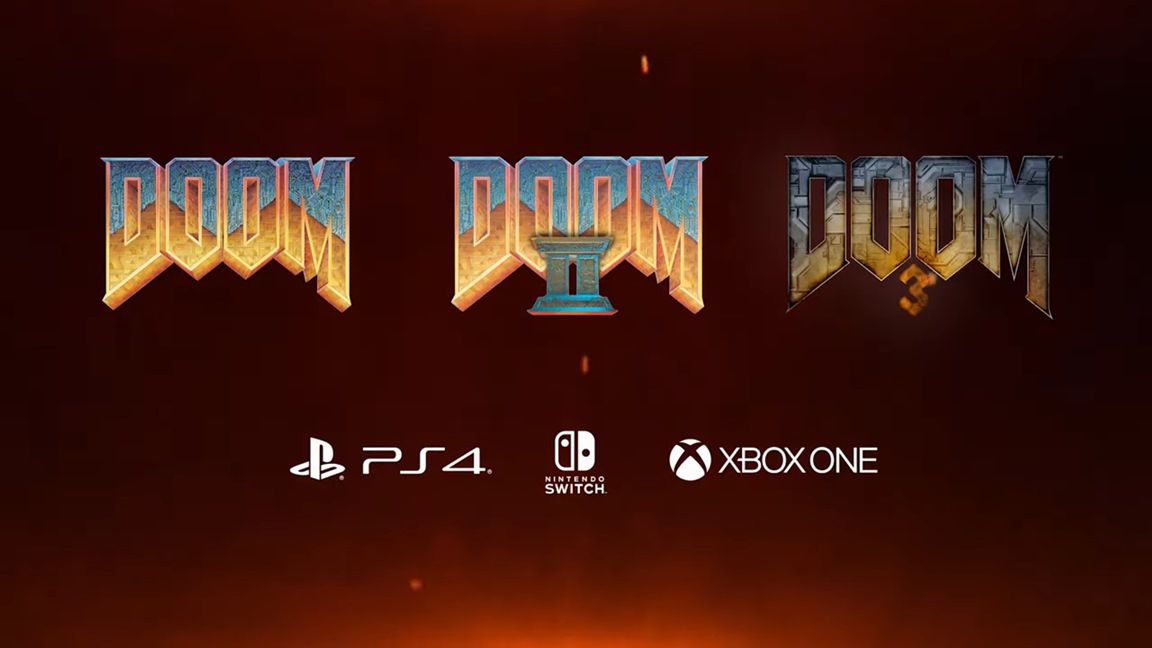 Bethesda surprised fans last week by re-releasing Doom, Doom II, and Doom 3 on the latest consoles, including Switch. Digital Foundry has now examined the ports in greater detail, which are a bit of a mixed bag.
Doom and Doom II, which were handled by Nerve Software, suffer the most. These ports have uneven pixels, incorrect aspect ratio, jutter due to uneven frame persistence, overly bright lighting, and issues with music playback speed and poor sound effect playback.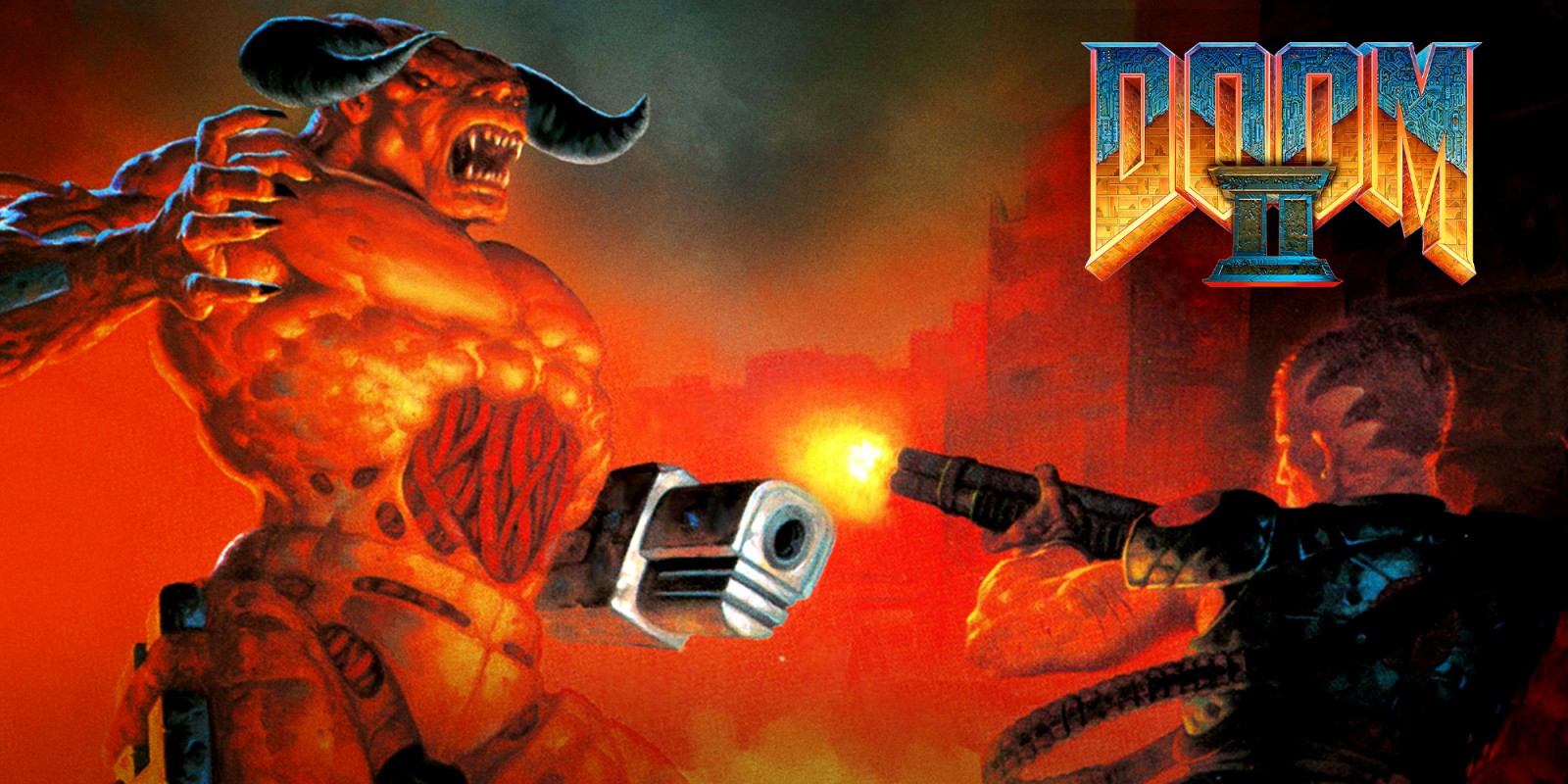 Yesterday, Bethesda brought three classic Doom games to Switch. Doom, Doom II, and Doom 3 can all be found on the eShop. These launches were great news for fans, but it didn't come without a bit of controversy.
In order to play the classic Doom games, players have been required to log in to a Bethesda.net account. It's far from the worst thing in the world, but some viewed it as an inconvenience while others simply weren't interested in signing up. Thankfully, a fix is on the way.