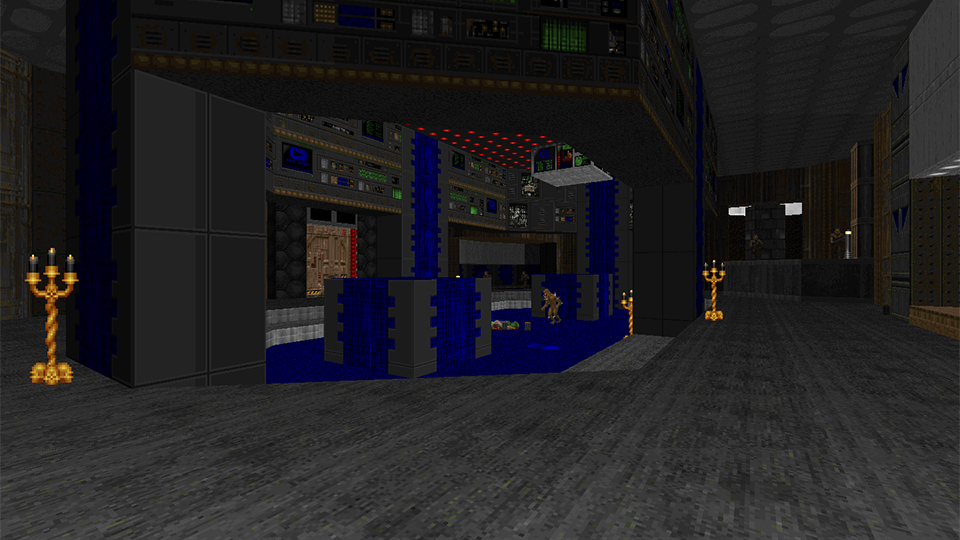 Doom and Doom II players on Switch now have access to another add-on. Earthless: Prelude has just been made available, and it's entirely free.
Here's some additional from Bethesda: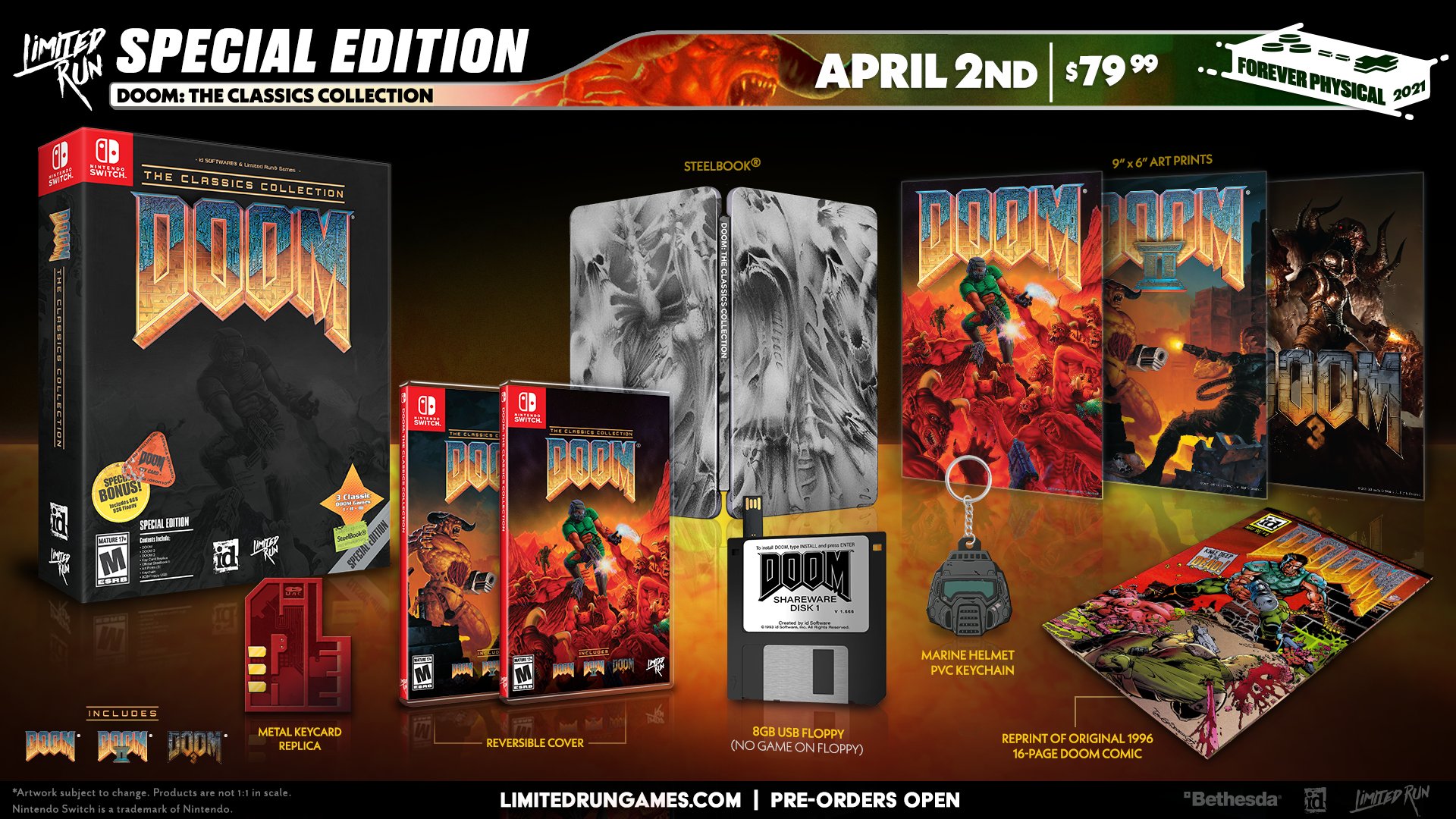 After they were originally released digitally, the first three Doom games are getting a physical release on Switch. Doom, Doom II, and Doom 3 will be sold together as part of the Doom: The Classics Collection.
Doom: The Classics Collection will be offered standalone, as a special edition, and a collector's edition. The special edition includes a keycard replica, Doom disk USB, steelbook, and more. The collector's edition contains everything from the special edition as well as a Doom shadowbox with lights and sound inside a premium, windowed CE box.
Pre-orders for Doom: The Classics Collection kick off on April 2 at 7 AM PT / 10 AM ET. Limited Run Games will have it here over a four week period.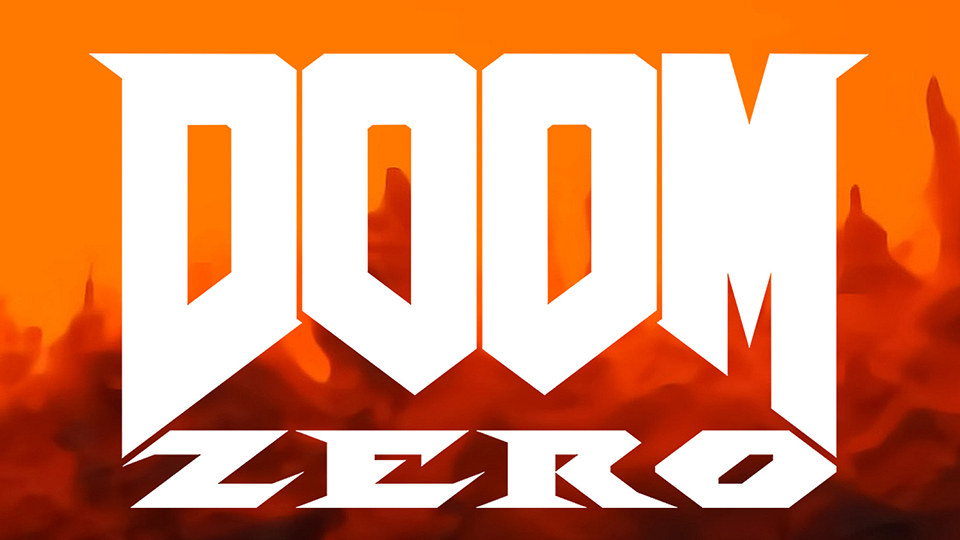 Doom and Doom II players on Switch can now begin playing another add-on. Doom Zero, created by Christopher Golden, can be accessed via a download from the main menu.
Here's an overview of Doom Zero: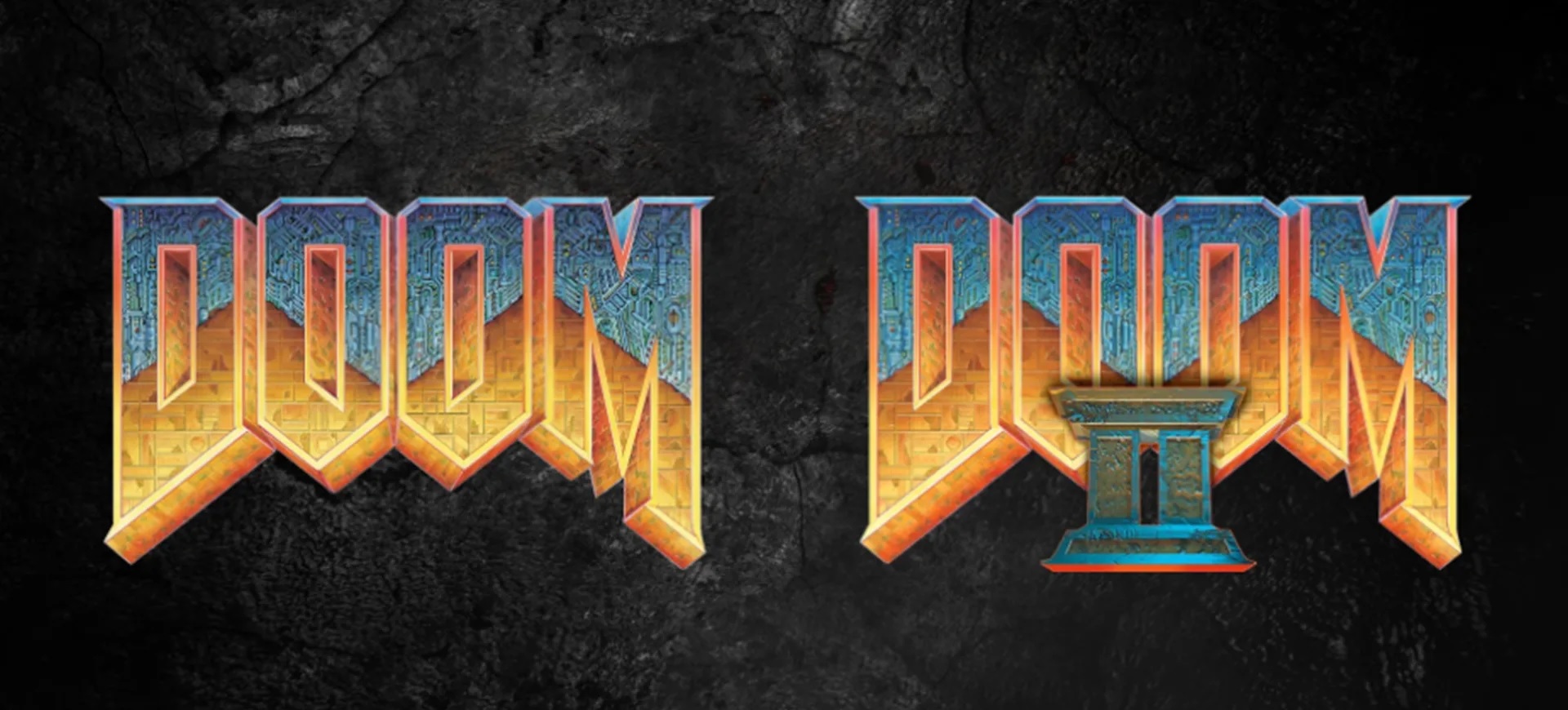 The classic Doom and Doom II releases have continued to receive add-ons since their original launch. Another one was made available this week: REKKR.
Here's a brief introduction from Bethesda: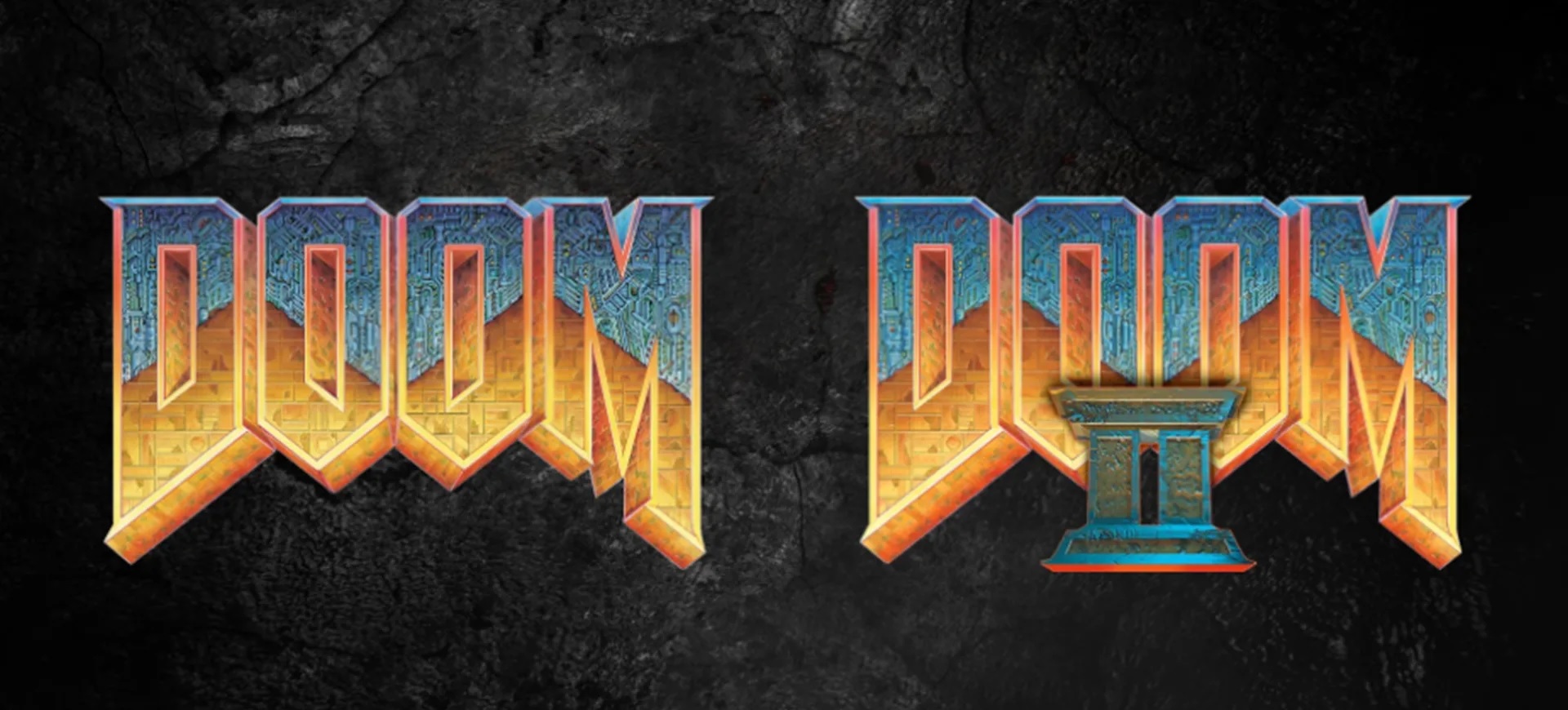 Doom and Doom II have both been updated to version 1.0.7. on Switch. This is a massive patch, adding in gyro controls, QOL improvements, performance optimization, and more.
Below are the official patch notes: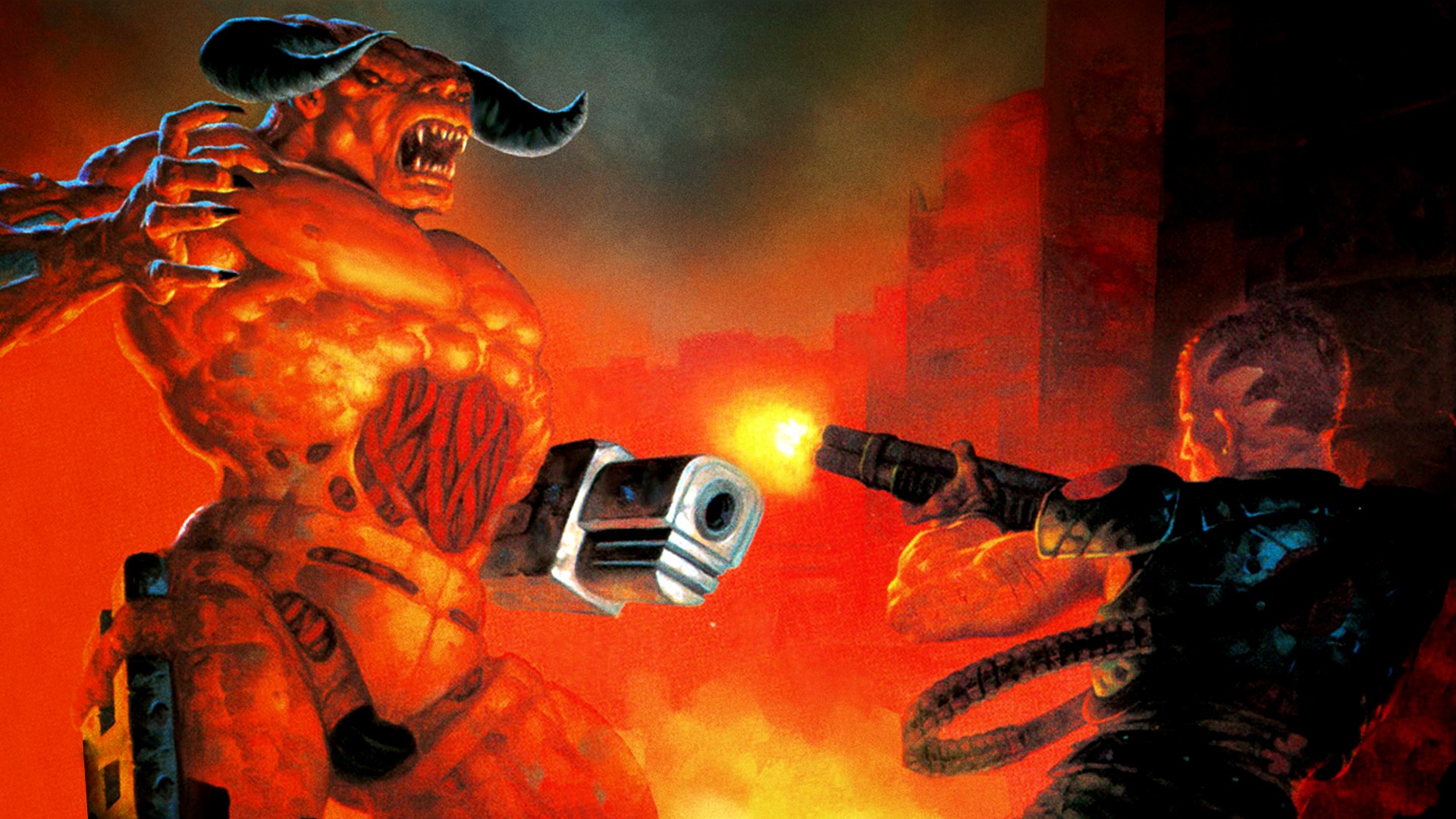 The classic versions of Doom and Doom II for Switch have been updated, bringing along the latest free add-on. All players can now access BTSX, Episode 1, which offers "27 maps with custom palettes and unique music to give each level its own feel."
Here's an overview of BTSX from Bethesda: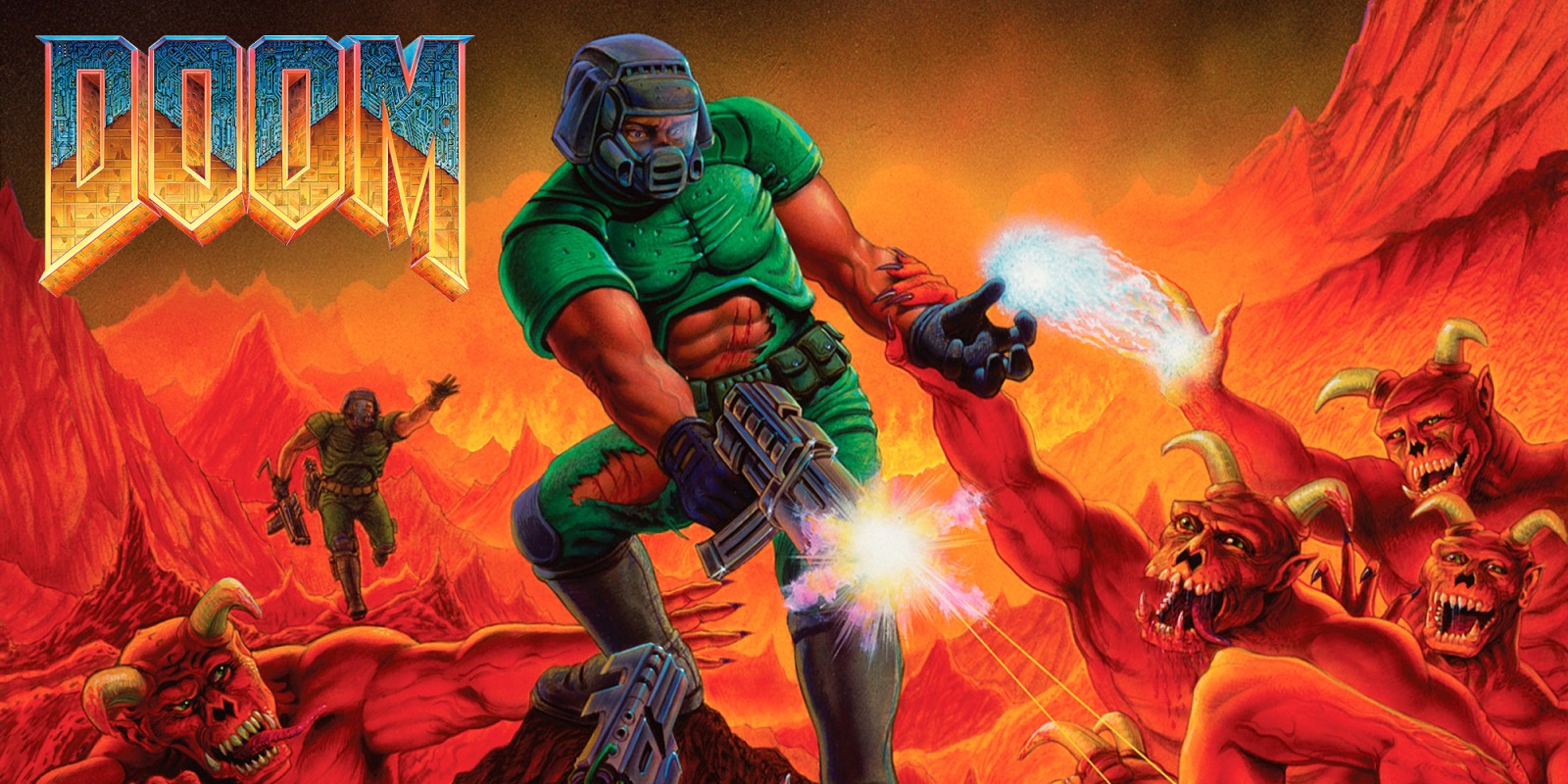 The first Doom game has been updated on Switch, allowing players to access the Deathless add-on. The WAD was created by DoomWorld Cacoward Lifetime Achievement recipient James Paddock.
Here's a bit of additional information: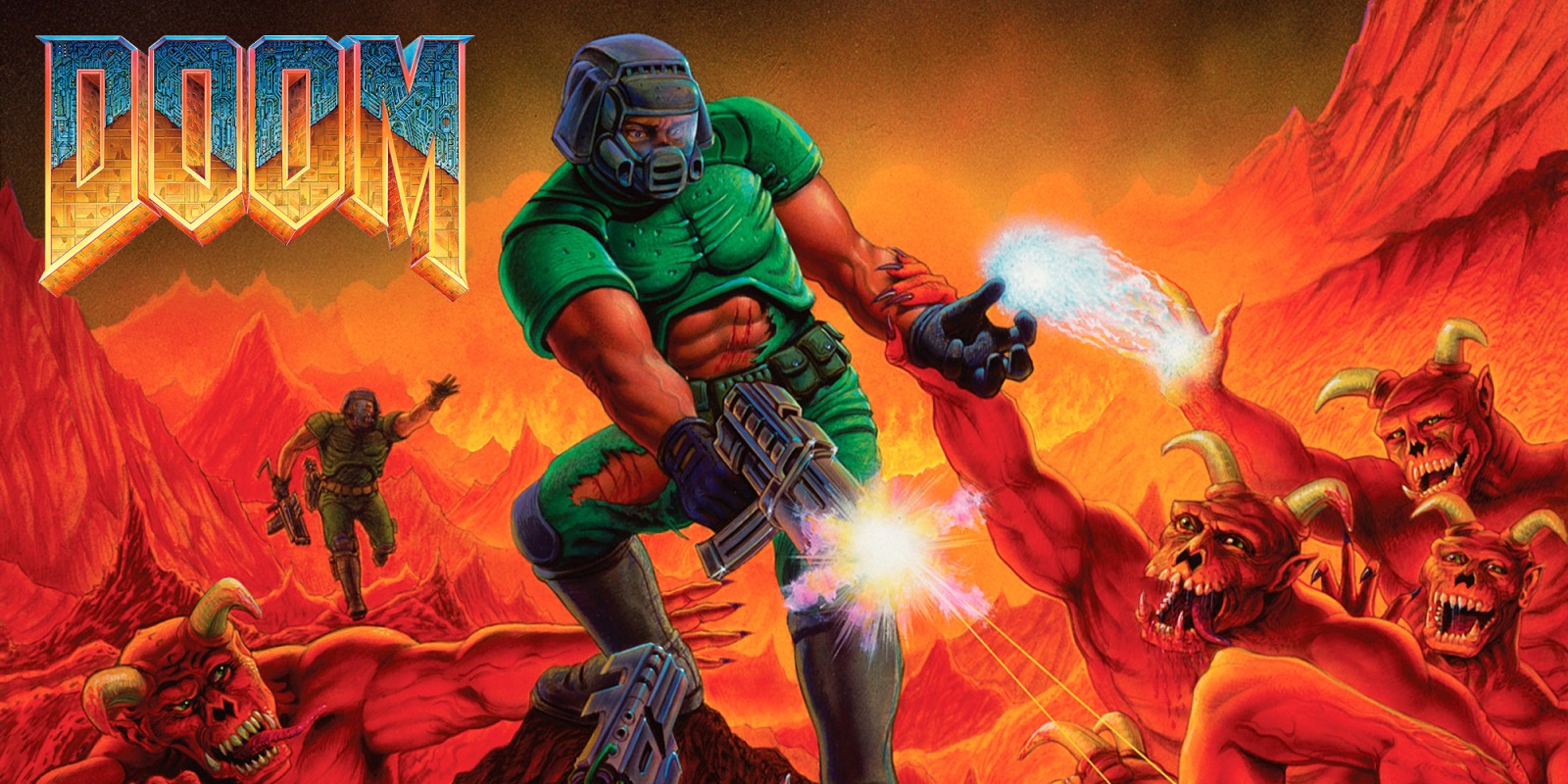 Update: This actually appears to be version 1.0.6, not version 1.0.5. We've updated our post as such.
---
Original: Doom and Doom II have both been updated to version 1.0.6 on Switch. It includes audio improvements, QOL features and minor performance optimization. Players can also download No End In Sight, with over 30 levels, as a new free add-on.
Below are the full patch notes: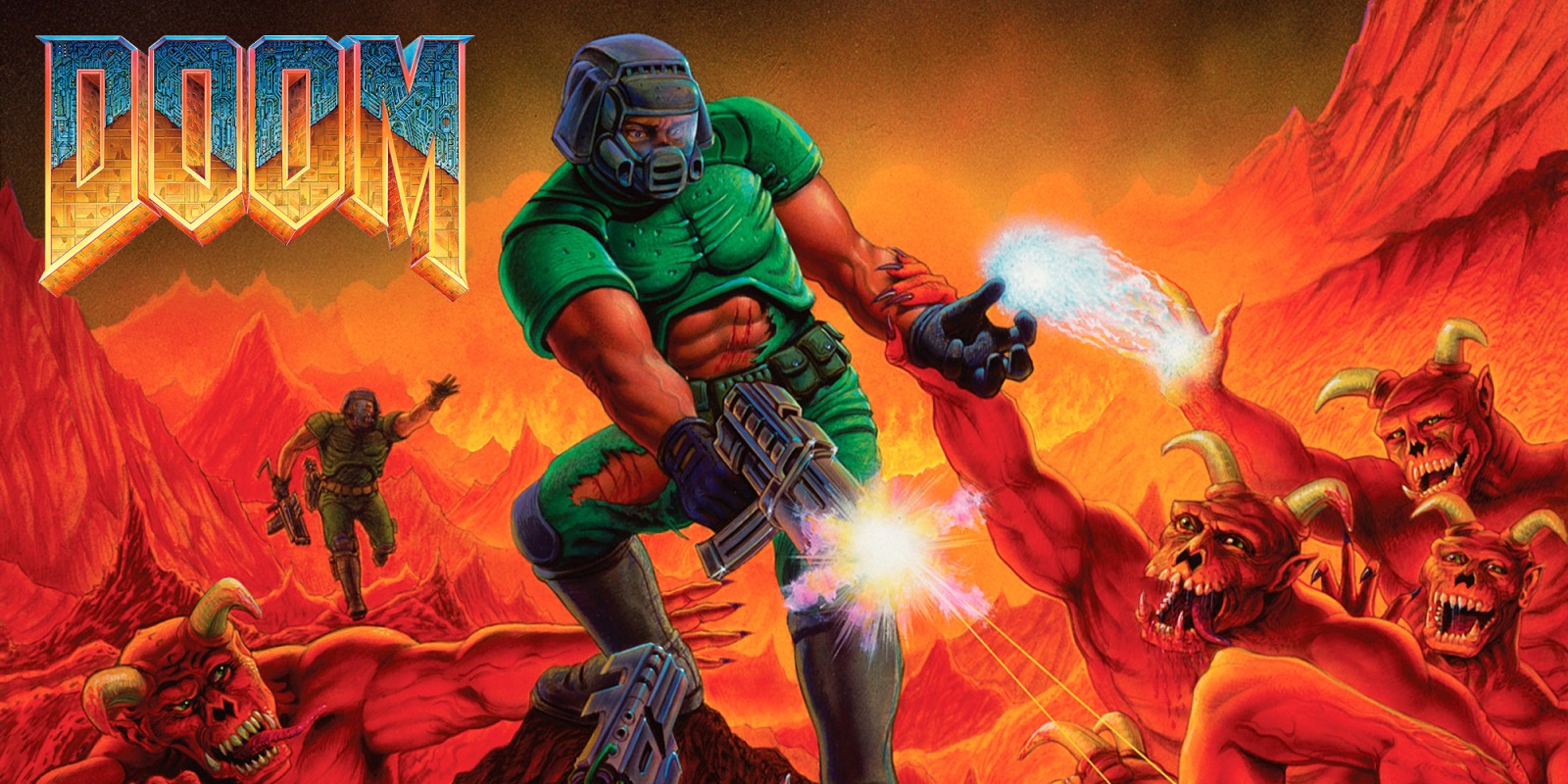 The full set of Doom games on Switch have been given significant discounts on the eShop. These include the classic releases as well as the series' most recent entry.
Here's the full lineup: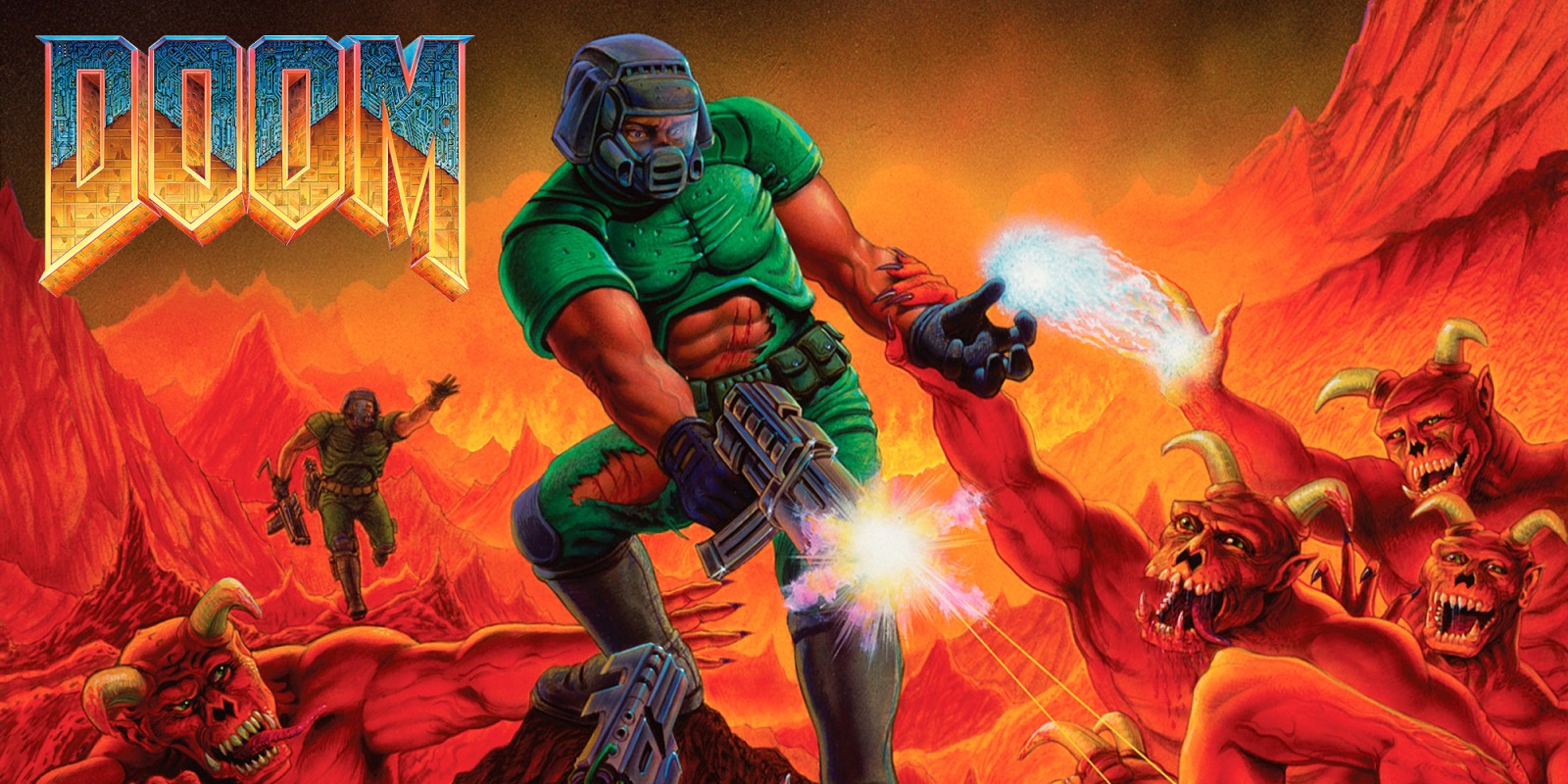 Bethesda has announced major updates that are in the pipeline for both Doom and Doom II on Switch.
When live, the patches will enable locked 60 frames per second and aspect ratio options. More surprisingly, optional add-ons will be available to download.