Dr. King Boo added to Dr. Mario World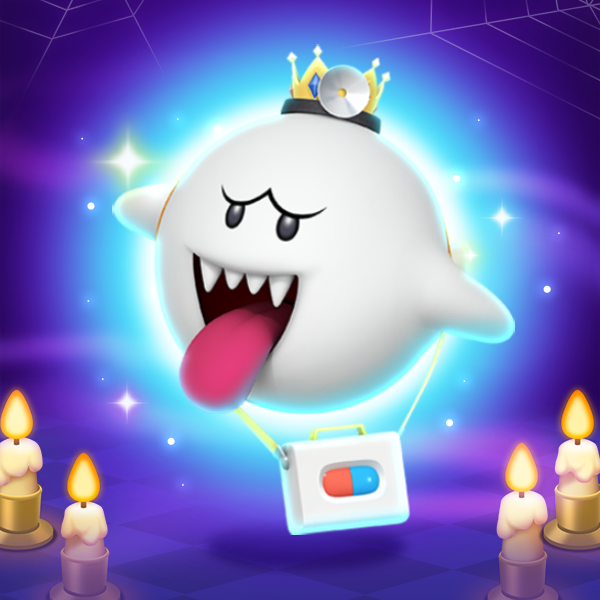 Dr. Mario World is adding a new doctor to the game, Dr. King Boo.
Dr. King Boo has some interesting skills and abilities that have all been neatly condensed into a trailer alongside his announcement. This is included below and Dr. King Boo will be available in Dr. Mario World until October 4, at 10:59 PM PT.
Leave a Reply