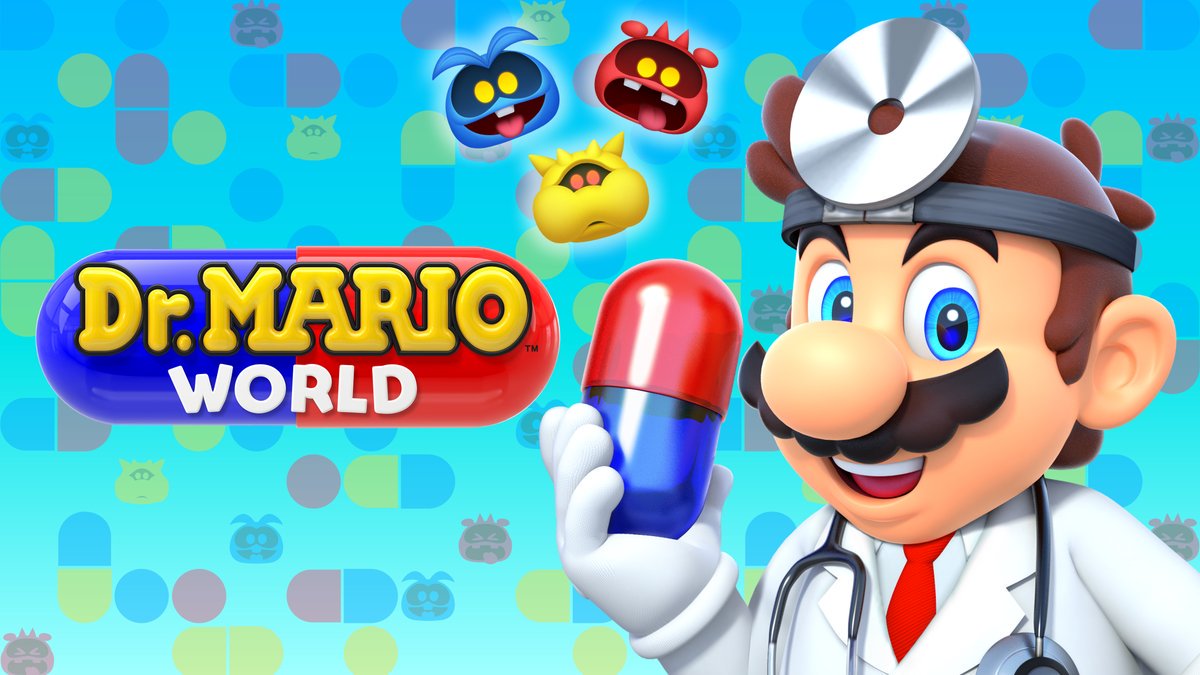 The developers have confirmed that the latest Clinic Event has been suspended due to an issue with the stages. As compensation, all players can now claim the following as special Log-in Bonus: Staff Ticket, Heart x5 (available until January 30th) Be sure to login to claim the compensation before the specified time.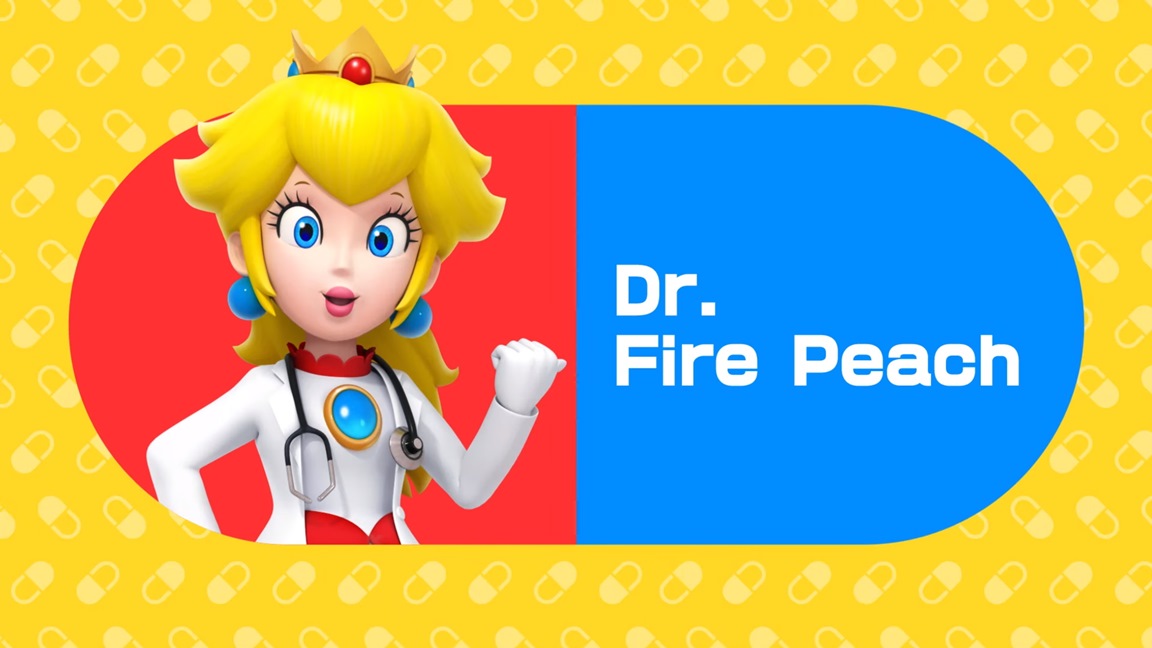 As previously announced, Dr. Mario World is bringing in new content including Dr. Fire Mario and Dr. Fire Peach as the latest characters. We have a trailer showing off the additions below.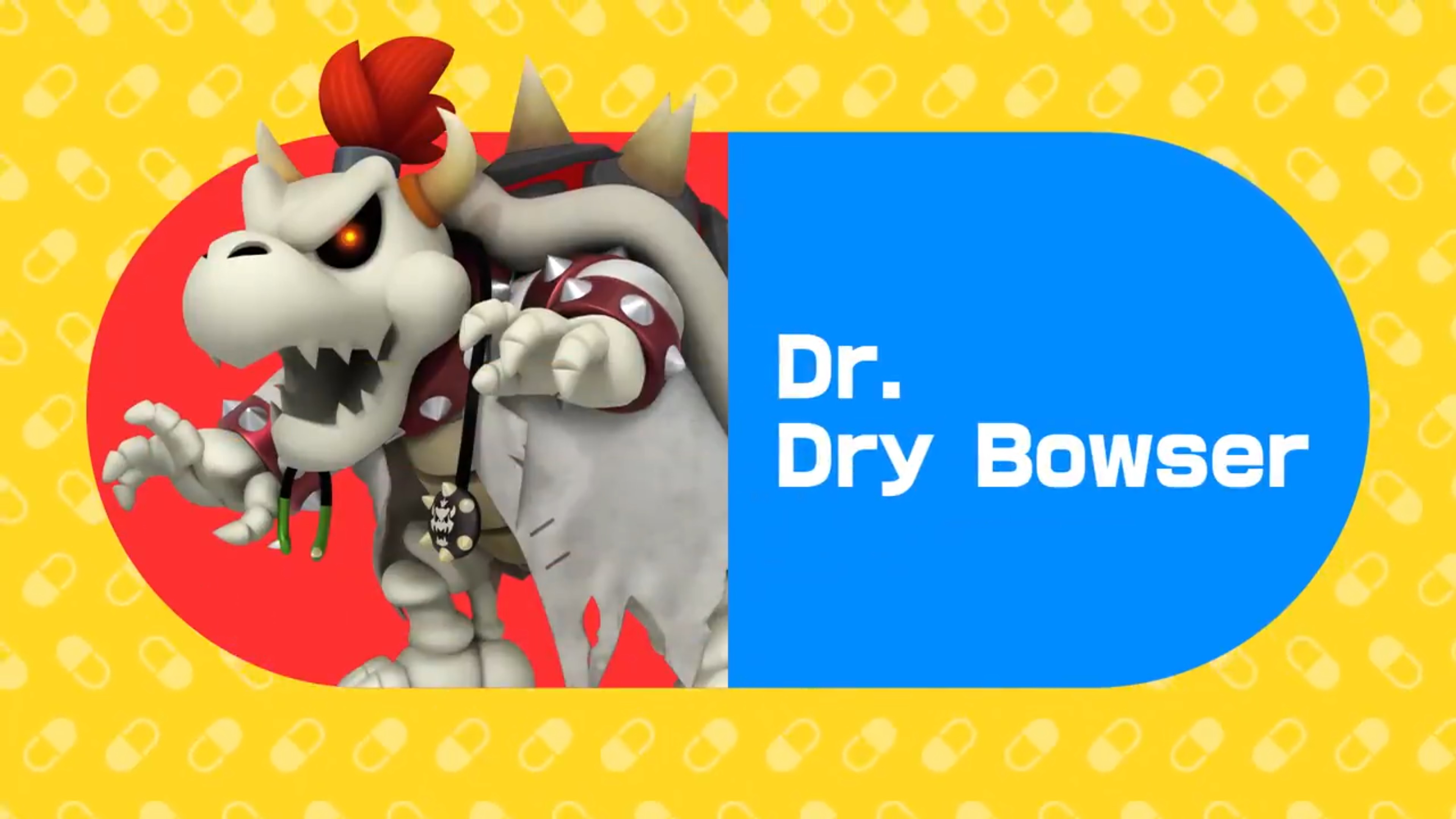 Dr. Mario World has been updated with its latest content. Along with Dry Bowser as a playable character, twenty new stages can be accessed.
Here's a trailer for Dry Bowser: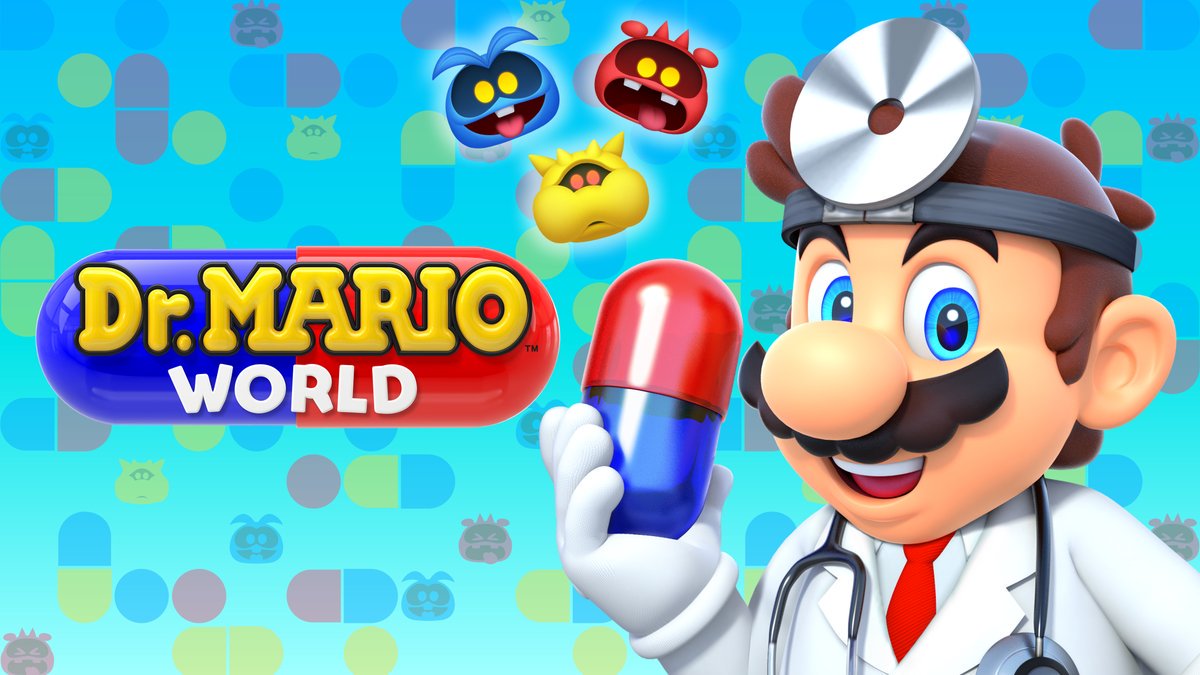 Nintendo has started distribution of the latest update for its mobile game Dr. Mario World. Those on iOS and Android can both access version 1.2.0.
Below are the official patch notes: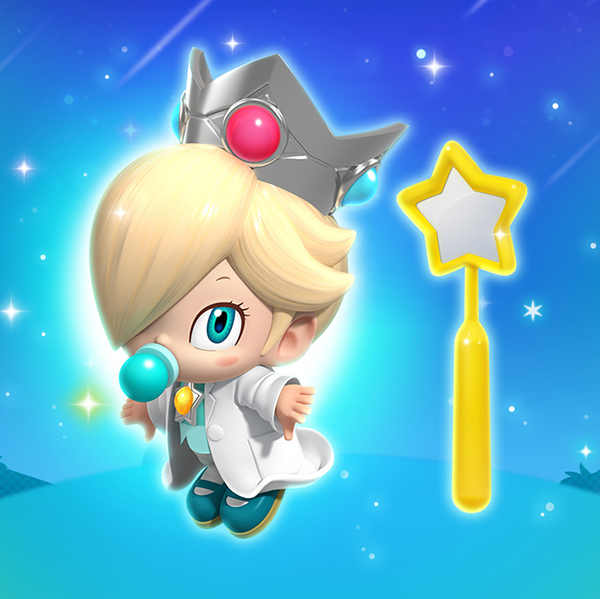 Nintendo has put together a trailer to highlight the new doctors and assistants featured in the game's latest content update, highlighted by Baby Rosalina and Kamek. View it below.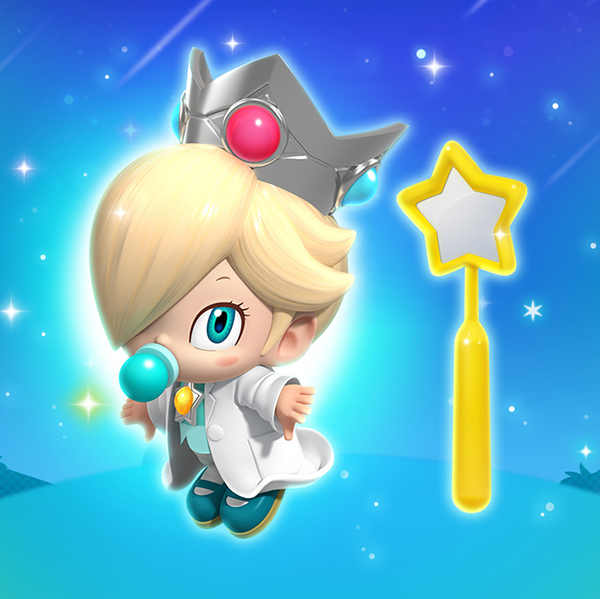 Update: Kamek has also been confirmed for Dr. Mario World and will be appearing at the same time.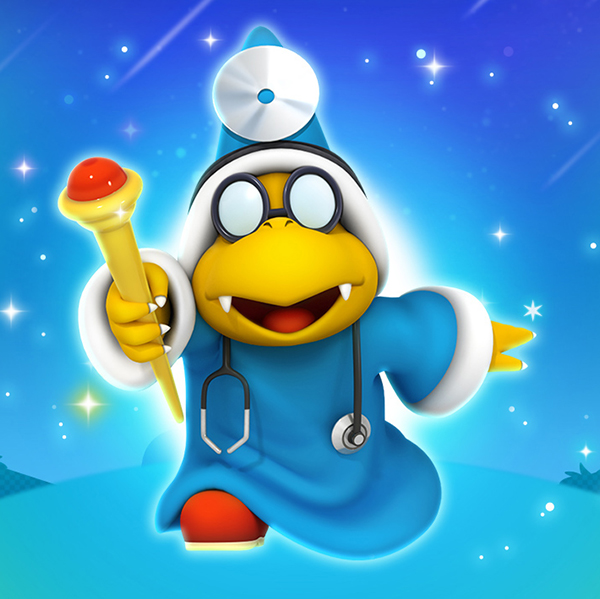 ---
Original: Dr. Mario World is about to receive its latest content update. When the mobile game refreshes on December 11 at 11 PM PT / December 12 at 2 AM ET, Baby Rosalina will be appearing. We have some art for the character above.
Baby Rosalina isn't the only component of the new content update. New stages will also be included and have been teased with the image below.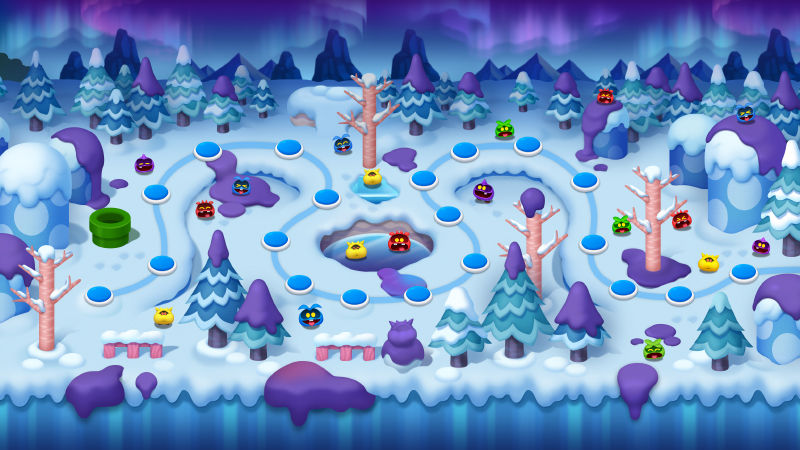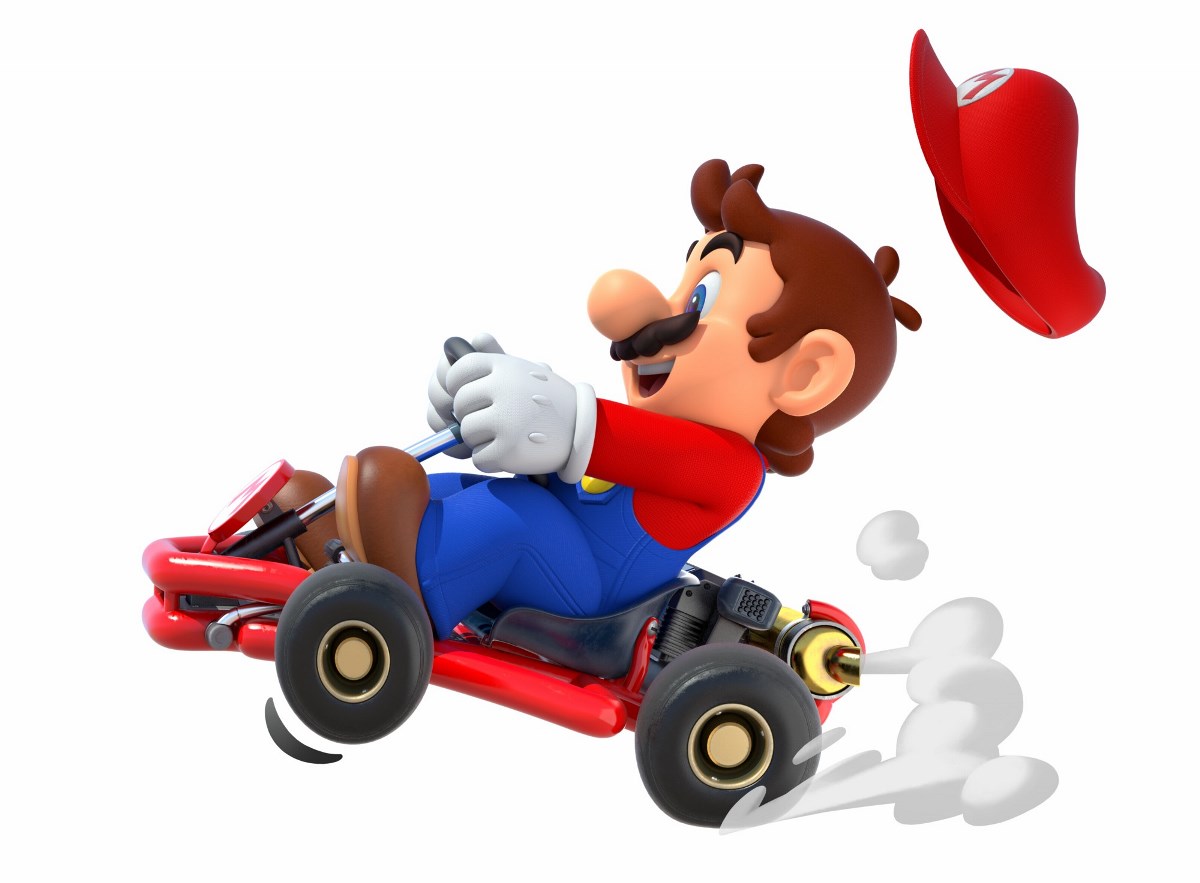 According to Sensor Tower data, Mario Kart Tour earned $31.8 million in October. It was the 28th top grossing mobile title globally, which was one place above Fortnite (in terms of App Store revenue only). Mario Kart Tour currently has an averaged revenue per download of $0.36.
Sensor Tower compares Mario Kart Tour's performance to that of Fire Emblem Heroes, though the latter title has been around much longer. In any case, Fire Emblem Heroes generated $8.9 million in October. Also, between November 1 and 10, Mario Kart Tour brought in $7 million whereas Fire Emblem Heroes earned $3.6 million.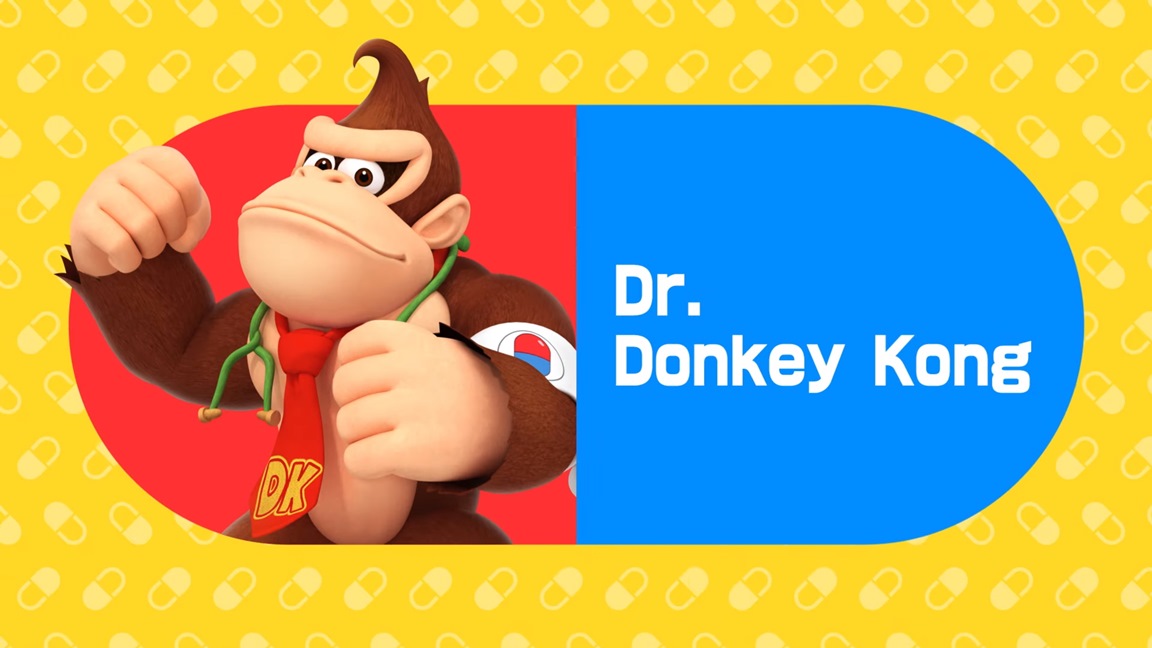 Nintendo has prepared a trailer for Dr. Mario World to show off the two new doctors and four assistants being added to Dr. Mario World, including Donkey Kong and Diddy Kong. Check it out below.
It's been announced that new doctors will be arriving in Dr. Mario World. Players can look forward to their appearance in game at 3 AM on Oct. 31 PT. Dr. Donkey Kong is the first character revealed for this batch. What other characters would you like to see?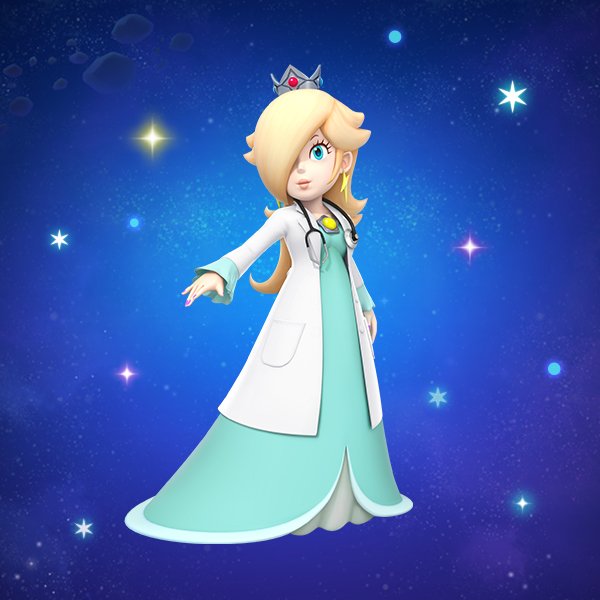 Nintendo has published a new trailer that officially goes over new doctors within Dr. Mario World, as well as some assistants.
Those included are Dr. Rosalina and Dr. Luma. Those interested can view the footage below.