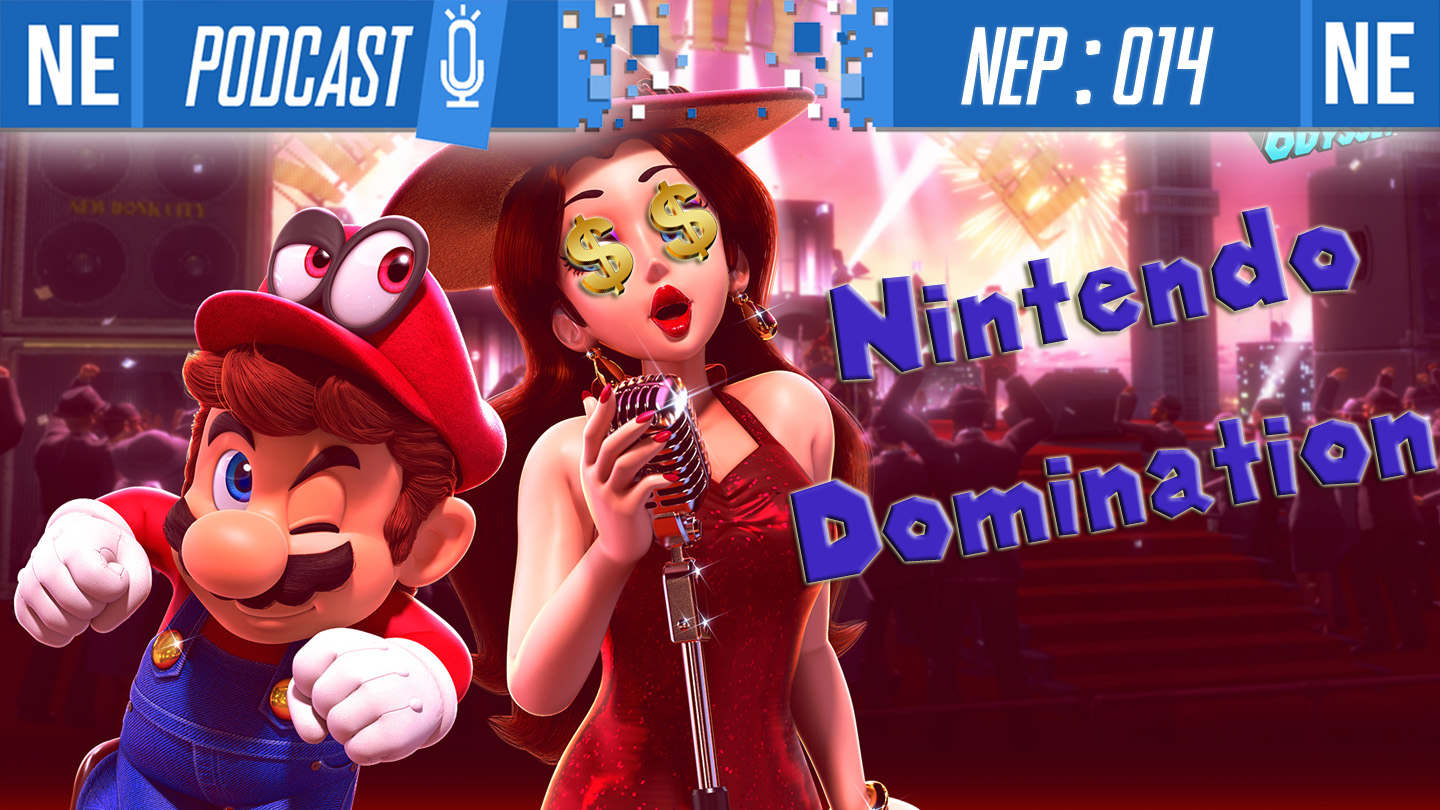 What up, kids and squids?!
This week on NEP, Oni and Galen get super informative! Have you missed any of the big news and little details in between over the past few days? Do you want to hear our tacky interpretations? Then you'll want to check this episode out.
Nintendo has big plans moving forward, and there's a lot we don't know about yet! In addition to the jam-packed news, Galen reveals how little he knows about using My Nintendo, Oni loses his mind and memories, and the gang laughs together along the way.
We hope you're enjoying listening! Please leave us your feedback, and do check below for more details and timestamps. Thanks for listening!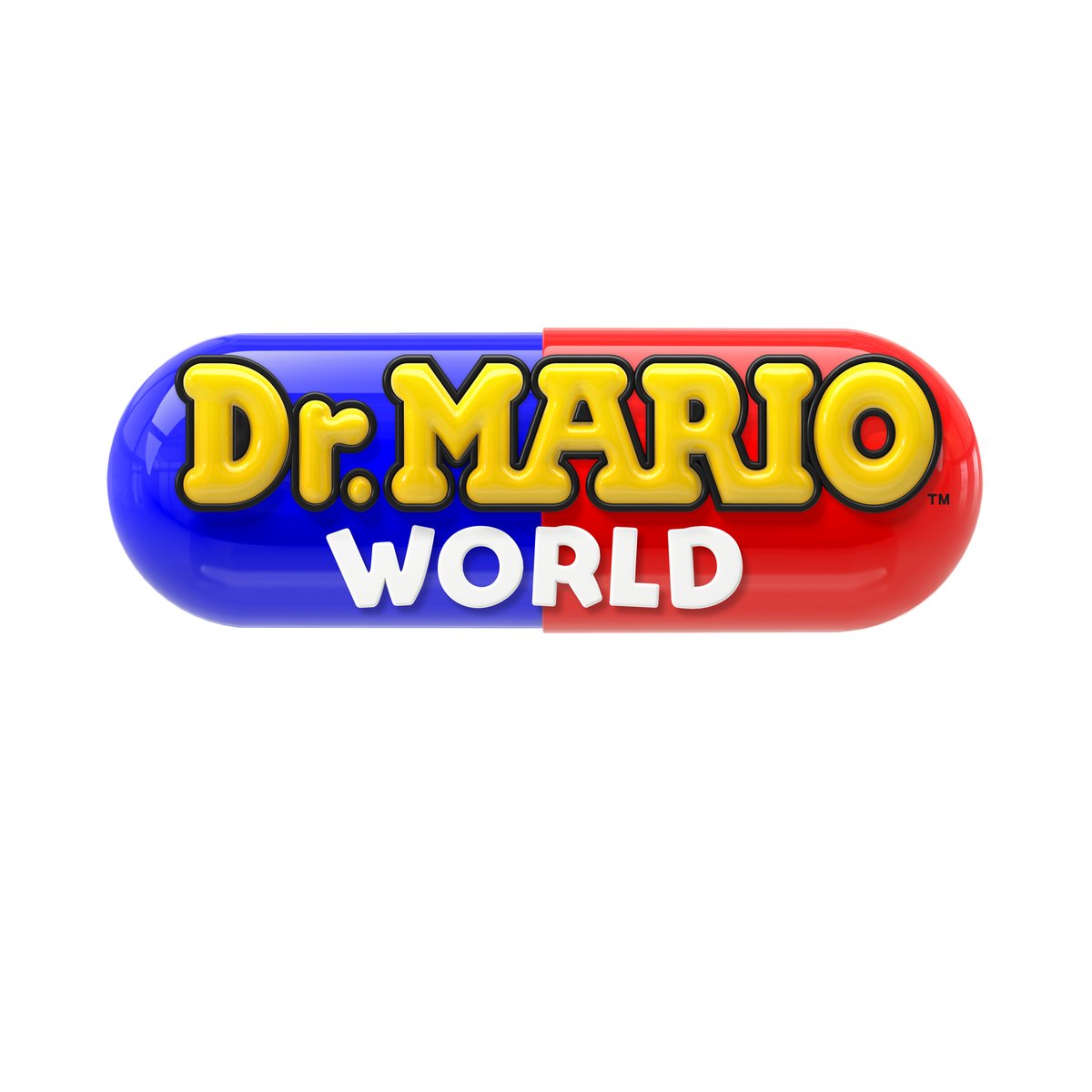 The puzzle game Dr. Mario World is coming to mobile devices, Nintendo has just announced. It's targeted for release this summer.
Rather than DeNA, Nintendo is partnering with LINE on the app. The two sides "will co-develop and jointly operate" Dr. Mario World.