Dr. Piranha Plant joining Dr. Mario World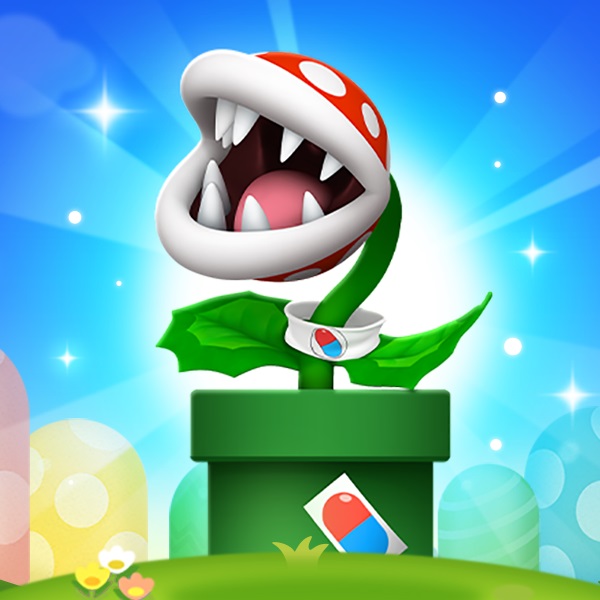 Nintendo has announced the next new character for Dr. Piranha Plant. On December 16 at 10 PM PT / December 17 at 1 AM ET, Dr. Piranha Plant will be added to the mobile game.
Players will also be able to access new stages as part of the latest content update. An image showcasing what's to come for these levels can be found below.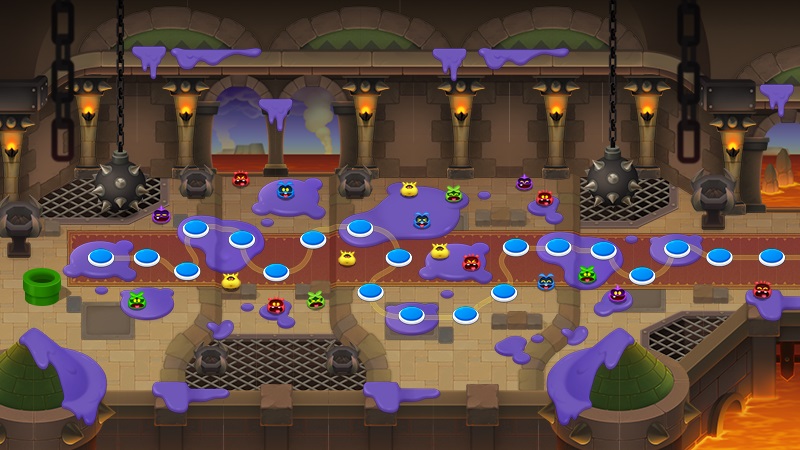 Leave a Reply