Dragalia Lost celebrates its one-year anniversary, special illustration shared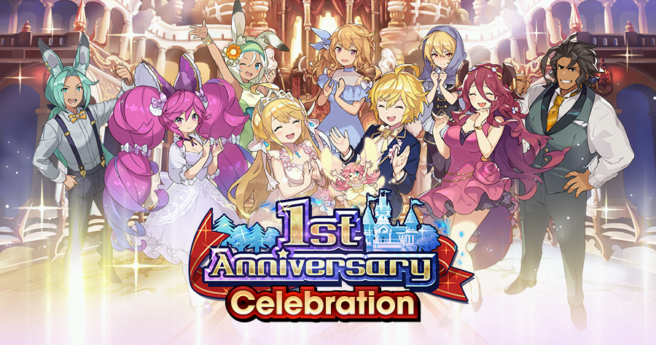 It is officially the first anniversary of the release of Dragalia Lost.
In celebration, Cygames has shared the artwork below. In addition, a daily free tenfold summon event is on now through October 7th, and special anniversary login bonuses are now available.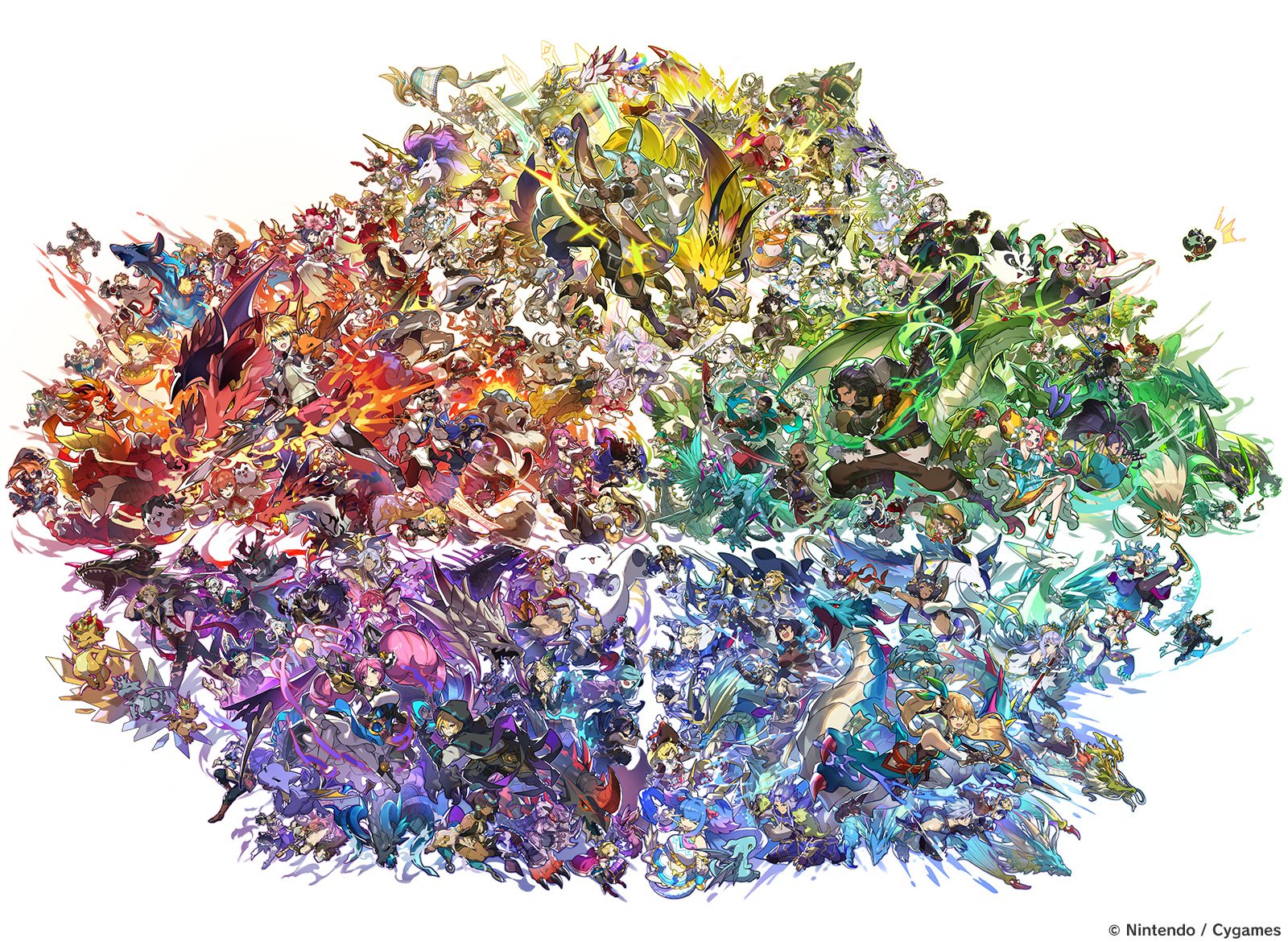 Daily Free Tenfold Summons Are Here! Summon Up to 100 Times During the Event!

A daily free tenfold summon event, which will allow you to perform a tenfold summon on the applicable summon showcases for free once per day, started

1:00 AM, Sep 27, 2019

!

■Event Duration
1:00 AM, Sep 27, 2019 to 12:59 AM, Oct 07, 2019

■Applicable Summon Showcases
You can perform a tenfold summon on each of the following summon showcases for free once per day.

・Gala Dragalia
Note: You can perform up to seven tenfold summons during the seven-day period from 1:00 AM, Sep 27, 2019 to 12:59 AM, Oct 04, 2019.

・Fractured Futures
Note: You can perform up to three tenfold summons during the three-day period from 1:00 AM, Oct 04, 2019 to 12:59 AM, Oct 07, 2019
Leave a Reply