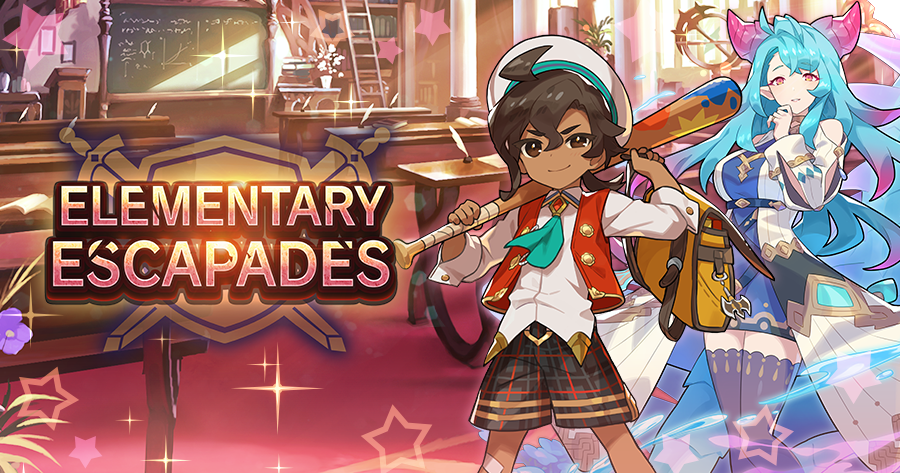 Dragalia Lost has launched the Dragon Special summon showcase which features six dragons. The six dragons included are:
5★ Azazel (shadow)
5★ Gabriel (water)
5★ Menoetius (wind)
4★ Vodyanoy (water)
4★ Roc (wind)
4★ Juggernaut (shadow)
This event will last until April 14, 2021 at 11:59pm PT.
Also, coming soon is a new onslaught event called Elementary Escapades. This event has two familiar characters that fight as kids against a hoard of enemies. This event will go live on April 12 at 12:00am PT.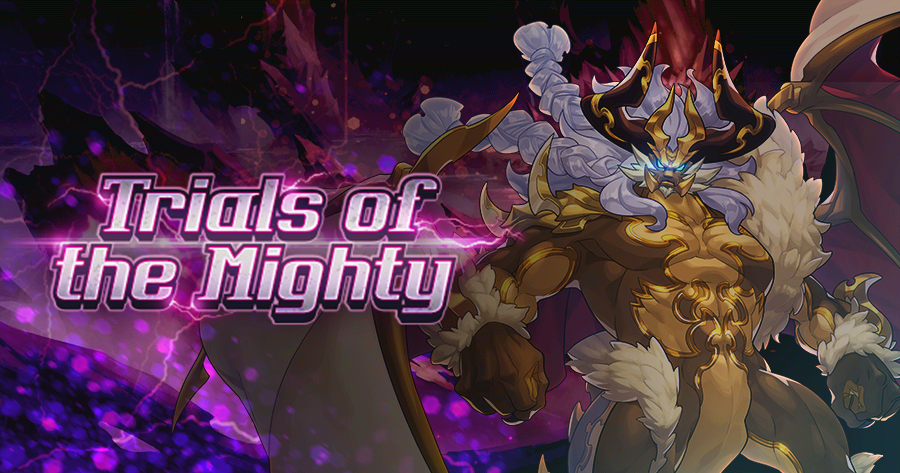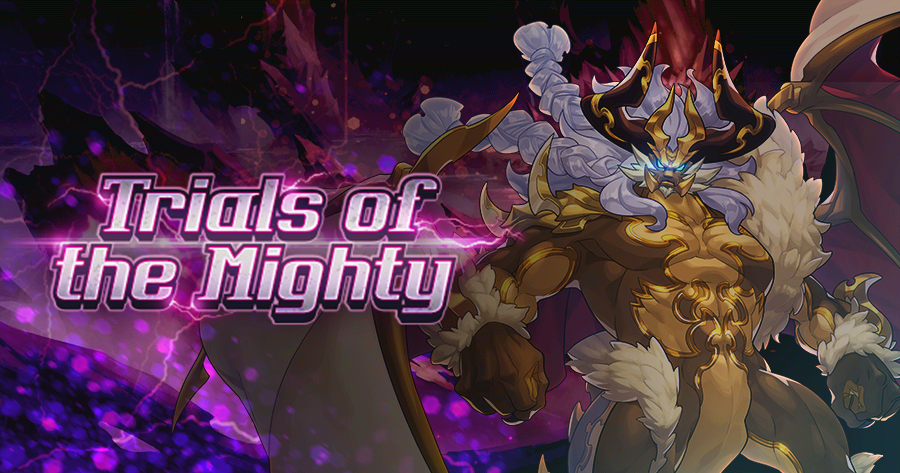 Cygames have announced that Trials of the Mighty, a new set of quests, will be going live today. These will offer rewards such as materials for unlocking adventurers' mana spirals. You can check out more details on the official website.
Additionally, a sixth mana circle, the mana spiral, will be added to 5-star adventurer Gala Prince today. Read more about his stats here.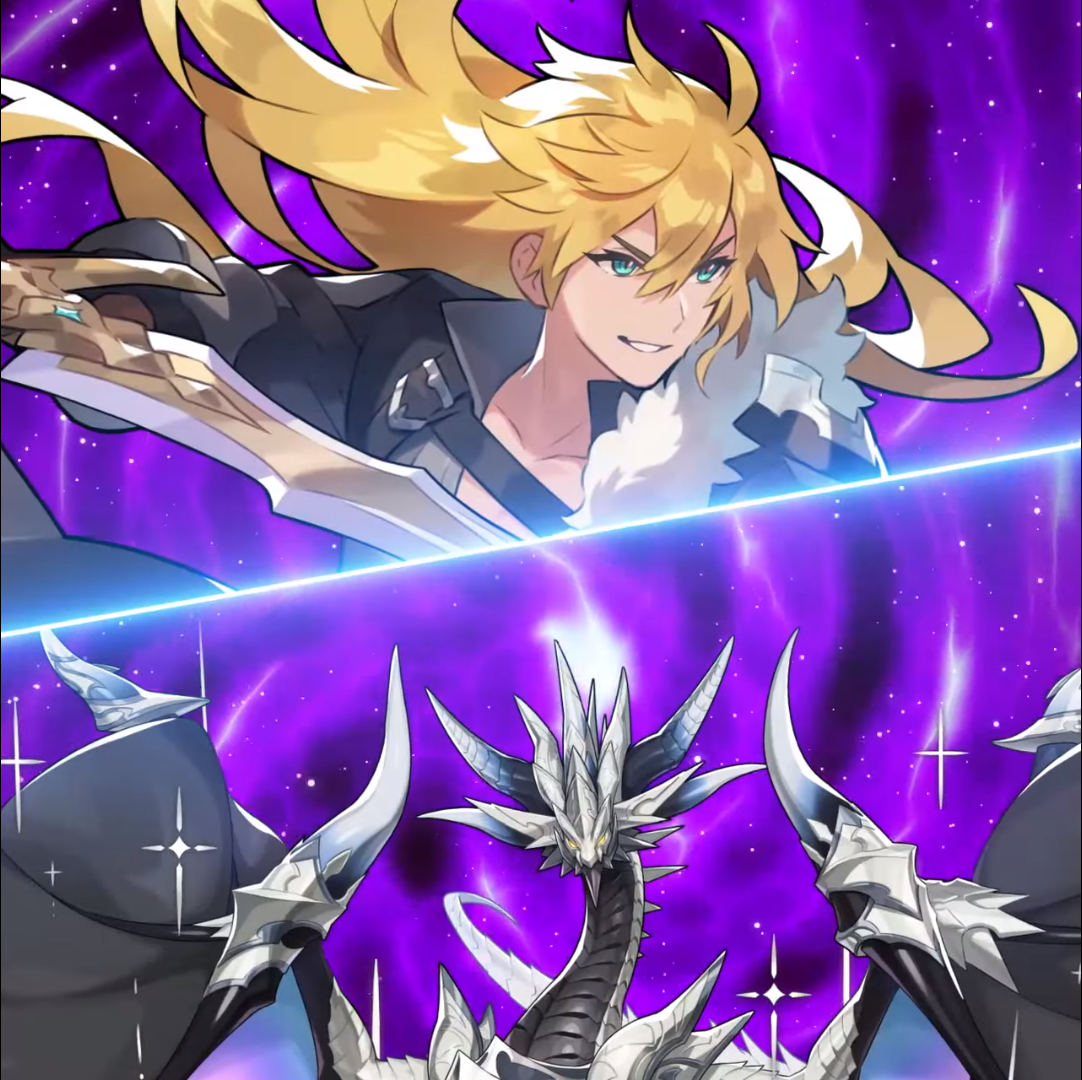 Dragalia Lost has begun its next summoning showcase and this one is called the Prize Showcase. Summoning in this showcase gives players a prize in addition to their summoned adventurer/dragon. The prizes can come in these tiers: platinum prize, gold prize, silver prize, bronze prize, fifth prize, and sixth prize and the featured adventurer is Alberius (shadow/sword) and dragon is High Chthonius (shadow). This summoning showcase will last until April 9, 2021.
Also, co-op has been added for Lilith's Encroaching Shadow on Master difficulty. Players can now fight in the Rise of the Sinister Dominion together.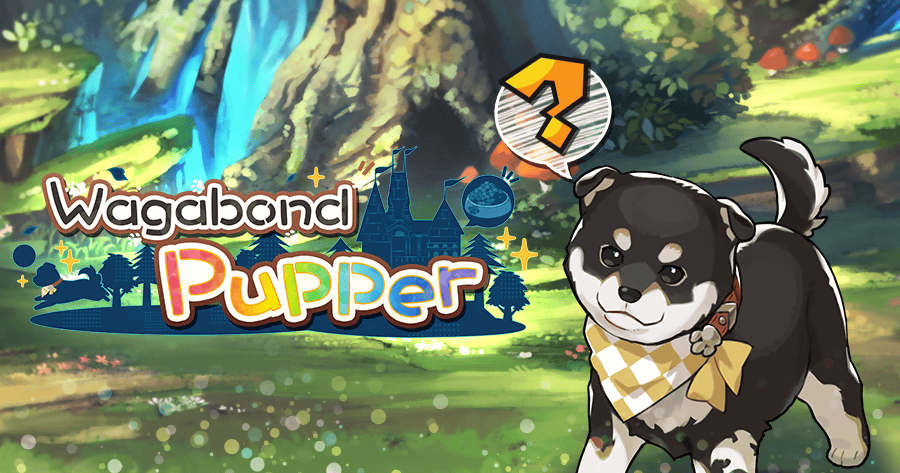 The adorable Wagabond Pupper event has brought dogs to Dragalia Lost. These furry friends can be played with on a special Walkies quest and in the Dragon's Roost. There has also been a photo mode added to the game that can be used to snap pictures of the dogs at many different angles.
The Wagabond Pupper event was added to Dragalia Lost for only a day last year but now it seemingly has no expiration.
There is also a Prize Showcase coming soon on April 1 at 10pm PT. This Prize Showcase has received a trailer showing off the adventurer Alberius (shadow/sword) and the Dragon High Chthonius (shadow). Feel free to check it out below.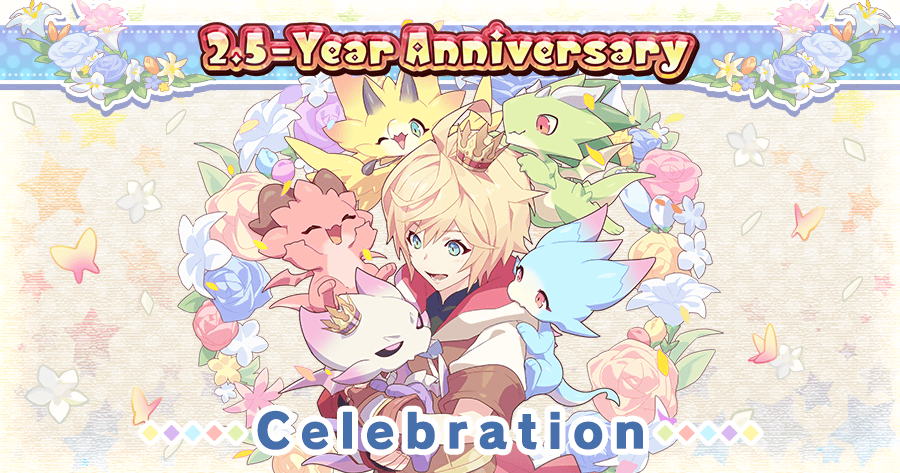 Dragalia Lost just concluded its 2.5-year anniversary Dragalia Digest video presentation, bringing a ton of announcements for upcoming events in the game. The highlights include a new raid event called Dawn of Dragalia, a Gala Dragalia featuring the adventurer Gala Notte, and a Platinum Showcase ensuring a five star Gala Dragalia adventurer. All of these events go live on March 26, 2021 and more information will be included at that time.
Below is a trailer for the Dawn of Dragalia raid event as well as a short clip showcasing Gala Notte. These videos will give a good idea of what to expect in these upcoming events.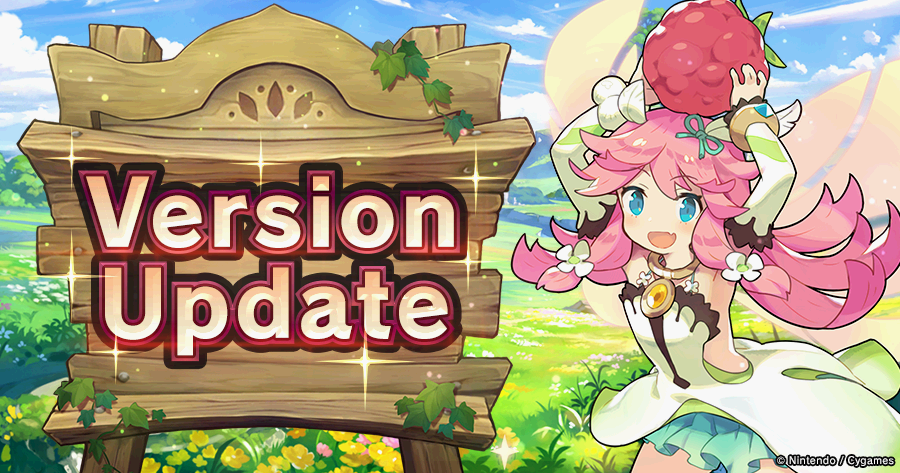 Dragalia Lost's newest update is out now (version 2.6.0), and it has added Notte's Notes to the game. Notte's Notes are a series of informational resources (such as a game Encyclopedia, Battle Records, etc.) that players can use to track game statistics.
There are also various fixes and bugs in this update that can be seen below in the official patch notes.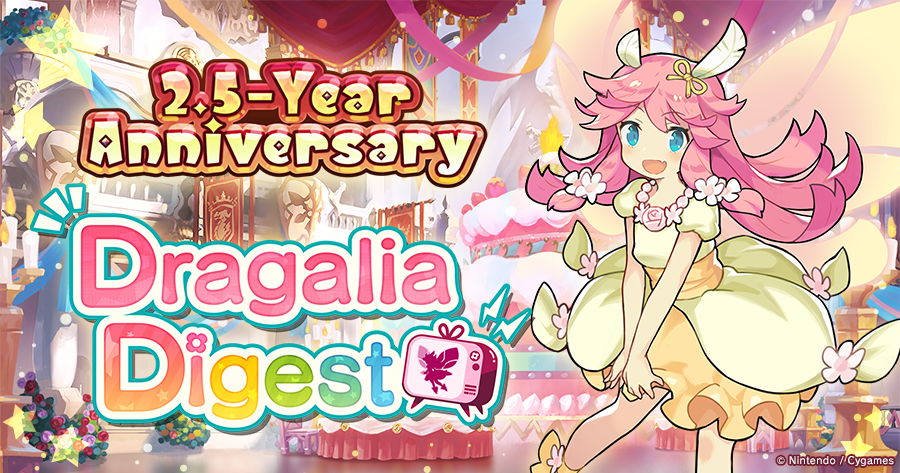 Nintendo and Cygames just aired a 20-minute presentation for Dragalia Lost that covers upcoming news and announcements for the mobile game. Watch it in full below.
Dragalia Lost is currently available on iOS and Android devices.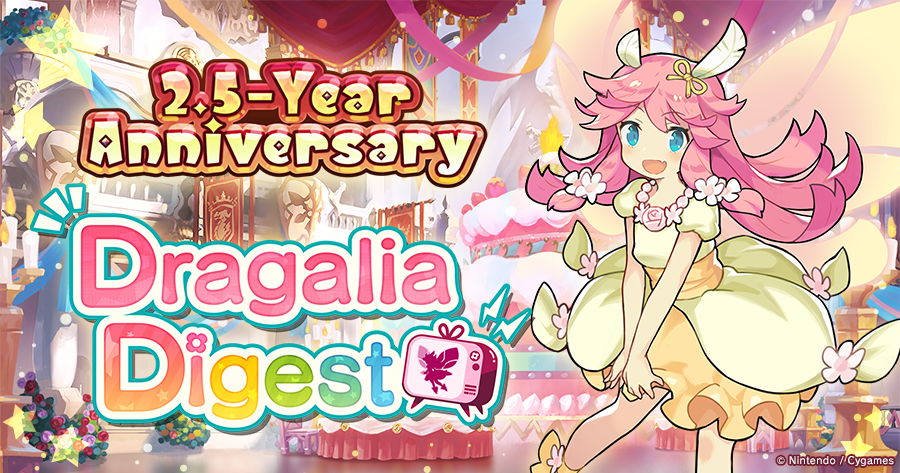 Check out the latest events in Dragalia Lost:
A new Dragalia Digest video will air around Mar. 24, 8 PM PT, featuring information on some of the events and new features that are coming to the game as part of the 2.5-Year Anniversary update!

Part two of chapter 18 of the main campaign, The Forest of the Faeries, was added Mar. 21, 11 PM PT! The group defeat Kai Yan, but before they can celebrate, another shocking change befalls Notte and an unexpected foe appears on the scene!

The Light Focus summon showcase started Mar. 21, 11 PM PT! Only light-attuned adventurers and dragons will appear in this summon showcase!

An increased drops event for Void Battles quests started Mar. 21, 11 PM PT. Drops for eligible quests are tripled on a rotating daily basis!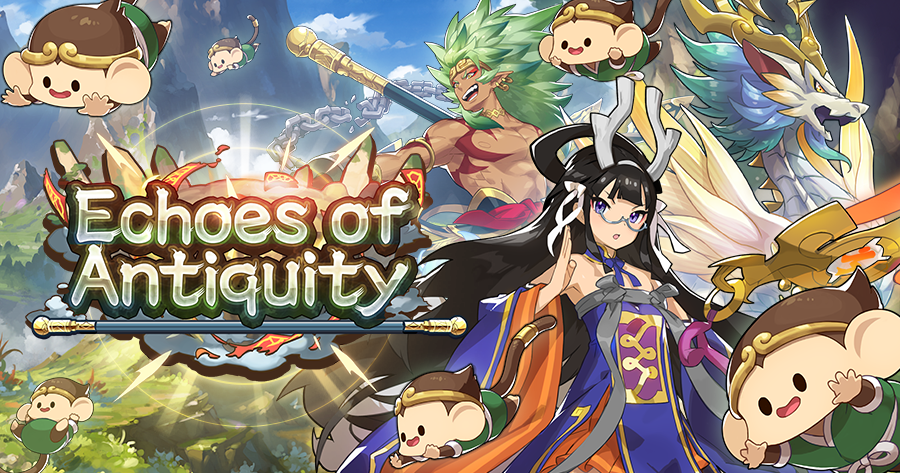 The Echoes of Antiquity raid revival event is live now in Dragalia Lost. This event features Xuan Zang as an ally, and players can fight alongside her to increase their friendship with her and add her to their roster. There are also exclusive blazons and emblems that can be unlocked to get the dragon Yulong.
Also live now is the newest Platinum Showcase. This showcase will guarantee a five star light-attuned adventurer with a tenfold summon. The adventurers featured in this event are Ryszarda and Ilia.
Both of these events will be live until March 27, 2021.