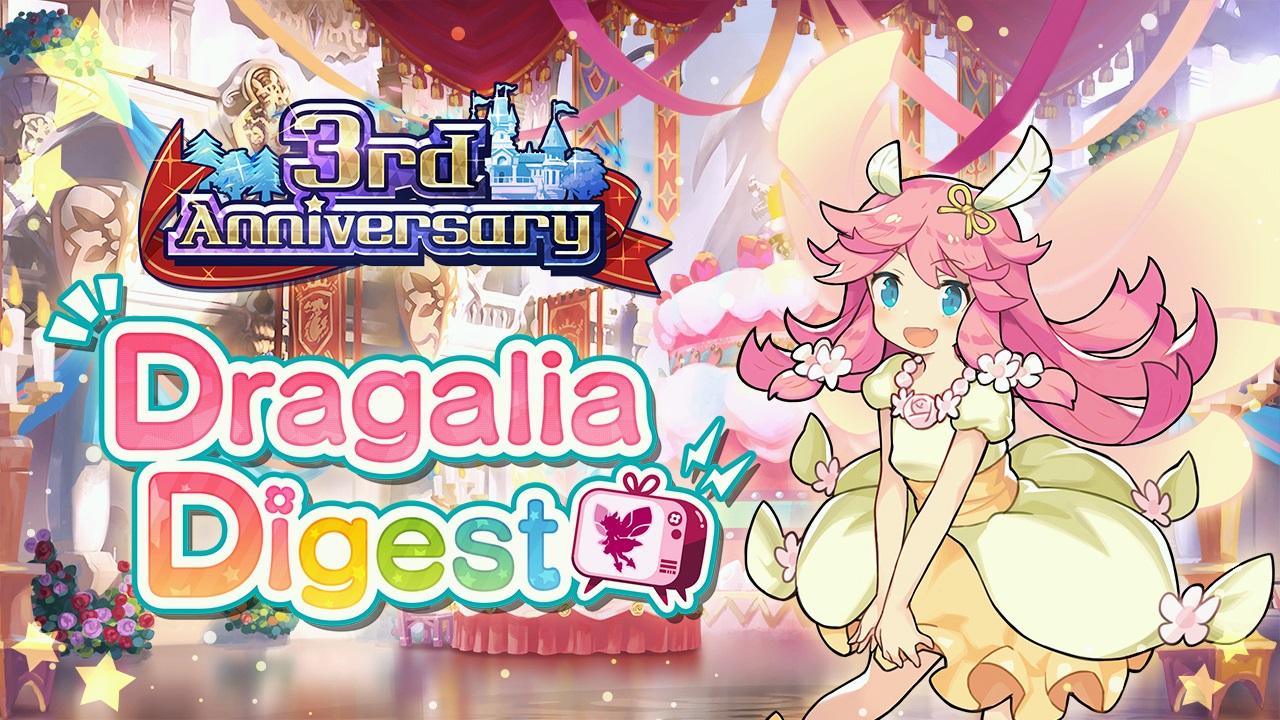 A new Dragalia Digest video for Dragalia Lost has just aired. It covers the many events and upcoming promotions planned, which are largely tied to the mobile game's third anniversary.
Below is the full video: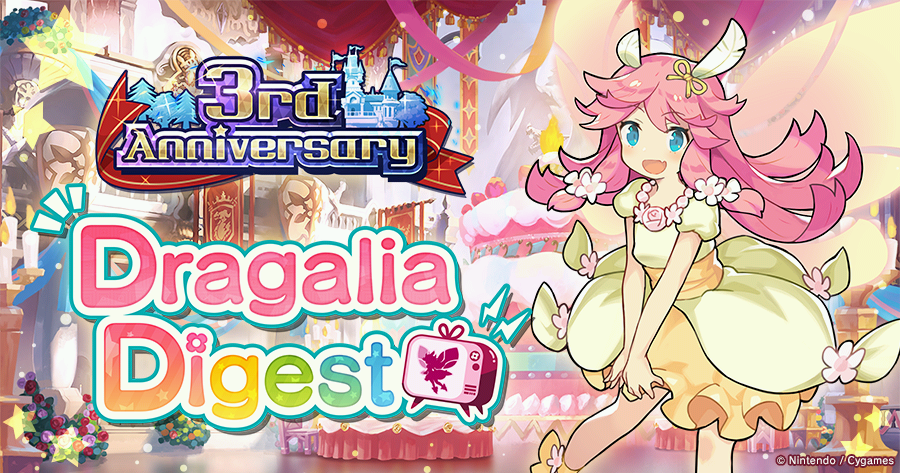 Here are the current happenings in Dragalia Lost:
Here's the link for the Dragalia Digest video that will air around Sept. 23, 8 PM PT, featuring information on some of the events and new features that are coming to the game as part of the 3rd Anniversary update! Be there or be square!

A double-drops and half-stamina event for certain main campaign quests started Sept. 21, 11 PM PT! It's your chance to get orbs for water-attuned adventurer mana spirals and certain draconic essences!

Just four more days until the 3rd anniversary of

Dragalia Lost

! Here's today's countdown illustration from the Dragalia Lost art team featuring Laxi and Mascula.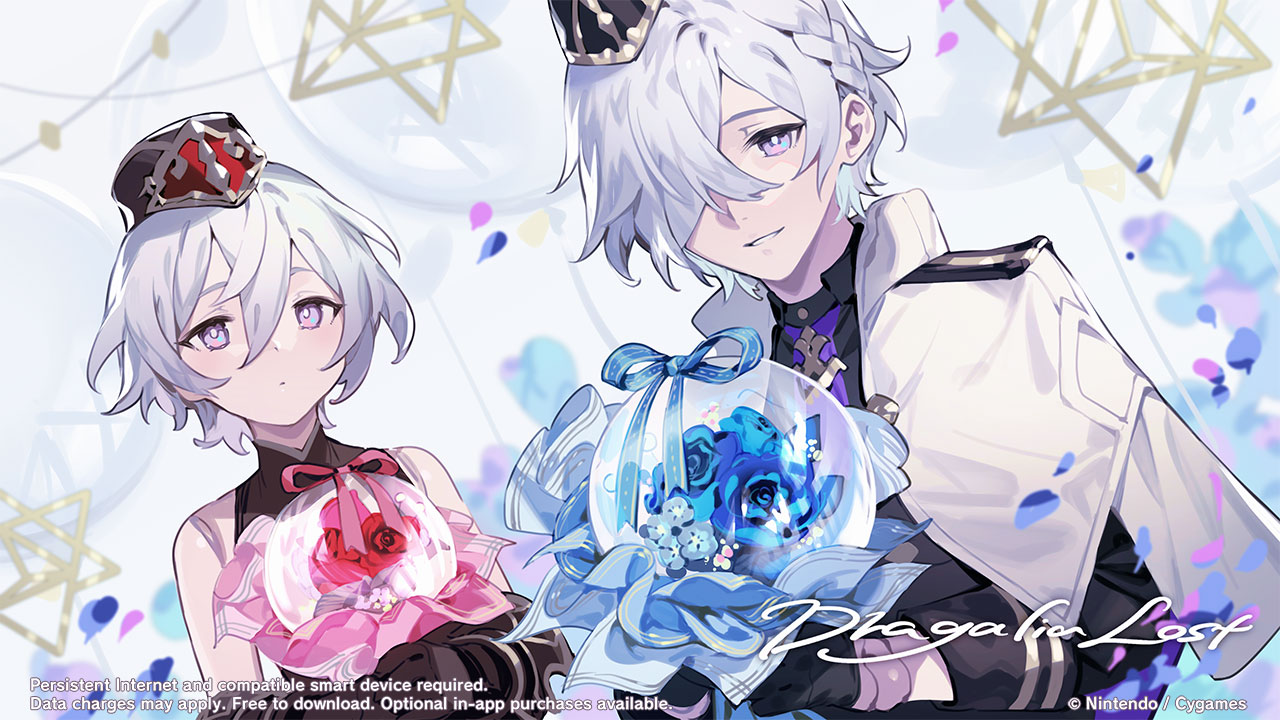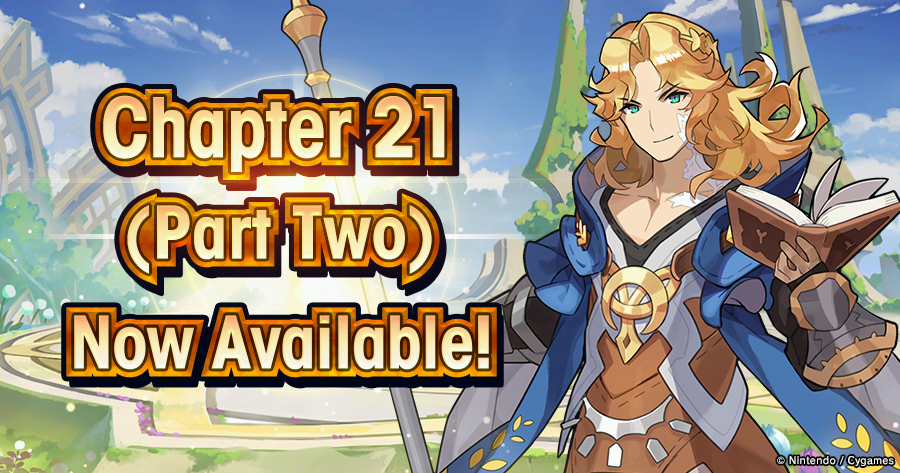 New story content and more awaits players of Dragalia Lost. Check out the full list of current events after the break: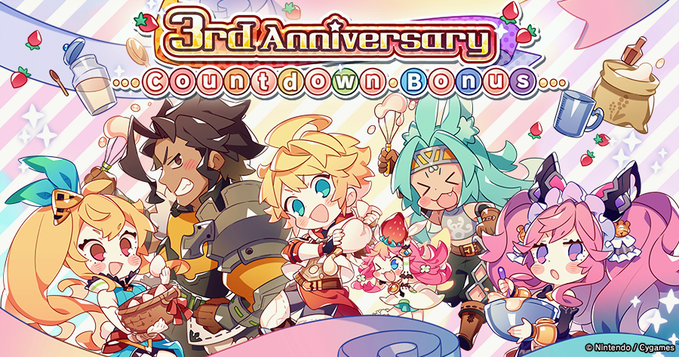 With almost three years under its belt, Dragalia Lost begins its countdown to the anniversary celebration this evening. Check out the current events planned below, and let us know in the comments if you've been enjoying your time in the game since launch, or if you're a newer player excited to reap the upcoming rewards. Either way, it would seem there is a lot to look forward to, so don't forget to login each day to get free items and currency to continue your adventures with the Prince and his friends.
Dragalia Lost

celebrates its 3rd anniversary on Sept. 26! Get ready for the fun with the 3rd Anniversary Countdown Bonus, which began on Sept. 20, 11 PM PT. Log in every day to get up to 18 Summon Vouchers!

A new Dragalia Digest video will air around Sept. 23, 8 PM PT, featuring information on some of the events and new features that are coming to the game as part of the 3rd Anniversary update!

A Time Attack Challenges event arrived in

Dragalia Lost

on Sept. 20, 11 PM PT. When playing a quest in solo play, you will earn various rewards based on how quickly you clear it. Form a team of shadow-attuned adventurers and aim for a speedy clear!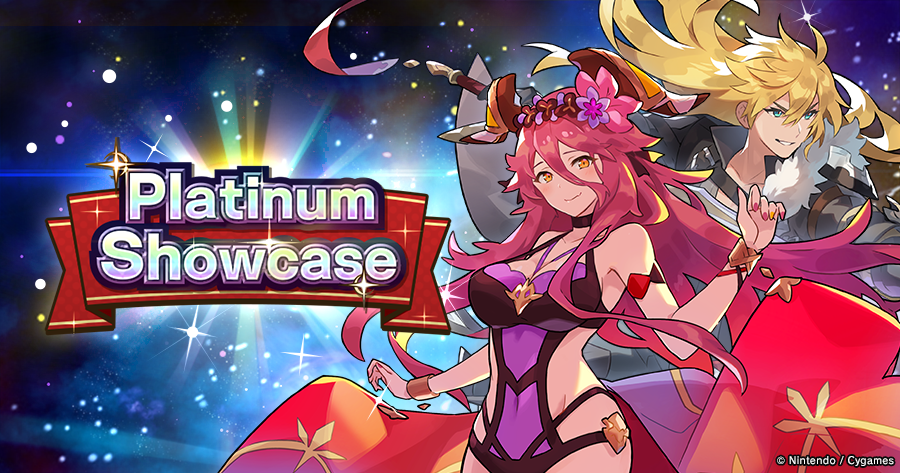 A Platinum Showcase and a Shadow Focus Summon Showcase are live now in Dragalia Lost. While shadow-attuned adventurers and dragons will appear in both of these showcases, the Platinum showcase can only be used to summon 2 times and these summons can only be redeemed with diamantium (which requires a separate purchase).
The big draw to the Platinum Showcase is that summoning this time will guarantee a five star shadow-attuned adventurer. The 2 adventurers possible to be summoned are five star versions of Summer Mym and Alberius. In the regular Shadow Focus Summon Showcase, these 2 adventurers can also be summoned but it's also possible to get the five star version of High Chthonius.
Both of these summoning events last until September 26, 2021 at 10:59pm PT. And more specific details about the adventurers available are included below.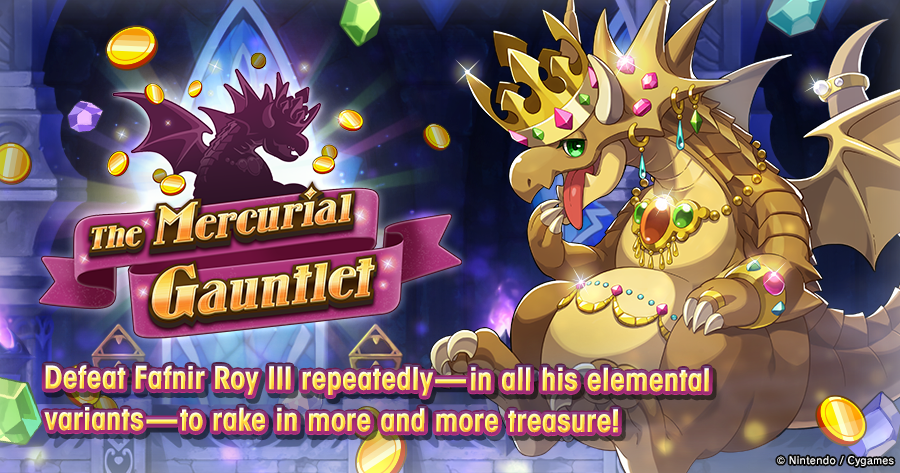 Dragalia Lost is hosting several new events starting today, featuring new quests, new Trial of the Mighty content, and more. Here are the full details: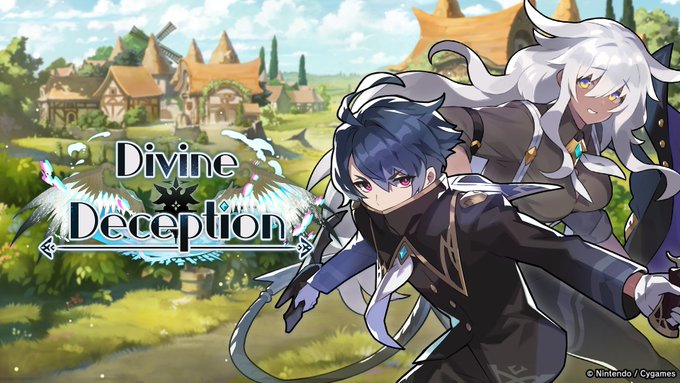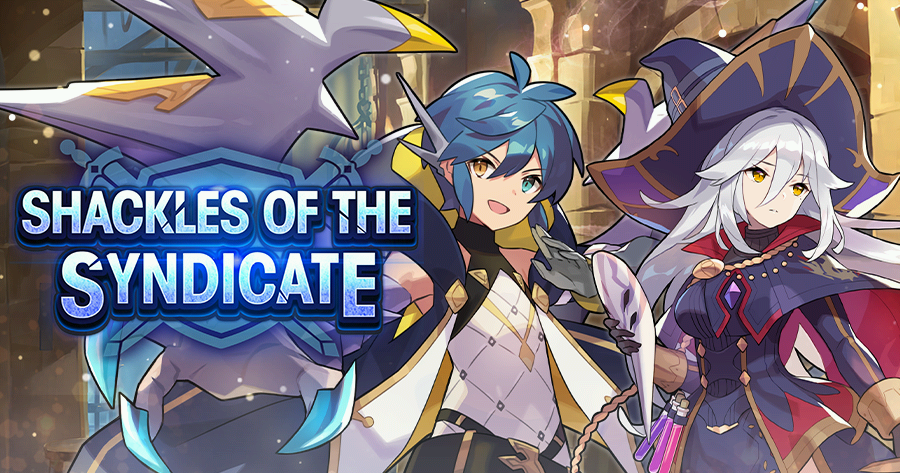 The defensive event Shackles of the Syndicate is live now in Dragalia Lost. This event has players defending a gate against hoards of enemies, and special Defensive Battle quests combine attacking and defending in one strategic mission. These battles are the highest difficulty for all the missions included in the event, and they give out rewards such as flame tomes and light tomes that can be used to unlock shared skills in flame- and light-attuned adventurers.
There is also a log-in bonus running for the duration of this event, and the specific items given for each log-in are listed here. The Shackles of Syndicate event will last until September 20, 2021 at 10:59pm PT and more details about the story and specific rewards can be seen below.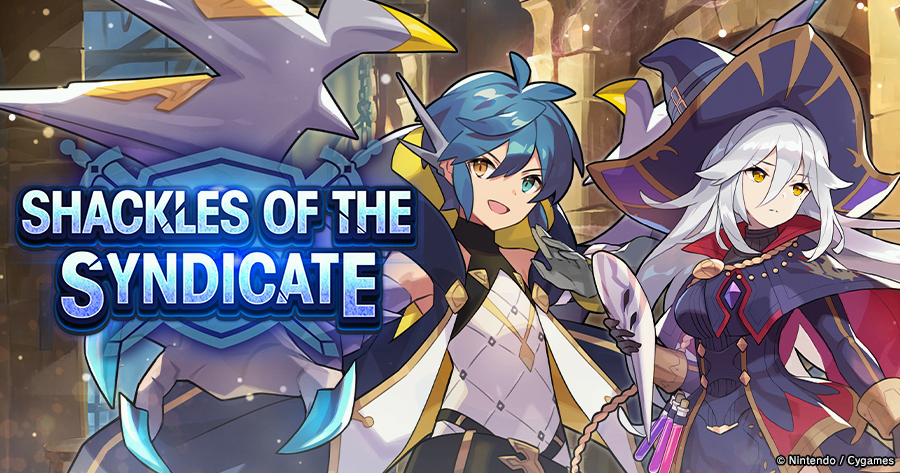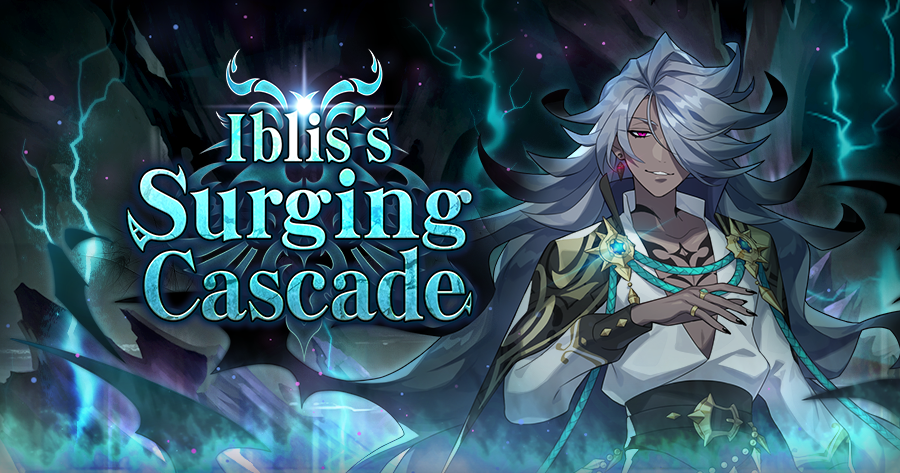 Iblis's Surging Cascade has been added to the Rise of the Sinister Dominion in Dragalia Lost, bringing new wyrmprints and weapons slots. Also, teams can use the Team Change mechanic in this event, which all0ws players to prepare 2 teams with specific elemental abilities that can be used when the boss switches their elemental attunement mid-battle.
A prize showcase is also live now, featuring the two adventurers 5 star Cecile (wind/rapid-fire manacaster) and 5 star Civilian Leif (light/sword). This event will be live until September 2, 2021 and more information about the adventurers (including art and stats) can be seen below.