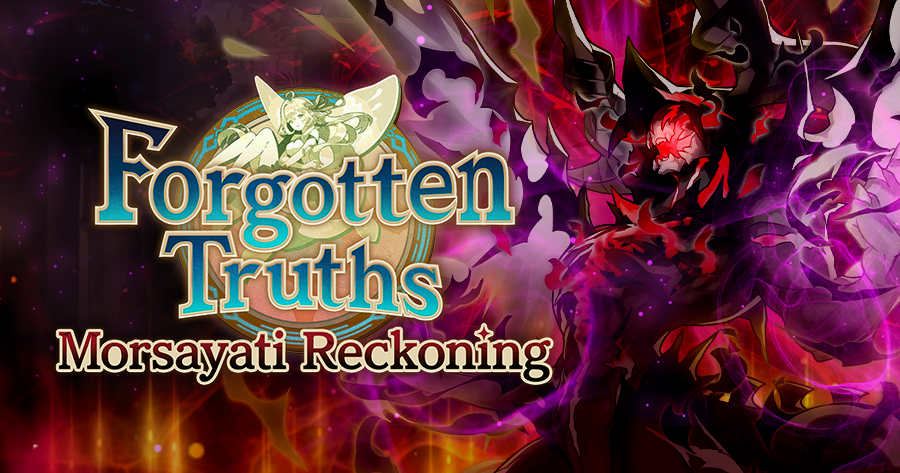 Dragalia Lost has added a new summoning event and a high difficulty quest. The summoning event is the Gala Dragalia Remix and it features the five star variants of the adventurers Kimono Elisanne (flame/lance), Kimono Luca (wind/axe), and Gala Mym (flame/lance). This Gala Dragalia Remix will last until January 17, 2021 at 10:59pm PT.
The high difficulty quest that has been added is the Morsayati Reckoning; which will be added to the Forgotten Truths raid event. This quest has players going up against the raid boss Morsayati, who has no elemental attunement. The quest can be taken on solo or cooperatively and offers Fortifying Dragonscales and Amplifying Dragonscales as its reward.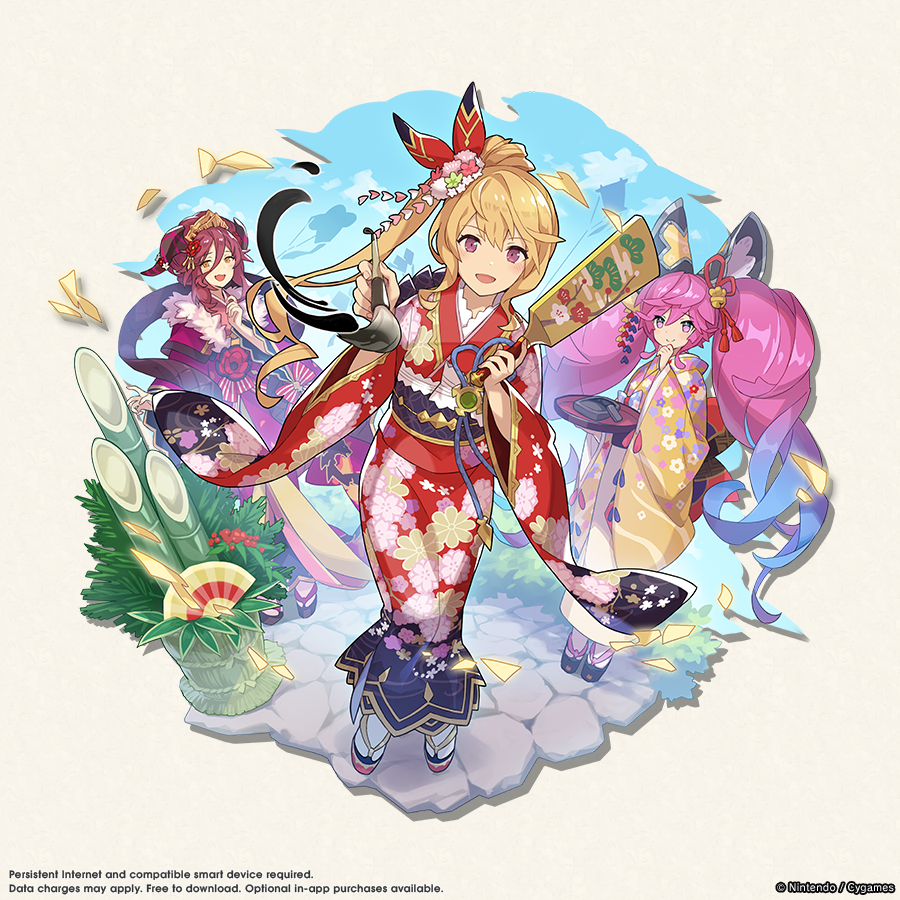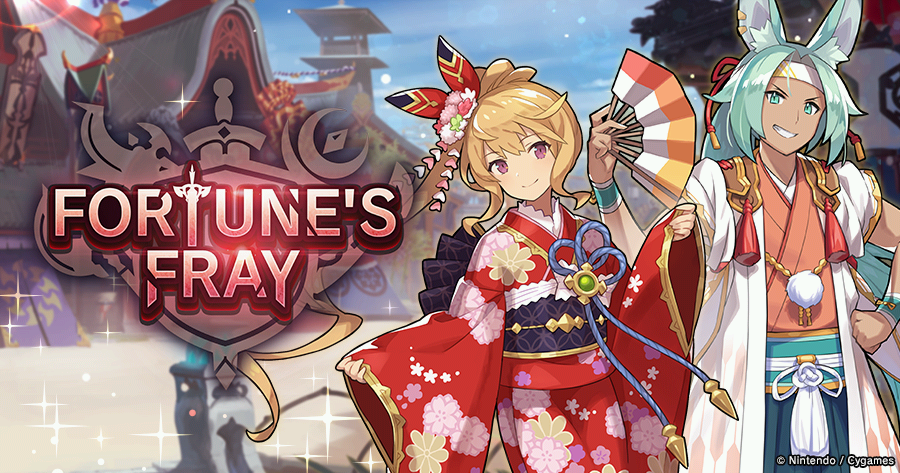 Check out more information about the Fortune's Fray event in Dragalia Lost:
The Fortune's Fray coliseum event is due to begin this evening at 10 PM PT! This is a solo-play-exclusive event in which players compete to come out on top in a tournament. Defeat all comers to earn special rewards!

In the Fortune's Fray coliseum event, Seimei has decided to kick off the new year's celebrations with a tournament! The competitors have already assembled—some familiar, and some mysterious: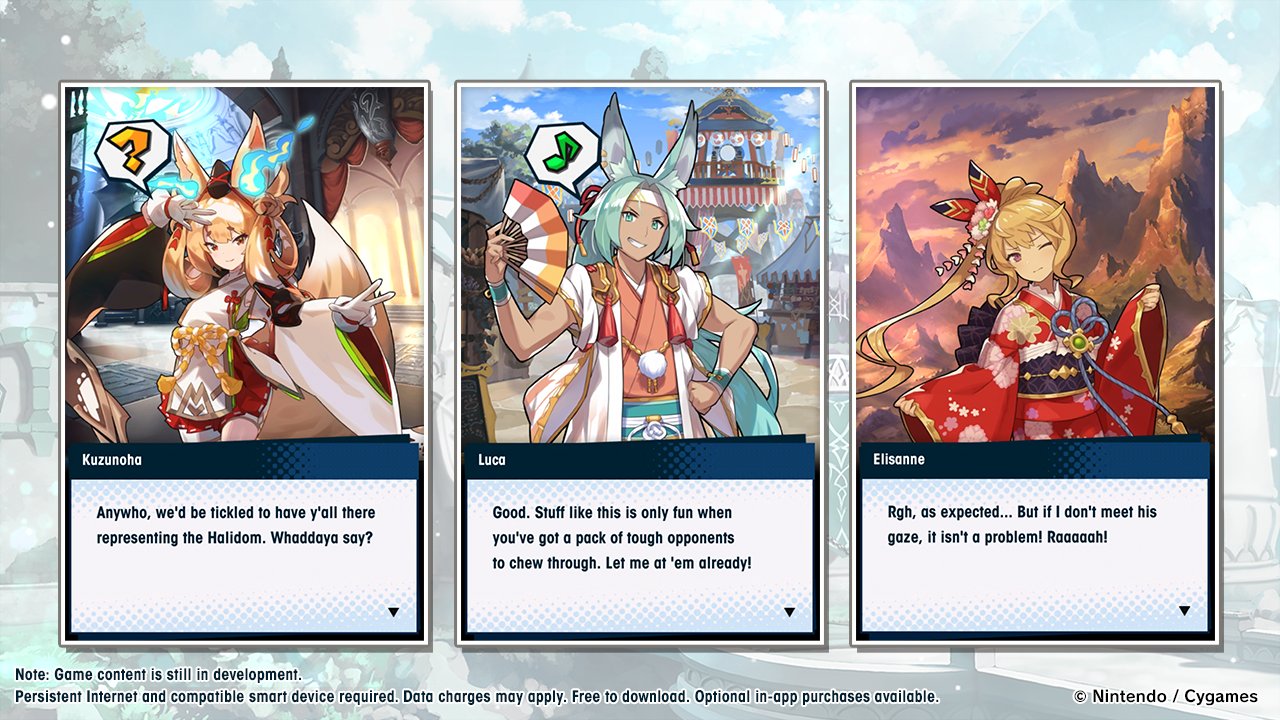 In the Fortune's Fray event, players can participate in duels, special quests unique to coliseum events. These can only be played solo, and the player will control only one adventurer. Defeat the boss enemy to win the duel!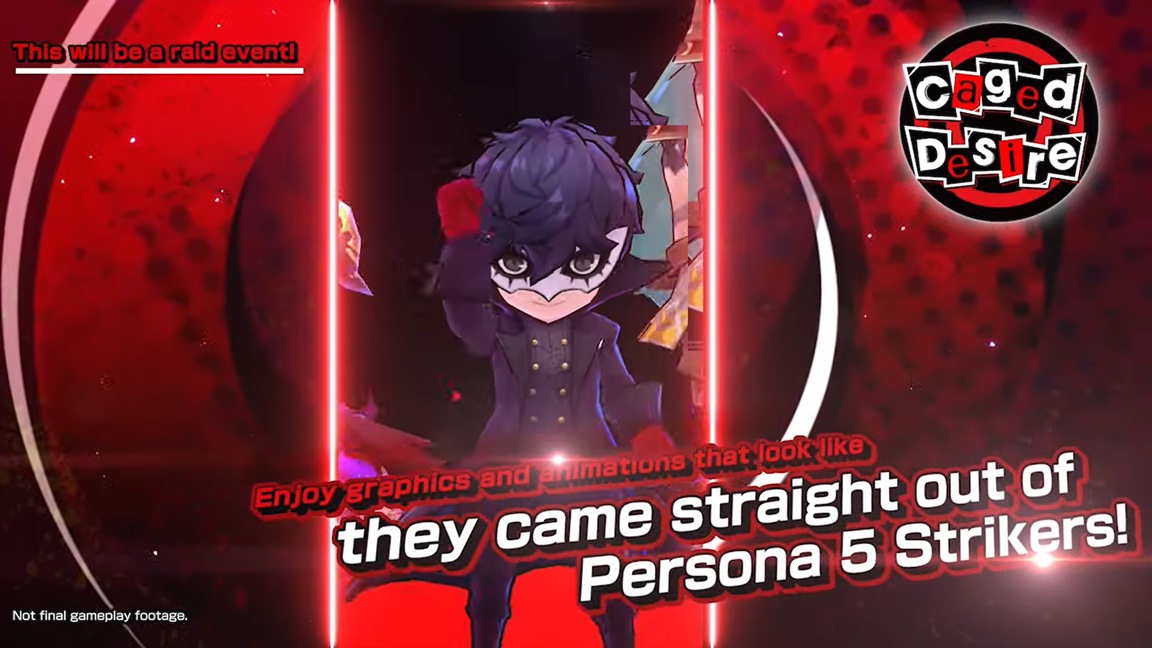 After it was previously rumored, it's been officially announced that Dragalia Lost is crossing over with Persona 5 Strikers.
As part of the event, Dragalia Lost will feature a new story in which Joker and his friends join forces with the Halidom to solve a strange incident. Graphics and animations are included that look like they came out of Persona 5 Strikers. Players can summon Joker as an adventurer, and once his Dragon Gauge is full, he can call upon Arsène to fight in battle. Another adventurer will join the roster as you complete quests as well.
The Persona 5 Strikers collaboration goes live in Dragalia Lost in late January. View the event's reveal video below.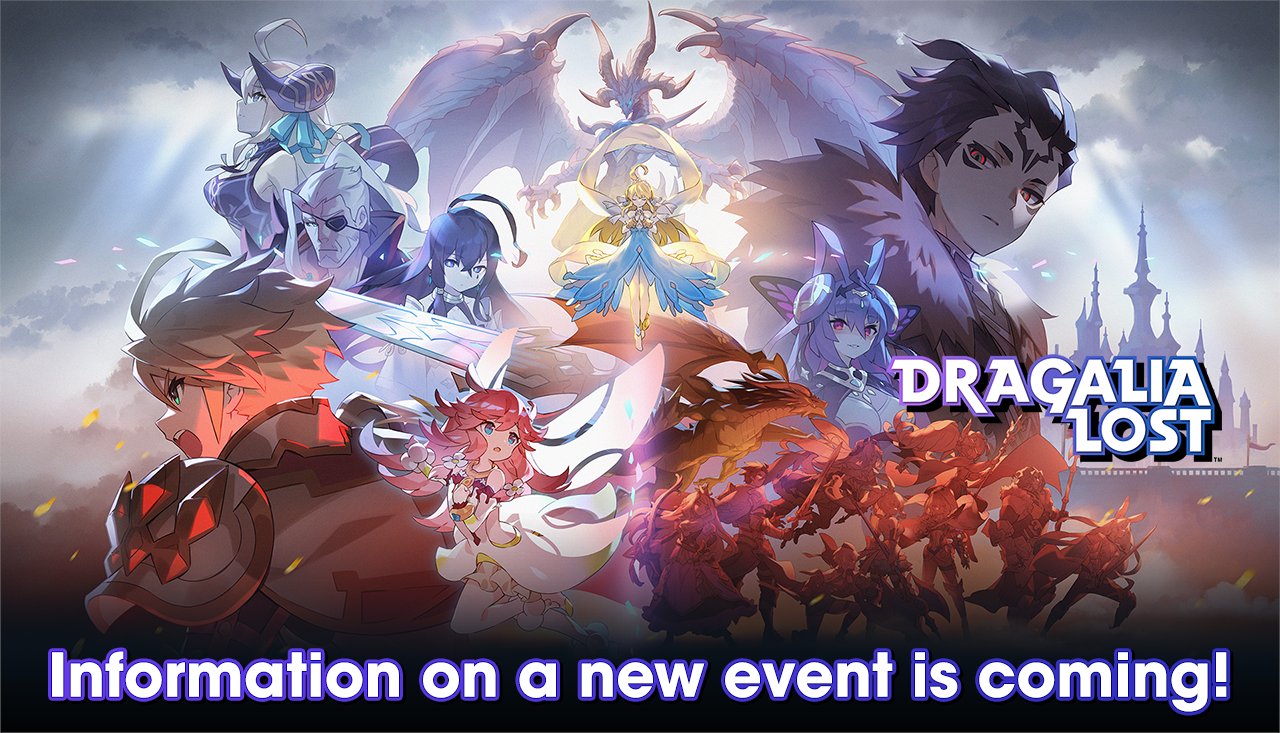 Dragalia Lost is sharing news on an upcoming event in the form of a video on January 8, 2021. Little information is given on what exactly will be shown in this video (including the event it will be covering), but it is expected to be about 2 and a half minutes.
The video goes live on January 8 at 6am PT, and the link to it can be found here.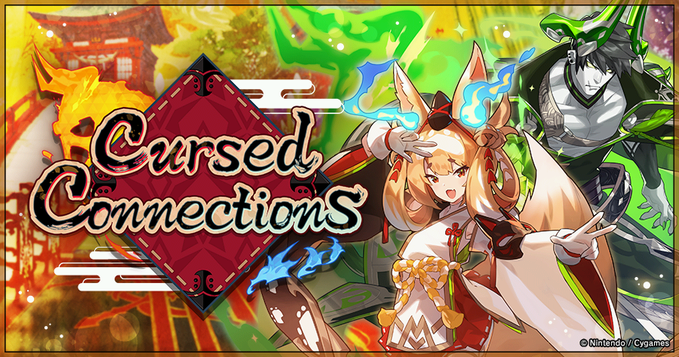 Check out the latest events in Dragalia Lost:
A Daily Free Tenfold Summon event is now live, running until January 10th.
The latest Summon Showcase, Cursed Connections (Part Two) is now available. Players can obtain the following: Yoshitsune (Adventurer), Gozu Tenno (Dragon), Seimei (Adventurer), Mitsuhide (Adventurer), Nobunaga (Adventurer), Ieyasu (Adventurer), Chitose (Adventurer), Sazanka (Adventurer), Addis (Adventurer), Daikokuten (Dragon), and Marishiten (Dragon.) The showcase will be available until January 14th.
Increased Drops: Avenue to Power triple drops and Avenue to Fortune triple rupies event now available.
Special flame-, water-, and shadow-attuned adventurer upgrade events now live. Take this time to increase the strength of your adventurers of the specified elements.
Episode 4 and the Omega Difficulty have been added to the latest Raid Event, Cursed Connections. This will be available until January 13th, with rewards obtainable until the 20th.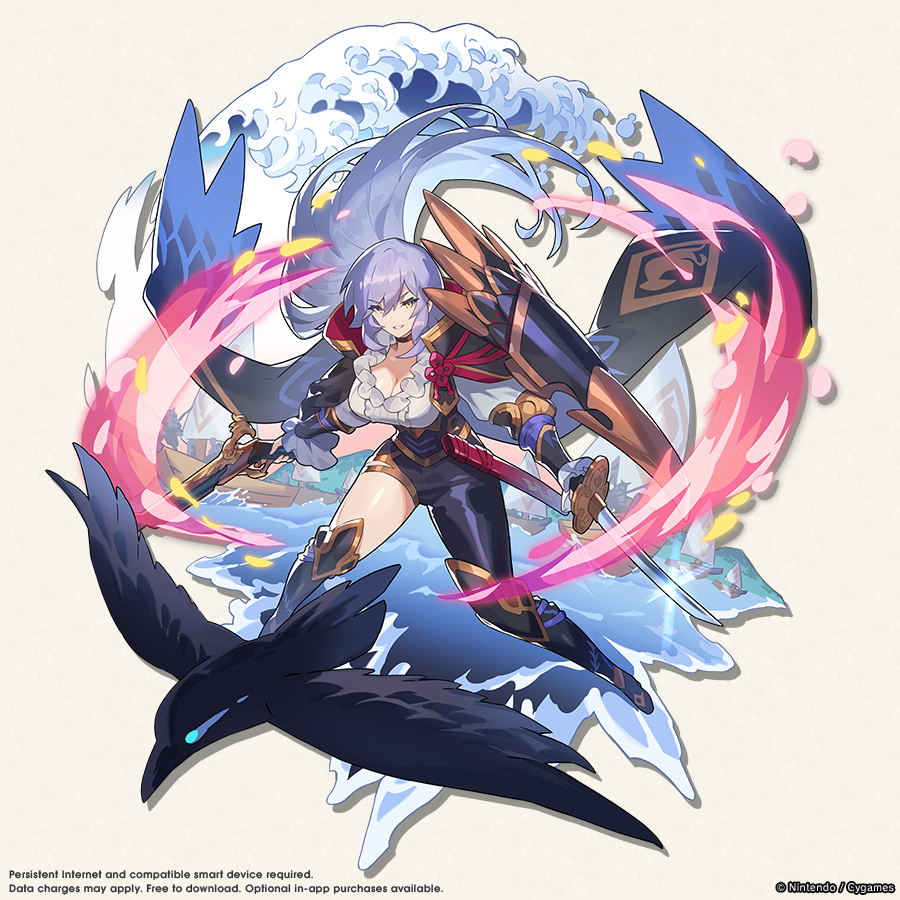 Check out the latest events in Dragalia Lost:
This week's Alberian Battle Royale started Jan. 5, 10 PM PT! This event will be held every week from 10 PM PT on Tues. to 9:59 PM PT on Thurs. Enjoy a 16-person battle and collect battle points to exchange for adventurer skins and items!
The Cursed Connections (Part Two) summon showcase starts Jan. 6, 10 PM PT! Appearance rates will be increased for limited-time featured adventurers, such as the 5★ adventurer Yoshitsune! #DragaliaLosthttps://t.co/WwcA4yqN4n pic.twitter.com/RJGly0KegQ

— Dragalia Lost (@DragaliaLostApp) January 6, 2021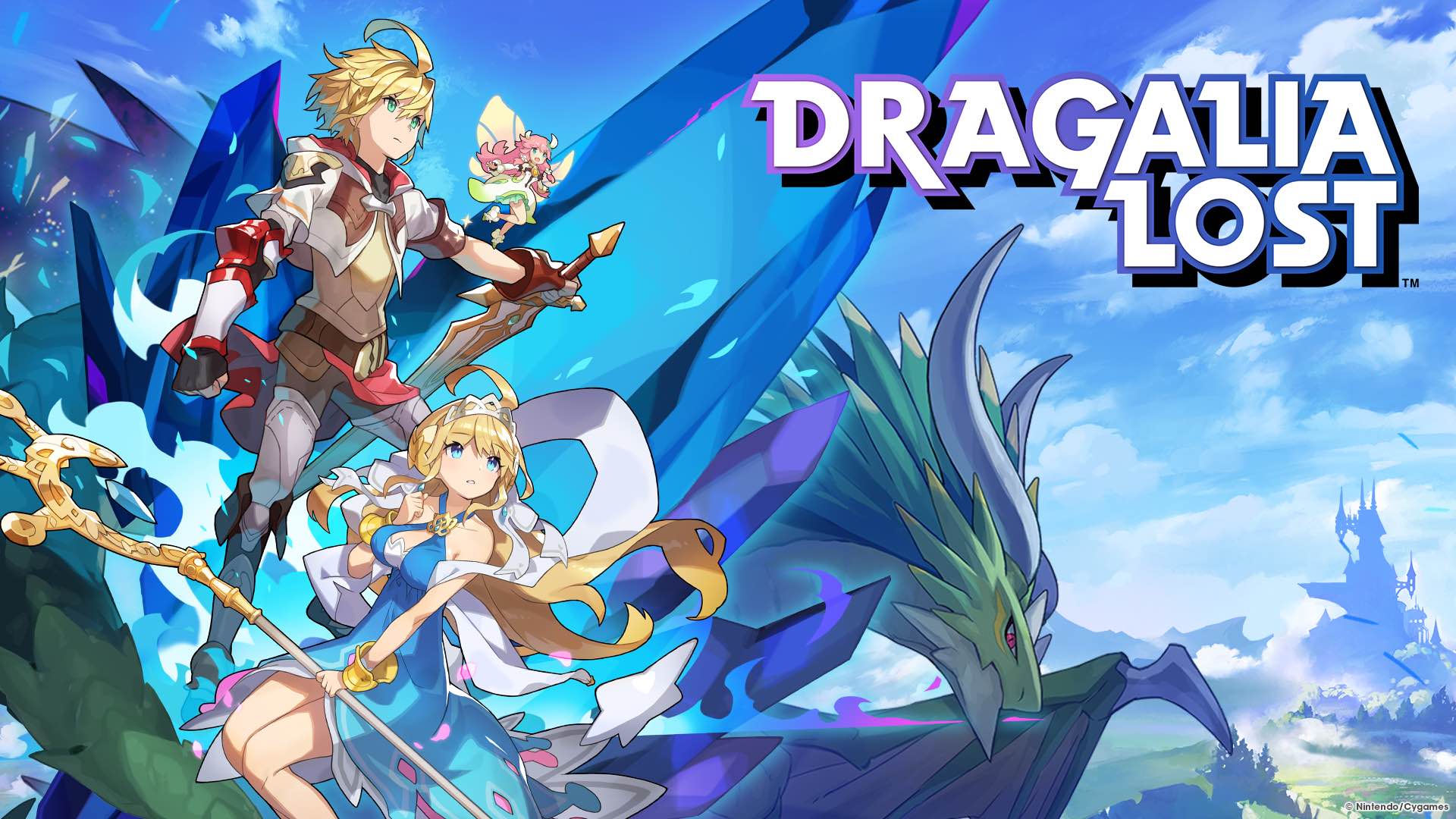 Dragalia Lost director Yuji Okada has delivered his regular monthly letter for January 2021. In his report, Okaka recaps current events, plans for the month, and future updates.
Here's the full rundown: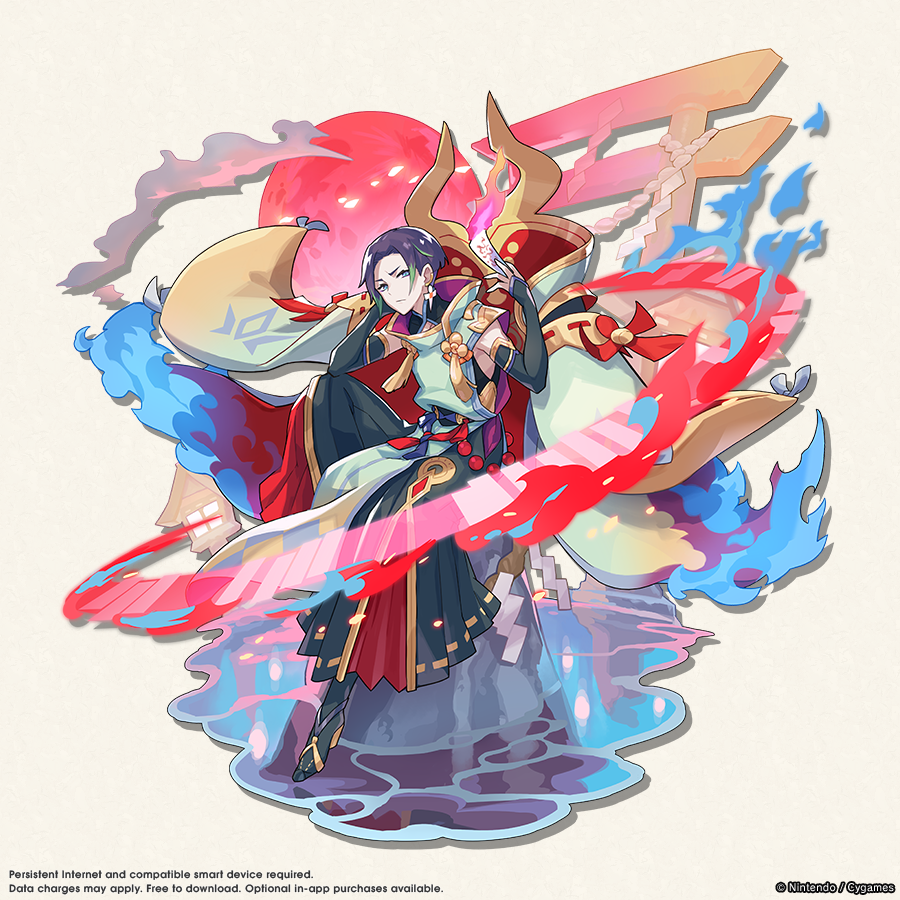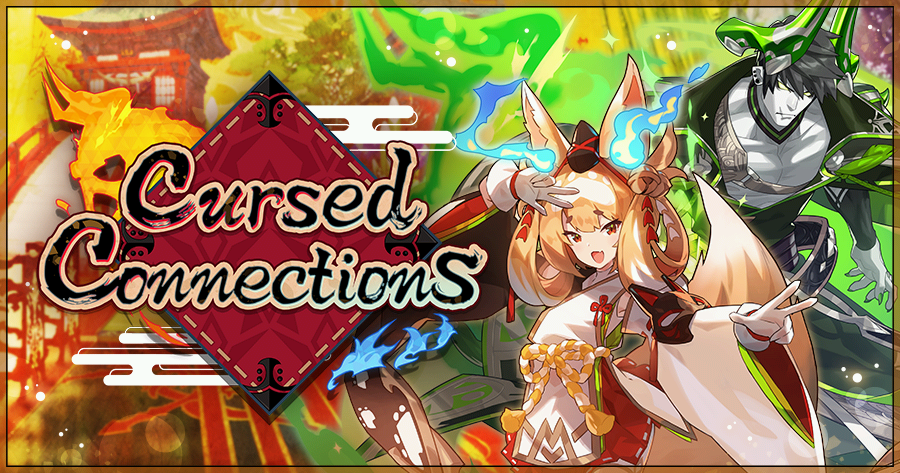 Dragalia Lost has a lot planned for the end of 2020, and Cygames has condensed all of this upcoming content into a 1.5 minute video. The video goes over events such as the upcoming raid Cursed Connections, as well as different bonuses and promotions.
The full video is included below to view.
Also, a Gala Dragalia has gone live for the Reborn Zephyr (wind). This summoning event will last until 9:59pm PT on December 31, 2020.