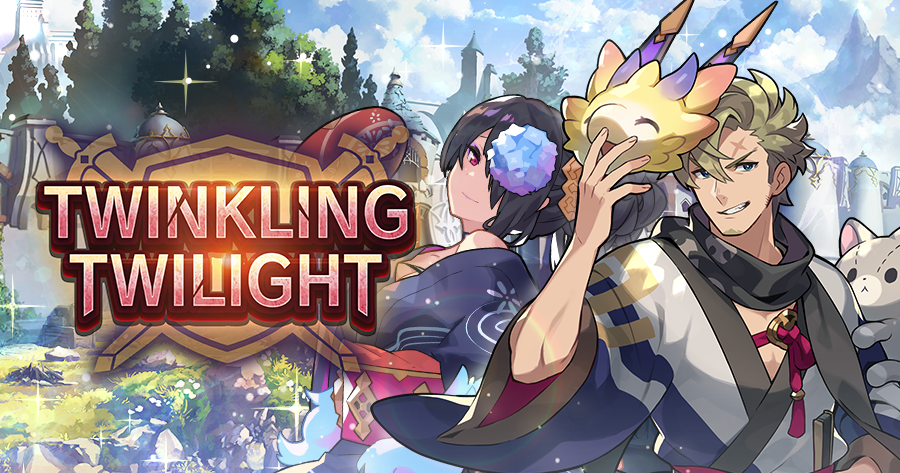 The onslaught event Twinkling Twilight is scheduled to drop in Dragalia Lost on August 10th at 11pm, PT. This event will feature the adventurers Curran & Cassandra fighting hoards of enemies.
The director of Dragalia Lost Yuji Okada has also taken time to respond to players that have used the feedback feature in-game and offers answers for their questions/concerns. His full responses are enclosed below.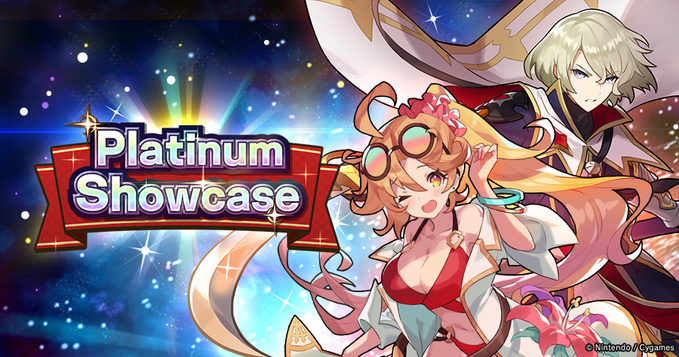 The Platinum Showcase started Aug. 3, 11 PM PT. A wind-attuned 5★ adventurer is guaranteed to appear as the tenth summon in your tenfold summon. It is worth noting that like always, this Platinum Showcase will require paid currency to summon on, and has a maximum of two pulls per player.

Additionally, The Wind Focus summon showcase also began this evening. Only wind-attuned adventurers and dragons will appear in this summon showcase. This is the perfect time to chase after any wind-attuned team members you haven't obtained yet.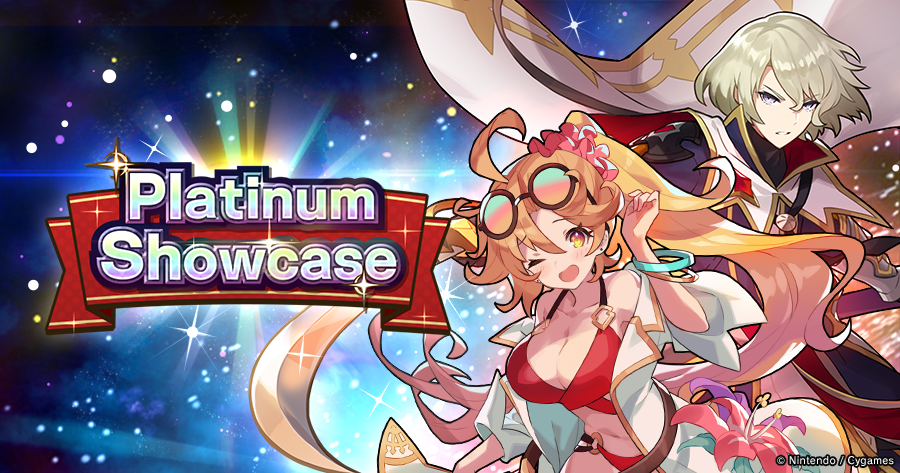 Dragalia Lost is starting up a new Platinum Showcase with wind-attuned adventurers and dragons as its focus. This will guarantee a five star adventurer with your tenth summon in a tenfold summon session.
This comes alongside a new wind focus summon event that will highlight wind-attuned adventurers such as Sinoa and Tobias. Both of these events will start on August 3 at 11pm PT and end at 10:59pm PT, August 13.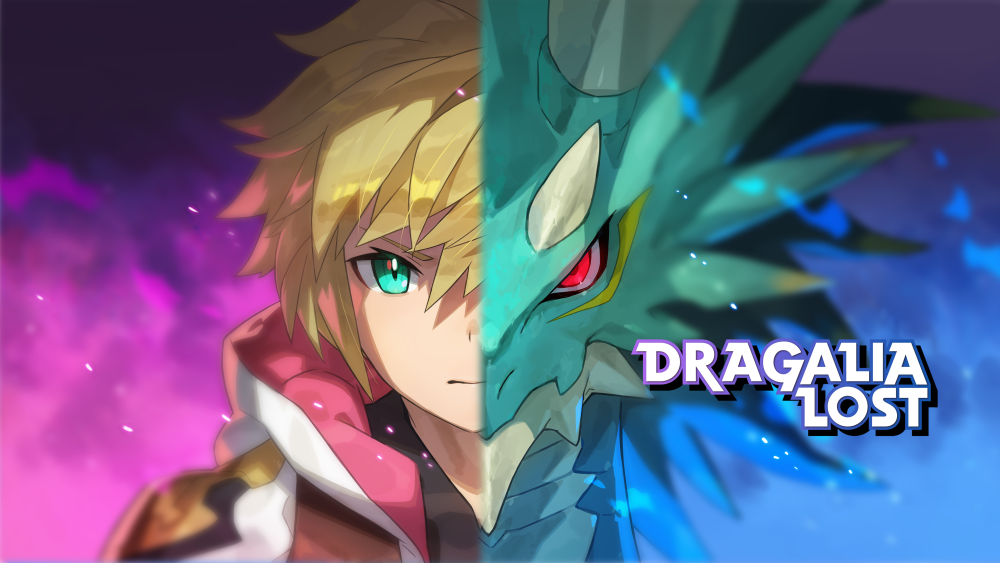 To kick off August, Dragalia Lost director Yuji Okada has shared a new letter with fans. Okada goes over some current events, upcoming plans for this month, a new update that's coming soon, and more.
Here's the full letter from Okada: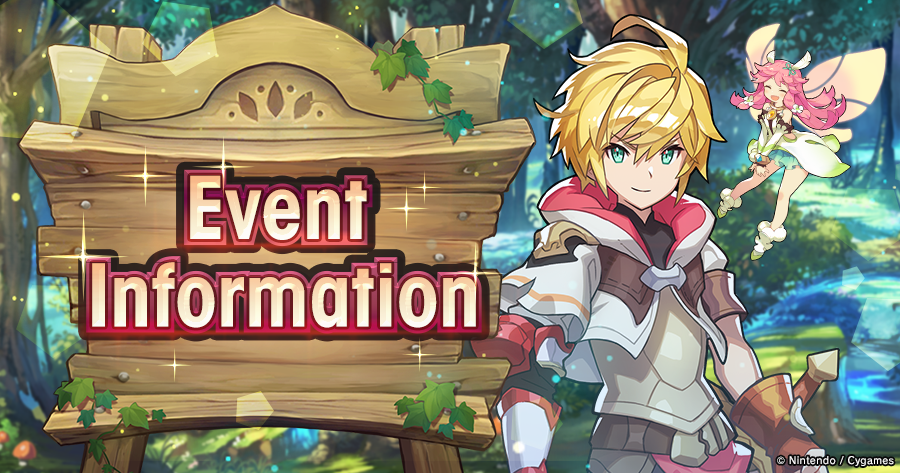 Gala Dragalia started July 29, 11 PM PT. Adventurers and dragons such as 5★ adventurers Gala Laxi, Summer Sinoa, and Summer Norwin, and 5★ dragon Summer Konohana Sakuya appear in the summon showcase. Check out the tweets from the Dragalia Lost team below with introductory videos for some of the new characters: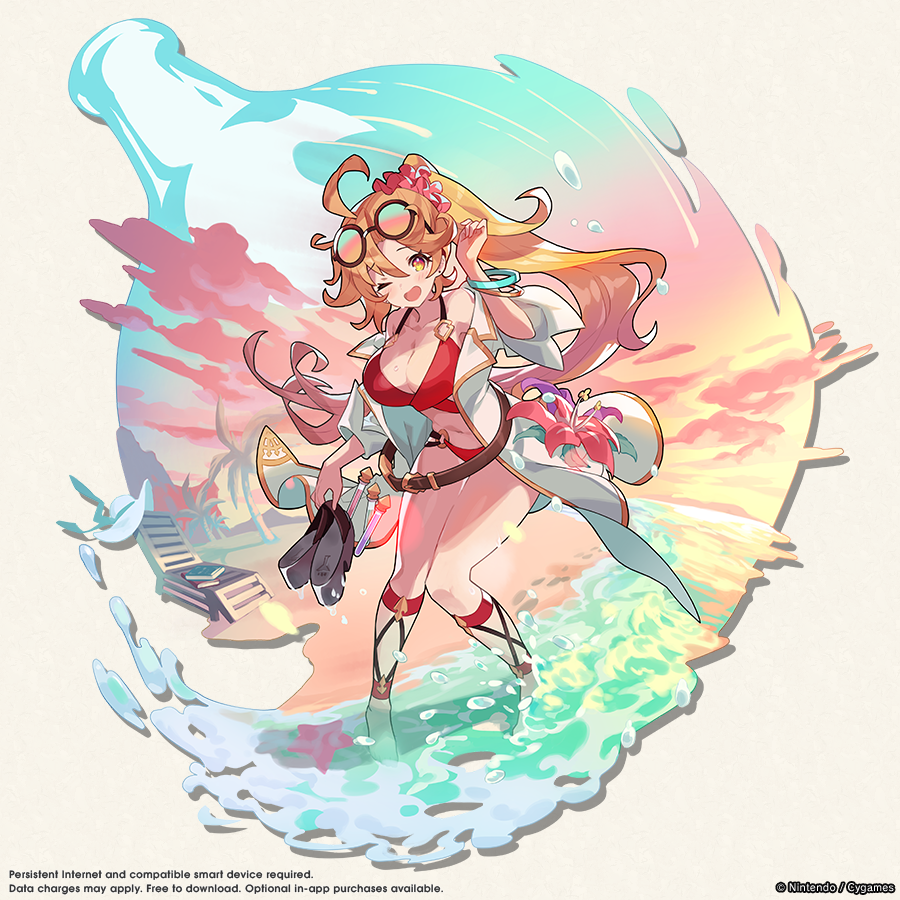 Summer Sinoa (Featured,) Gala Laxi, and many more 5★ additions will be arriving in the newest Gala Dragalia. The newest summon showcase is set to start on July 29, 11 PM PT. Take a look below at a special art for some of the new characters, as well as the intro video for the Gala Dragalia event. Will you be seeking any of these new characters to add to your team?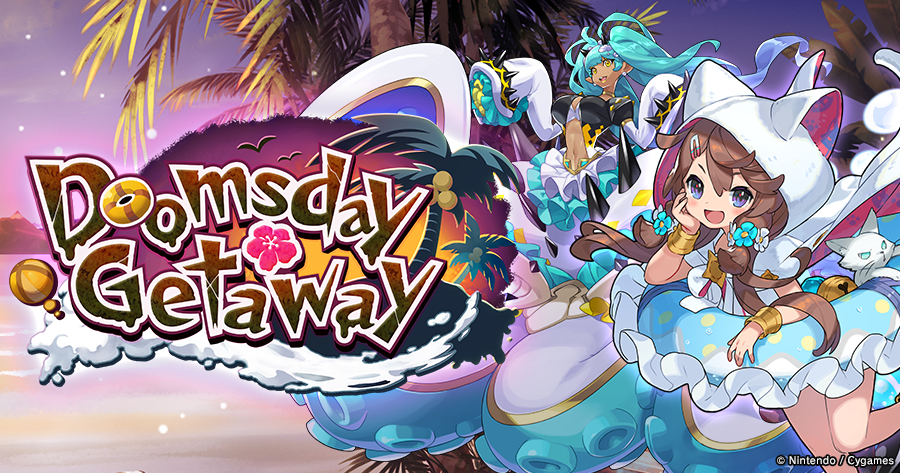 The Doomsday Getaway event and more are now available for players to enjoy in Dragalia Lost. Be sure to login and participate in the event to gain friendship with Summer Amane to add her to your team. Check out the rest of what's going on in Dragalia below:
The Doomsday Getaway raid event, where you can fight against a water-attuned boss, started July 27, 11 PM PT! Increase your friendship with Summer Amane, an adventurer who appears in the event, to permanently add her to your roster!

Maintenance concluded July 27, 11 PM PT. To thank you for your patience, we will be sending all players a gift of two Exquisite Honey and two Blessed Ethon Ashes.

A new difficulty level, Kai Yan's Wrath: Master, was added to The Agito Uprising on July 27, 11 PM PT! Use this difficulty to test your skills! See the following notification for details.

Special wind-attuned adventurer upgrade events began on July 27, 11 PM PT! See the following notification for details.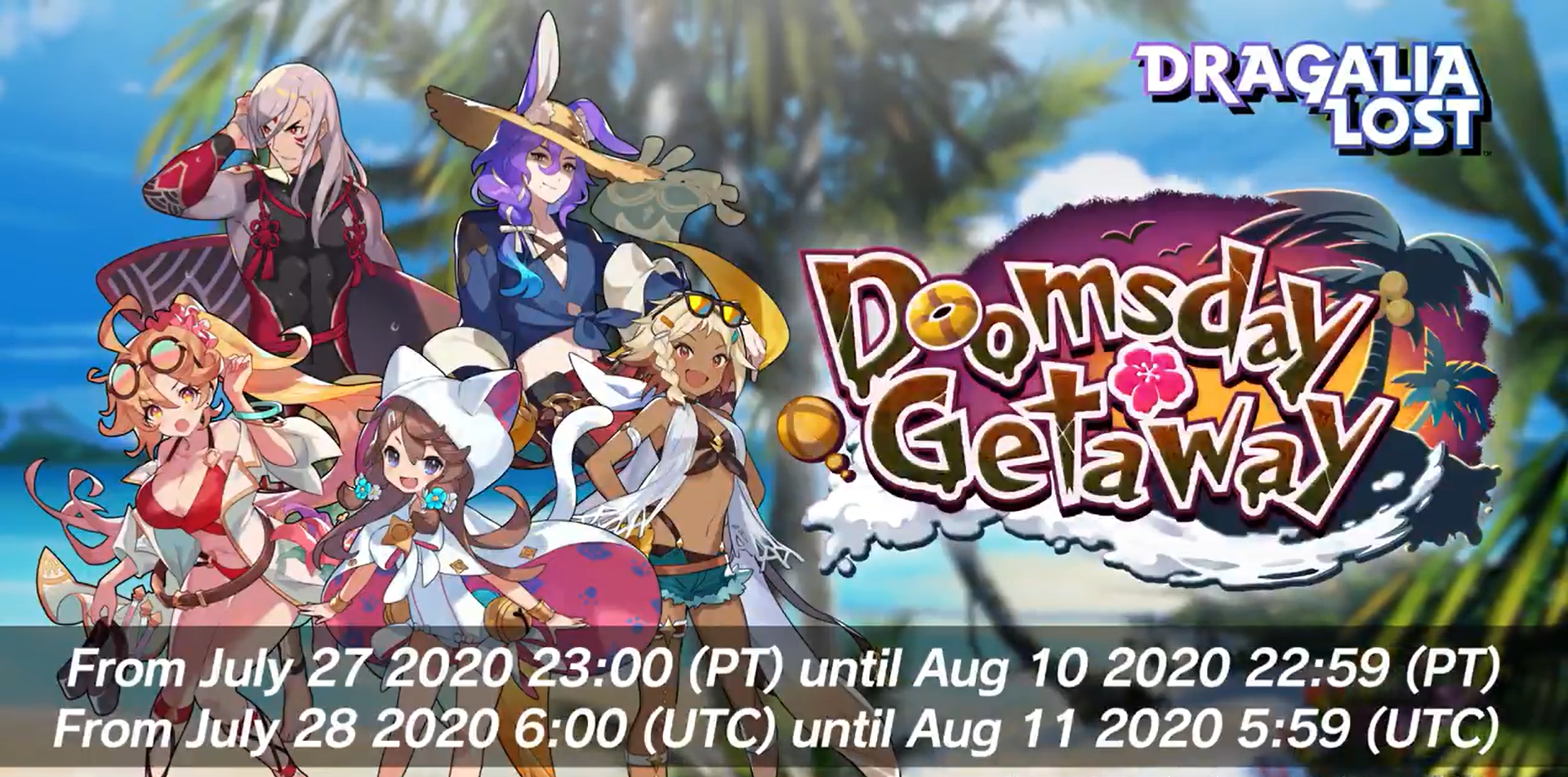 A new summer raid event is coming to Dragalia Lost and it's dropping on July 27, 2020 at 11pm, PT. This event is called Doomsday Getaway and it features even more adventurers in summer outfits. It will run until August 10.
A trailer has been created to promote the event and it's included it below.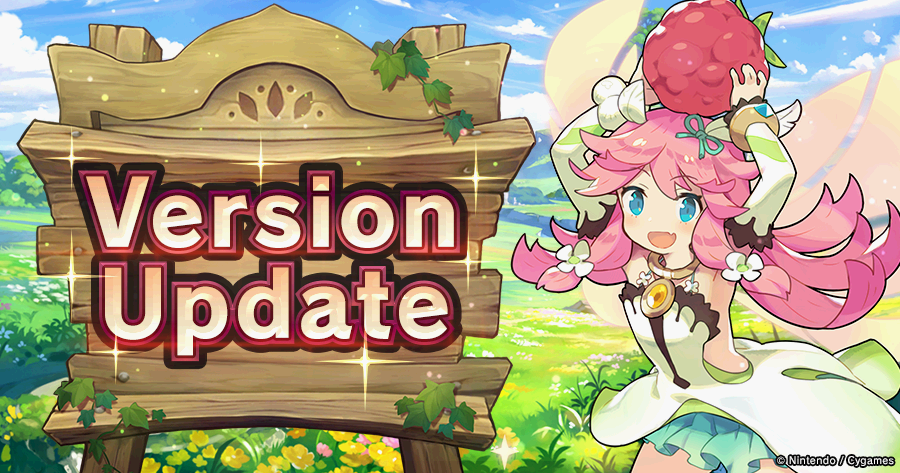 Dragalia Lost's newest update is available for download (version 1.22.0) and it brings some new features as well as bug fixes. Most notably, there will be a new item to unbind dragons called draconic essence. Also, there are some balance fixes and action element improvements.
For more info, feel free to check out the full patch notes below: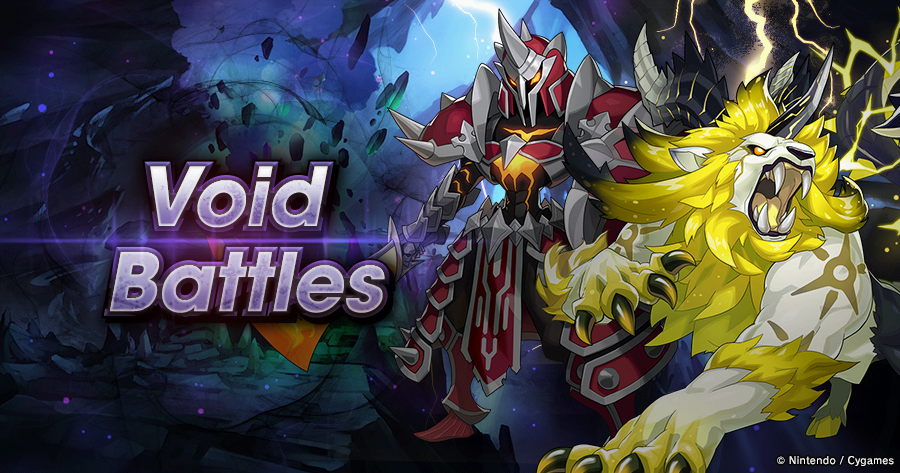 A Splash of Adventure showcase is still in full swing in Dragalia Lost, but let's also check out what's new and upcoming to the game:
The light-attuned Luminous Chimera arrived in Void Battles July 21, 11 PM PT! Additionally, limited-time endeavors where you can get various rewards are also live!

A new difficulty level, Kai Yan's Wrath: Master, will be added to The Agito Uprising on July 27, 11 PM PT!
Will you be challenging the Luminous Chimera?