Dragalia Lost – issues reported with Hypno's Bane Wyrmprint effect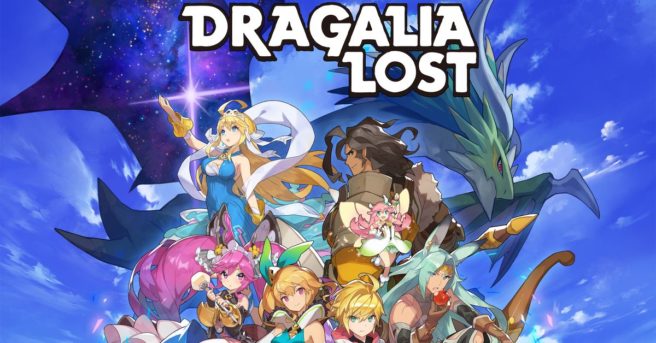 Following user reports, Cygames has officially acknowledged that there is a current in-game issue involving the Hypno's Bane ability in Dragalia Lost.
This ability is attached to the Better Together Wyrmprint and is supposed to effect Hypno's right claw in the Hypnos Showdown. However, this is not the case as the ability seemingly has no effect at all, as reported by players and Cygames themselves.
It is confirmed that the developers are currently investigating the issue and will provide further details at a later date.
Leave a Reply