Dragalia Lost – more details on Void Battles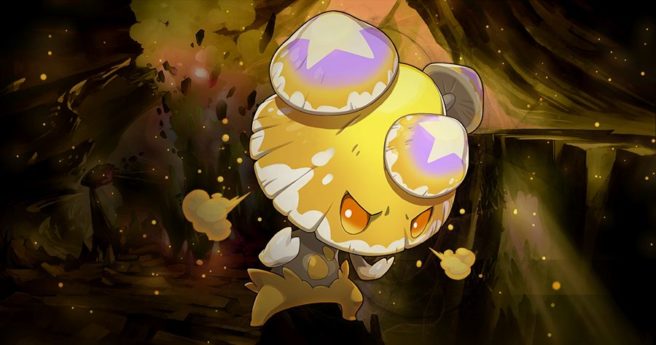 Becoming the primary focus of this month in Dragalia Lost, Cygames has provided yet another update on Void Battle details.
This time around, the developers discuss weapons to be used in the new mode, as well as a Treasure Trade system. The info can be viewed below.
■Void Battles Weapons
The weapons you can craft using materials obtained by defeating these boss enemies have powerful abilities, such as a series of Bane abilities that increase damage against certain enemies.

The weapons you can craft with materials obtained by defeating the Wandering Shroom grant the Thaumian's Bane ability. When enhanced, you'll also get other abilities which will help you challenge other boss enemies!

You can craft multiple weapons with materials obtained by defeating the Steel Golem, including those that grant the Physian's Bane ability, and those that grant Dull Res when enhanced. You should be able to put these to good use when challenging other boss enemies, too!

And the weapons you can craft with materials obtained by defeating Void Zephyr grant the Skill Prep +X% ability… But what do you suppose you might get when you enhance them?

■Void Battles Treasure Trade
You can trade the materials gathered by defeating boss enemies for various items in the Treasure Trade.
The Treasure Trade for Void Battles contains special items such as the Magma Slime Statue facility, which boosts the stats of flame-attuned adventurers, and the Bronze Fafnir dragon, which has an ability that boosts adventurer EXP.
Leave a Reply