Dragalia Lost – Summer Siren event coming July 31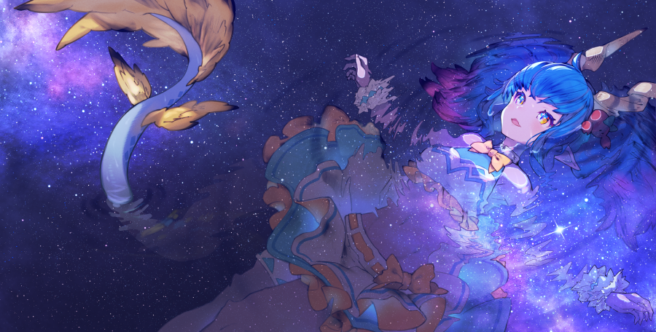 UPDATE: The theme song for the event has been published and is included below.
Cygames has confirmed that a new event is beginning on July 31st that will center around an upcoming new Dragon named Siren.
Uncommonly, no exact event type has been given for the event, so it may simply be a type of side-story event. No end date was given either, but it has been confirmed that this will be part of a two-part event surrounding Siren.
Official details can be viewed below.
Deep under the sea, there lived a songstress. The songs she sang on the seafloor became bubbles that floated up into a shimmering light. One day, Siren followed the bubbles and found they reached a world of serene blue skies and a dazzling sun. Faced with such a beautiful sight, she could not help but express her joy by bursting into song.

To celebrate summer in Dragalia Lost, we're preparing a two-part event which centers around the constantly cheerful ocean songstress, Siren.

During this event, adventurers you know and love will appear alongside Siren, rocking their swimsuit styles.

The event preview will be posted

1:00 AM, Jul 30, 2019

.

We hope you're looking forward to seeing which other adventurers show up in their swimsuits!
Leave a Reply