Drago Noka update (version 1.57) available, patch notes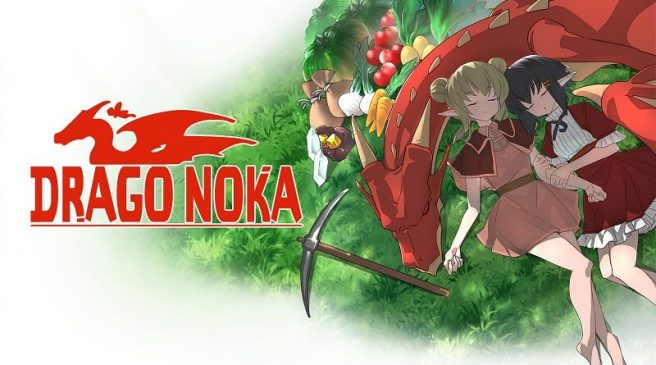 A new update has been released for Drago Noka on Switch, bringing the game up to version 1.57. This update provides some minor bug fixes and quality of life improvements to the game. Further details can be found below:

Bug Fixes

Fixed typos and made minor edits for clarity.
Fixed an issue where certain items were not sorted in the correct categories in Category view.
Fixed an issue where dropped items could be retrieved infinitely under certain conditions.

QoL Updates

Adjusted the number of materials returned when destroying building features (eg. flooring, walls).
Adjusted the crafting recipes of traditional dragon building features to require fewer materials.
When using an incubator, players can now examine the incubator to choose from a list of eggs available in their inventory.
Leave a Reply