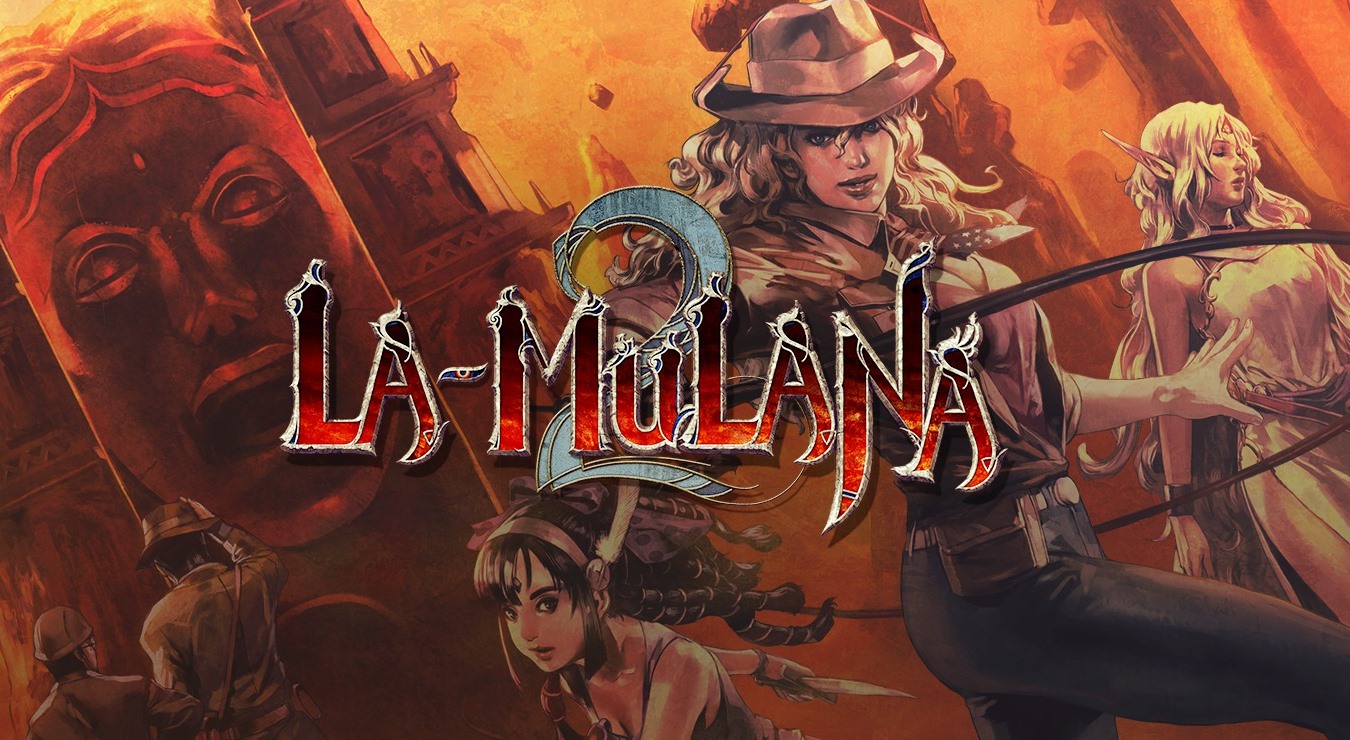 A new trailer has come in for La-Mulana 2, which hits Japan in June (and presumably other regions soon). Check it out below.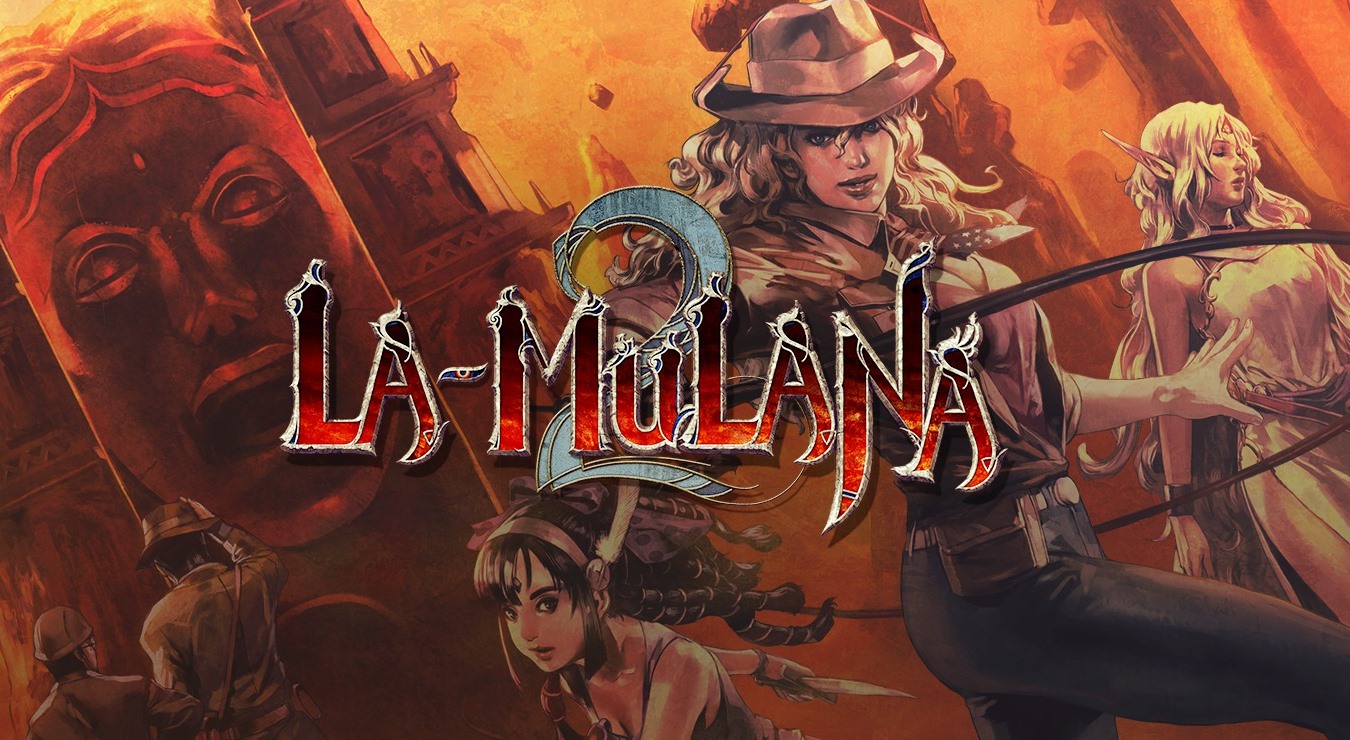 Publisher Active Gaming Media has confirmed that La-Mulana 2 will launch in Japan on June 27th.
This date is confirmed for both digital and physical formats of the game. Previously, a western release of both versions was confirmed, but a date is still unknown.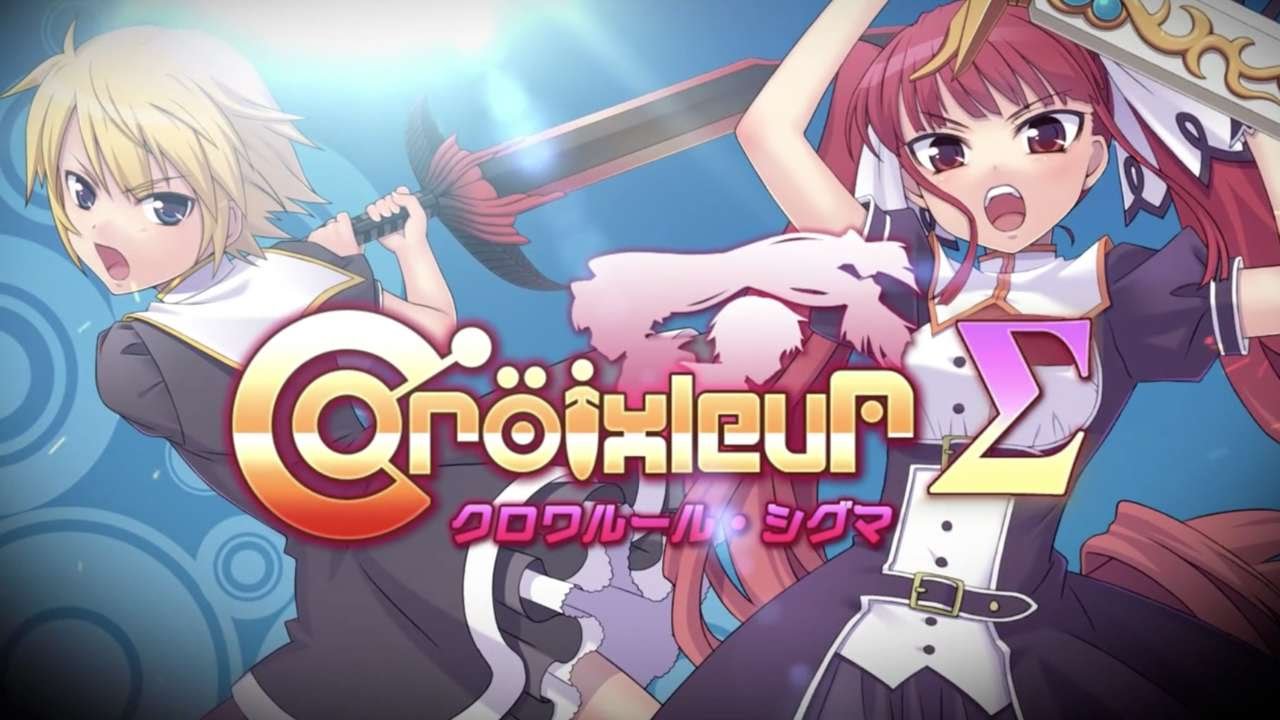 The hack-and-slash action game Croixleur Sigma was originally slated to launch last November on Nintendo Switch, but it didn't end up making that release date. We haven't heard anything about the game since then – until today. Publisher Playism announced that the game will actually be available on the eShop in Europe today. It will hit the North American eShop in one week, on March 21st.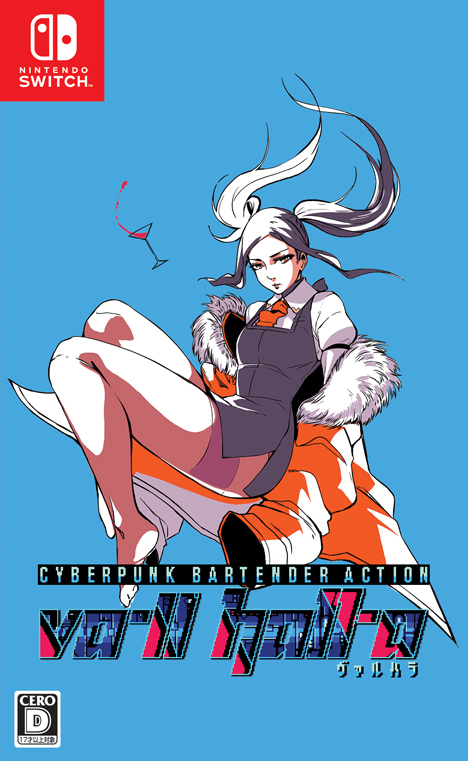 Playism has provided the official Japanese boxart for VA-11 Hall-A. Take a look at the packaging image above.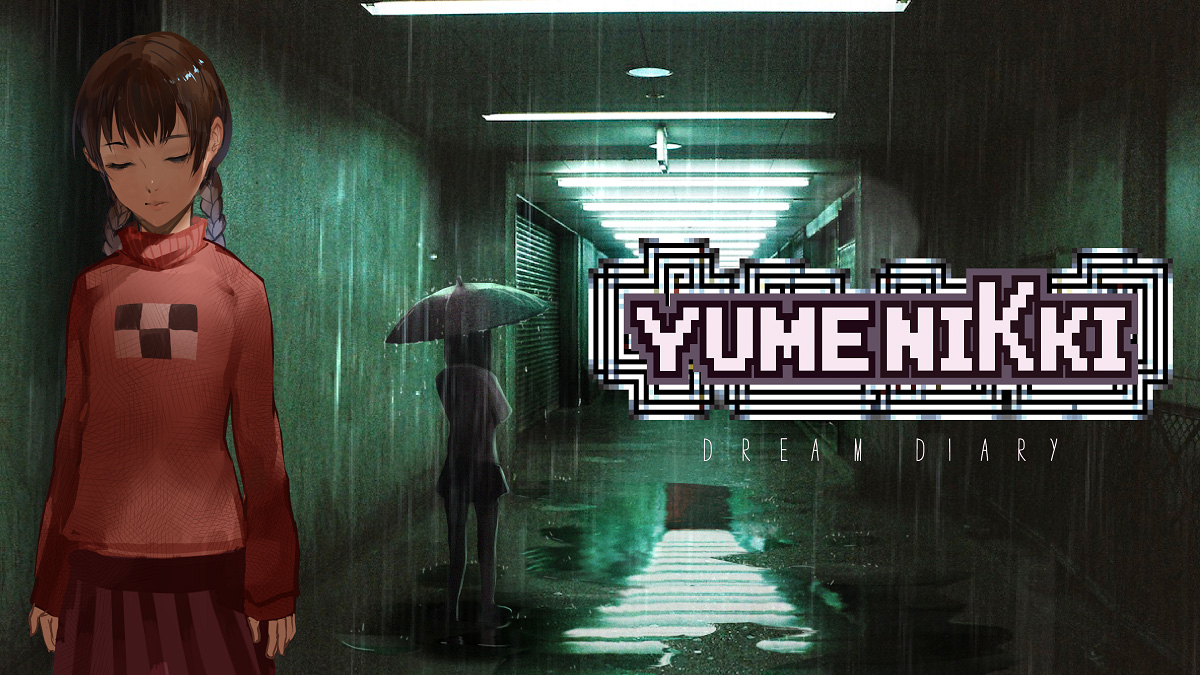 Yume Nikki: Dream Diary is now available on Switch as a digital download. Take a look at some footage in the video below.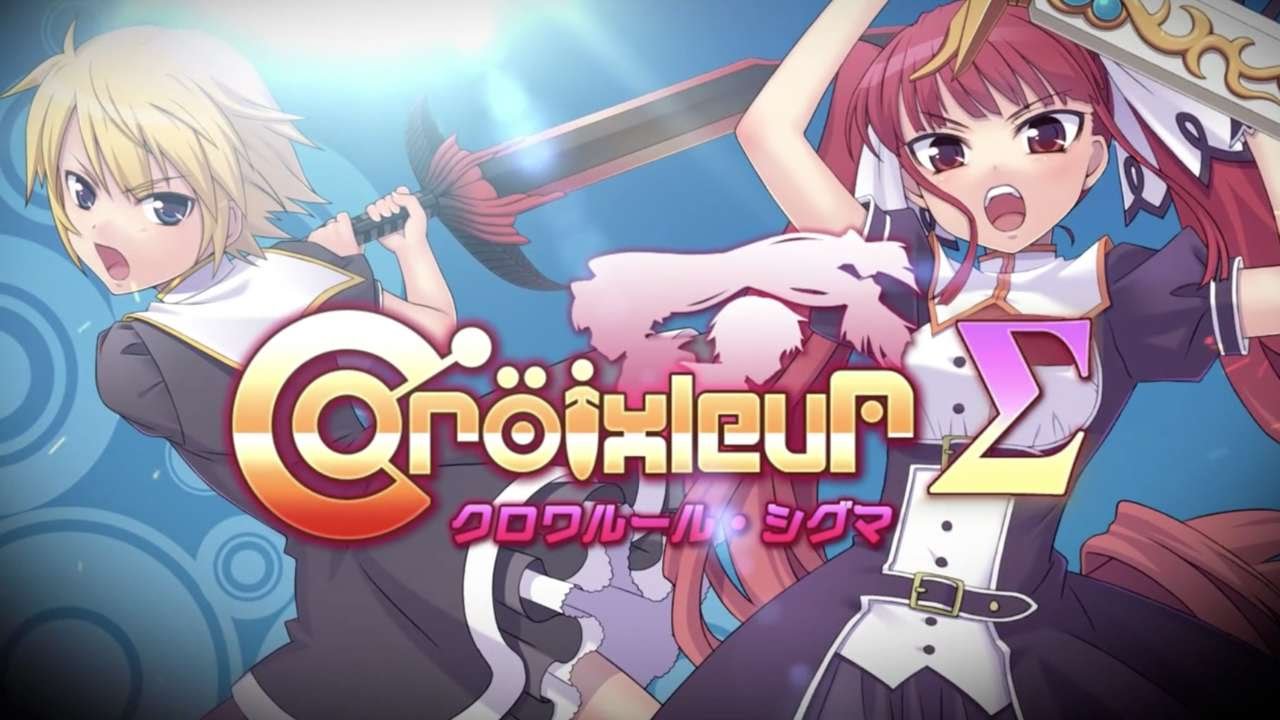 Croixleur Sigma is due out on the Switch eShop – at least in Japan – starting next week. Watch a new trailer for the game below.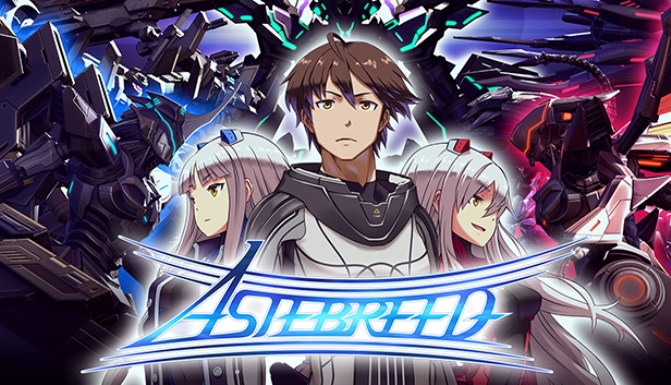 On November 8, Astebreed is making its way to the Switch eShop. Take a look at a new trailer for the game below.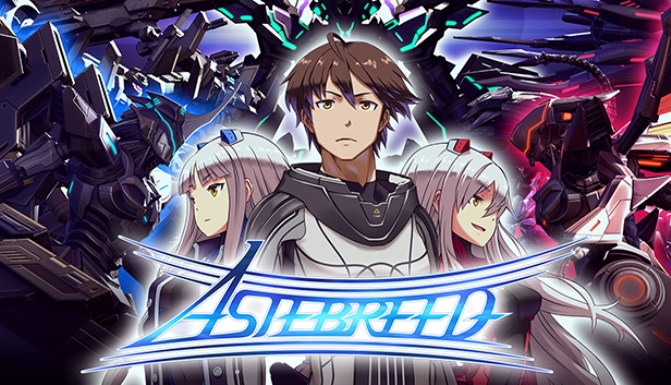 According to a listing on the eShop, Astebreed is coming to Switch next month. A release is planned for November 7.
In Astebreed, you'll "climb into the cockpit of an otherworldly war machine and fly into battle against a horrifying alien race bent on eradicating their own civilization." We have more details and a trailer below.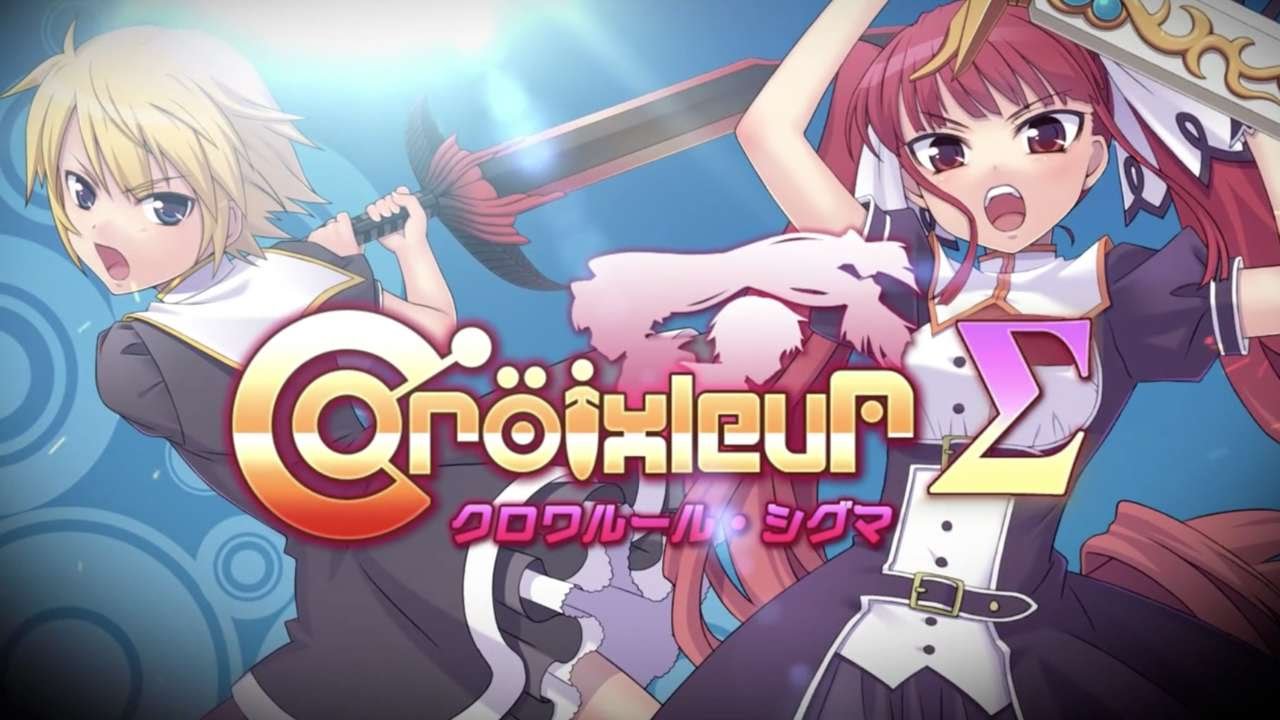 Playism will soon be publishing Croixleur Sigma on Switch, a listing on the Japanese eShop reveals. The game is currently scheduled for November 1 at a price point of 1,400 yen.
Here's an overview from Steam, along with a trailer: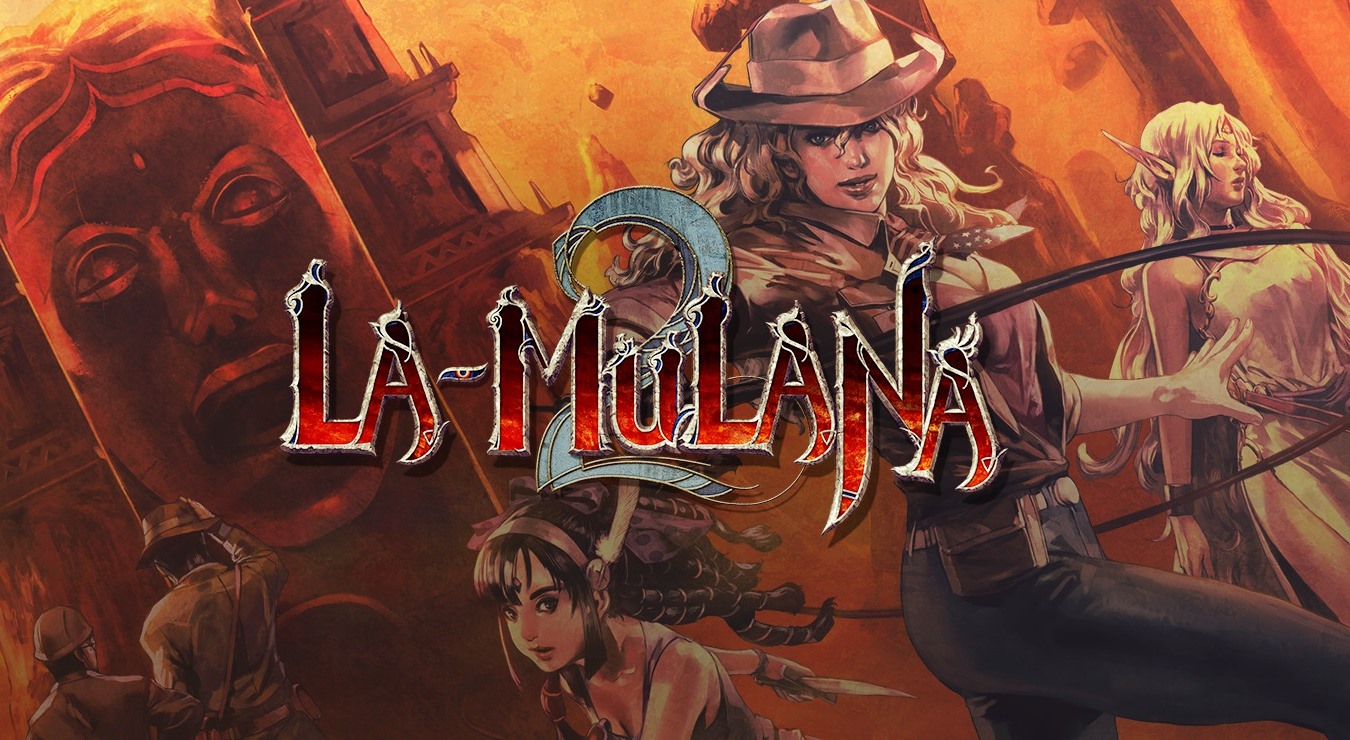 As it turns out, La-Mulana 2 won't be a digital-only title on Switch. Active Gaming Media has confirmed that a physical version will be released in Japan, though only that region is confirmed at present.
Active Gaming Media also says it will offer La-Mulana 2 physically in the west. However, specific platforms have not been confirmed at this time – with Switch a very likely possibility.