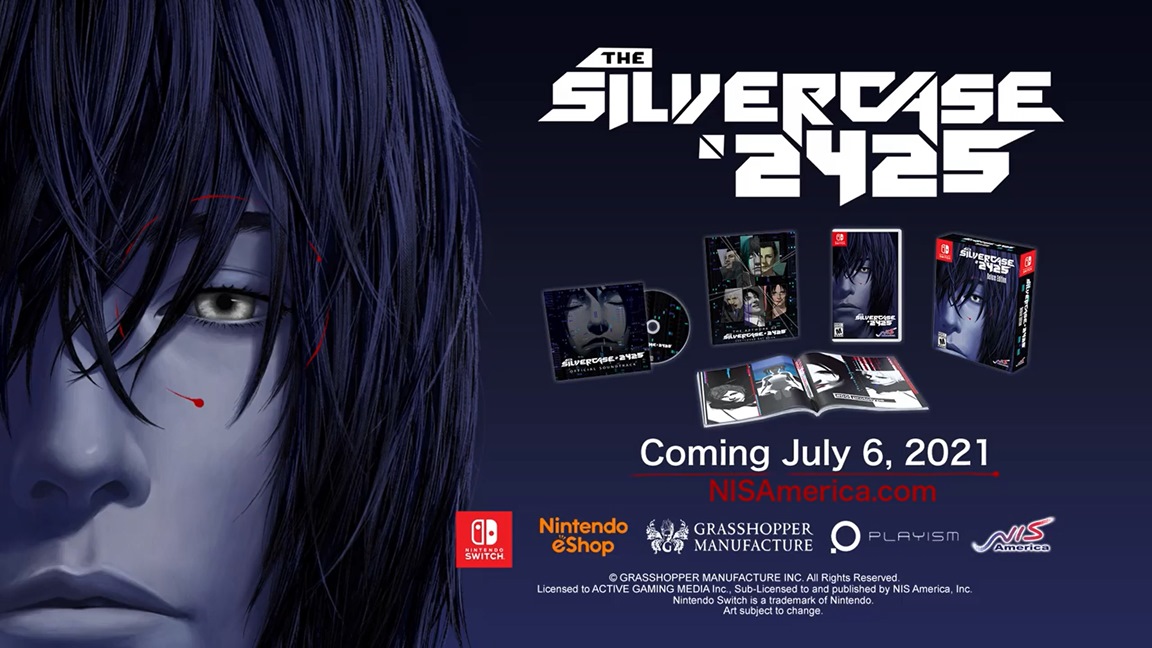 NIS America and Grasshopper Manufacture are back with another trailer for The Silver Case 2425. This time around, we have a video focusing specifically on The Silver Case.
Here's the trailer: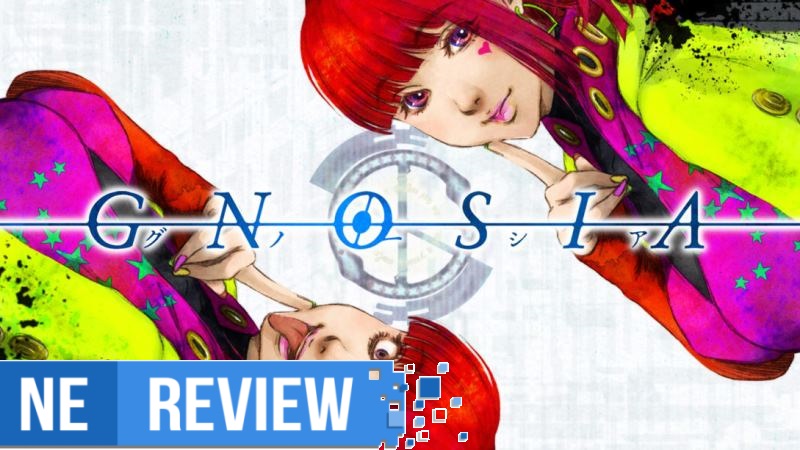 System: Switch
Release date: March 4, 2021
Developer: Petit Depot
Publisher: Playism
---
There's an intriguing aspect to deducing fallacies, misconceptions, and lies that constantly keep us thinking deeper and trying to uncover any sort of truth in places where it's difficult to do so. Crime thrillers and detective work have consistently been a genre and style of narrative that we gravitate towards as we feel as if we're playing a part in what's happening. Gnosia, which is being localized for the first time on Switch, offers that exact kind of experience. It brings with it a unique and fascinating dive alongside a new perspective into the visual novel genre by implementing elements not normally seen to keep it further engaging. Gnosia's sci-fi visual novel mystery amalgam is excellent in every sense of the word, and its brilliance shines the further into it you get with each of its gameplay sessions.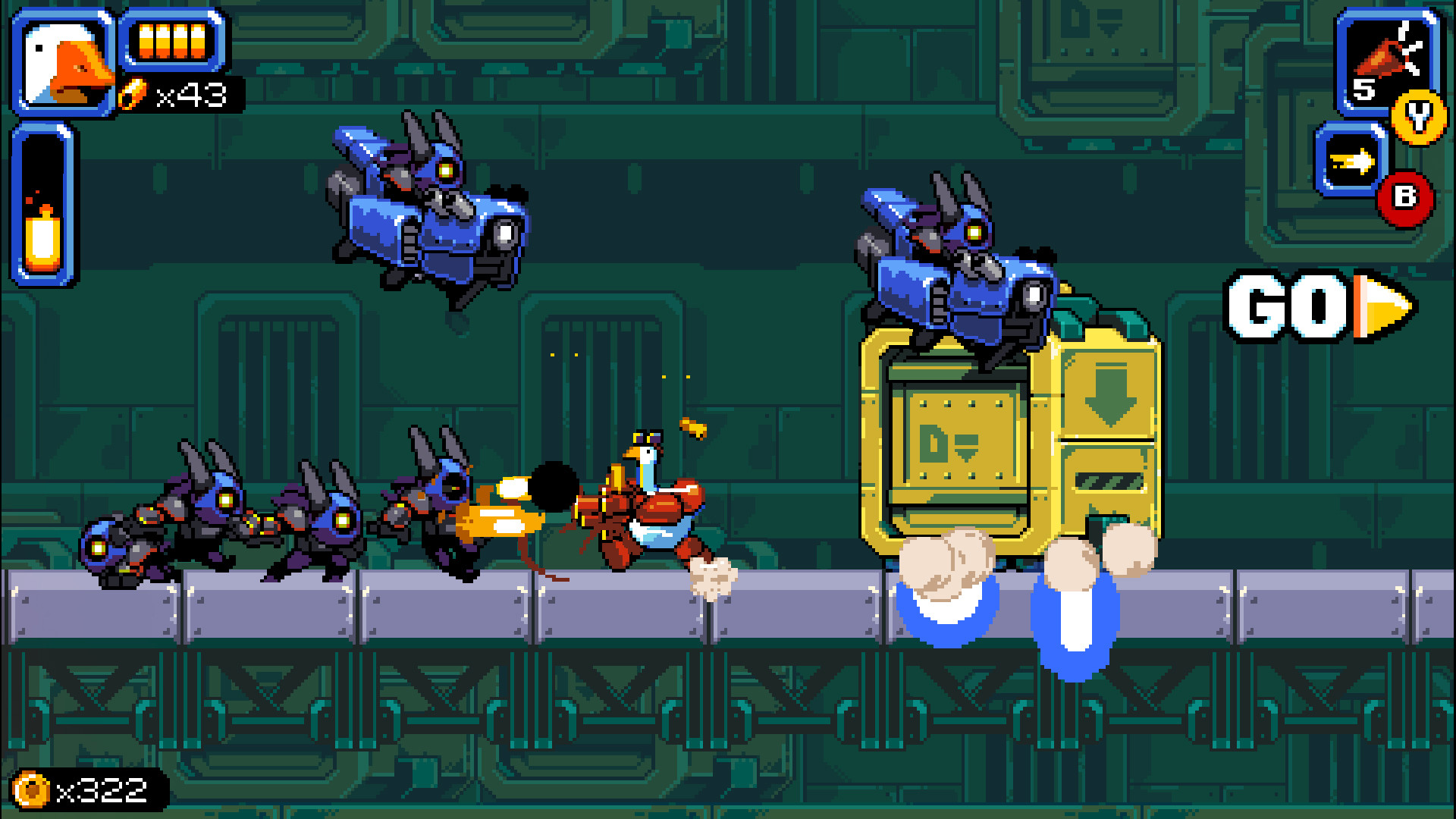 Playism and Blastmode have shared a new trailer for the fast paced run & gun shooter Mighty Goose. We've included it below.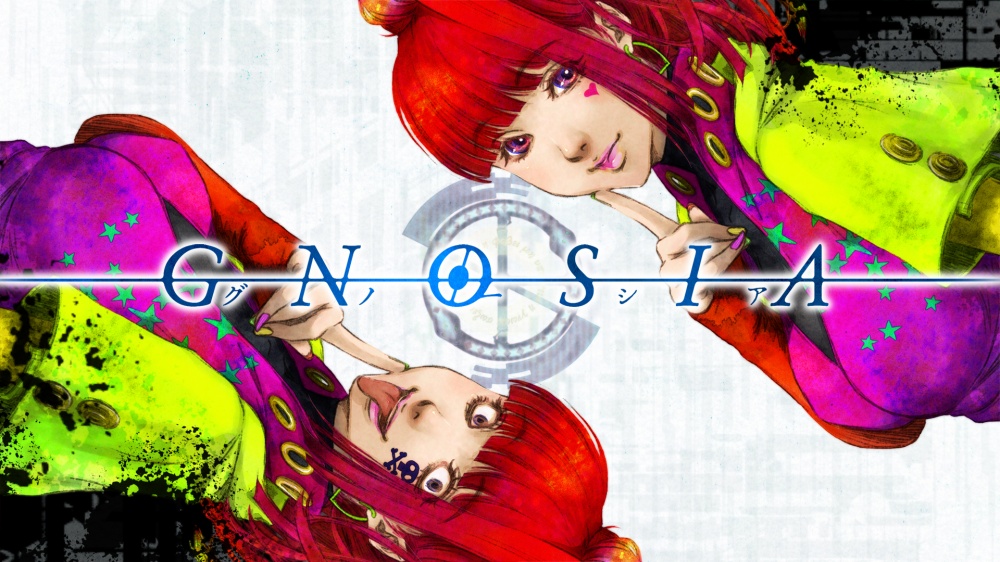 The sci-fi adventure game Gnosia has received a new trailer ahead of next week's launch in the west. Have a look at the video below.
Gnosia launches for Switch in the west on March 4.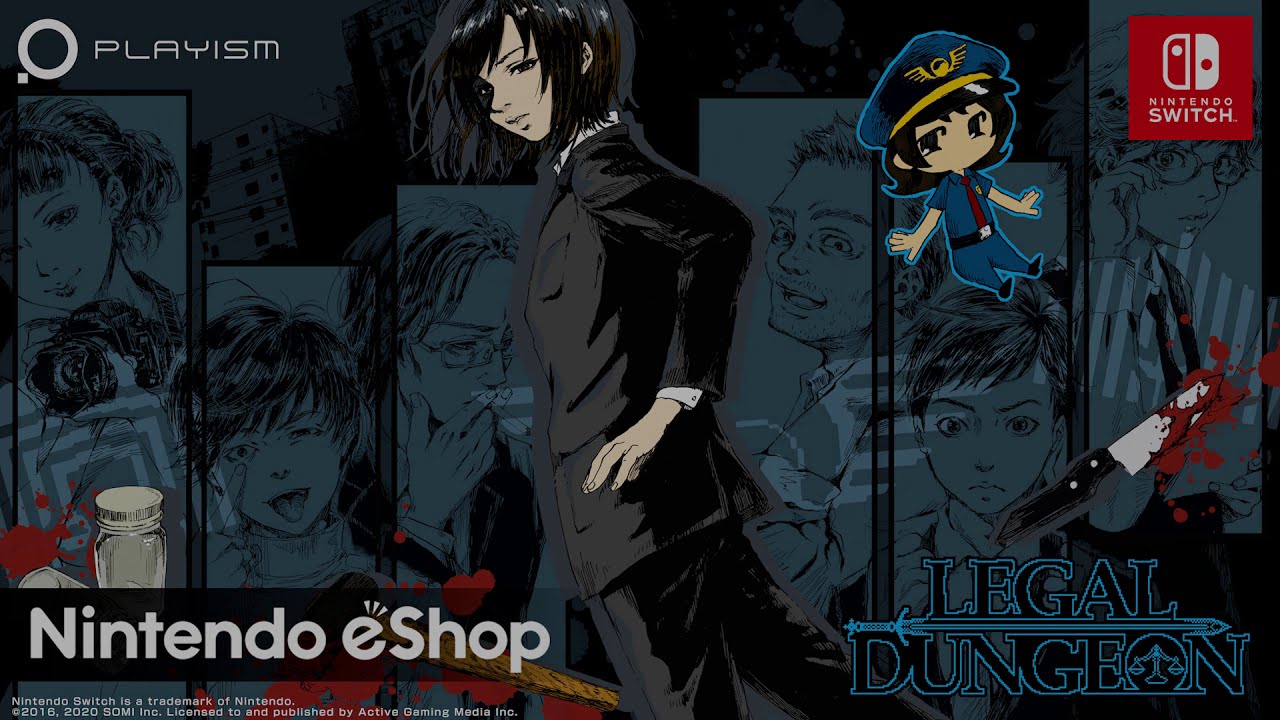 Legal Dungeon, a game about organizing police investigation documents, arrives on Switch tomorrow. Find some footage in the video below.
Legal Dungeon will be offered digitally through the eShop. We have more information and a trailer here.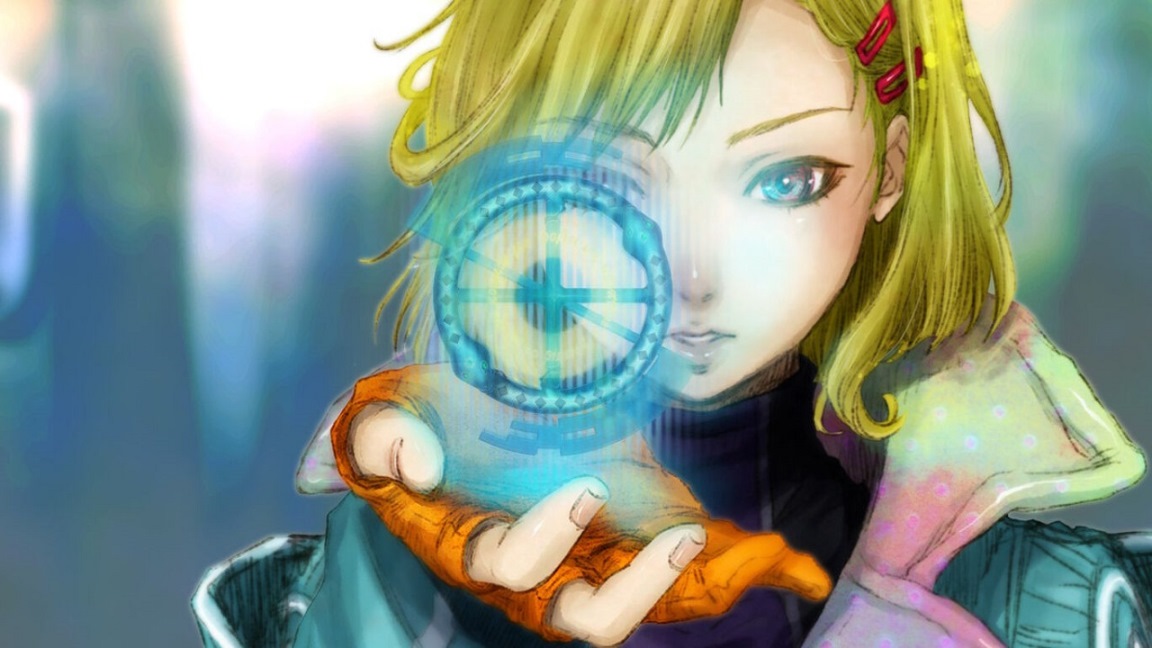 Gnosia has an official, final release date in the west. The sci-fi adventure title is slated for March 4, Playism and Petit Depotto confirmed today.
Here's some information about the game: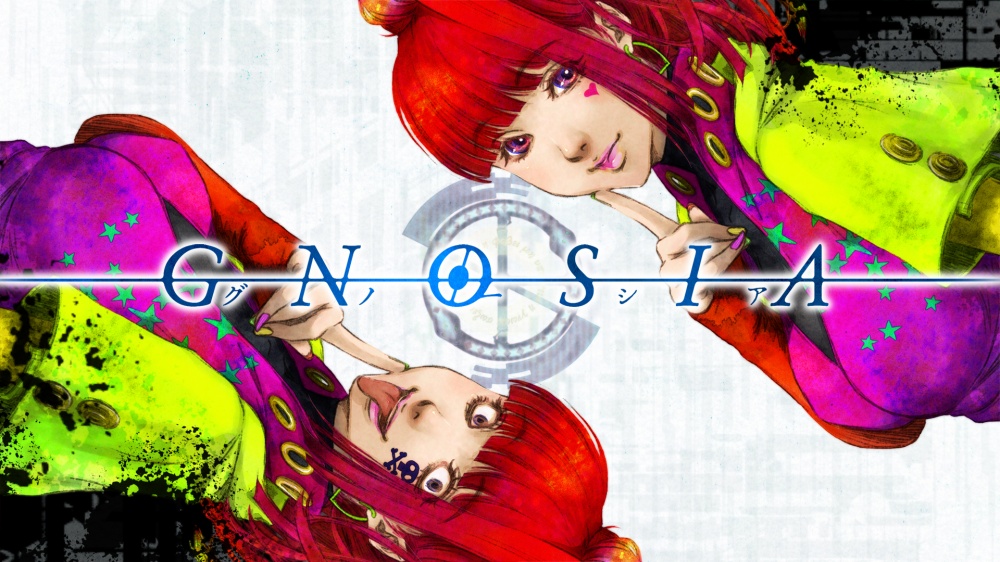 Update: The newsletter has now been updated to a March release window. Here's hoping that sticks.
---
Original: The sci-fi adventure game Gnosia earned a great deal of praise when it originally debuted on Switch in Japan. During an Indie World Showcase last year, Playism announced plans to localize the game for the west. The title may now just be a few days away.
Gnosia was last said to be planned for early 2021 in the west. According to an Indie World newsletter, the game will release in February. Hopefully Playism will have an official announcement ready to go soon.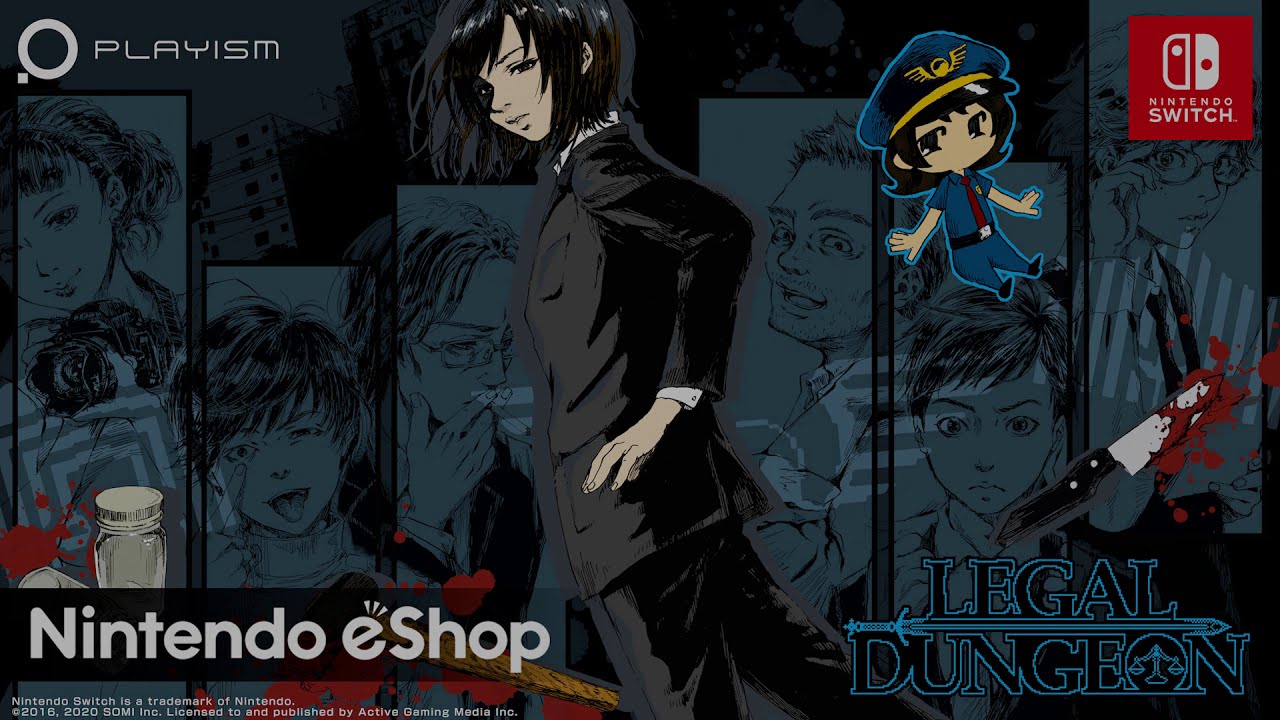 Legal Dungeon was announced for Switch last September. According to an eShop listing, it will arrive on February 25.
Here's an overview of Legal Dungeon, along with a trailer: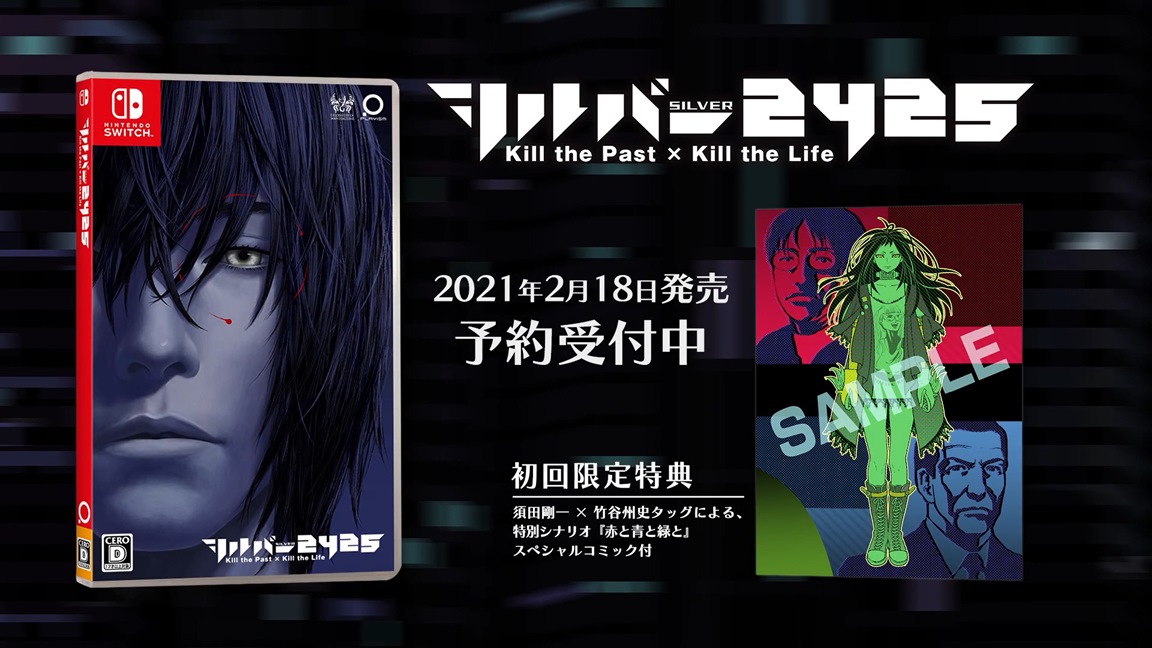 Playism has prepared a new "Digest" trailer for The Silver 2425 on Switch. The package contains The Silver Case and The 25th Ward: The Silver Case.
Here's today's video: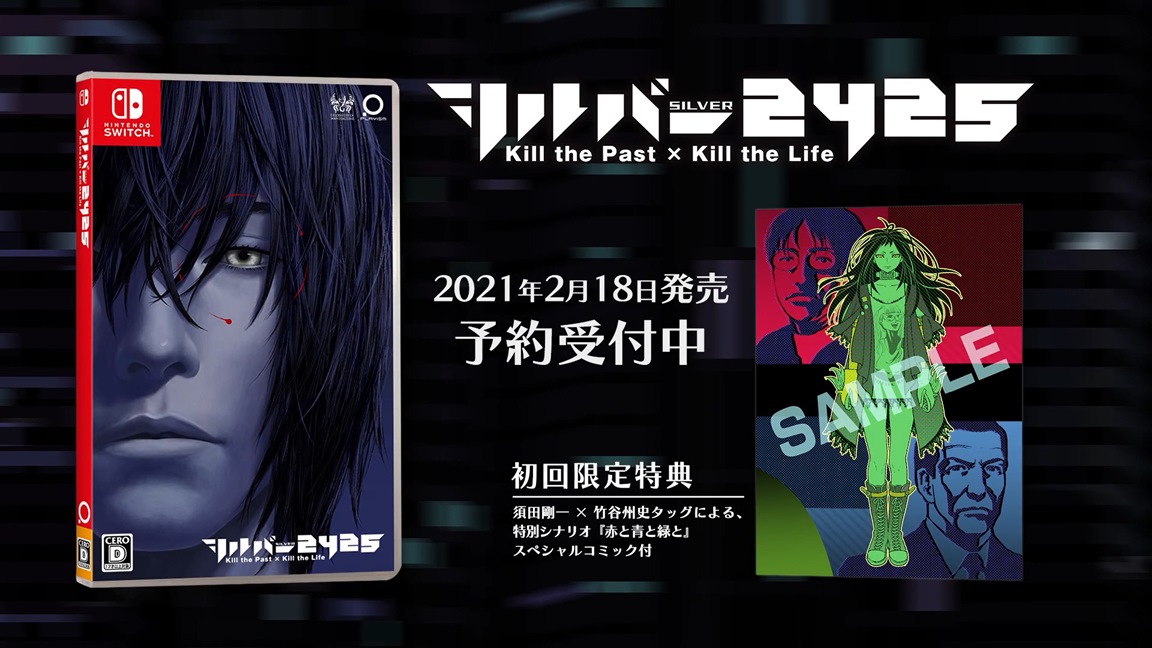 Playism has released a trailer for The Silver 2425, a Switch collection containing remakes of Grasshopper Manufacture's mystery adventure titles The Silver Case and The 25th Ward: The Silver Case. Check it out below.
The Silver 2425 launches for Switch in Japan on February 18, 2021. A western release has not yet been announced.