Dragon Quest Builders 2 – DLC No. 3: Modern Architecture Pack informational livestream to air May 22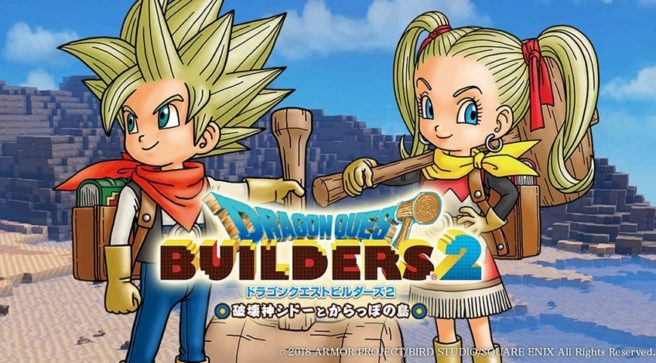 Developer Square Enix has set a date for an upcoming livestream, which is planned to fully introduce DLC pack No. 3 for Dragon Quest Builders 2 — this time focusing on modern architecture.
This fits in line with the themes of previous DLC packs that have come to the game, which were a Japanese-style pack and an aquarium pack. Those interested can find and tune in to the broadcast here.
Leave a Reply