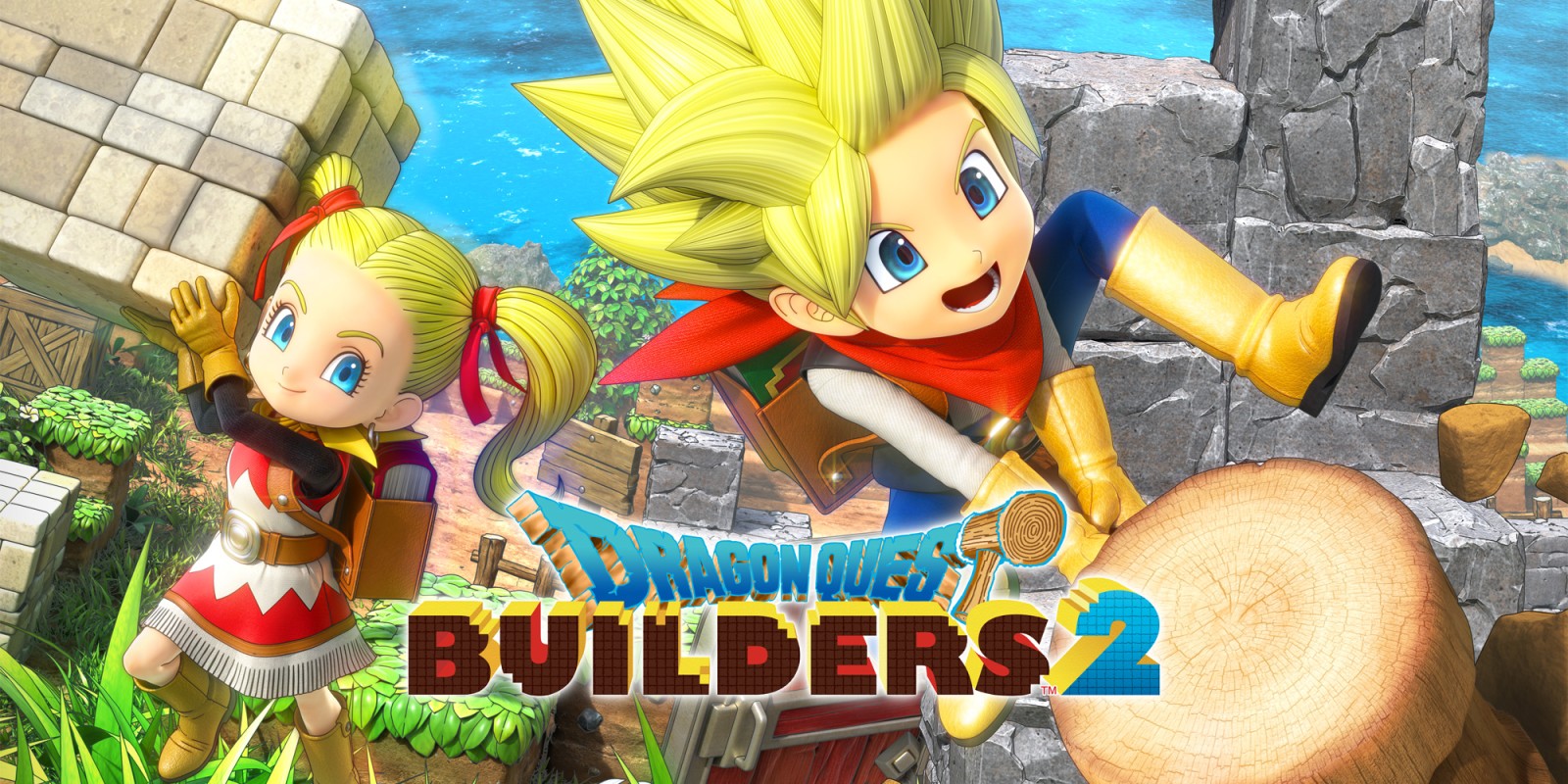 Square Enix has issued a new update for Dragon Quest Builders 2. It technically came out last week, but Nintendo only just published the English patch notes recently.
The new update addresses an issue in which images uploaded to the Bulletin Board stopped being viewable by others. Other small bugs have also been fixed. That appears to be all for version 1.7.3.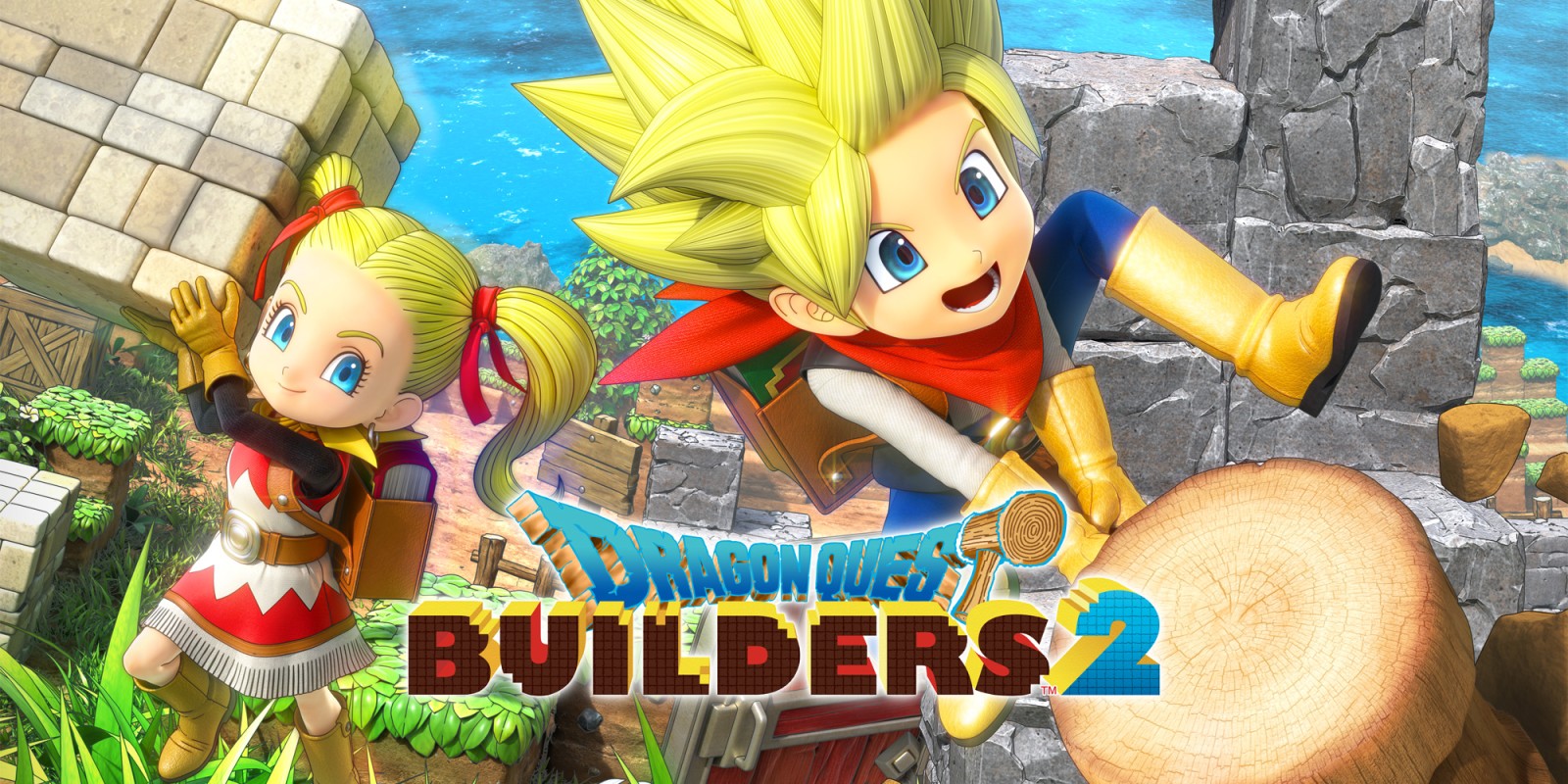 Summer release Dragon Quest Builders 2 has a new, larger demo available on the Switch eShop. Mixing the classic RPG series with the sandbox creation genre, the game has a strong foundation. The new demo rolling out today is quite a bit larger, per Square Enix: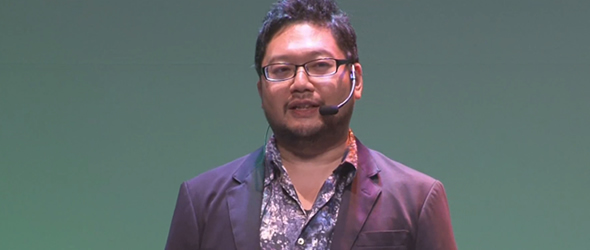 Dragon Quest Builders 2 recently released to much acclaim on Nintendo Switch. However, it seems like the future of the series might be uncertain. Today, Kazuya Niinou, the director of Dragon Quest Builders 1 and 2, announced on Twitter that he has left Square Enix. He thanked his co-workers and especially Dragon Quest creator Yuji Horii for his guidance. Niinou stated that after seven years at Square Enix and after finishing Builders 2, he felt burned out a bit, so he wanted to leave Square Enix behind to work in a new environment. He said that he will continue to watch over Builders 2 and still work with Square Enix as an external contractor; still, this means that Builders won't receive any additional content from here on out. As for what's next for Niinou, he will announce that next week.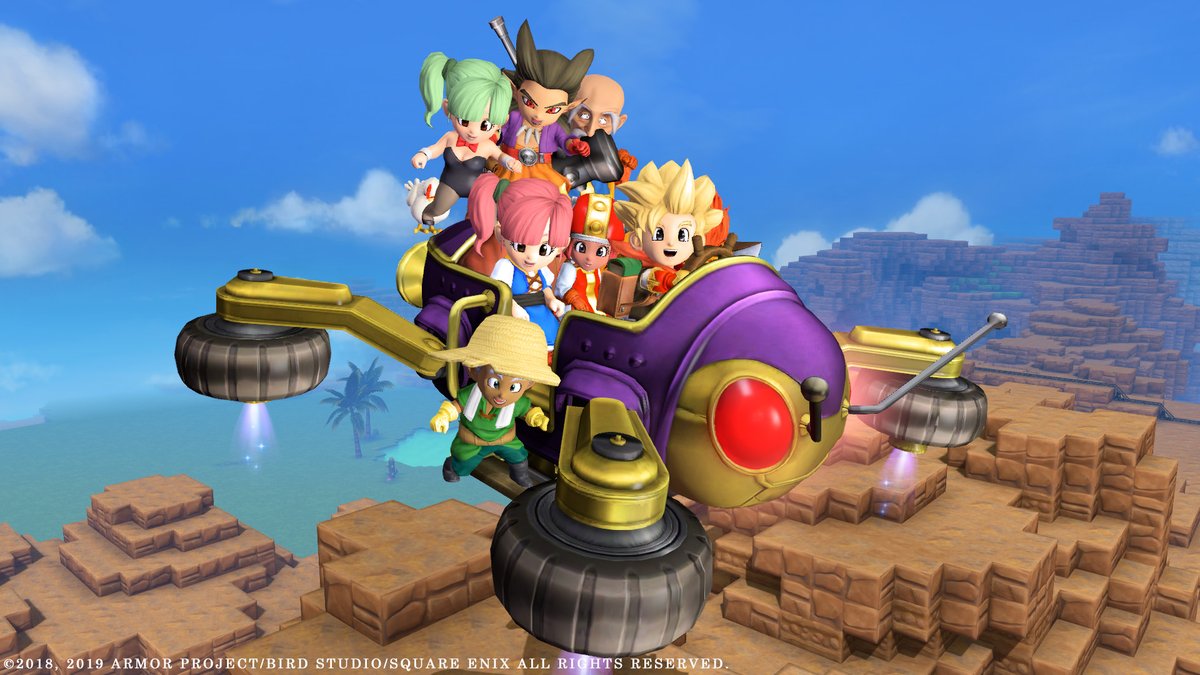 A new update for Dragon Quest Builders 2 is now available. It includes new story epilogues, additional save slots, hairstyles, items, weather manipulation, and more.
Below are the full patch notes: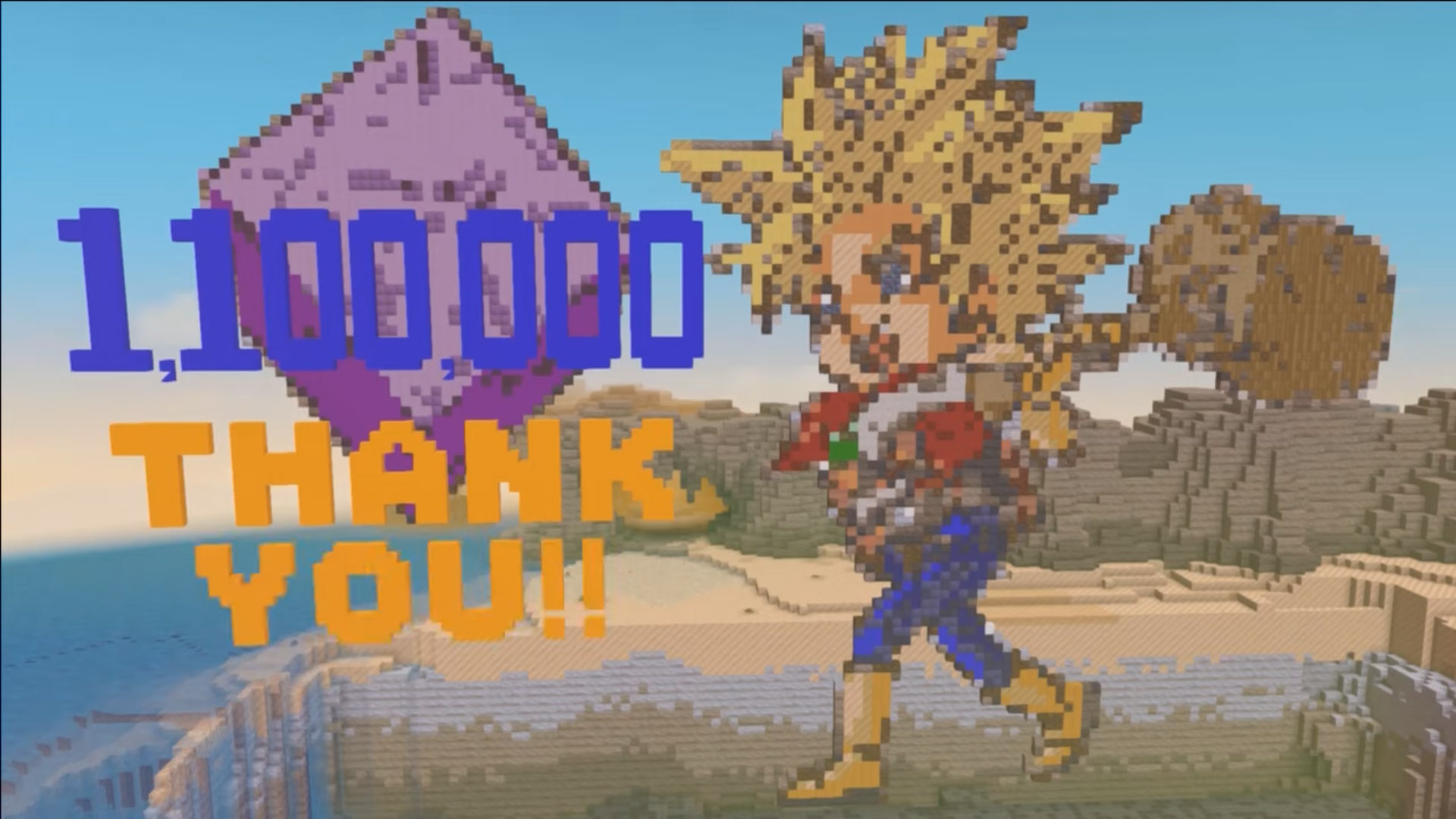 During a live stream earlier today, Square Enix announced that Dragon Quest Builders 2 has surpassed 1.1 million in shipments worldwide. Additionally, the final update is due out on August 20 in Japan – news for the west should follow soon.
Here's what Square Enix is including in the last free patch: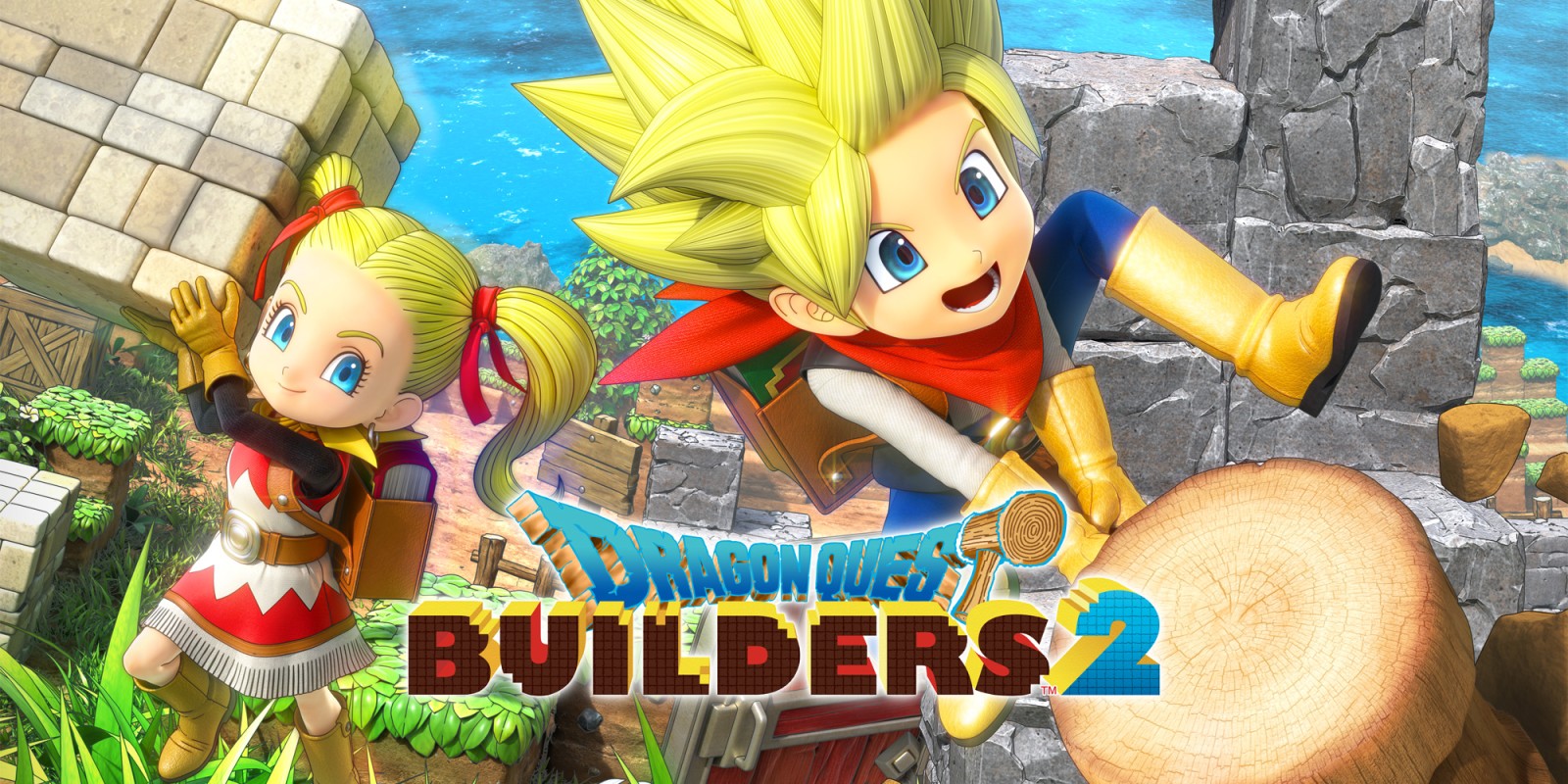 Square Enix has confirmed that they will be holding a live stream on August 8th that will cover the last free update for Dragon Quest Builders 2.
The broadcast will go live at 21:00 JST. It will feature game producers Noriyoshi Fujimoto and Takuma Shiraishi.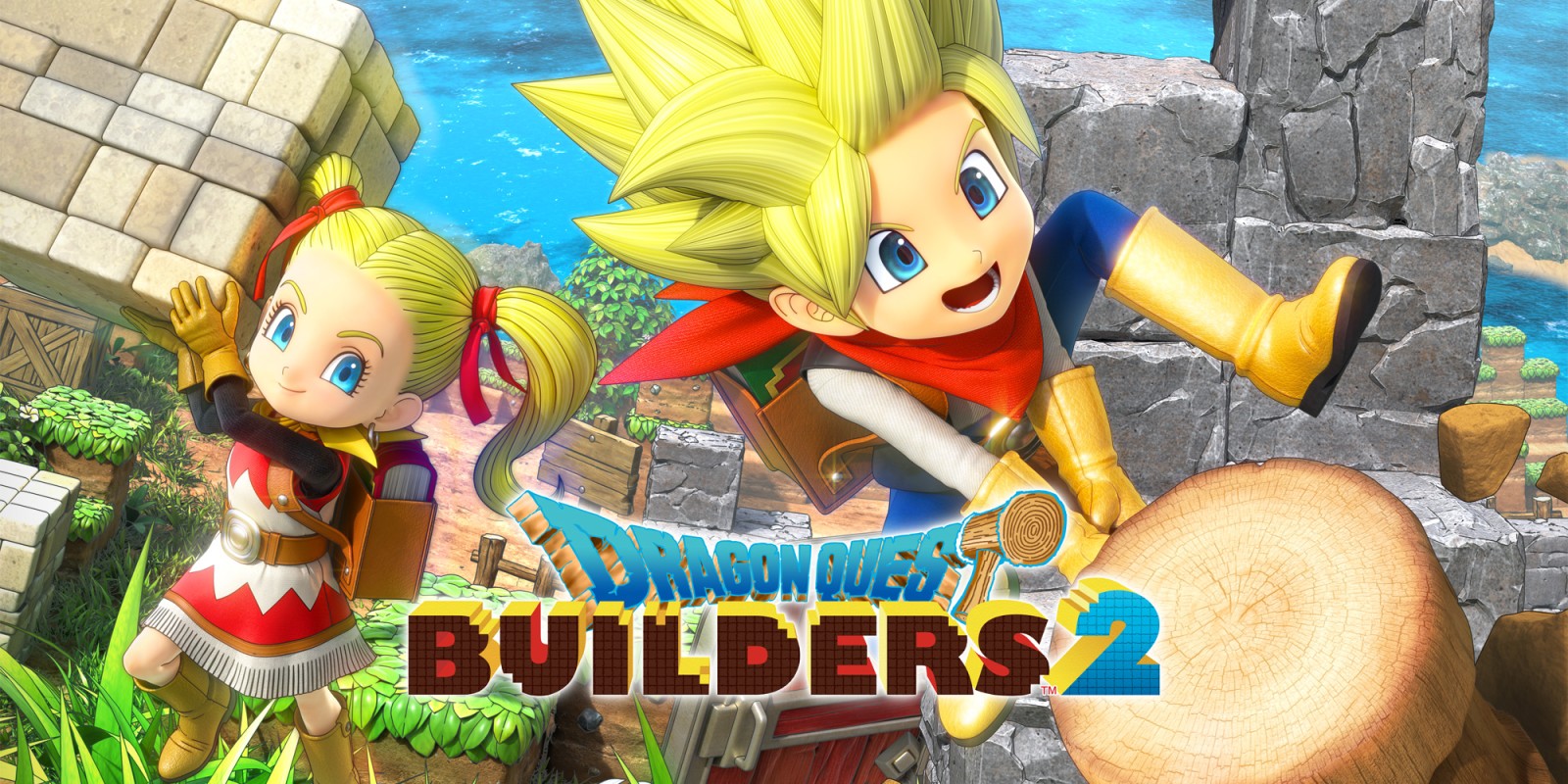 While this may come as unexpected news for some, Dragon Quest Builders 2 appears to be one of the games pushing Switch the most. In its latest video, Digital Foundry points out that it can run under 10 frames per second in extreme cases, which usually results from playing user-made levels.
As for the actual campaign, Dragon Quest Builders 2 usually sits between 20 and 40 FPS. There's no frame rate cap, hence the variable performance.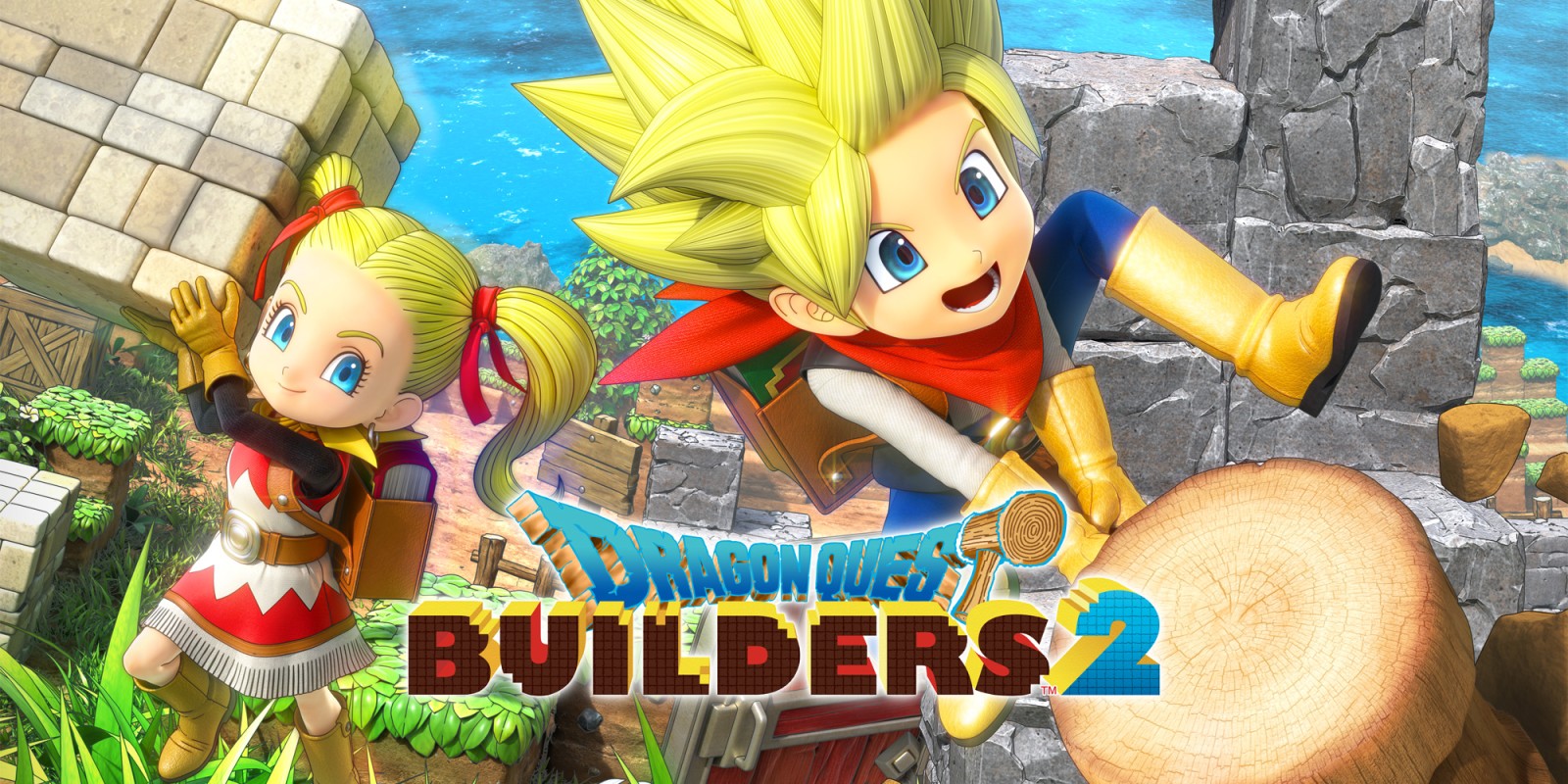 Nintendo has shared anew Dragon Quest Builders 2 video with producers Noriyoshi Fujimoto and Takuma Shiraishi. Below, the two developers touch on three things you might not have known.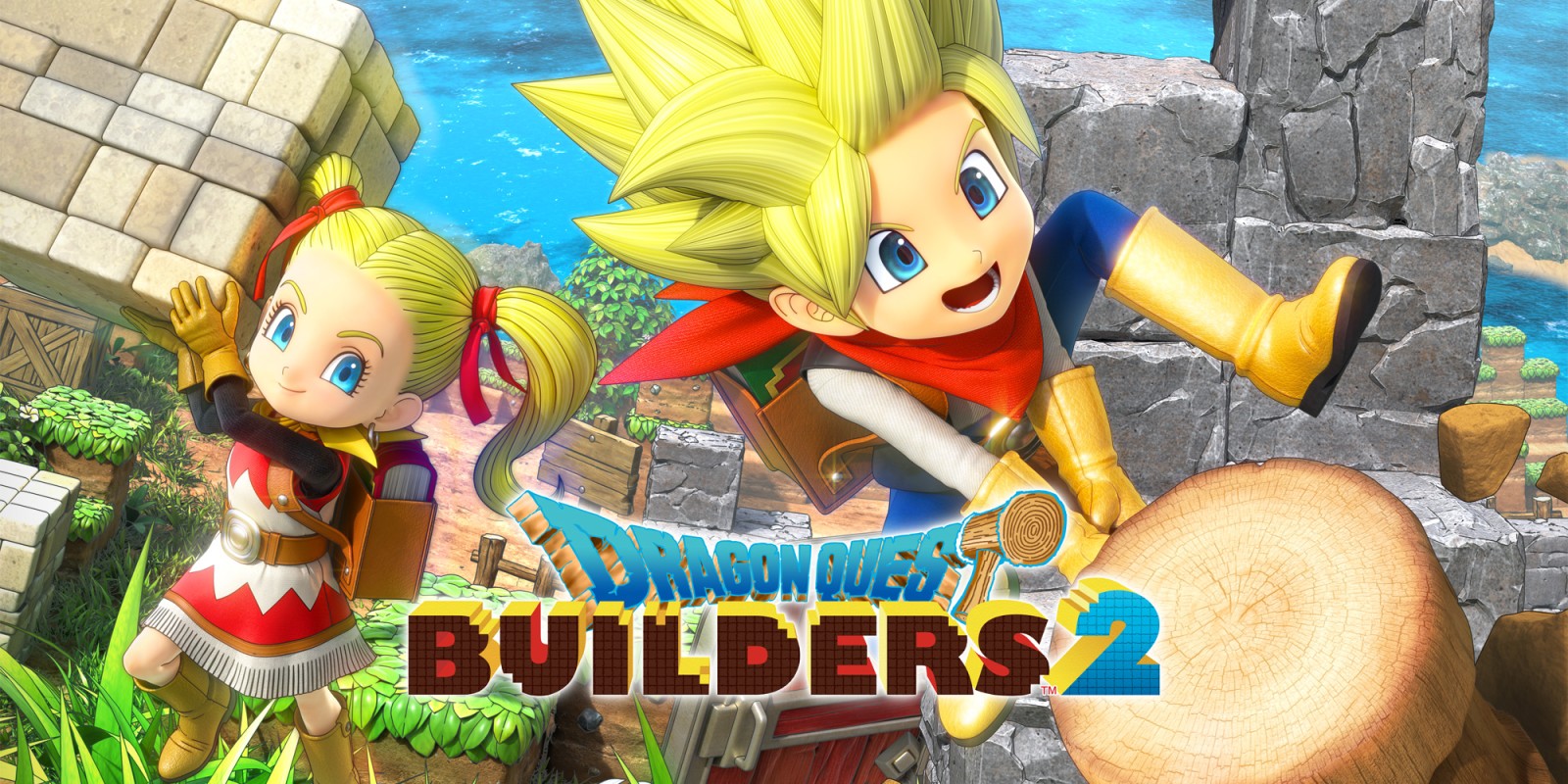 Dragon Quest Builders 2 entered the UK charts for the first time this week, placing at the fifth spot. MCV reports that 67 percent of those sales were on Switch while only 33 percent were on PS4.
Interestingly, Dragon Quest Builders 2 landed higher on the charts in its first week compared to its predecessor, which came in at #13. That's despite the fact that the original Dragon Quest Builders sold 22 percent more units at launch.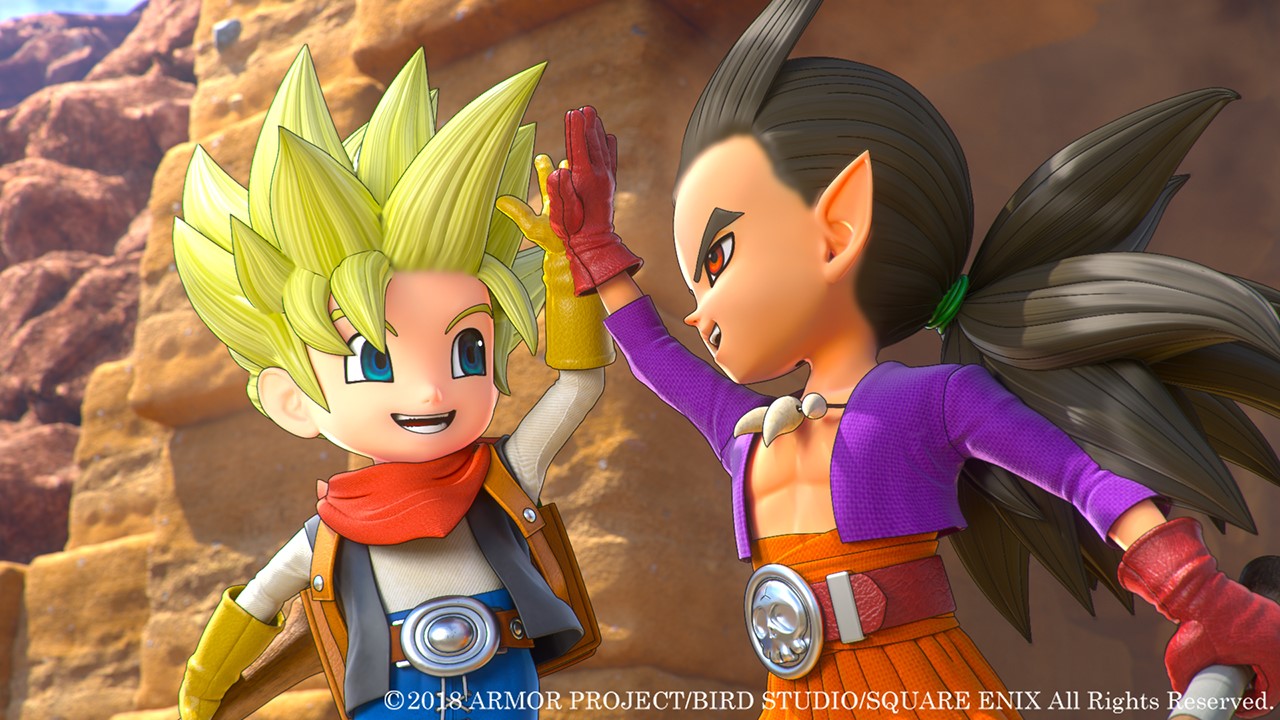 Dragon Quest Builders 2 has finally made it to the west. Keep in mind that a day-one update is available, which you'll definitely want to download.
Version 1.6.1 includes new DLC, a new item, several changes, and more. We've included the full patch notes below.