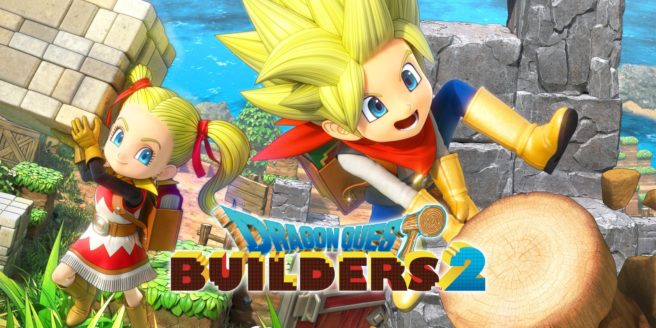 Square Enix has issued a new update for Dragon Quest Builders 2. It technically came out last week, but Nintendo only just published the English patch notes recently.
The new update addresses an issue in which images uploaded to the Bulletin Board stopped being viewable by others. Other small bugs have also been fixed. That appears to be all for version 1.7.3.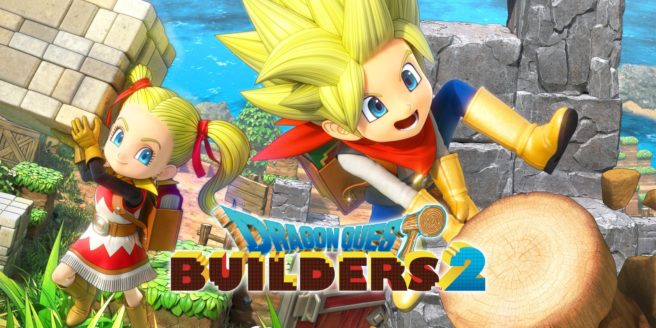 Nintendo has shared anew Dragon Quest Builders 2 video with producers Noriyoshi Fujimoto and Takuma Shiraishi. Below, the two developers touch on three things you might not have known.