Dragon Quest Rivals Ace release date trailer, launching August 13 in Japan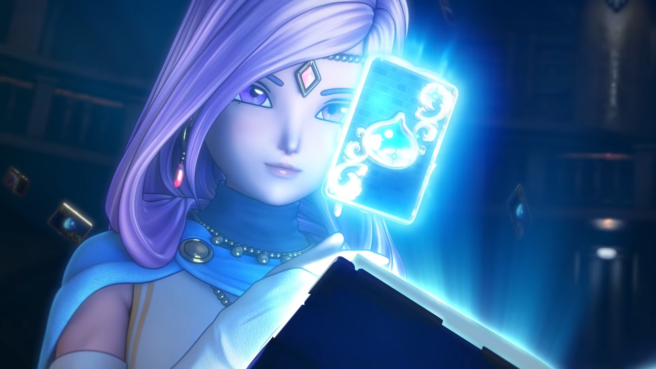 The re-branding of the card game spin-off Dragon Quest Rivals to Dragon Quest Rivals Ace was announced last week, but now Square Enix has published the release date in a new trailer. The game is dropping August 13, 2020 in Japan and its bringing a ton of new content, such as a new single player mode and card packs.
While the game is still currently a Japan-only title, it is free-to-play, so other regions can download the game via the Japanese eShop for free if they so desire.
The full release date trailer is linked below to view.


Leave a Reply