DrinkBox experimented with motion controls for Severed on Switch, but felt they weren't a fit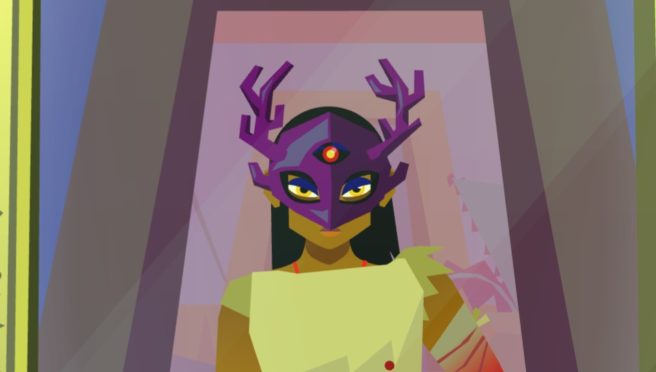 Out of nowhere, DrinkBox brought Severed to the Switch eShop this week. It's one of just a few games on the system that can only be played in portable mode. That's not necessarily a bad thing, as Severed was designed for touchscreen play.
Interestingly, DrinkBox did toss around the possibility of including motion controls. A studio representative told IGN that "experiments" were done with motion controls, but the team was "really unhappy with the results." That's why Severed is ultimately a handheld-only game on Switch.
DrinkBox said:
"Severed was initially designed as a touch-screen game. We did do some experiments with motion controls early on in development, but were really unhappy with the results. For the experience to work well, players need to swipe with precision, and need to be able to see what they are touching. Even simple things like slashing specific pots to break them can become extremely annoying to do when using motion controls or an on-screen cursor."
Leave a Reply