Dry Drowning confirmed for physical release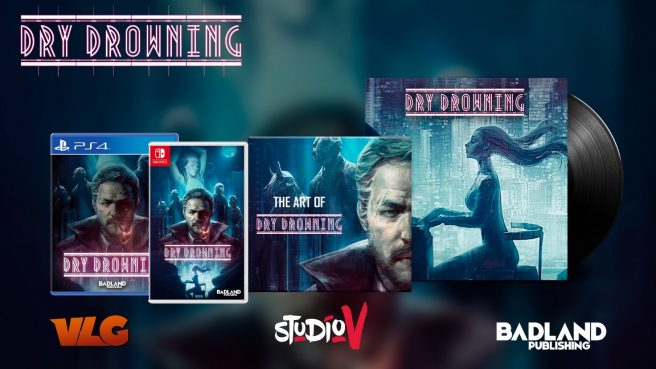 Last month, the psychological investigative thriller Dry Drowning was announced for Switch as a digital release. Badland Publishing has now come forward and announced plans to offer a physical version as well.
Dry Drowning will be available in both standard and collector's edition formats. It will release during Spring 2021, the same timeframe as the digital version.
We'll pass along the final release date for Dry Drowning on Switch as soon as we have it.
Source: Badland Publishing PR
Leave a Reply