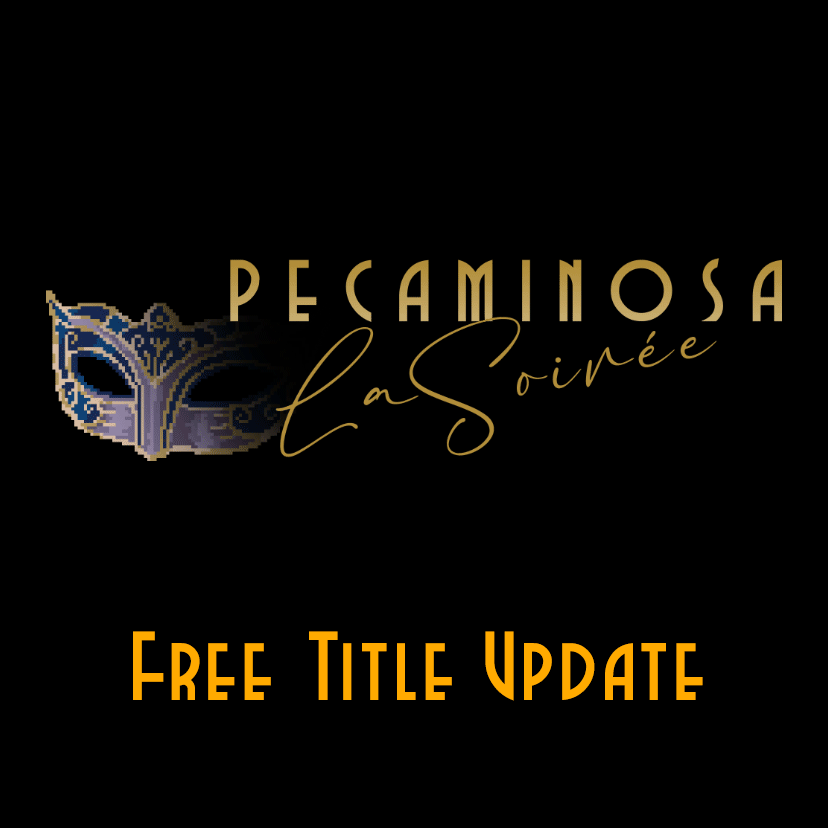 Cereal Games and Badland Publishing have announced that police action RPG Pecaminosa will be receiving a free content update soon. Here are the details on the new epilogue, La Soiree: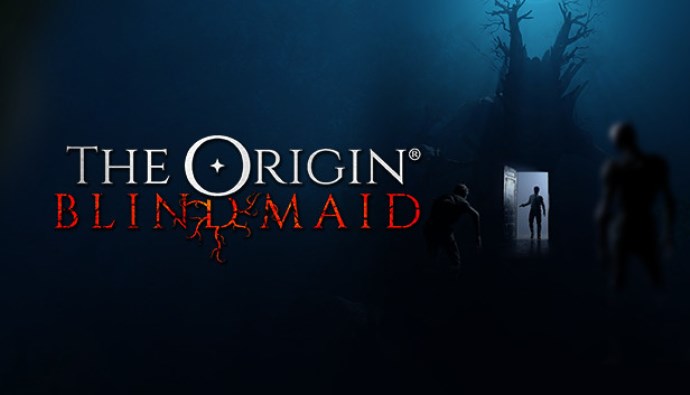 BadLand and Paraguayan Warani Studios have shared a new trailer for The Origin: Blind Maid, an upcoming first-person horror adventure game. Watch it below.
The Origin: Blind Maid was last said to be planned for Q1 2021 on Switch, though we're obviously beyond that point now. We'll let you know when we have a new release window. You can find more information about the game here.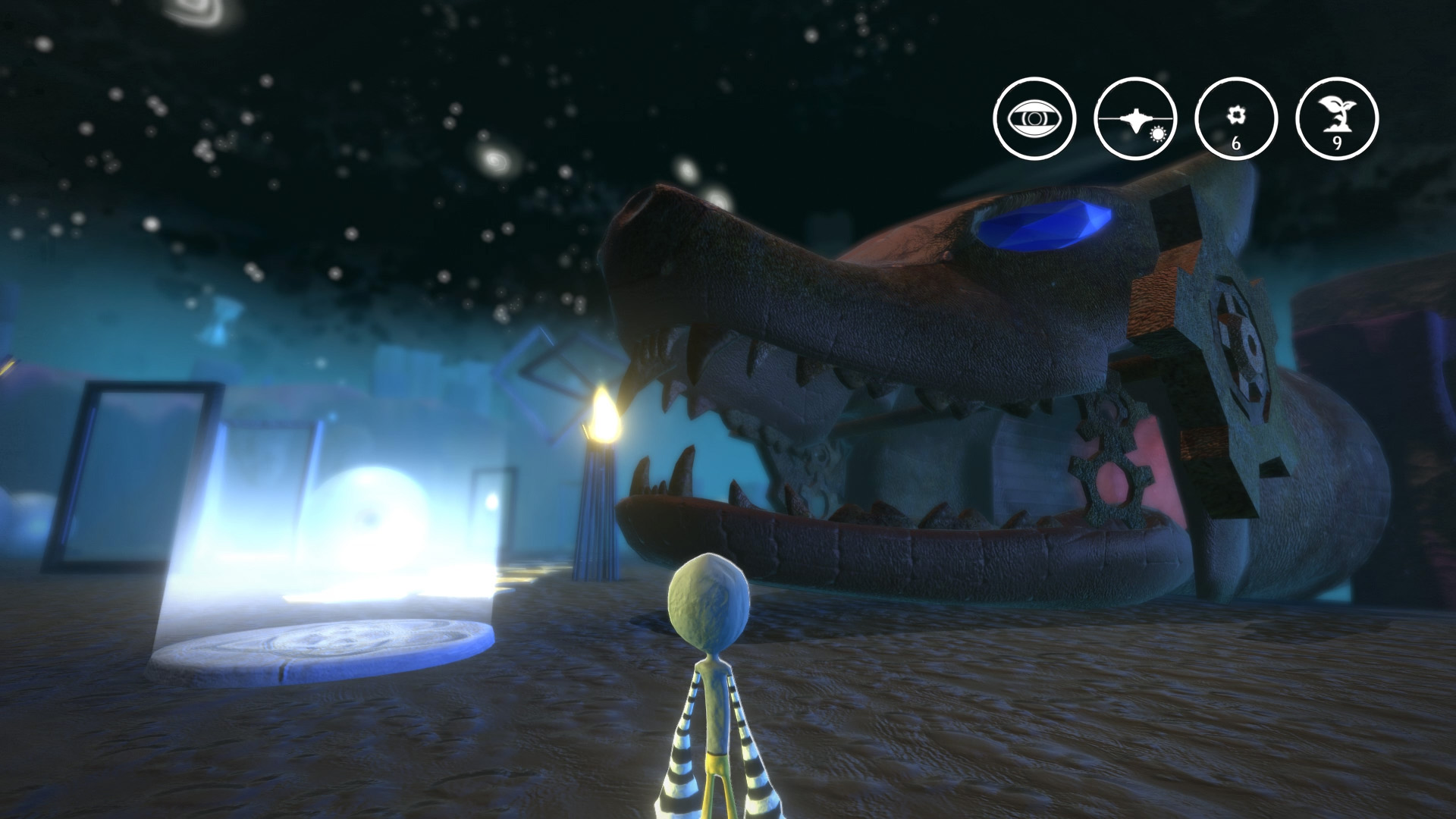 Onirike arrives on the Switch eShop tomorrow. Check out some gameplay ahead of launch with the video below.
Onirike is slated for launch on June 29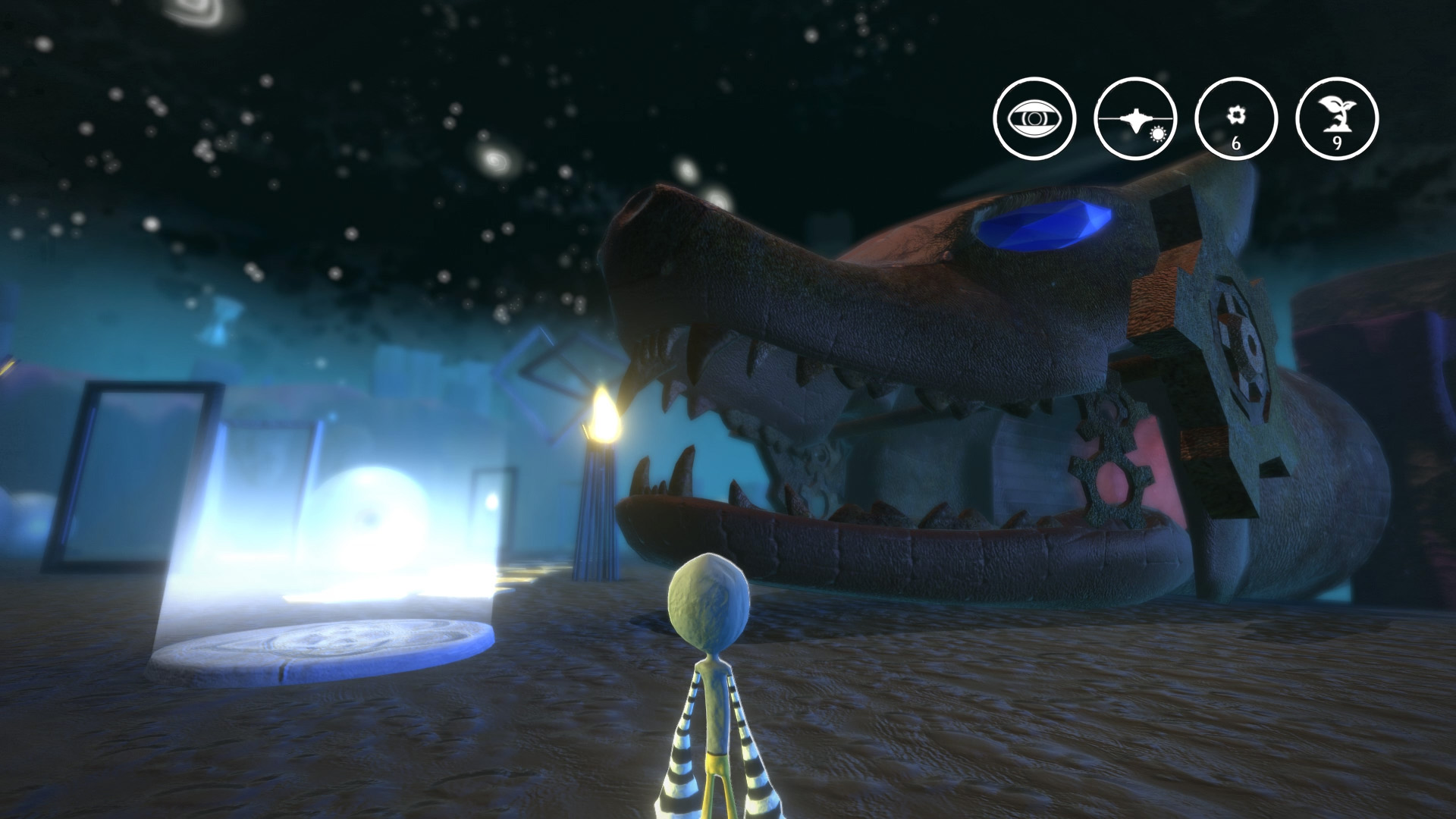 Developer Devilish Games has stated in a recent press release that its 3D adventure puzzle-platformer, Onirike, is now scheduled to arrive on the Switch eShop on June 29.
You can check out our original coverage of Onirike here.
Source: Devilish Games PR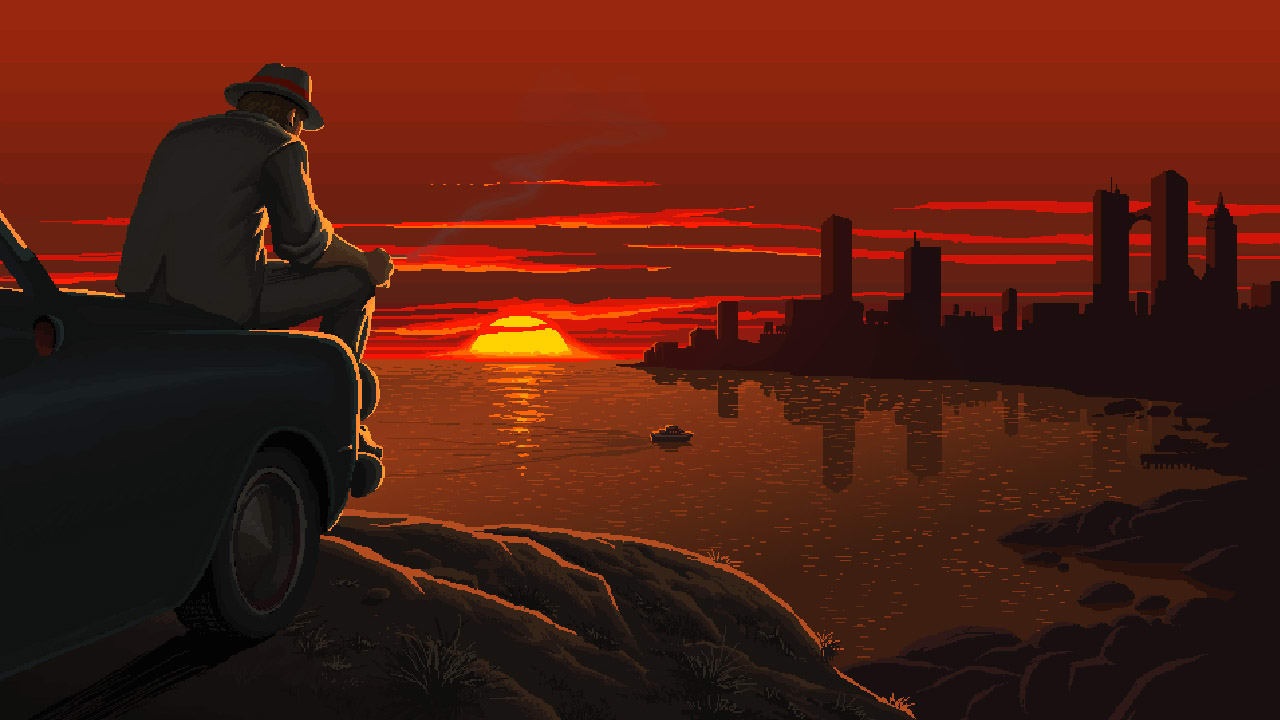 Pecaminosa, Badland Publishing and Cereal Games' pixel noir game, is set for release on Switch this week. View some footage in the video below.
Pecaminosa arrives for Switch as an eShop download on May 27. For more information and a trailer, head on over here.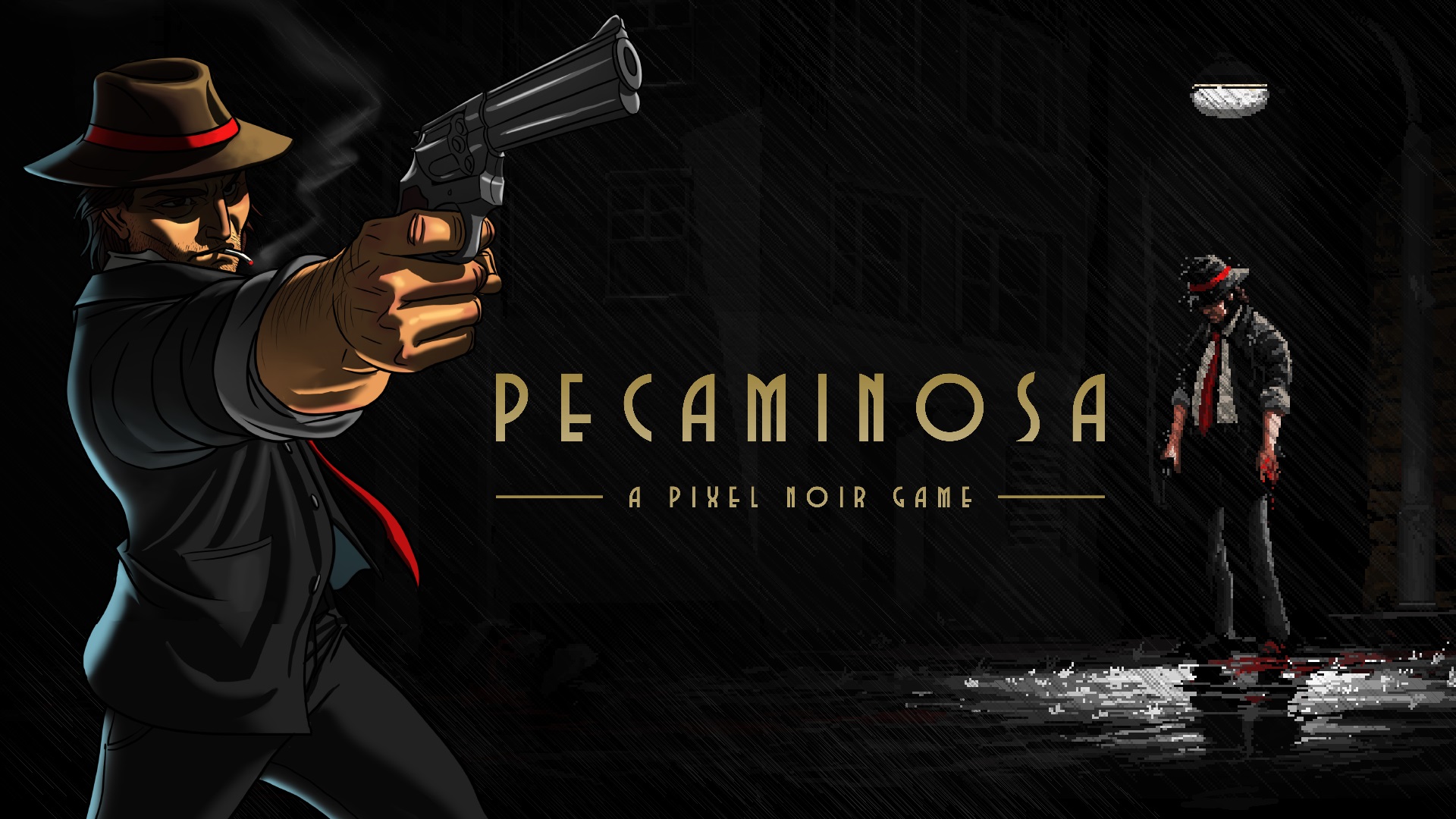 Last year, the police action RPG Pecaminosa was confirmed for Switch. It's now been revealed that the game is on track to launch on May 27.
Badland Publishing has shared the following overview and trailer for Pecaminosa: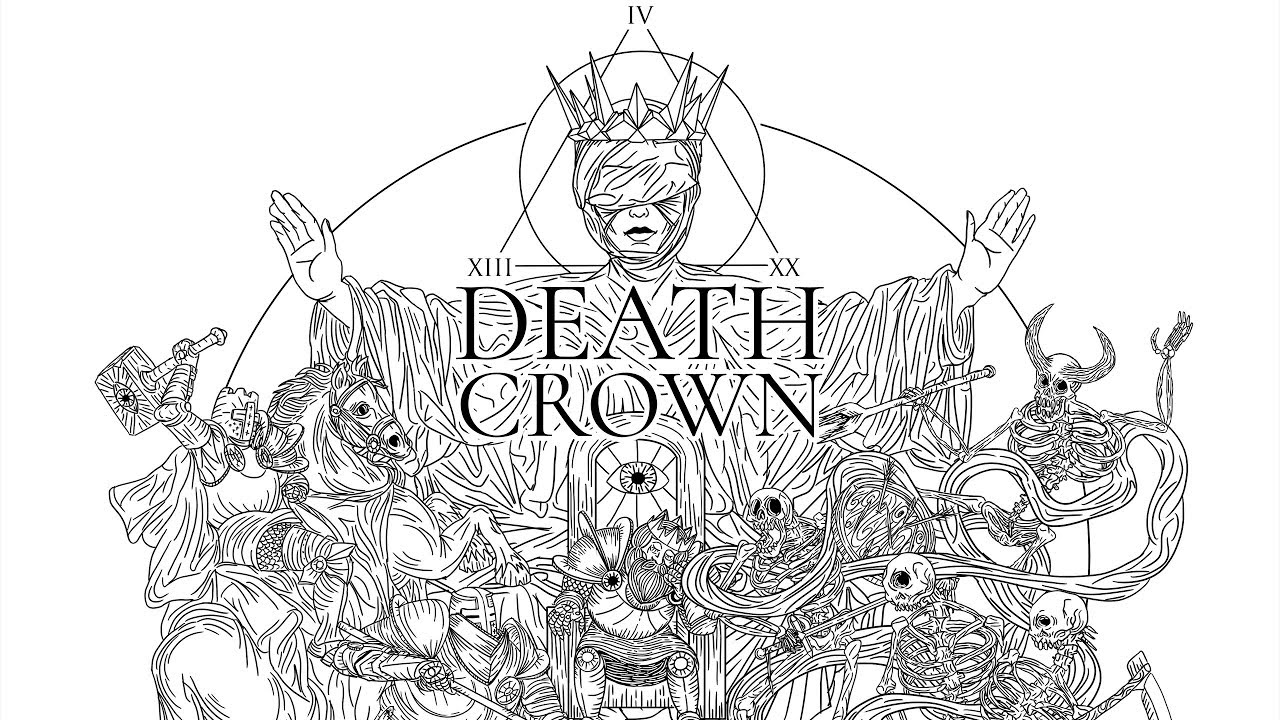 Following previous delays, Death Crown now appears to have a final release date. Badland Publishing, Co5monaut, and Stas Pisarev have passed along a new May 13 release date for the game.
Here's an overview of Death Crown, along with a trailer: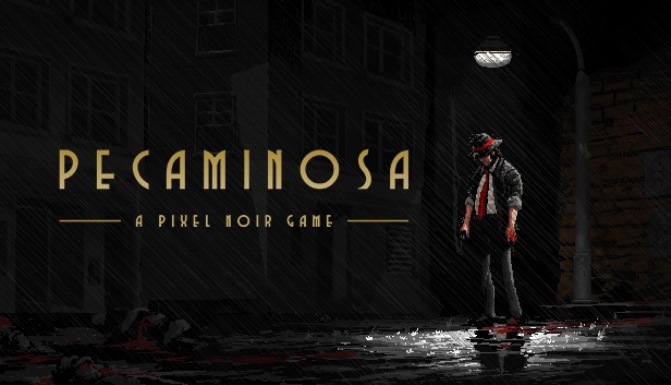 A new trailer is in for Pecaminosa, the police action RPG from BadLand Publishing and Cereal Games. Watch it below.
Pecaminosa launches for Switch in May. Find more information about the game here.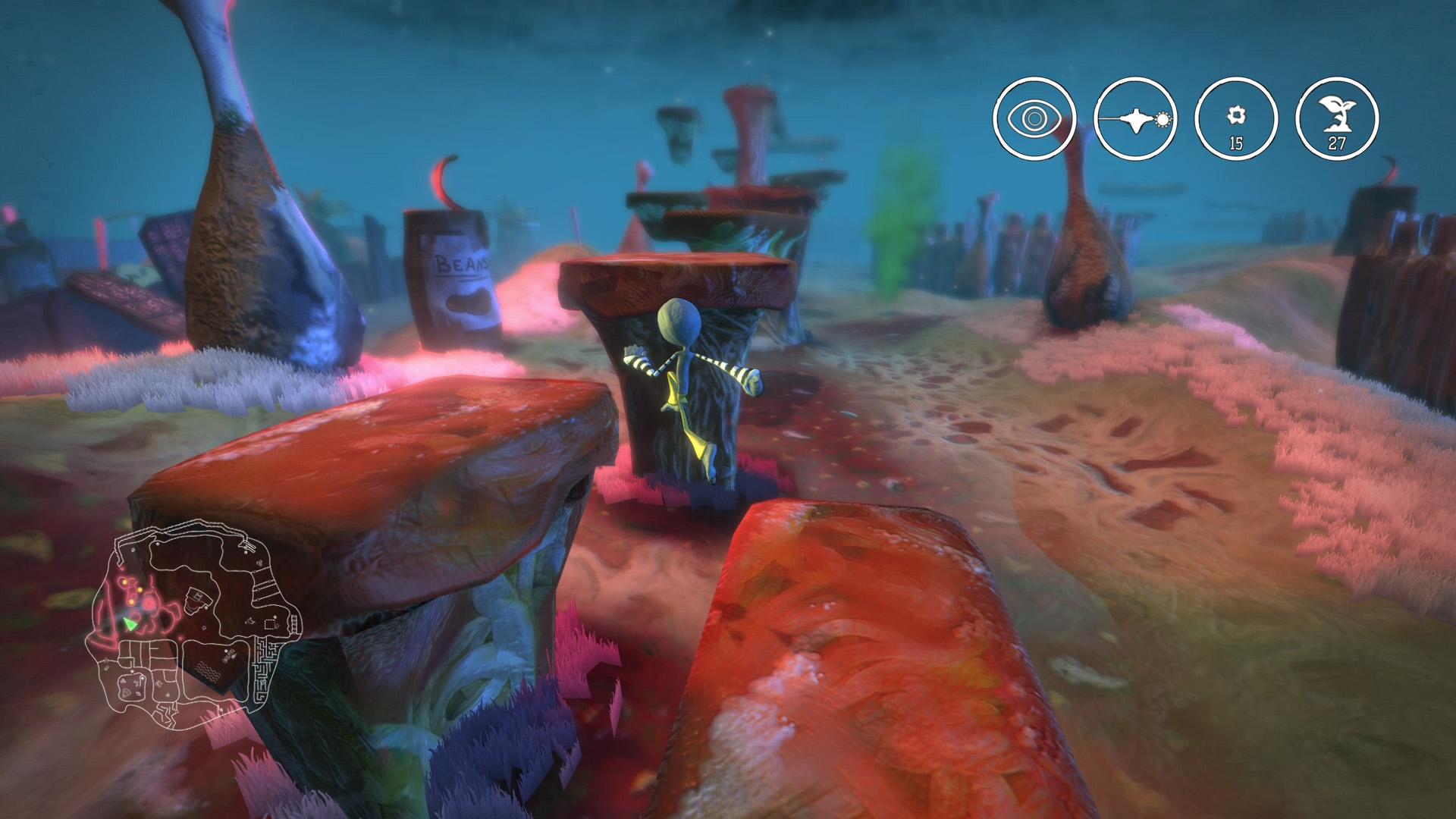 Badland Publishing and Devilish Games today debuted a new trailer for its 3D puzzle-platformer Onirike. Get a look at video below.
Onirike launches for Switch in April. We have more information about the project here.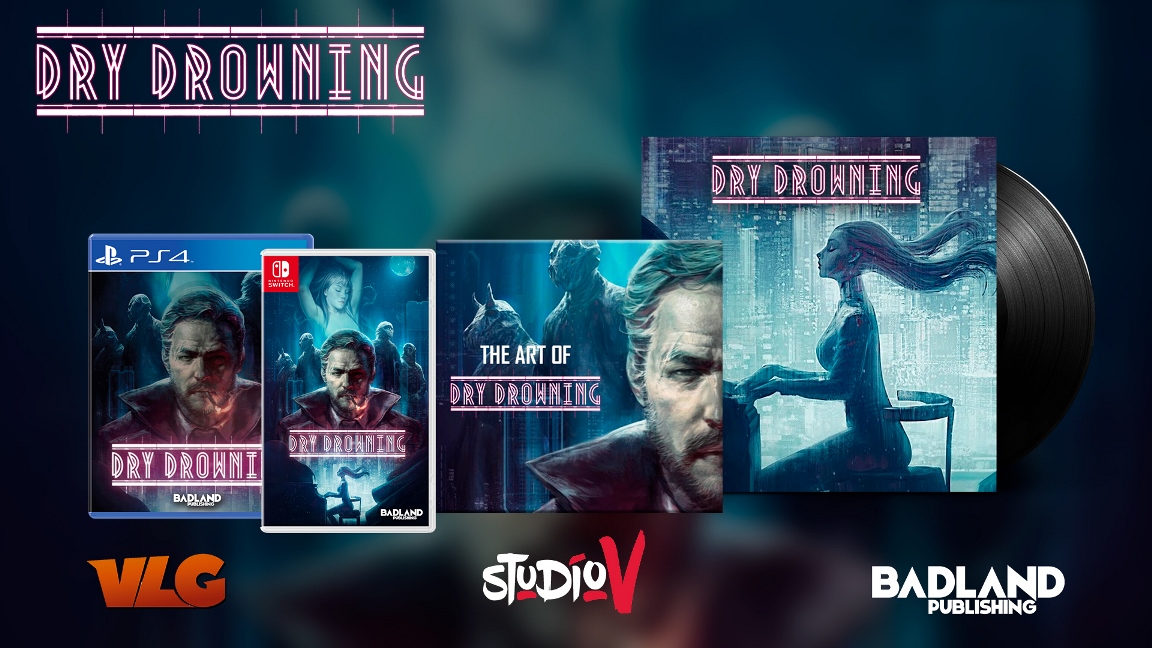 Last month, the psychological investigative thriller Dry Drowning was announced for Switch as a digital release. Badland Publishing has now come forward and announced plans to offer a physical version as well.
Dry Drowning will be available in both standard and collector's edition formats. It will release during Spring 2021, the same timeframe as the digital version.
We'll pass along the final release date for Dry Drowning on Switch as soon as we have it.
Source: Badland Publishing PR