Dungeon of the Endless update out now (version 1.1.7)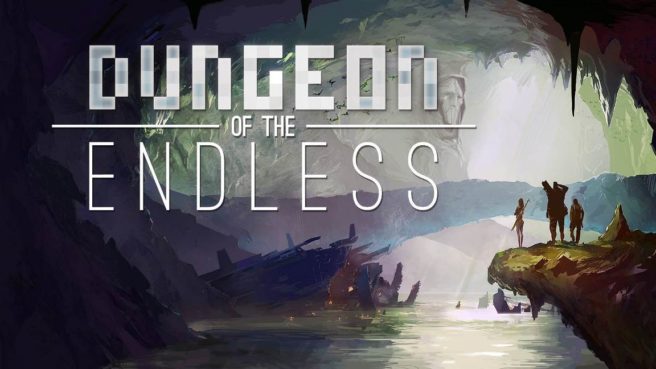 Dungeon of the Endless was updated on Switch this week, bringing the game to version 1.1.7. The team addressed a number of key issues, and things should be much more stable now.
Playdigious said the following regarding the new patch:
We have good news for Switch players of Dungeon of the Endless, a new patch resolving a lot of issues is now out. The dev team was hard at work since the last one, and the game experience should be quite better and more stable now.

Dungeon of the Endless on Nintendo Switch – Patch Note 1.1.7

Bug Fixes
• Fix memory leak crashes
• Fix local achievement Champions' League
• Fix Wes Davoun's skill

We still are all ears if you have any feedback related to bugs or crashes or anything else, feel free to share it in the most detailed way, with screenshot or video if necessary. It can be here on Reddit, on Twitter, on our Facebook Page or, our Discord server, publicly or in DM (DM are better!). We will gather interesting feedbacks and transmit them to the dev team.
Dungeon of the Endless is available for Switch both physically and digitally.
Leave a Reply