E3 2019 Nintendo Direct was shown to select media early, but without Zelda: Breath of the Wild sequel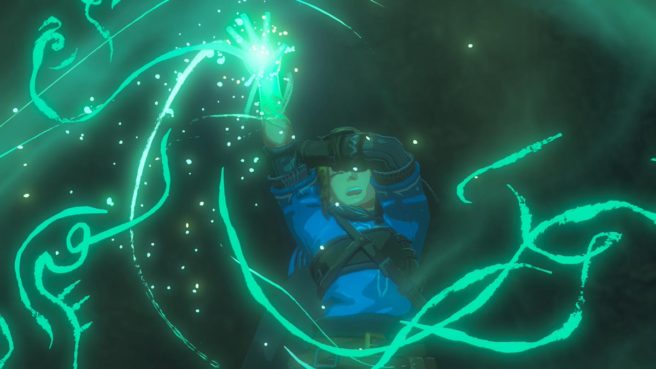 Prior to the official airing of the E3 2019 Nintendo Direct, select members of the media were able to view it earlier in the week. But in that particular presentation, the event ended with the announcement of Banjo-Kazooie in Super Smash Bros. Ultimate. As we know, the true Nintendo Direct concluded with the reveal of Zelda: Breath of the Wild's sequel.
Obviously the new Zelda is a huge announcement, and it's something Nintendo wanted to keep under wraps. Given the copious amount of leaks surrounding E3 this year, you can't really blame them for leaving it out. Nintendo did have an embargo in place, but likely didn't want to take any chances.
Leave a Reply