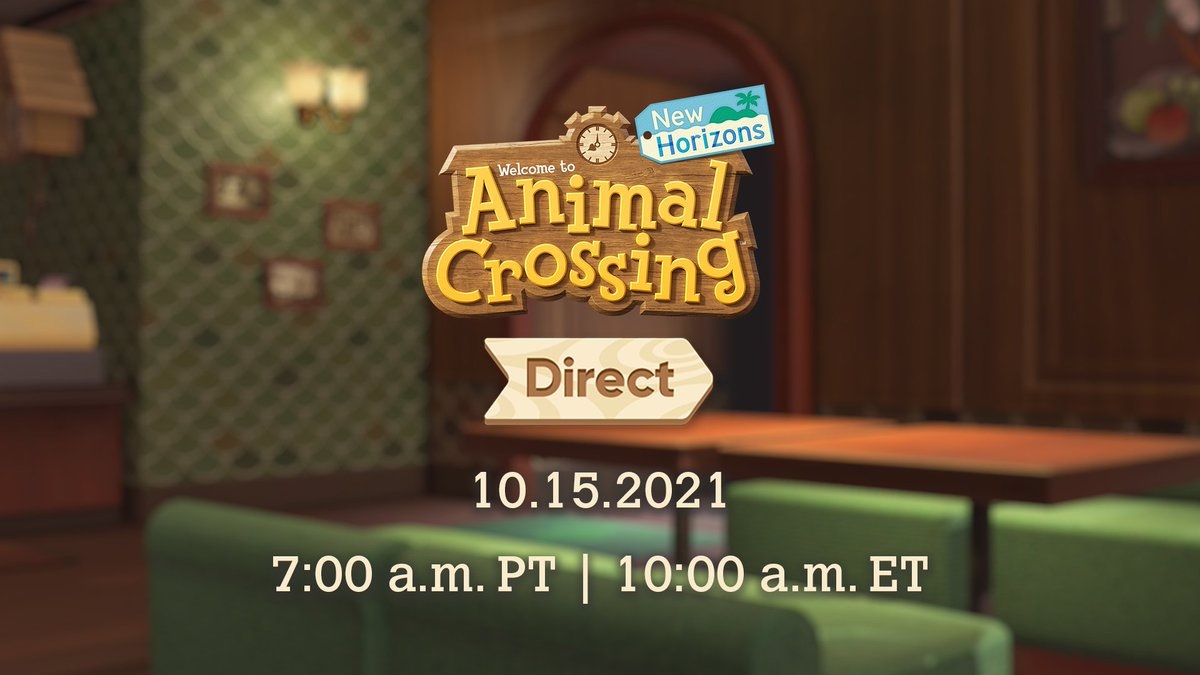 Today's Animal Crossing: New Horizons Direct will be starting in an hour, and we've got a live stream ready for the proceedings. It will kick off at 7 AM PT / 10 AM ET / 3 PM in the UK / 4 PM in Europe.
During the broadcast, Nintendo will be detailing upcoming content planned for the Switch title. This was first teased during the most recent general Nintendo Direct in September. We've thus far gotten a tease of The Roost, but not much else is known beyond that.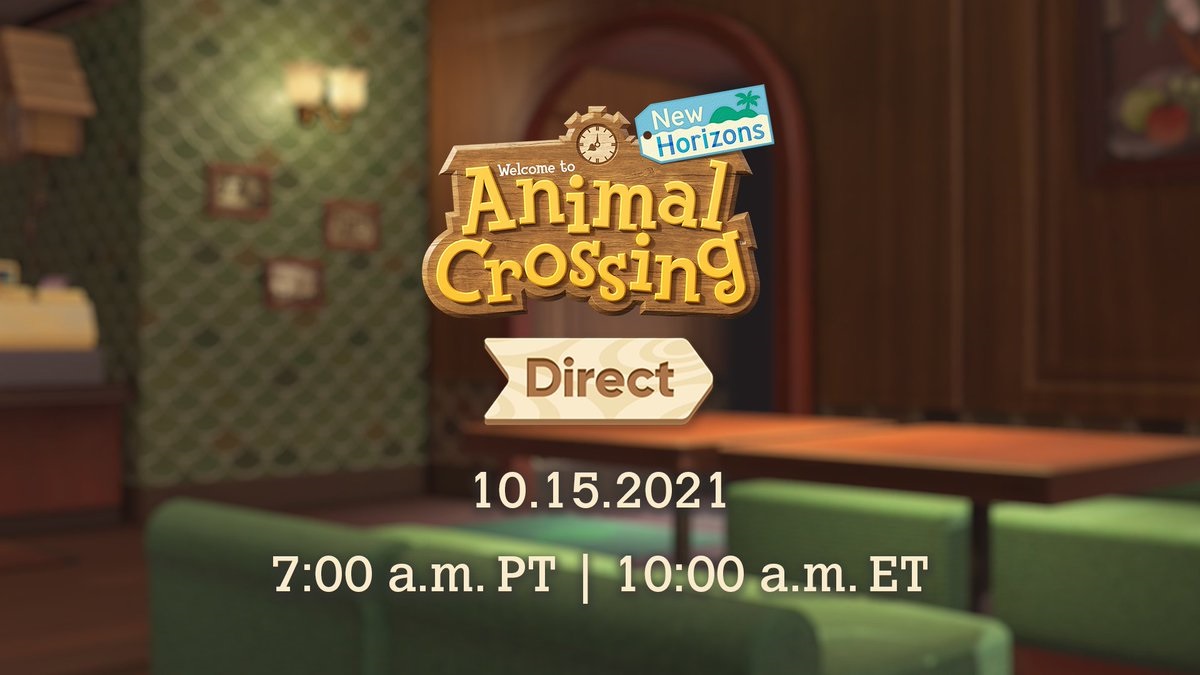 Nintendo will air a new Animal Crossing: New Horizons Direct on October 15, the company has announced. The presentation will last about 20 minutes.
You'll be able to watch the presentation at the following times: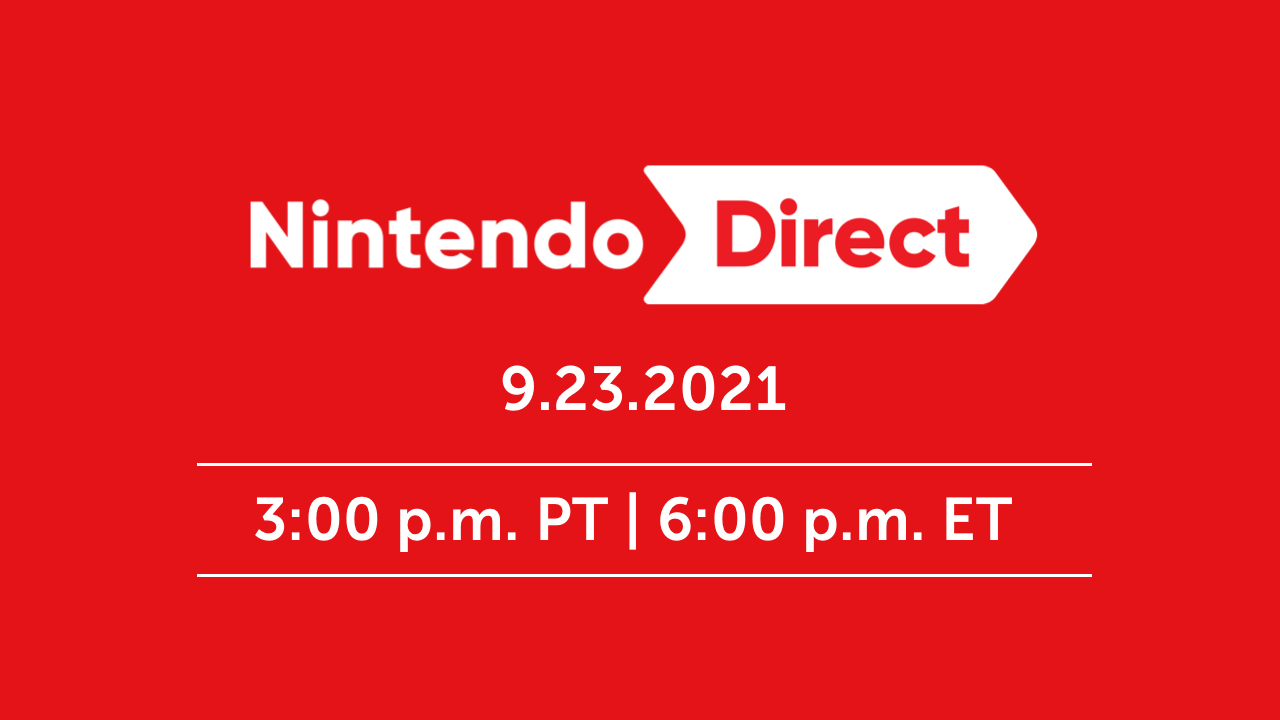 Nintendo has published an official recap announcement for the September 2021 Nintendo Direct that just finished airing. It covers all of the announcements, shadowdrops, and other news shared during the presentation.
Here's the full rundown directly from the Big N: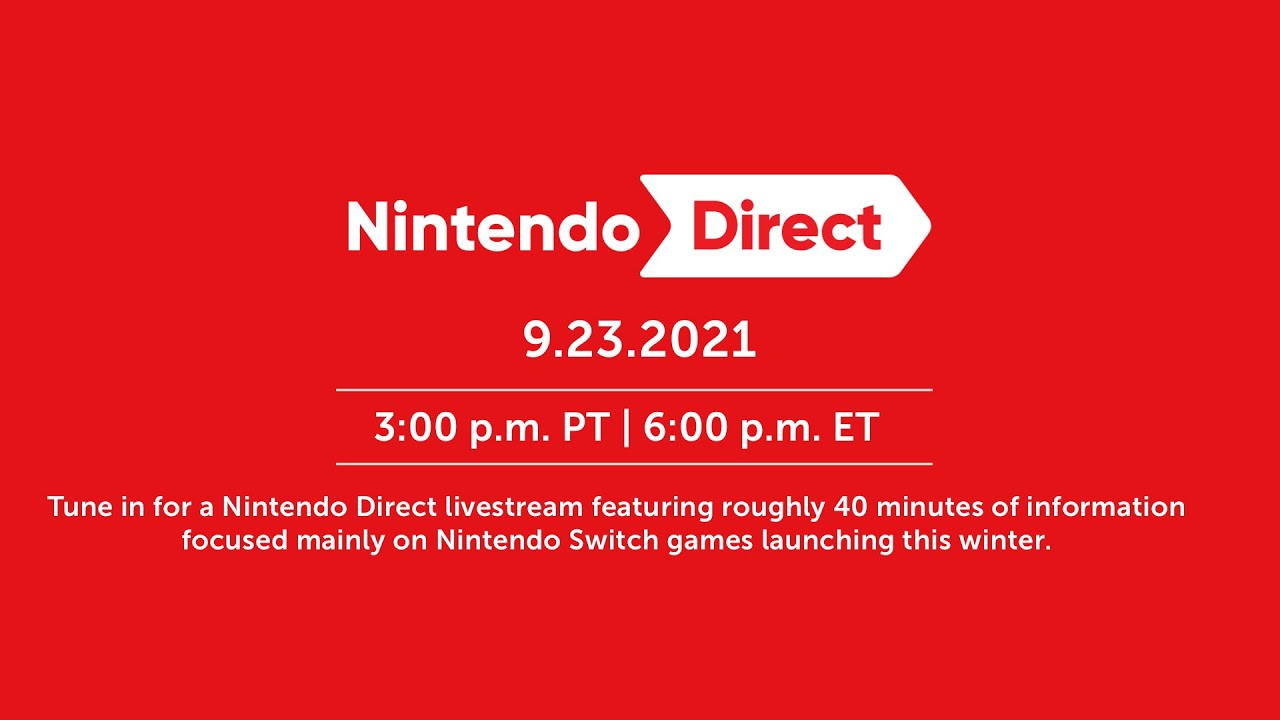 Today's September 2021 Nintendo Direct will be starting soon, and we have a live stream ready to go for the event. In fact, we're including three separate streams for North America, Europe, and Japan.
The broadcast officially begins at 3 PM PT / 6 PM ET / 11 PM in the UK / 12 AM in Europe. It will focus on Switch games launching this winter, lasting about 40 minutes.
We've set up the September 2021 Nintendo Direct live stream for you below along with a live blog. Expect coverage during and after the event.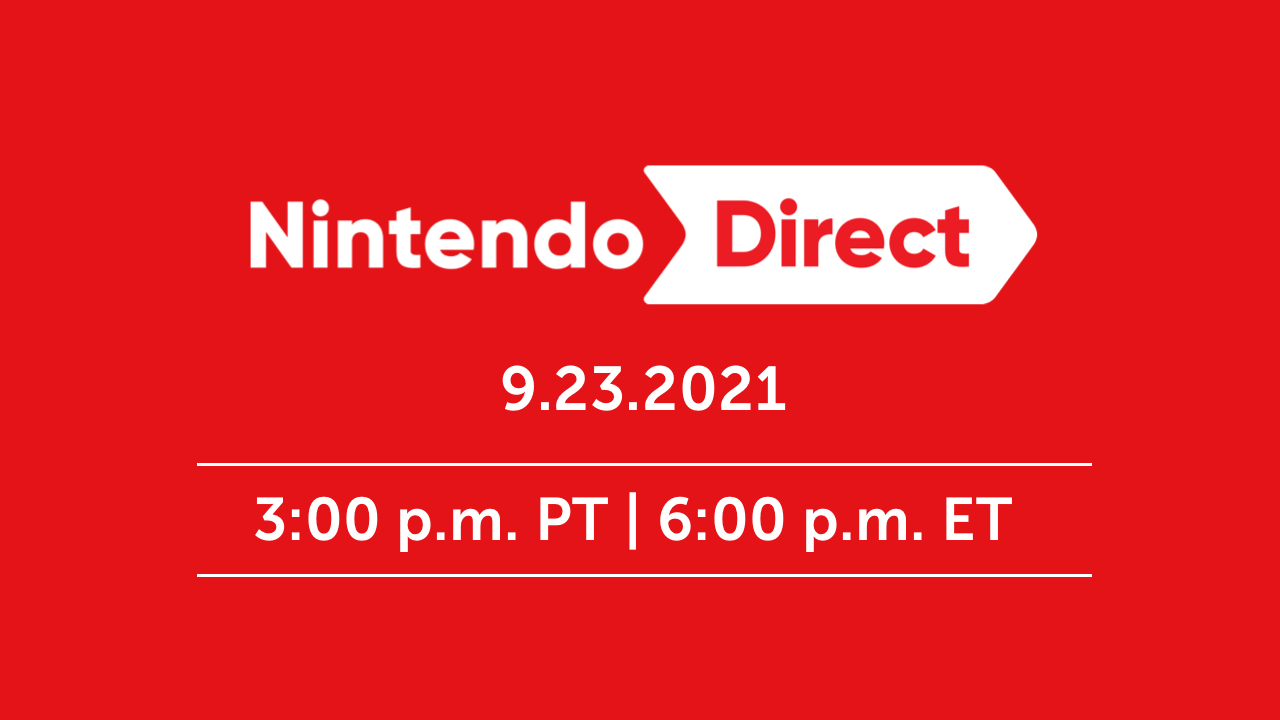 A new Nintendo Direct presentation for September 2021 will air tomorrow, September 23, Nintendo has announced. The 40-minute presentation will primarily cover Switch titles launching this winter.
The presentation will air at the following times: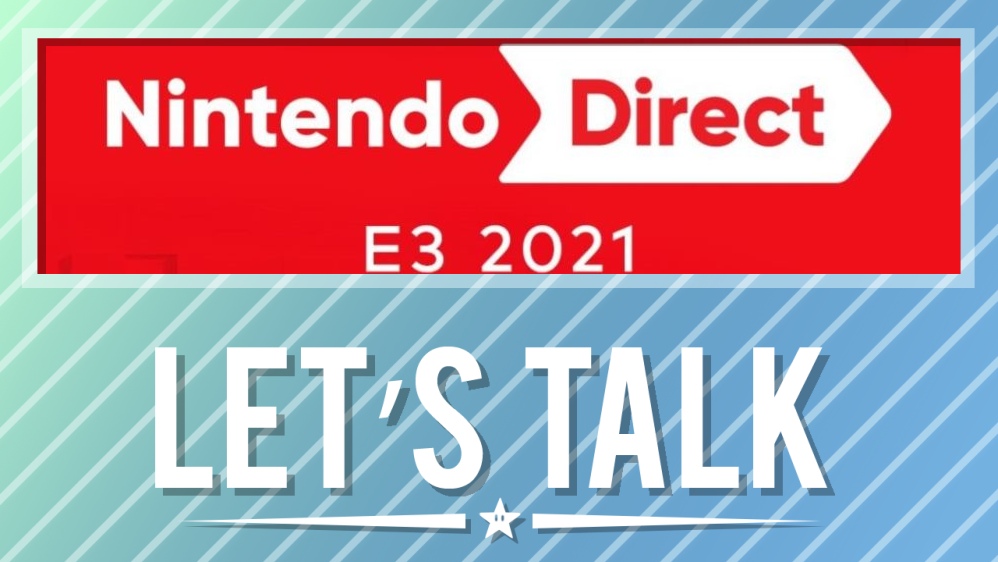 With how crazy things were last year, there was no E3 in 2020. Nintendo itself didn't even hold a traditional Nintendo Direct the entire year. Thankfully, we're slowly starting to return to some semblance of normalcy. E3 was back over the past week in a digital-only format, and that came along with a brand new Nintendo Direct.
Nintendo itself had a few different announcements during the show. Metroid Dread, Mario Party Superstars, Advance Wars 1+2: Re-Boot Camp, and WarioWare: Get It Together! are all coming to Switch over the next few months. We were also treated to a brand new look at Zelda: Breath of the Wild 2. Smash Bros. Ultimate revealed its latest fighter, adding Kazuya from Tekken. On the third-party front, we saw titles like Fatal Frame: Maiden of Black Water for Switch, Super Monkey Ball: Banana Mania, Life is Strange, Danganronpa Decadence, and Dragon Ball Z: Kakarot. Shin Megami Tensei V also finally showed off proper gameplay and confirmed a November launch. You can catch up on all of the news in the recap announcement here.
Now that the Nintendo Direct is over and a few days have gone by, how are you feeling about the presentation? What's your standout game of the show? Share your thoughts with us in the comments below.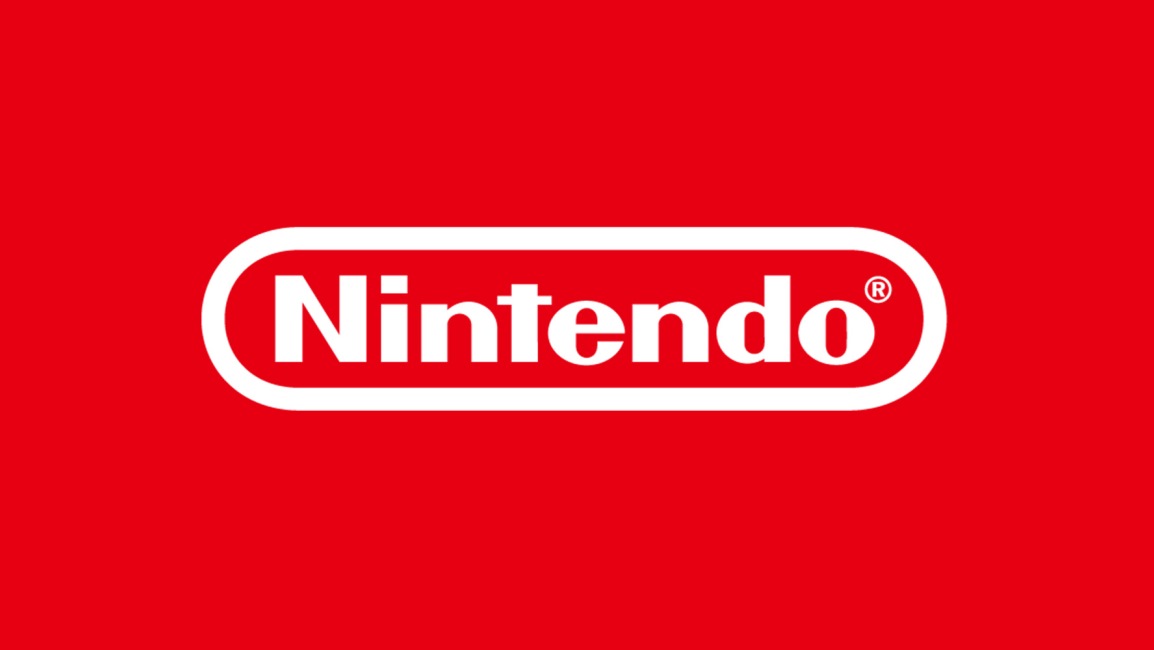 Nintendo Directs are always big events, and many enjoy co-streaming. For those that are unaware, this involves having the broadcast running live on an outlet like YouTube while showing reactions in real time.
Co-streaming hasn't been an issue with Nintendo Directs previously, but at least for today's presentation, fans could run into issues. The company has advised fans against "mirroring Nintendo Direct footage and sound" while the stream is happening. Videos with reactions are fine, but anything containing audio and visuals can only be posted once the broadcast is finished, assuming they fall in line with the Big N's previous guidelines.
Of course, this news only applies to Japan. Nintendo has not made any statements for other regions at this time.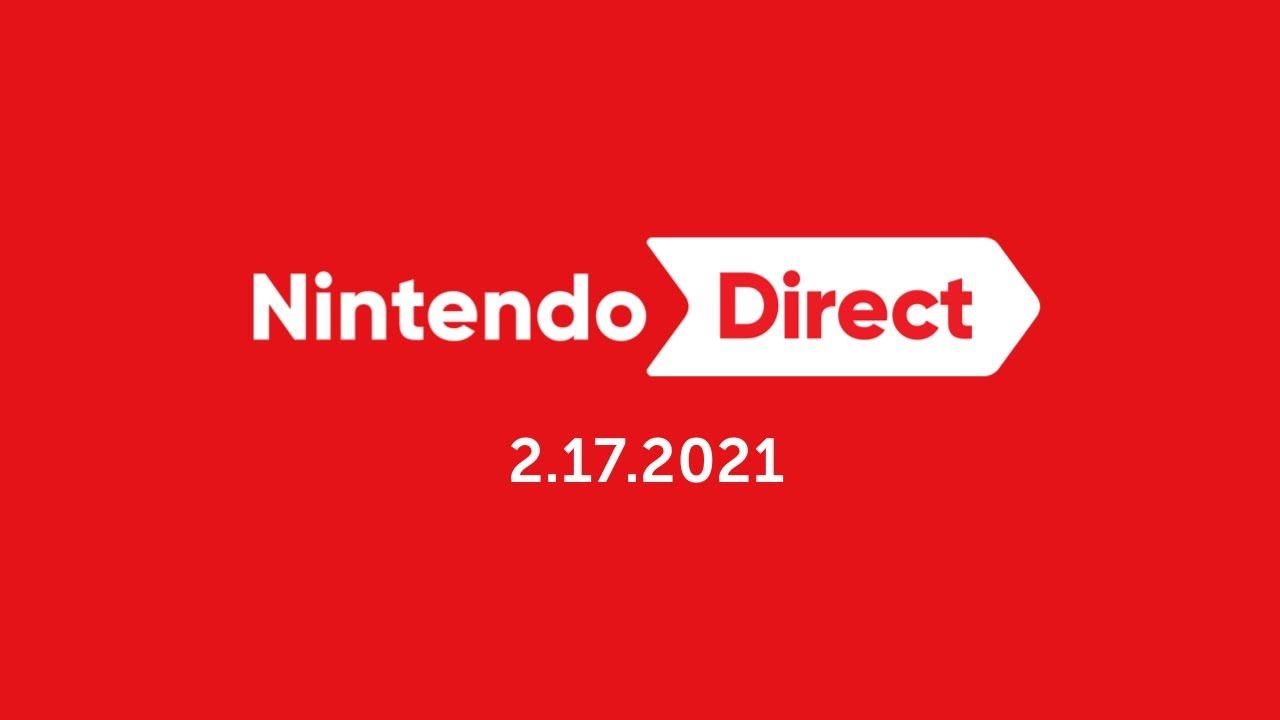 Nintendo has sent out an announcement recapping all of the news from today's Nintendo Direct presentation. Continue on below for a full breakdown as to what was shown.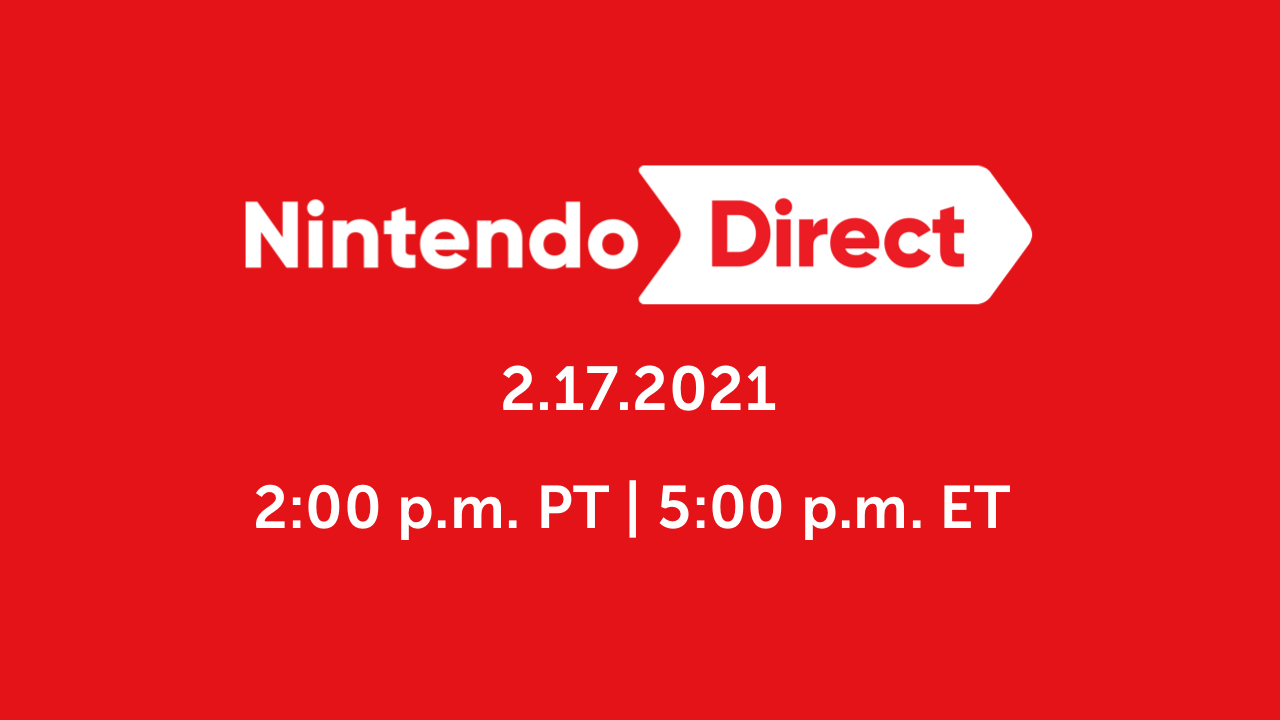 A new Nintendo Direct will be airing not too long from now – it'll be the first general presentation since September 2019. The fun begins at 2 PM PT / 5 PM ET / 10 PM in the UK / 11 PM in Europe.
We have the different streams for today's Nintendo Direct below, and we'll also have a live blog going manned by Ervin. Expect additional coverage on the main site during and after the presentation.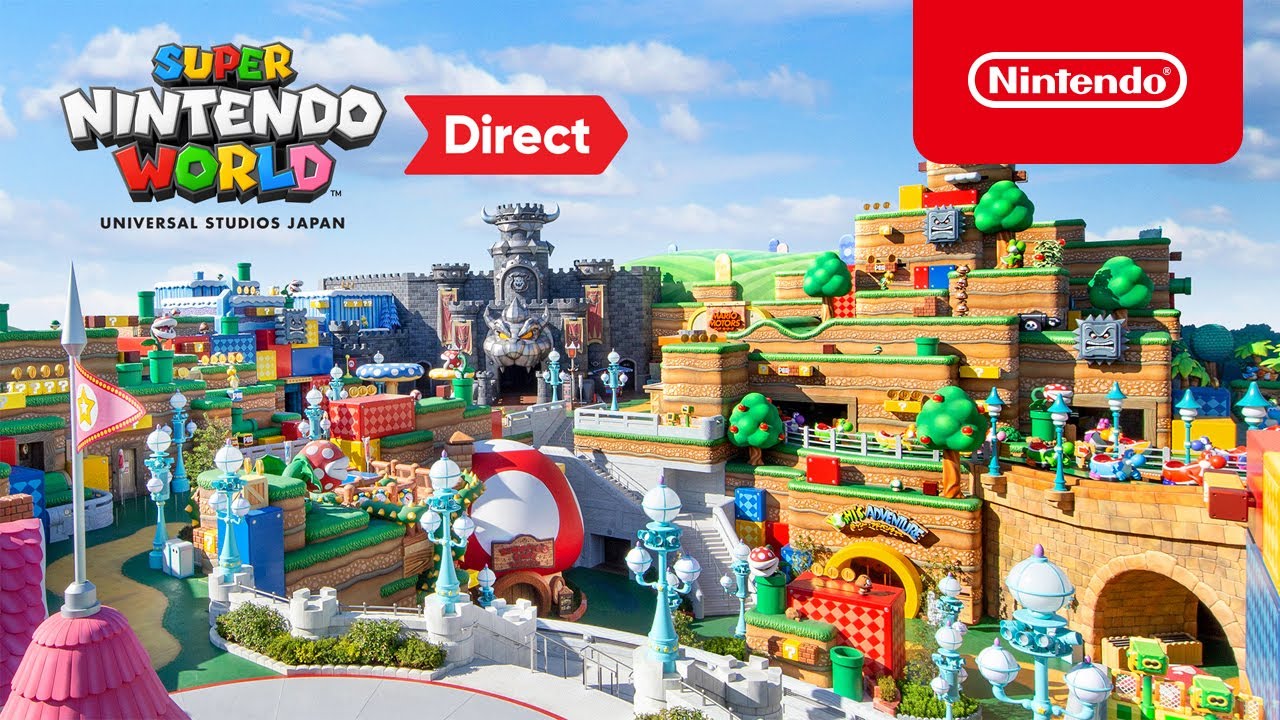 Missed any part of today's Super Nintendo World Direct? That's not a problem, as the full presentation has now been uploaded online. Check it out below.