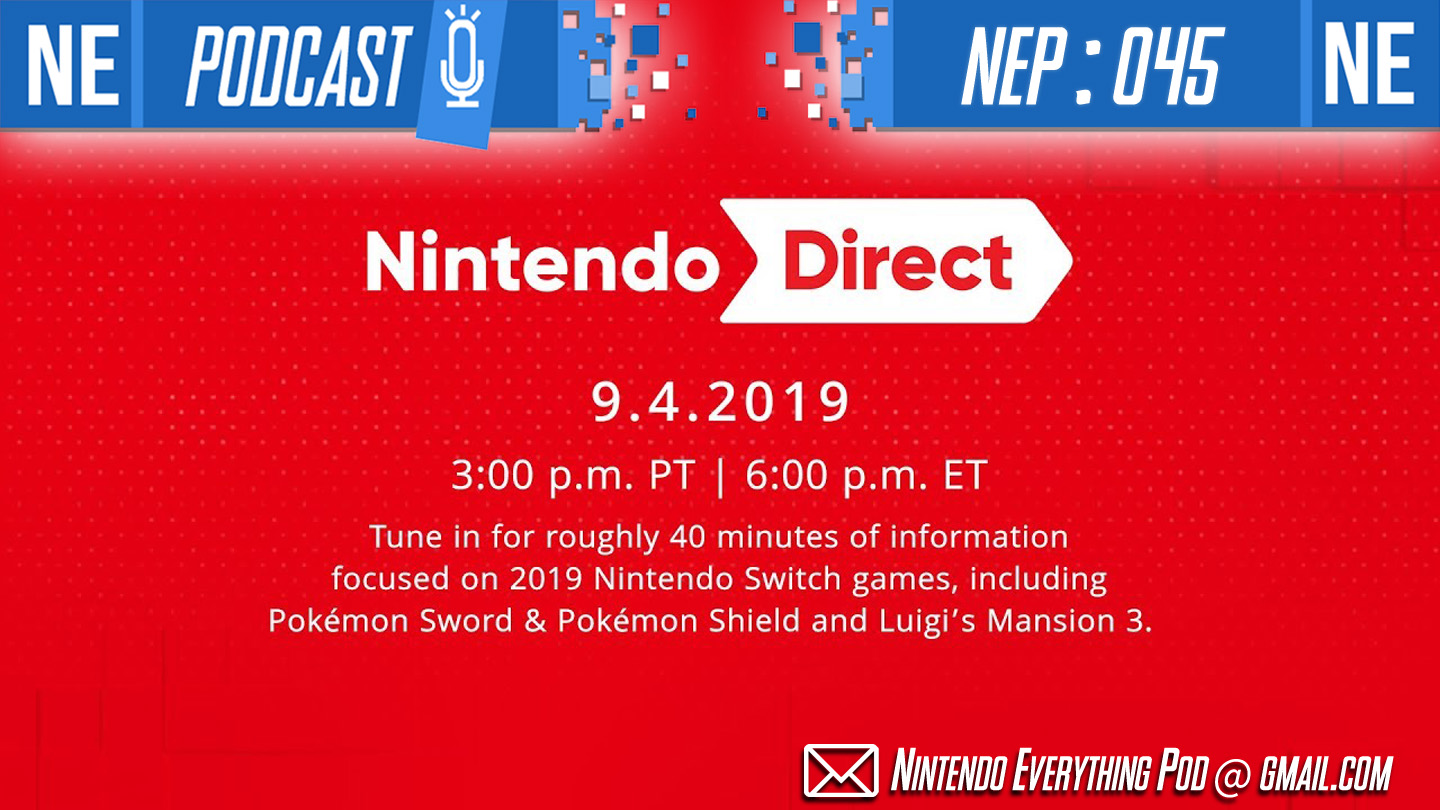 Hello, my DLC fighters! In today's episode of NEP, we're in Tokyo for upcoming Tokyo Game Show. Please excuse the audio quality as we gush about the Nintendo Direct that slayed us. Destiny is the Animal Crossing of Shlooters, Overwatch.Tokyo Mirage Sessions #FE, new Kirby, Pokemon curry and new designs that are dumb- we love them. SNES games on Switch finally. And Animal Crossing is the cyberpunk of non-binary accessibility options. And Oni goes wild for Xenoblade. And so much more.
If you're enjoying NEP, please consider giving us a 5 star review on Apple Podcasts, aka new iTunes. It's incredibly helpful in getting us exposed to new listeners through algorithms, so we would greatly appreciate your help. Thank you for listening!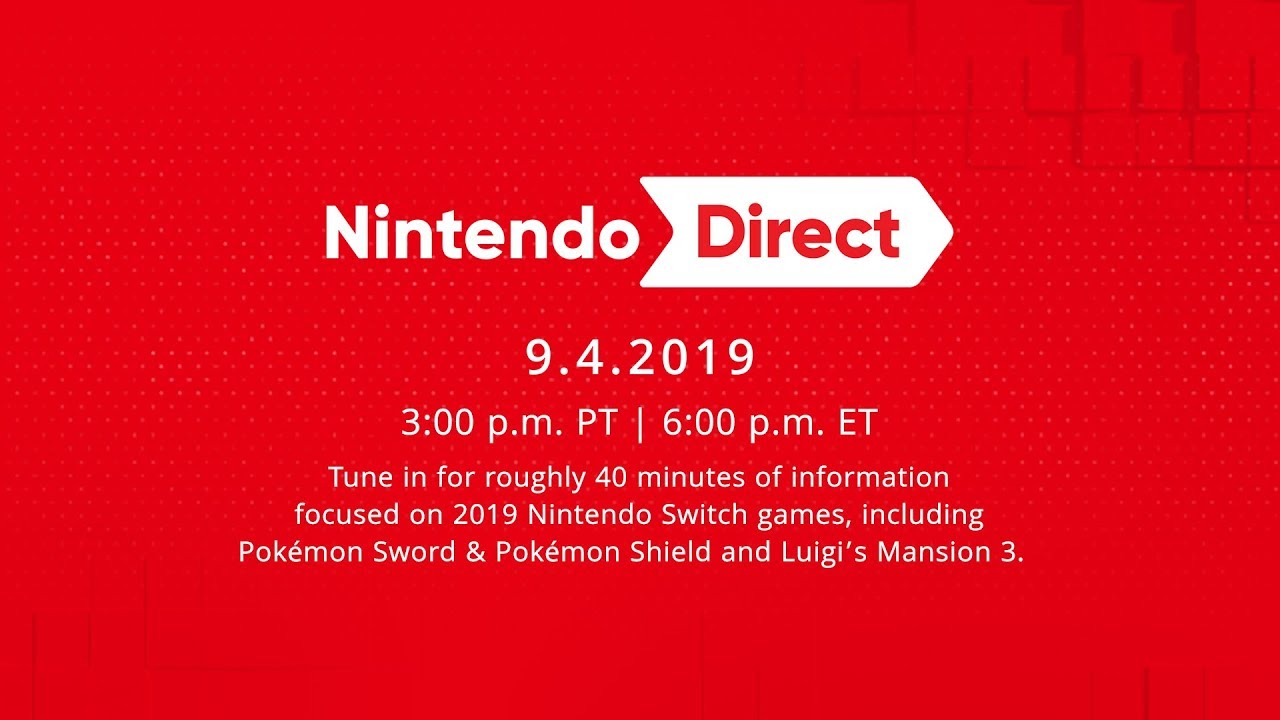 Today's Nintendo Direct will be starting in an hour from now. Nintendo will be kicking off the broadcast at 3 PM PT / 6 PM ET / 11 PM in the UK / 12 AM in Europe.
As previously mentioned, the Nintendo Direct will focus in 2019 games. Expect to hear more about Pokemon Sword/Shield, Luigi's Mansion 3, and many more games.
You can watch the Nintendo Direct as it happens below. We'll also have a live blog going past the break. Finally, new posts will be added to the site throughout and after the presentation.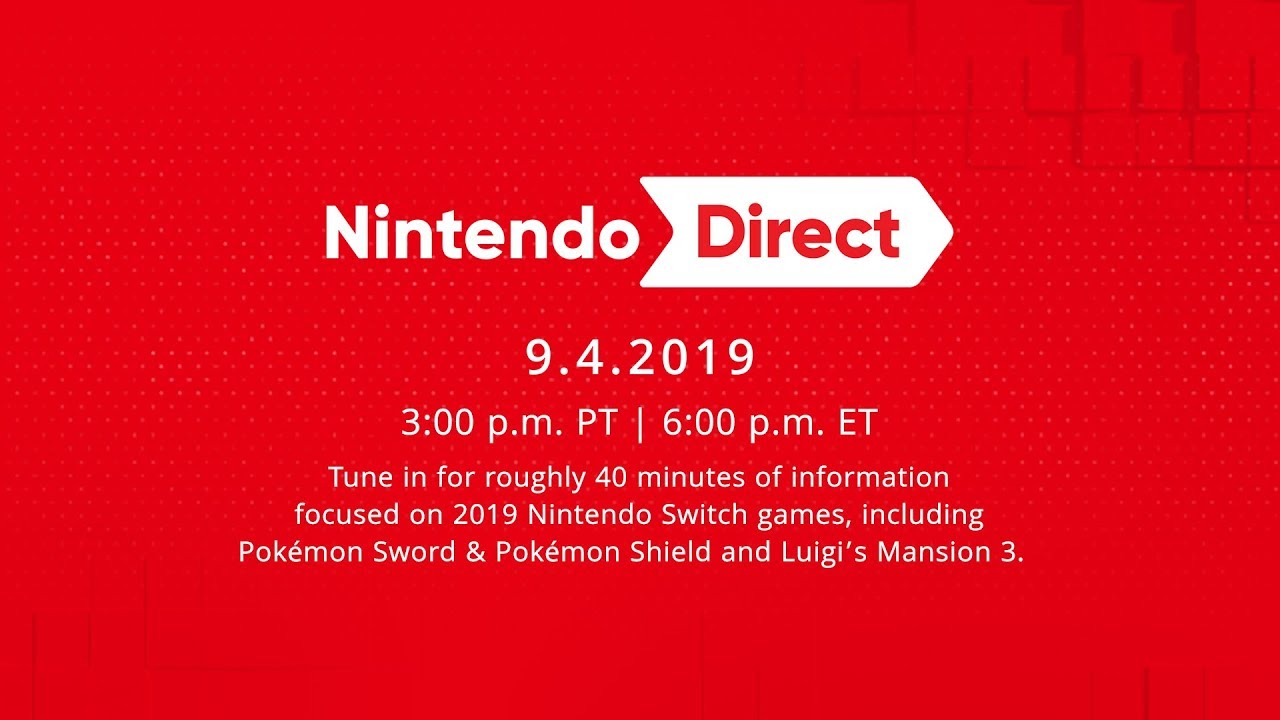 A new Nintendo Direct will be held tomorrow, September 4, Nintendo has just announced. The roughly 40-minute presentation will focus on games for 2019, including Pokemon Sword/Shield and Luigi's Mansion 3.
It will go live at the following times: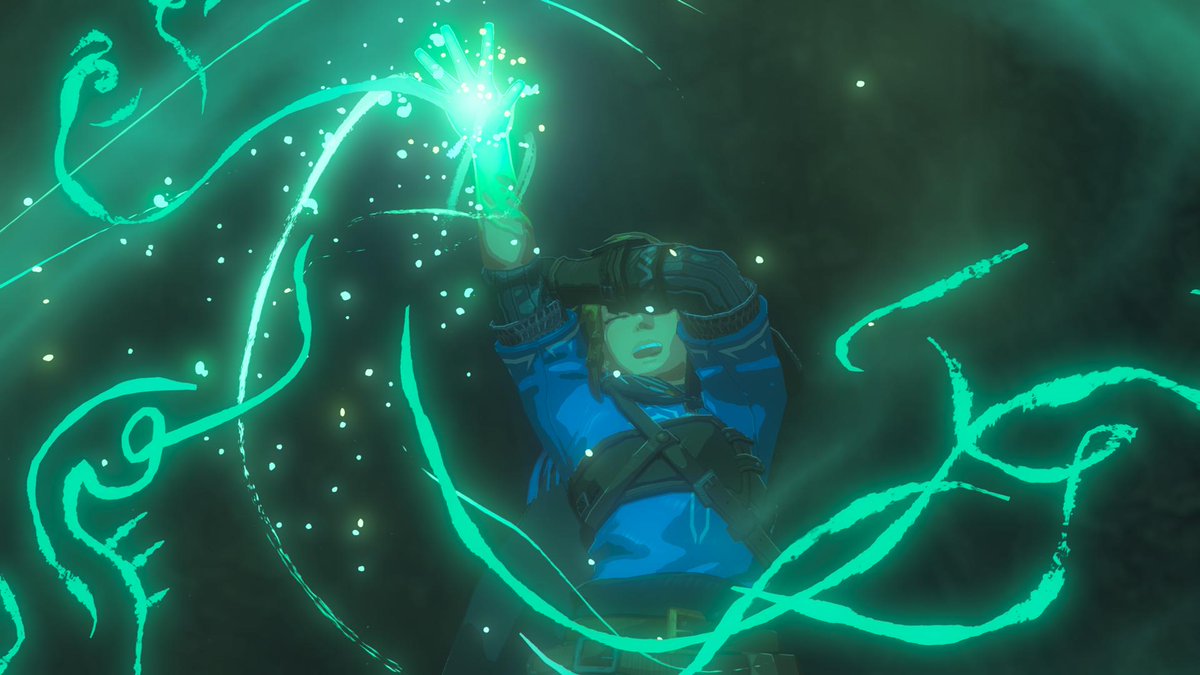 Prior to the official airing of the E3 2019 Nintendo Direct, select members of the media were able to view it earlier in the week. But in that particular presentation, the event ended with the announcement of Banjo-Kazooie in Super Smash Bros. Ultimate. As we know, the true Nintendo Direct concluded with the reveal of Zelda: Breath of the Wild's sequel.
Obviously the new Zelda is a huge announcement, and it's something Nintendo wanted to keep under wraps. Given the copious amount of leaks surrounding E3 this year, you can't really blame them for leaving it out. Nintendo did have an embargo in place, but likely didn't want to take any chances.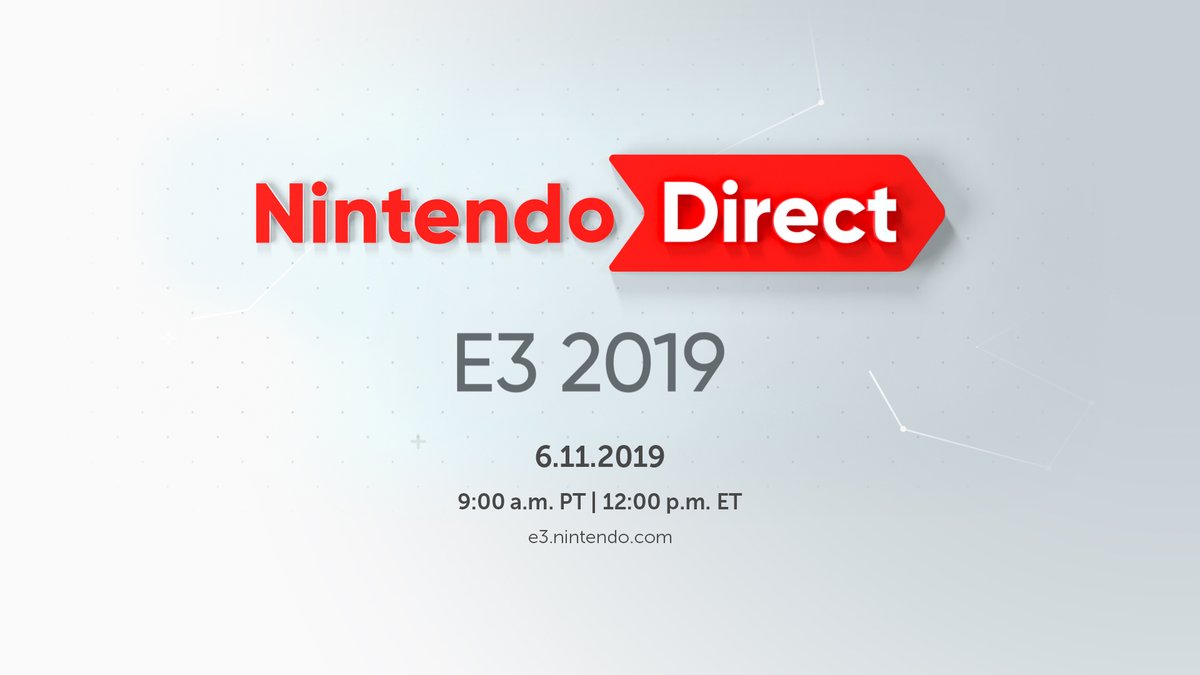 Yesterday, we heard from Japanese streaming site Niconico that the E3 2019 Nintendo Direct would last approximately 40 minutes. Nintendo has now officially confirmed that length. The presentation, which will focus on Switch games launching in 2019, will indeed be about 40 minutes long.
You can catch the E3 2019 Nintendo Direct on June 11 at 9 AM PT / 12 PM ET / 5 PM in the UK / 6 PM in Europe. We'll carry the live stream here, and we'll also be running a live blog.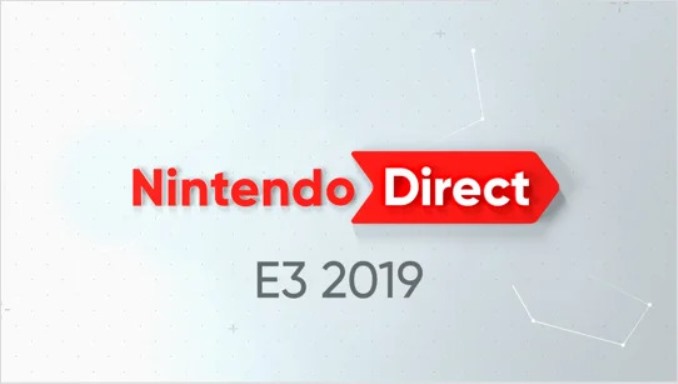 How long will the E3 2019 Nintendo Direct go on for? If Niconico is anything to go by, we may have an estimate. The streaming site, which will host the presentation, claims it will be roughly 40 minutes long.
The Nintendo Direct for E3 2019 goes live at 9 AM PT / 12 PM ET / 5 PM in the UK / 6 PM in Europe on June 11. In addition to covering upcoming games for Switch, the next DLC character for Super Smash Bros. Ultimate will be announced.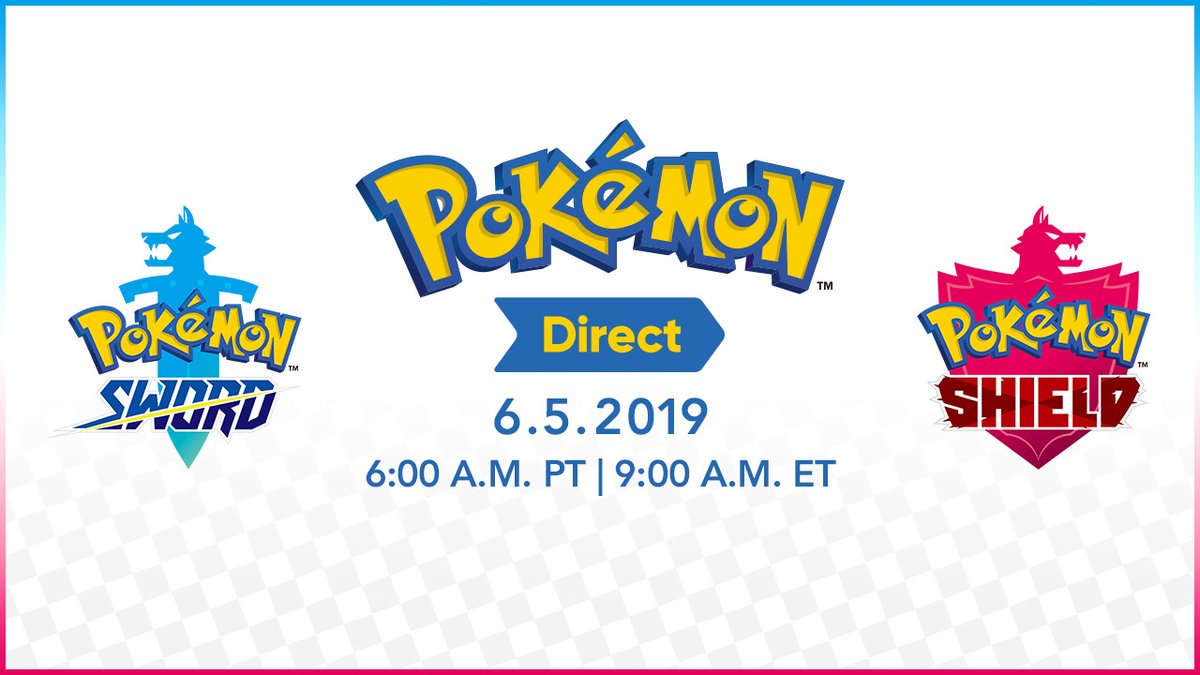 The full presentation for today's Pokemon Direct featuring Pokemon Sword/Shield has now been posted online. If you missed it, you can watch it below.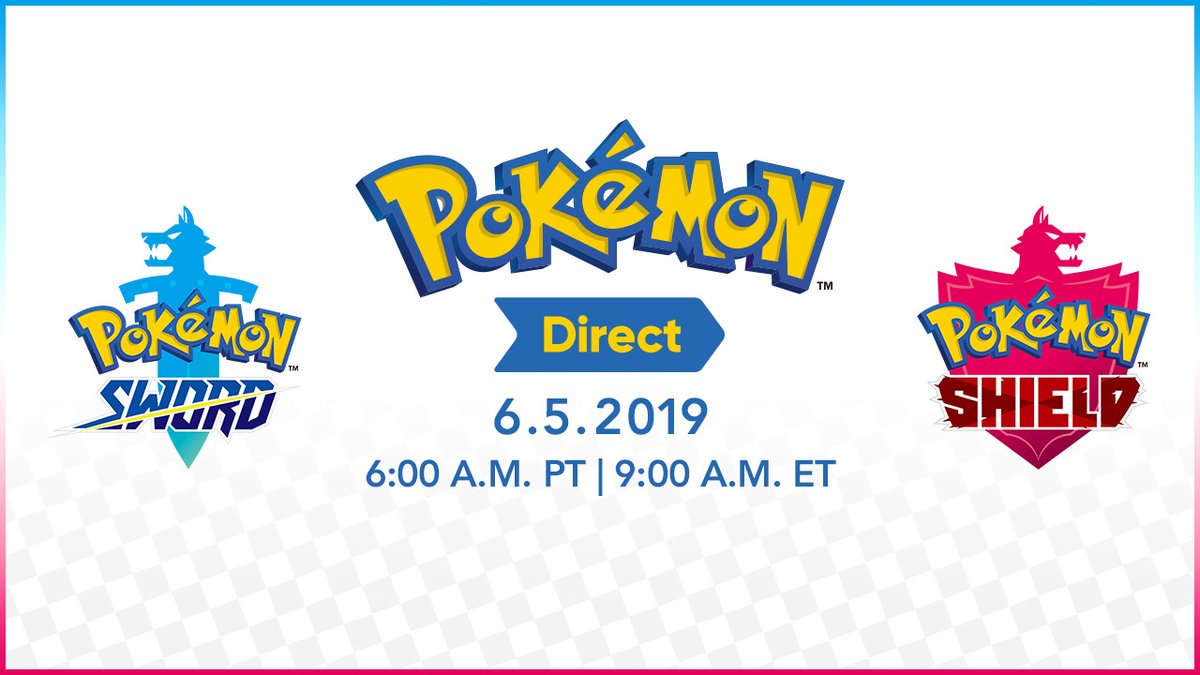 Today's Pokemon Direct will be beginning in just an hour. Expect it to kick off at 6 AM PT / 9 AM ET / 2 PM in the UK / 3 PM in Europe. Pokemon Sword and Pokemon Shield will be receiving new information during the 15-minute presentation.
You can watch the Pokemon Direct as it happens below. Campbell will also be handling a live blog for us, placed after the stream. Other than that, new posts will be added to the site during and after the broadcast.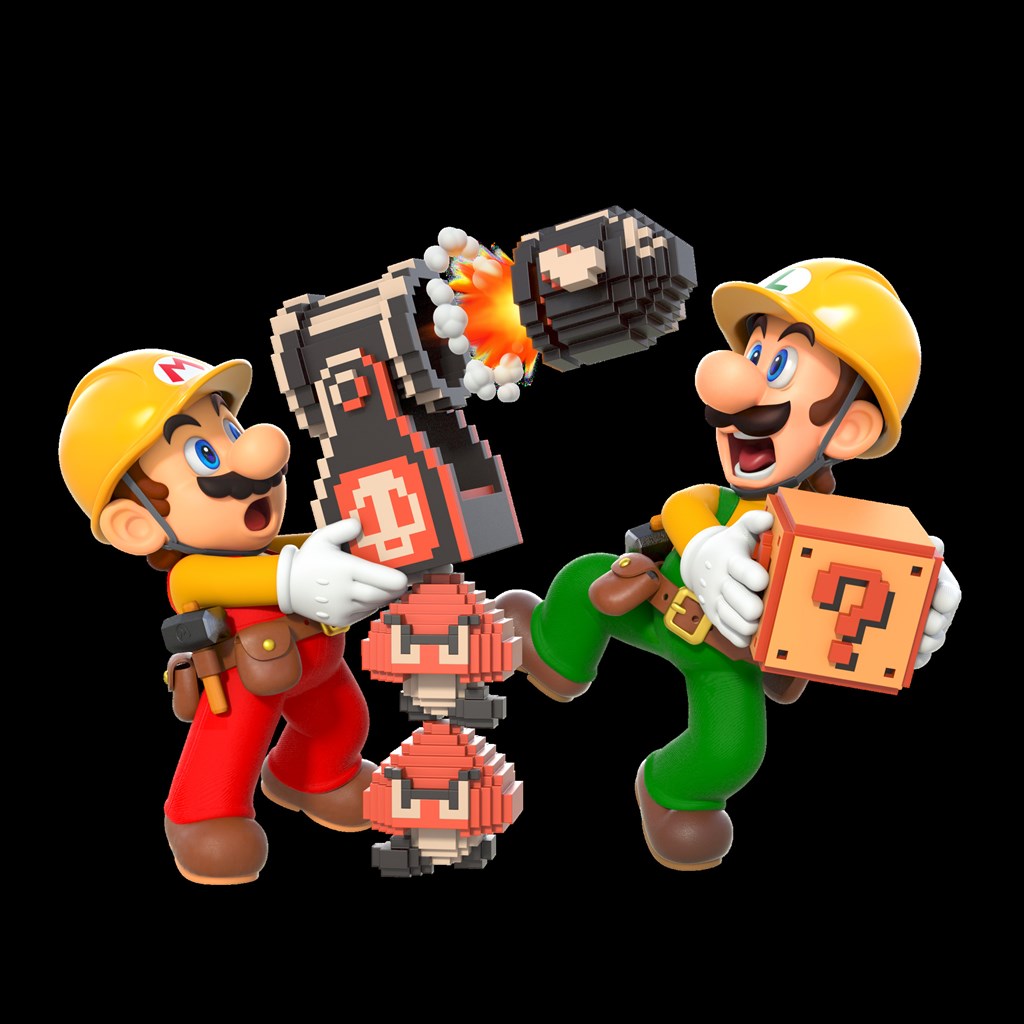 Nintendo has shared an announcement recapping all of today's news from the Super Mario Maker 2 Direct. For the full press release, continue on below.
REDMOND, Wash., May 15, 2019 – During the Super Mario Maker 2 Direct video presentation, Nintendo shared new details about the Super Mario Maker 2 game, launching exclusively for the Nintendo Switch system on June 28. The deep dive into the game revealed some of what's new in Super Mario Maker 2, including new course parts and tools; a new single-player story mode with more than 100 Nintendo-created courses; new course themes; details about online course sharing*; options to create and play together with others**; and information about a special offer for Nintendo Switch Online members. The presentation also covered the upcoming Super Mario Maker 2 Invitational 2019 tournament, streaming live online the weekend before E3 from Los Angeles. The Nintendo Direct was stuffed with more fun goodies than a ? block!

"Super Mario Maker 2 puts the power of creating unique Super Mario courses into the hands of the player," said Nick Chavez, Nintendo of America's Senior Vice President of Sales and Marketing. "Video game fans of all ages have more tools than ever to help them stretch their imaginations as they make, play and share the Super Mario courses of their dreams."

To view the Nintendo Direct video in its entirety, visit https://www.nintendo.com/nintendo-direct. Some of the highlights revealed in the video include: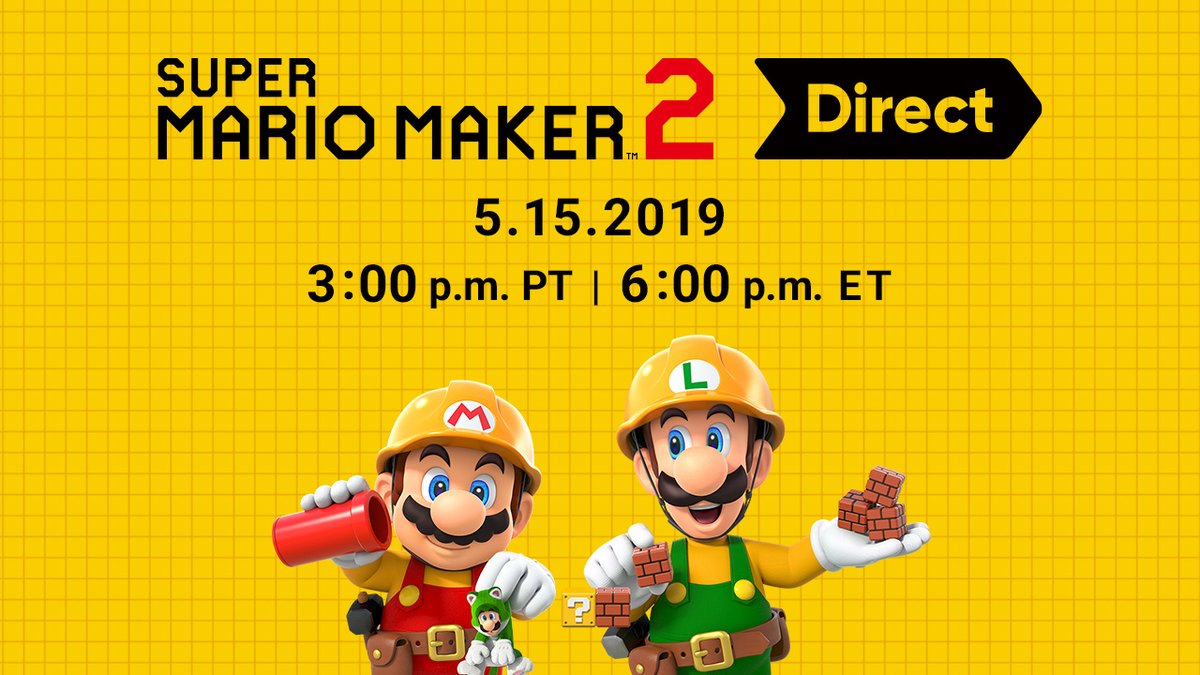 Nintendo has uploaded the full presentation for today's Super Mario Maker 2 Direct. If you missed any part of the presentation, catch up on it below.