Earthlock: Festival of Magic confirmed for Switch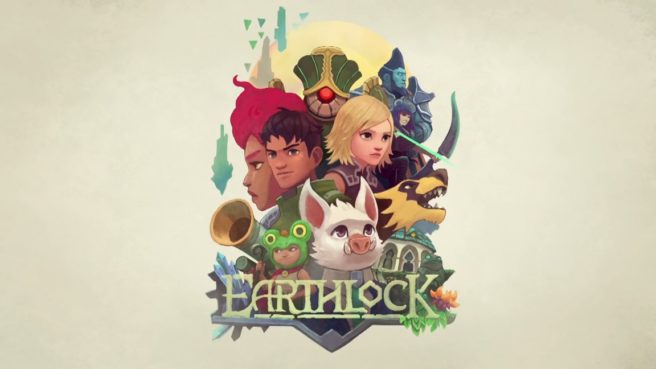 Earthlock: Festival of Magic, which finally released on Wii U this month after a lengthy wait, is officially making the jump for Switch. Cross Function will be publishing the game in Japan this winter, and we'll likely be seeing it in the west around the same time.
Here's a trailer:
SnowCastle teased a Switch version earlier this month. We pretty much knew it would be happening, but it's nice to have the confirmation.
Leave a Reply