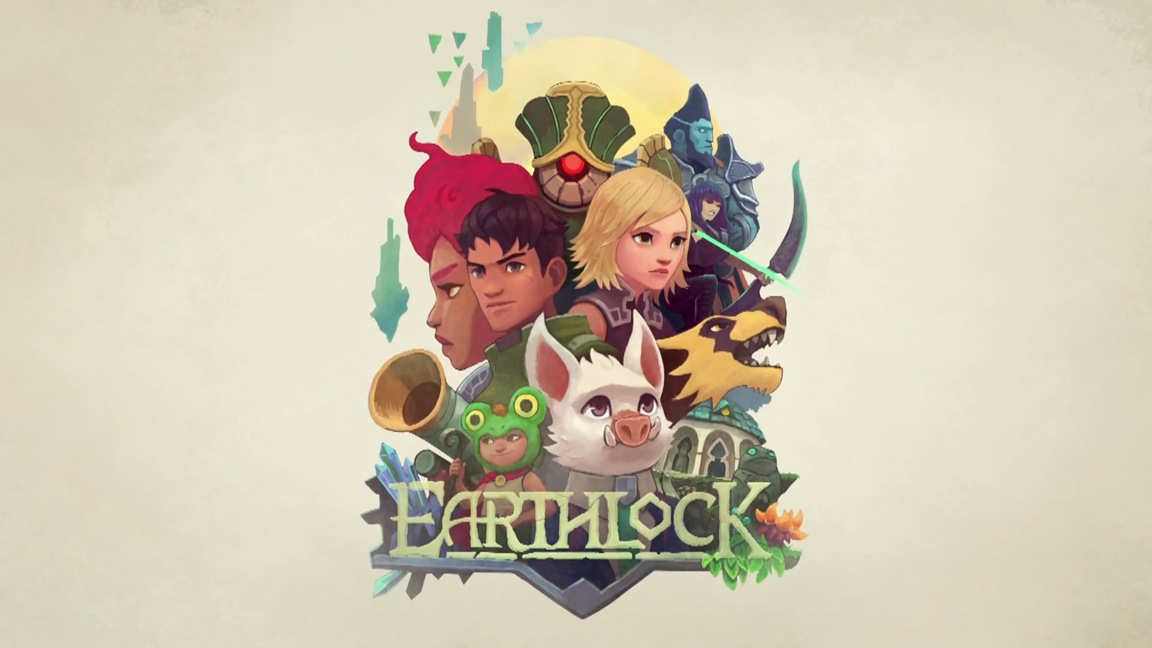 Earthlock is launching on Switch next week, a listing on the North American eShop reveals. SnowCastle Games will publish the title on March 8 for $29.90.
Earthlock, an RPG, previously came to Wii U. But on Switch, the game will have major improvements and changes with regard to the story, side quests, performance, cut-scenes and more. We have more information about this here.
Continue on below for additional details and a trailer for Earthlock.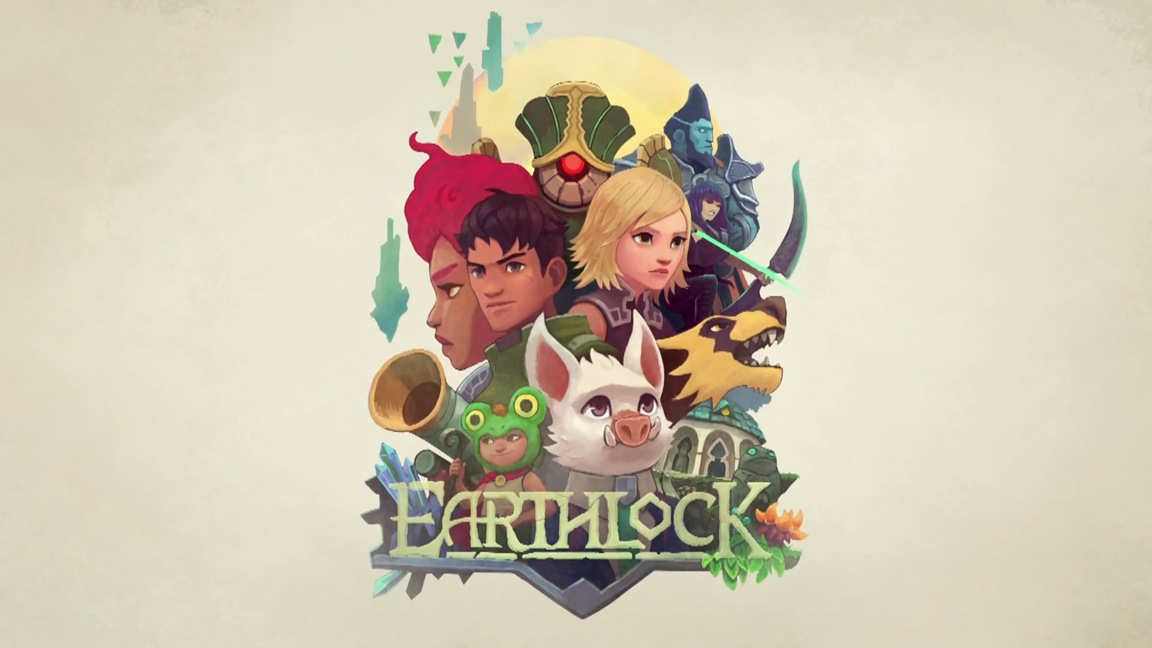 A few months ago, SnowCastle Games announced that Earthlock: Festival of Magic is planned for Switch. Although we still don't have a specific games, we now know that the console is getting a much improved version of the game.
SnowCastle said in a blog post that Earthlock will be relaunched with changes and additions across the board. The story has been "massively changed", side quests have been added, performance and cut-scenes have been improved, and more.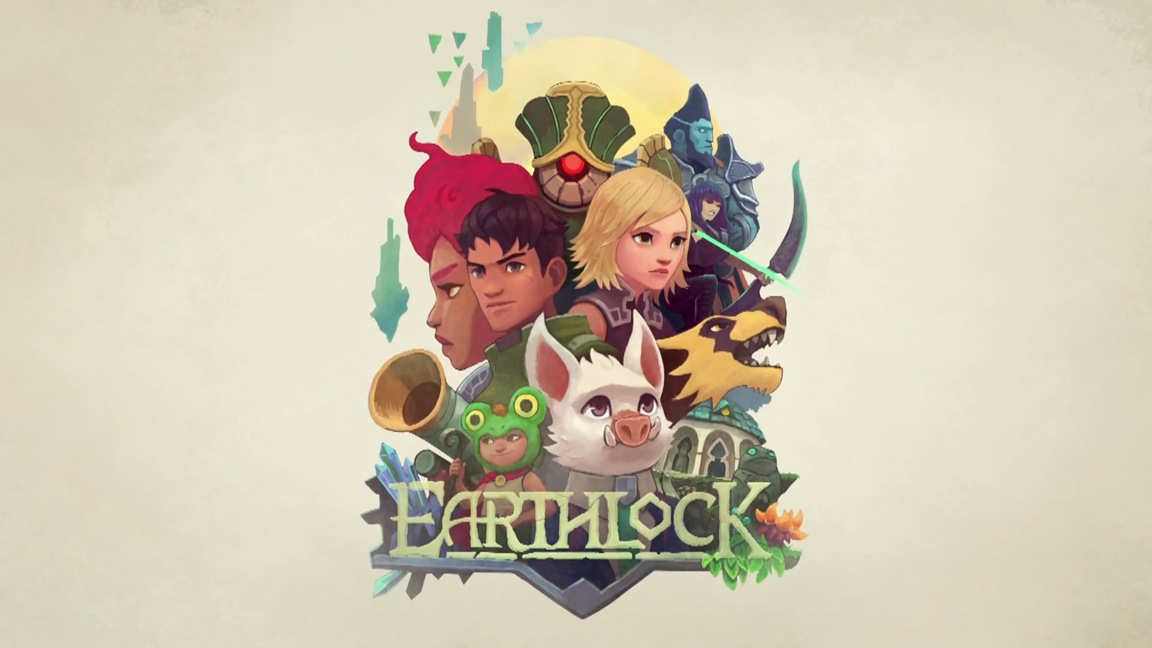 Earthlock: Festival of Magic, which finally released on Wii U this month after a lengthy wait, is officially making the jump for Switch. Cross Function will be publishing the game in Japan this winter, and we'll likely be seeing it in the west around the same time.
Here's a trailer:
SnowCastle teased a Switch version earlier this month. We pretty much knew it would be happening, but it's nice to have the confirmation.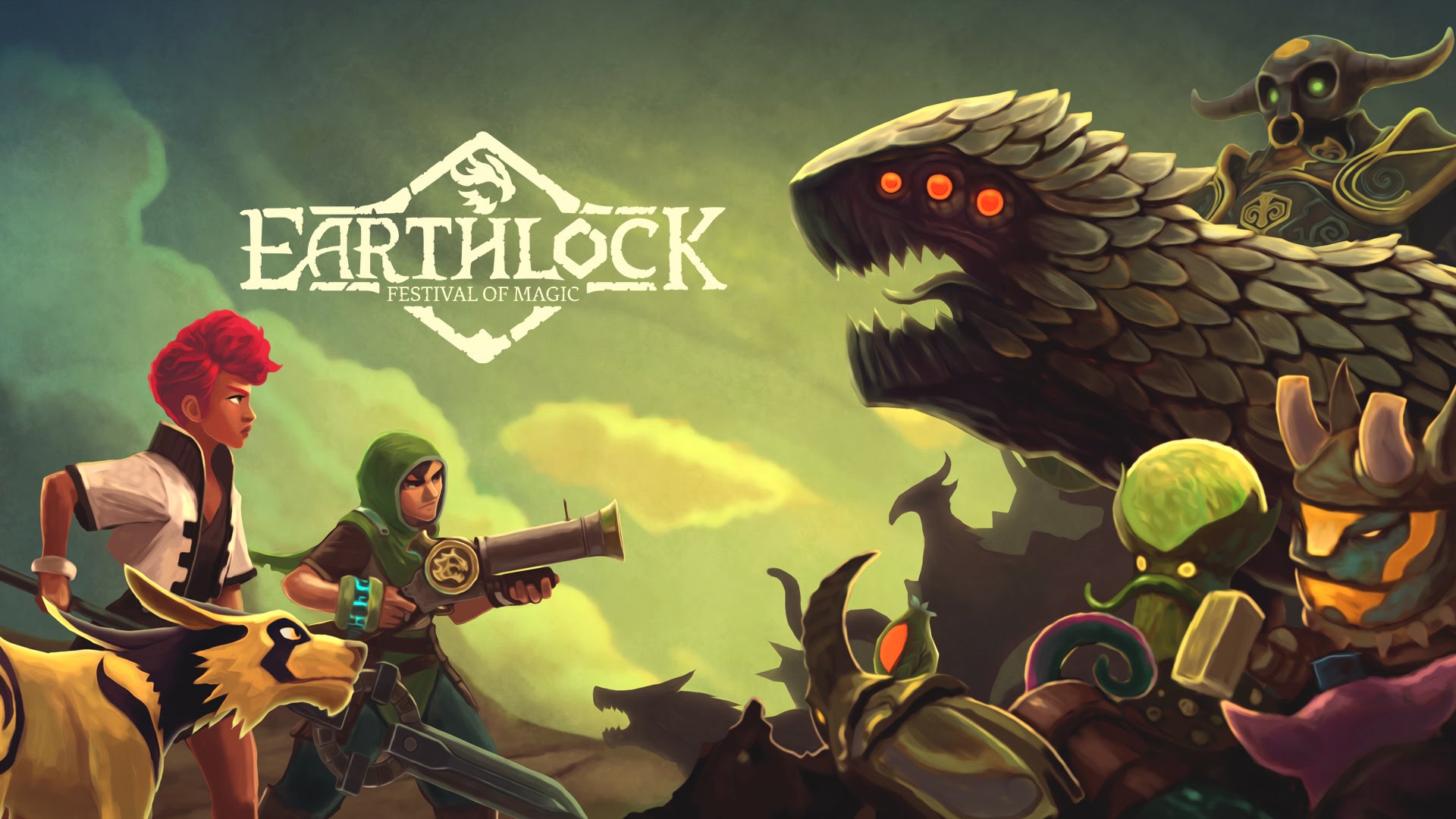 Earthlock: Festival of Magic is finally out on the European Wii U eShop today, with the North American release following shortly. View some footage in the video below.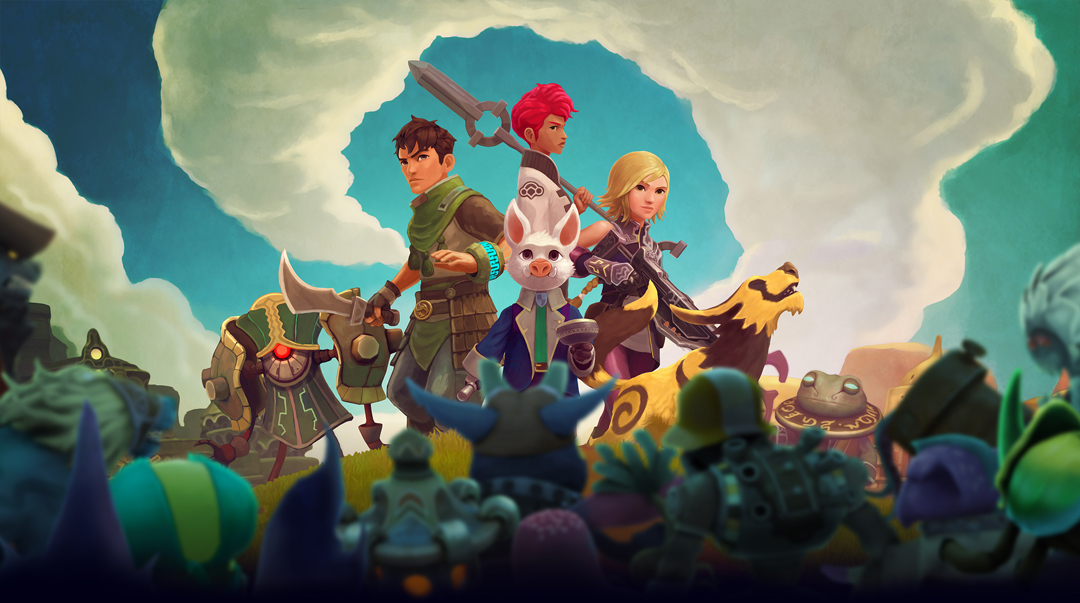 SnowCastle Games was last hoping to launch Earthlock: Festival of Magic on Wii U by early March. That didn't happen though, and we haven't heard much about the Wii U version since. A new Kickstarter update provides an update on the situation.
SnowCastle is reconfirming that the Wii U version is on the way. As for the holdup, the team explained:
"I would like to ensure you all that we are still working on the Wii U version. We did the first optimization pass in January and were very hopeful that we would be able to release the game soon after that. However during the Quality Assurance process afterwards, we concluded that it needed more work, and so here we are.

The Wii U version has gone through a full second optimization pass and is now in QA again. We are still working hard on getting it out ASAP, but having missed the estimated date in the last KS update, I'll just stick to the 'as soon as possible.'"
A Switch version of Earthlock is still an uncertainty. However, if it does happen, all Wii U backers will receive a copy for free.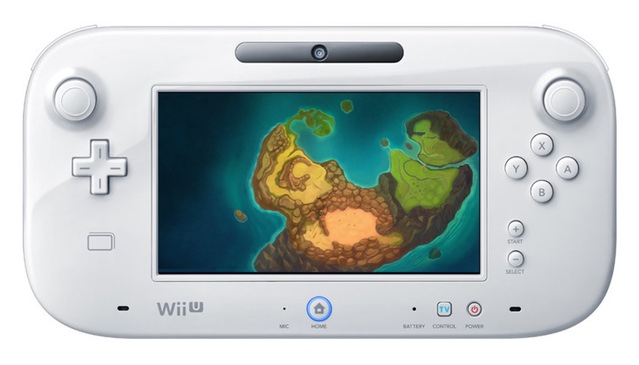 Source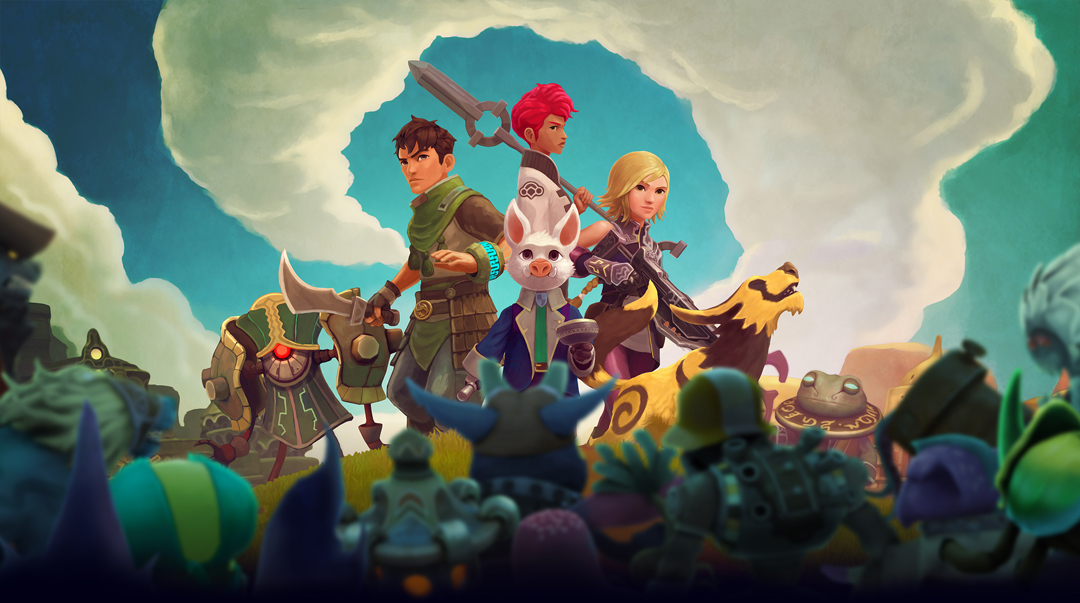 Earthlock: Festival of Magic remains on track for Wii U, and the developer is finishing up this release. The team is sorting through some last challenges at the moment. If everything is properly completed, Earthlock could be hitting Wii U at the end of February / start of March.
Now, what about Switch? SnowCastle Games is still interested in the platform, but writes in a Kickstarter update that "Nintendo has not given us a clear response on when we may expect to publish on their new console."
The full status update for Earthlock on Nintendo platforms reads:
"The Wii U version is giving us some challenges, but we have made great progress. Only the last few scenes remain to be optimised. We hope to enter certification in about 2 weeks. It might be tight, but we are still optimistic about a Wii U launch around the end of February/ beginning of March. I'll keep you posted once we have more precise dates.

Nintendo Switch is still an uncertainty. Nintendo has not given us a clear response on when we may expect to publish on their new console. Feel free to use social media to let Nintendo know that you want Earthlock on the Switch. (https://twitter.com/NintendoAmerica)."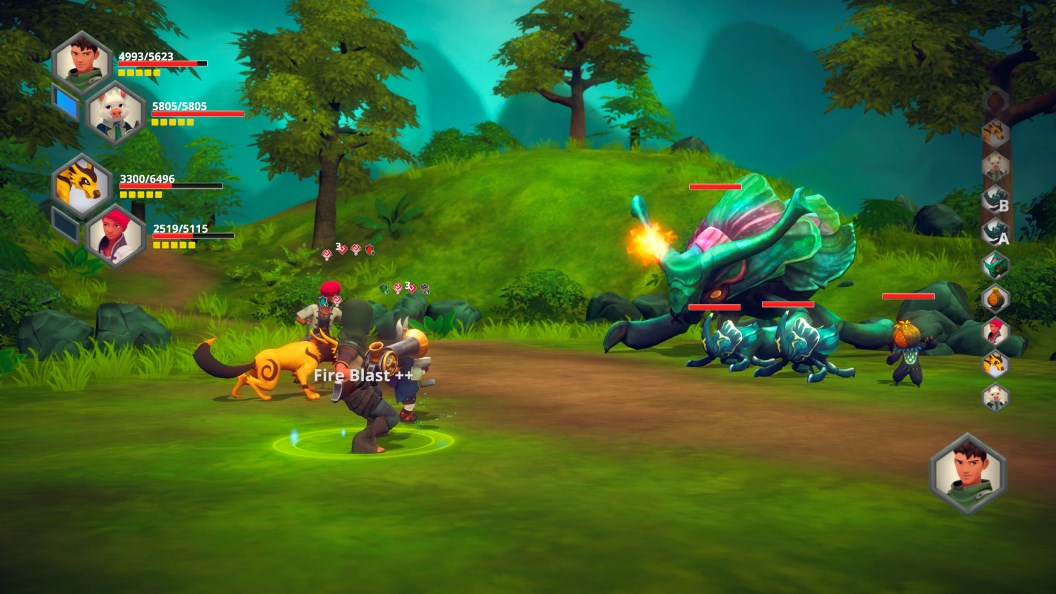 Earthlock: Festival of Magic's Wii U launch is fast approaching. On Twitter, SnowCastle Games CEO Bendik Stang mentioned that the eShop version is planned by the end of January.
The tweet is as follows:
@HeinyReimes did a soft launch on steam in Sept. PS4/WiiU due out end of January 2017

— Bendik Stang (@BendikStang) November 30, 2016
As we recently found out, SnowCastle Games also has interest in a Switch version of Earthlock. The studio would like to have the game ready for the launch of Nintendo's new console if possible.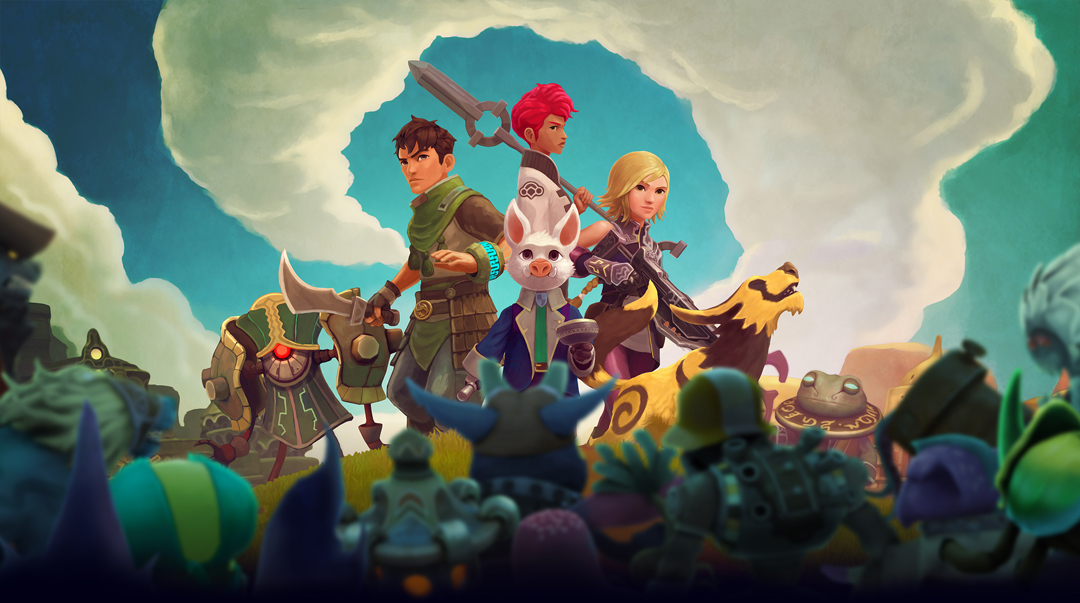 Earthlock: Festival of Magic is on track to hit Wii U in early 2017. However, that might not be the only Nintendo console the game will be on.
SnowCastle Games has expressed significant interest in a Switch version. After Nintendo Everything reader Mahdi emailed the developer, CEO Bendik Stang said that he and the rest of the team "plan to have Earthlock ready for Switch launch in March 2017" if Nintendo lets them.
Regardless of whether Earthlock is ready for Switch's release, it sounds like there's a high chance of it heading to Nintendo's new console at some point.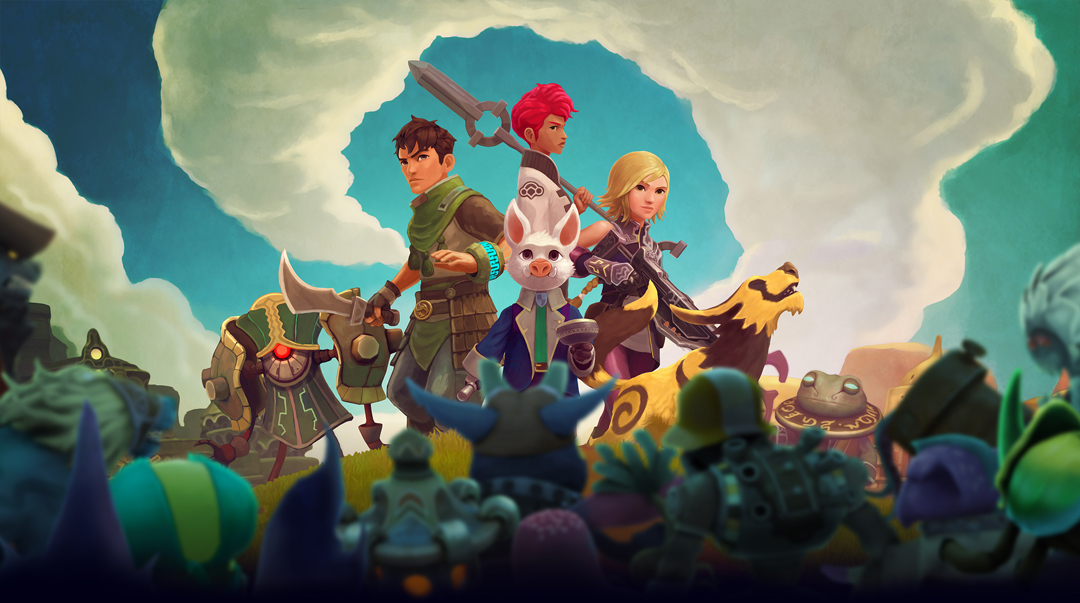 SnowCastle Games is still planning on bringing Earthlock: Festival of Magic to Wii U. Today, the indie developer shared a status update in a new Kickstarter post.
A third-party service is now in play for the Wii U version of Earthlock. "This will allow us to release the game sooner," SnowCastle said. The PlayStation 4 version is currently planned for early 2017, and the Wii U version "looks to be in the similar time frame".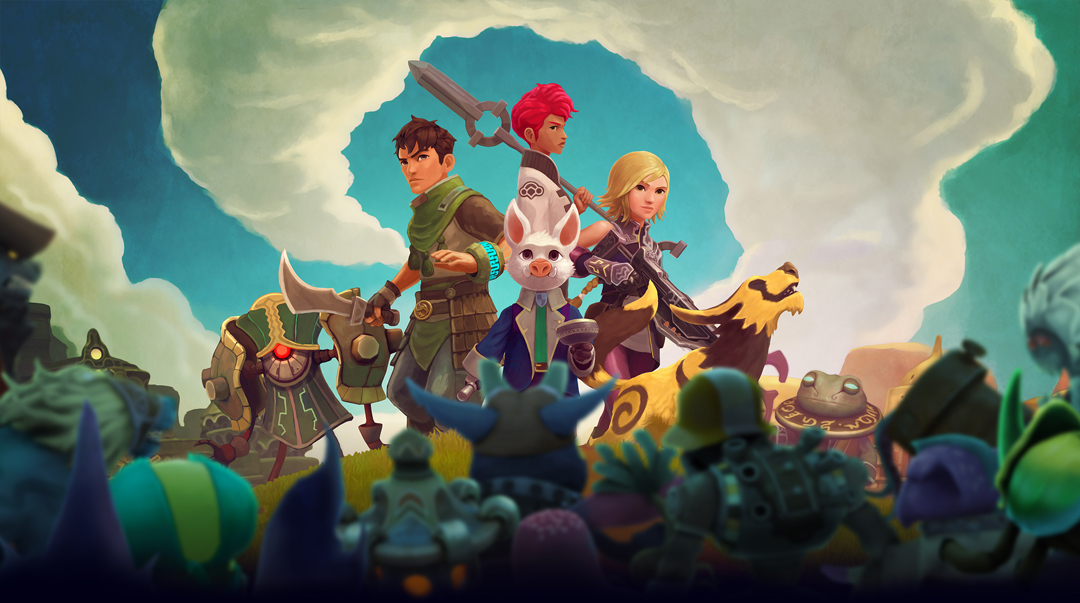 Earthlock: Festival of Magic recently made its initial debut a few weeks back, and it'll be heading to Wii U in the near future. Watch 41 minutes of footage below.