Earthlock releasing on Wii U soon, Switch version teased
Posted on September 6, 2017 by Joshua in News, Wii U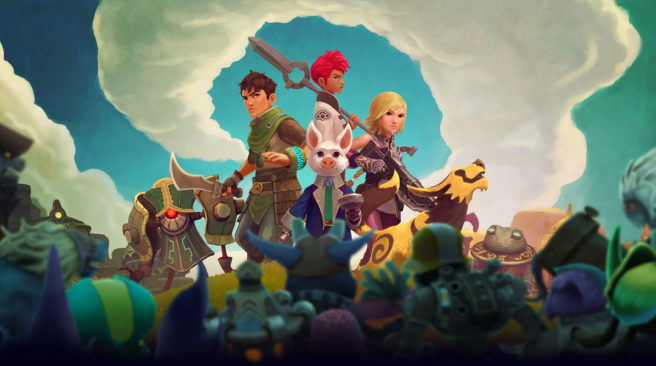 In a statement released today by SnowCastle Games, Earthlock: Festival of Magic is due for release on Wii U on September 7th in Europe. The developers also plan on releasing the game in September 14th in the US.
They have also shared the news that they have secured a Japanese publishing deal that will bring their title over to Japan.
As for Switch, SnowCastle Games teased that fans should stay tuned to news from Cross Function at the Tokyo Game Show later this month.
Below is a trailer for the game.
Leave a Reply