eBaseball Powerful Pro Baseball 2022 announced for Switch in Japan
Posted on January 12, 2022 by Ervin in News, Switch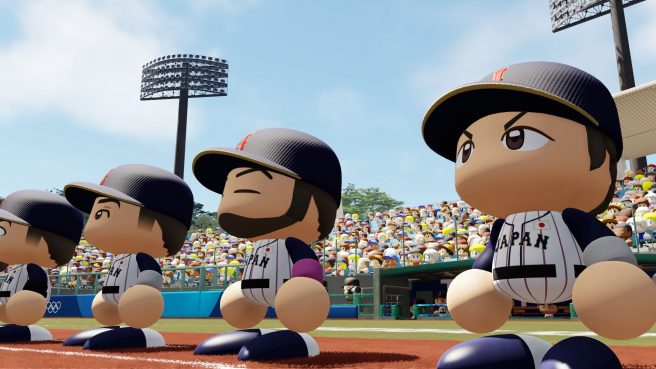 According to a translation by Gematsu, Konami has announced that the latest entry in its baseball game series, eBaseball Powerful Pro Baseball 2022 is headed to Switch in Japan this April. Here are some details on what to expect:
Powerful High School Rivals – A story featuring rivals from previous generations of Success such as Ikari Mamoru, Ryou Tomozawa, Kojirou Toujou, and Subaru Hoshii.
Nekketsu Kirameki Aoharu Academy – Enjoy your youth at Aoharu Academy, a high school with a relaxed atmosphere, as you aim for the Japan National High School Baseball Tournament. Action commands have "nekketsu" (fiery) and "kirameki" (sparkly) attributes, as well as different rewards.
Sensou High School: You're the Captain! – The story of Sensou High School, inherited by numerous captains over generations. The underclassman designated by the player will become the protagonist of the next Success.
eBaseball Powerful Pro Baseball 2022 is scheduled to arrive on Switch in Japan on April 28. It will cost 8250 yen.
Leave a Reply