EDGE selects the bests games of the generation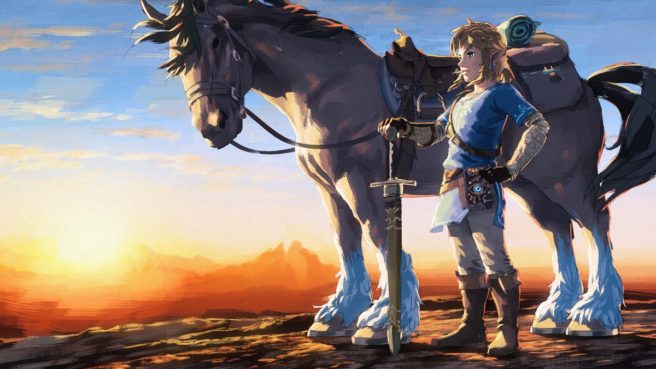 The current video game generation has come to an end – well, at least as the PlayStation 4 and Xbox One are concerned. With new consoles from Sony and Microsoft on the horizon, EDGE decided to pick the best titles from 2013 onwards in its last issue.
Even though Switch is still going strong and should be around for a few more years, games for the system were included. EDGE chose a dozen releases in total, and more than half were released on Nintendo's platform. Big hitters Zelda: Breath of the Wild and Super Mario Odyssey are among them.
Here's the full lineup as listed in alphabetical order:
Bloodborne
Inside
Outer Wilds
Overwatch
Red Dead Redemption 2
Return of the Obra Dinn
Super Mario Odyssey
The Last Guardian
The Legend of Zelda: Breath of the Wild
Titanfall 2
Undertale
What Remains of Edith Finch
Leave a Reply