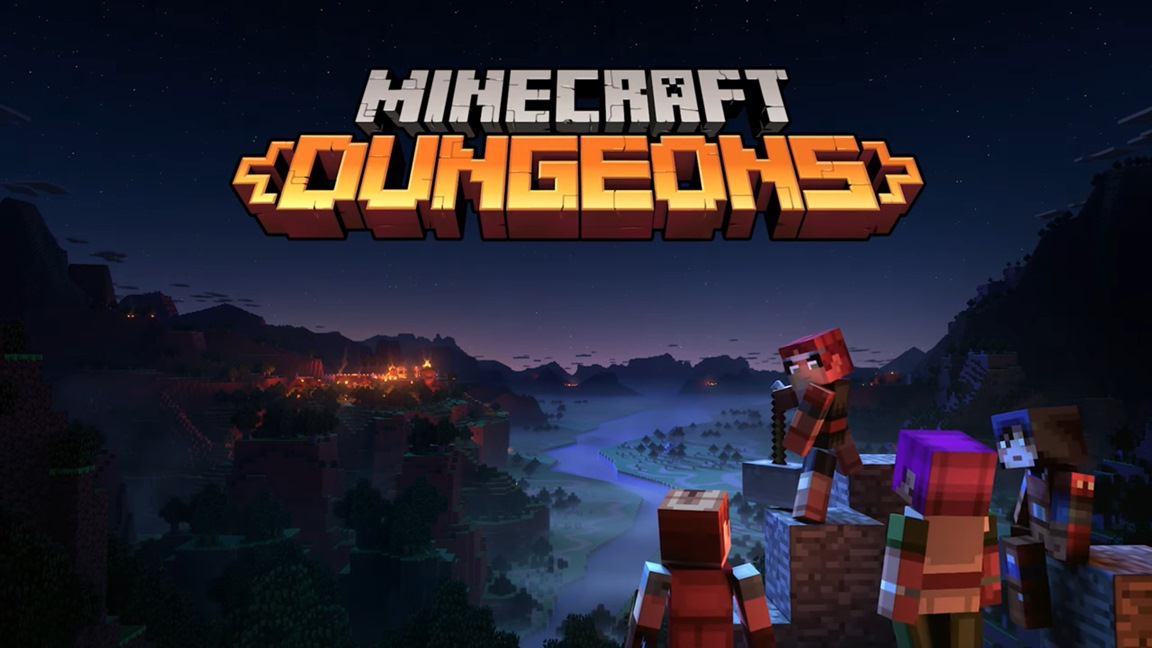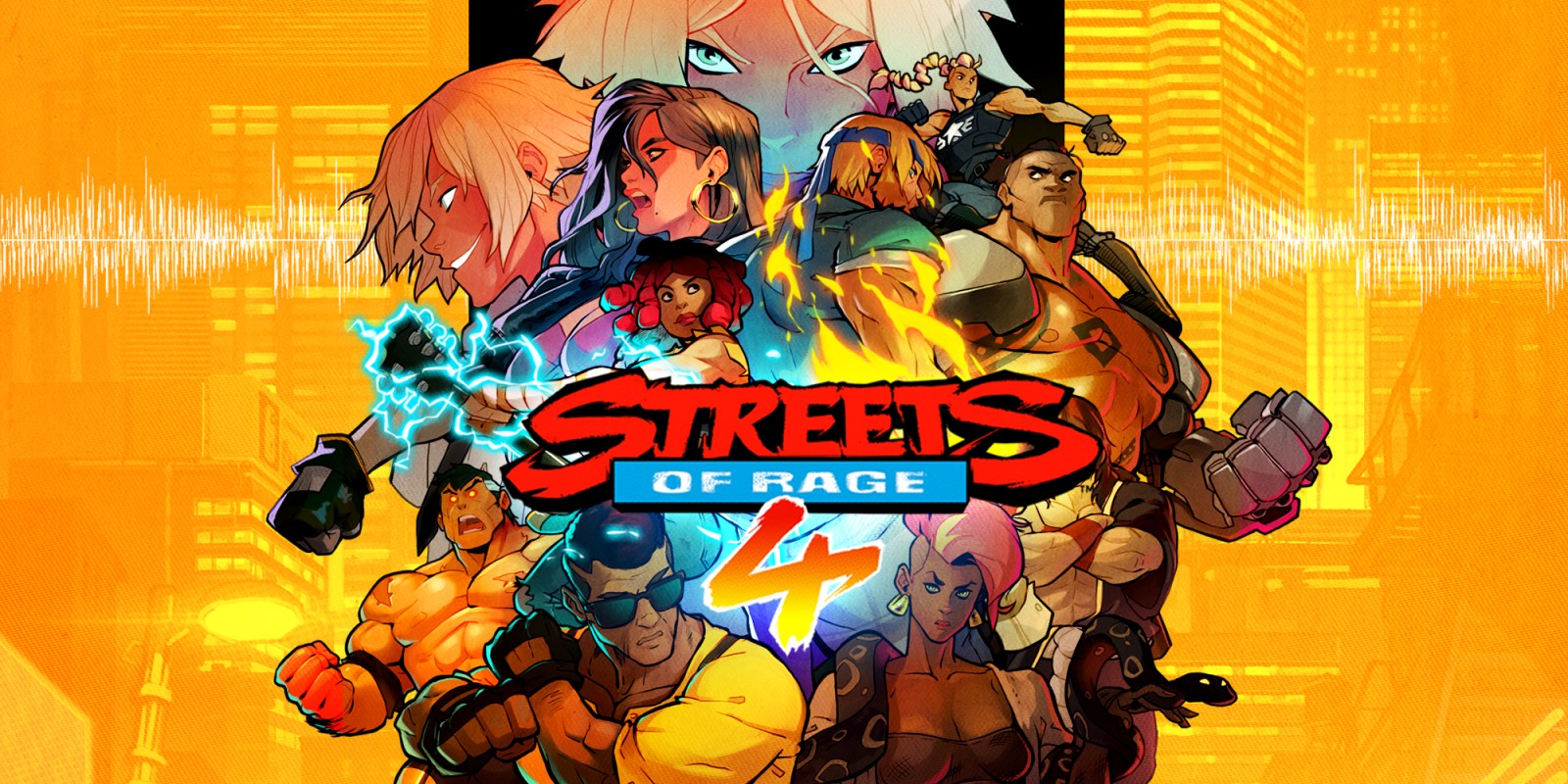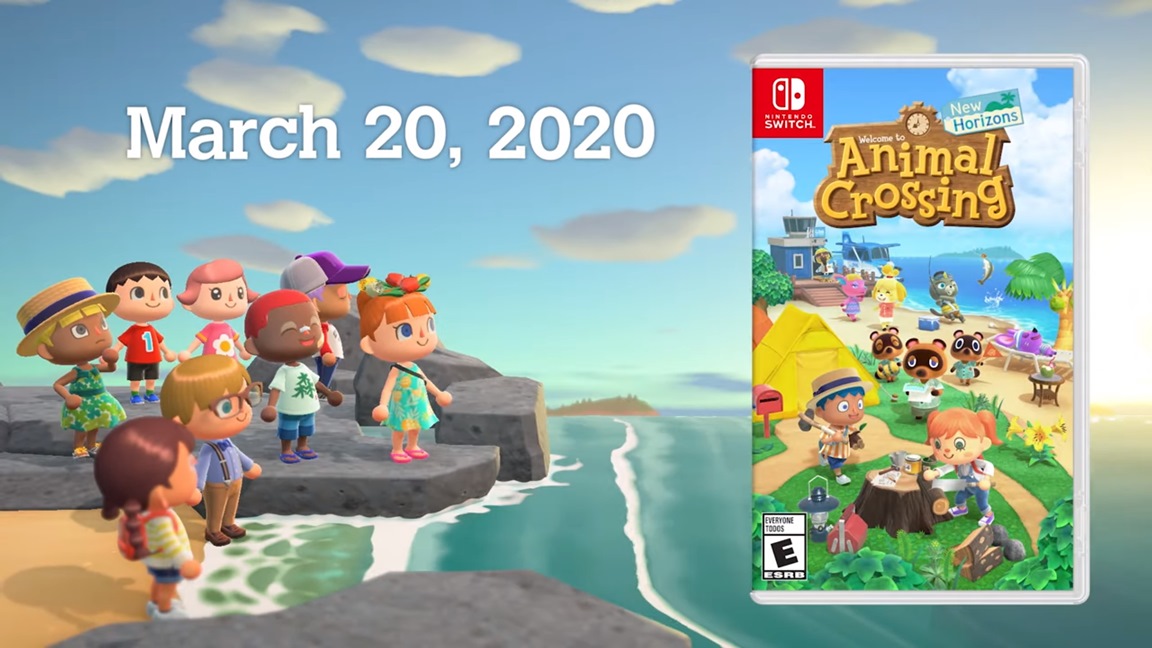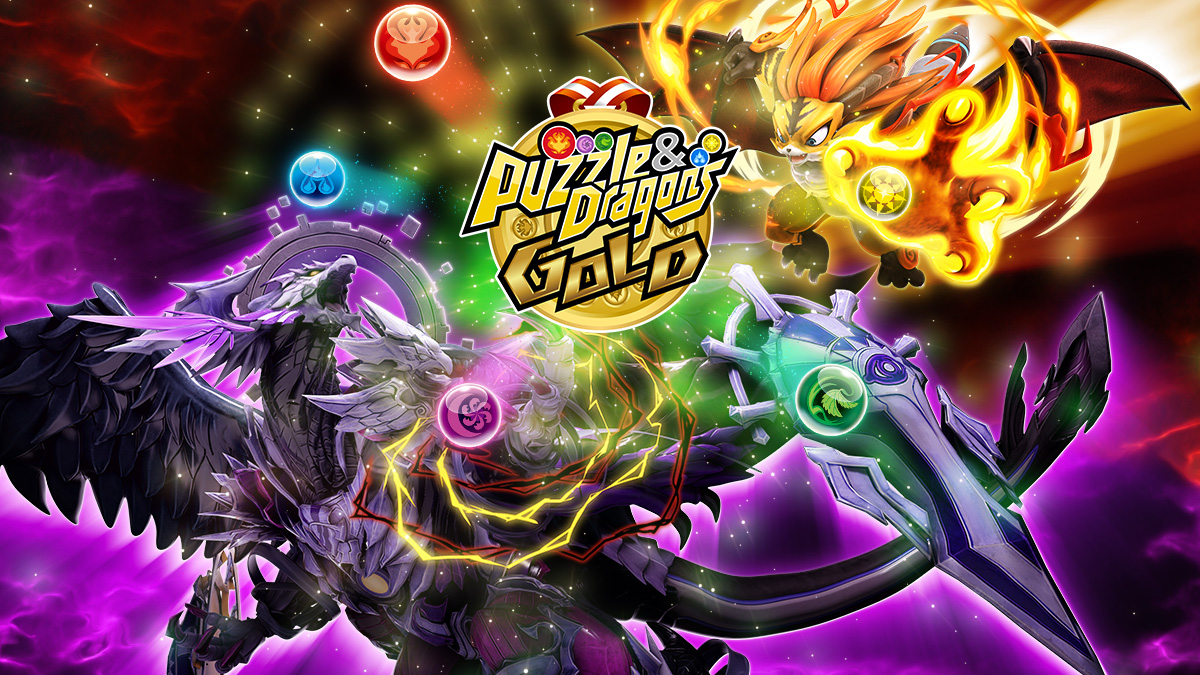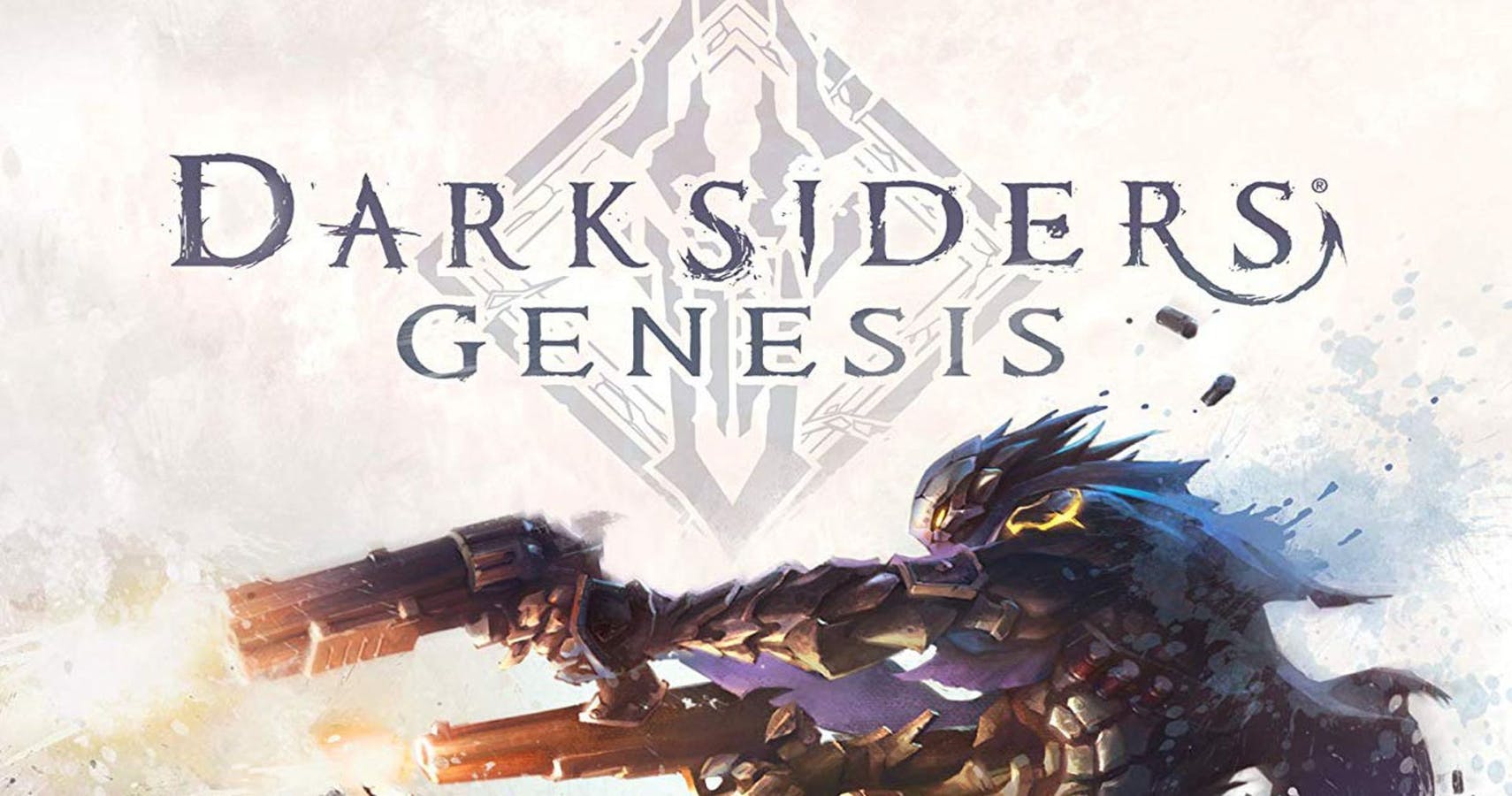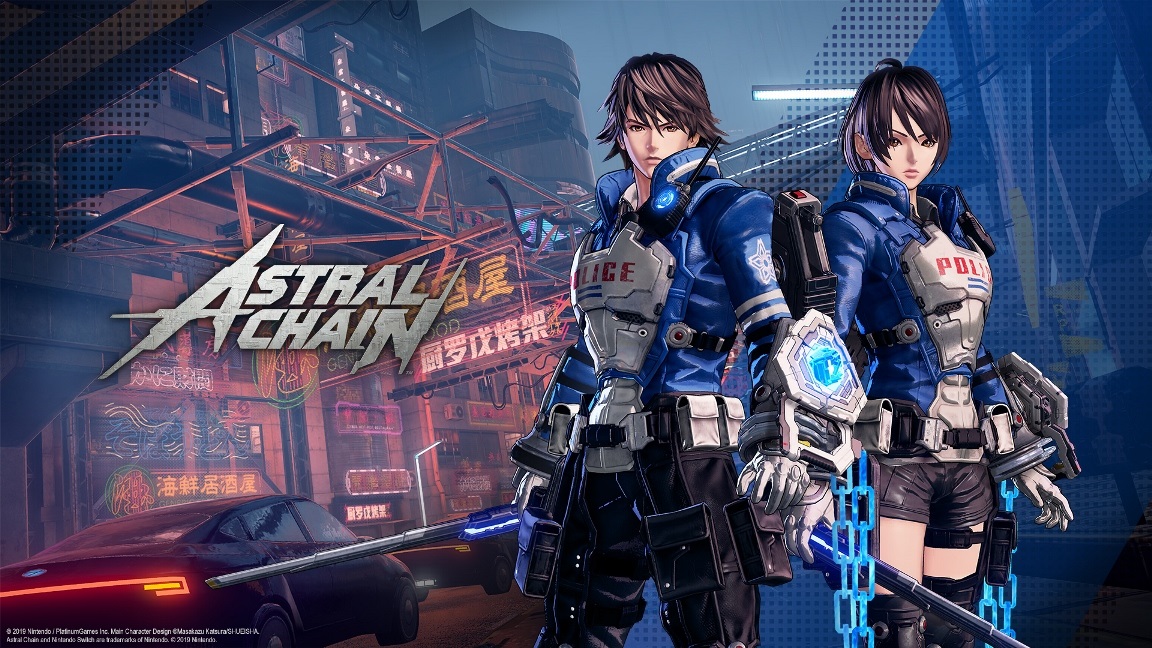 As is tradition for EDGE, the magazine published its 2019 awards in issue #341. Categories include top Nintendo title of the year, publisher of the year, and even the top ten games of the year.
Here's the full lineup of awards: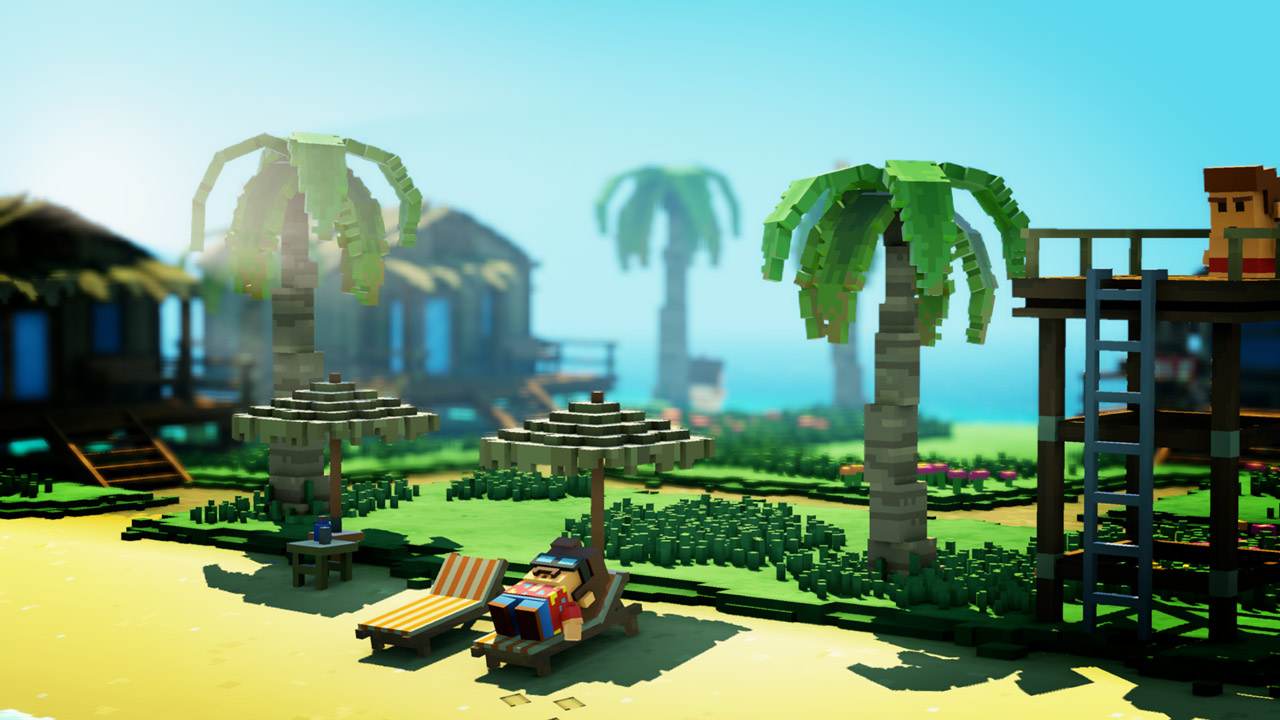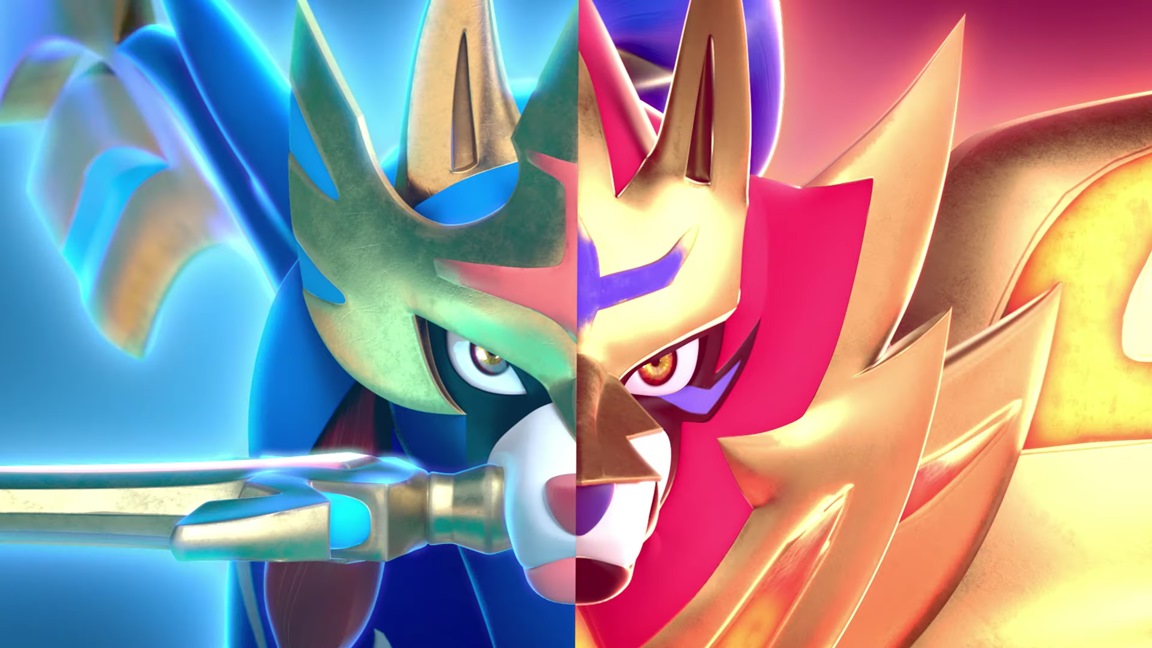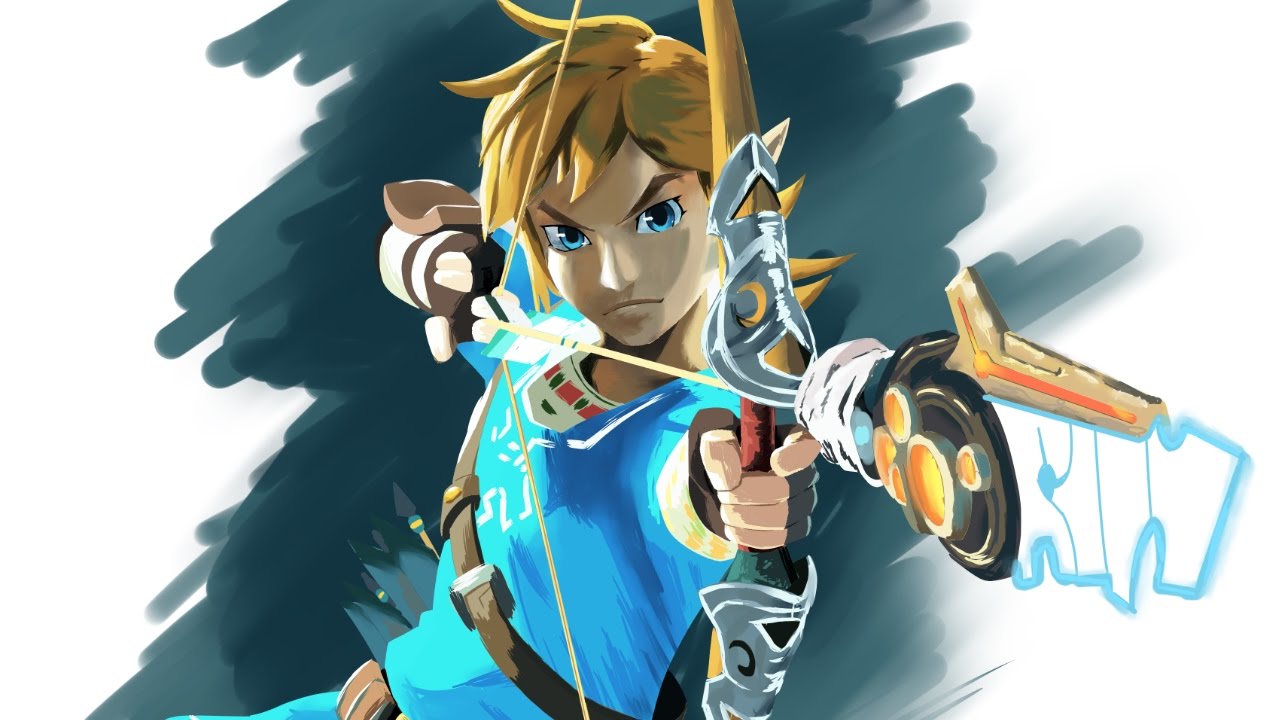 Another decade is almost behind us. After these next couple of months, we'll be moving on to the 2020s.
With the decade just about over, gaming magazine EDGE has highlighted defining games of the 2010s. A number of Nintendo-related titles made the cut, including Zelda: Breath of the Wild, Fortnite, and Dark Souls.
Here's the full, unranked list (note that these games weren't chosen for necessarily being the best):