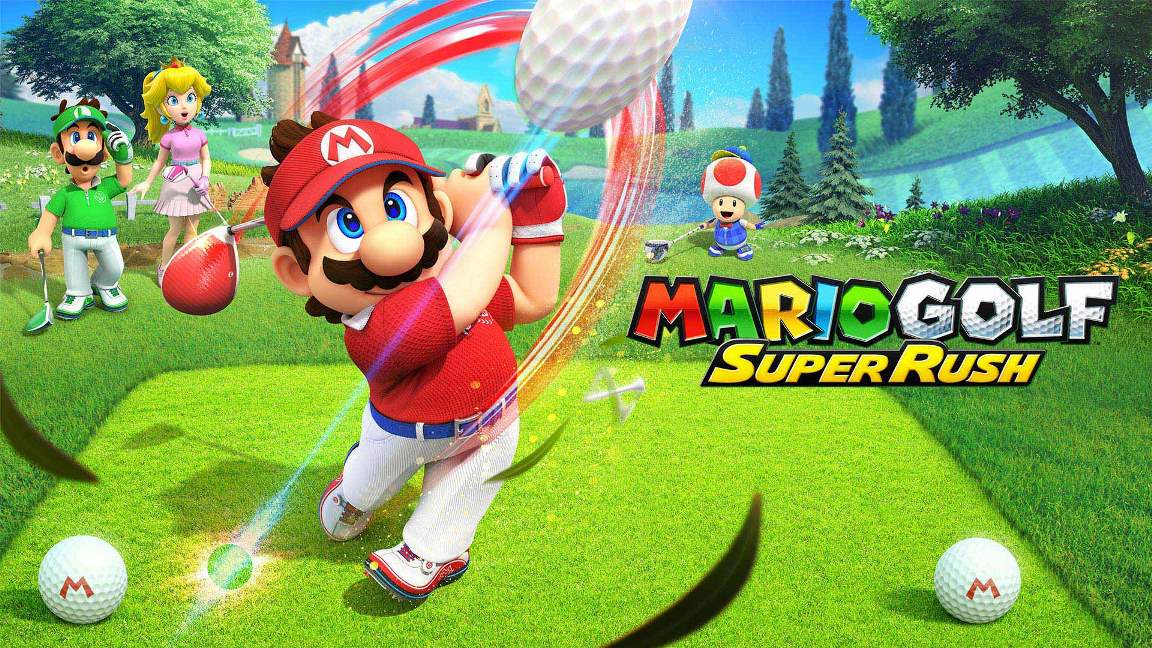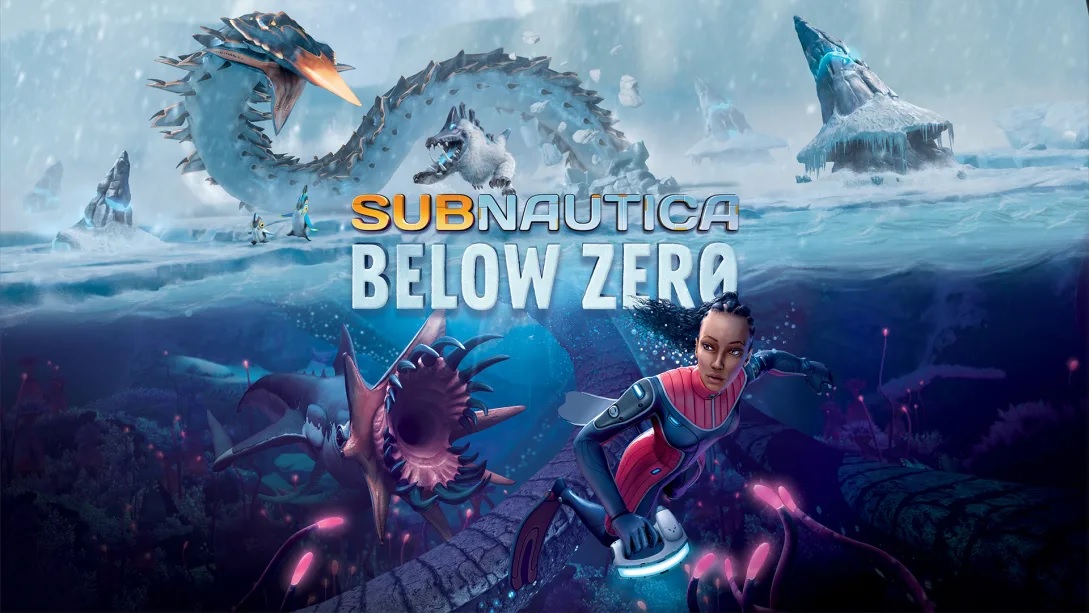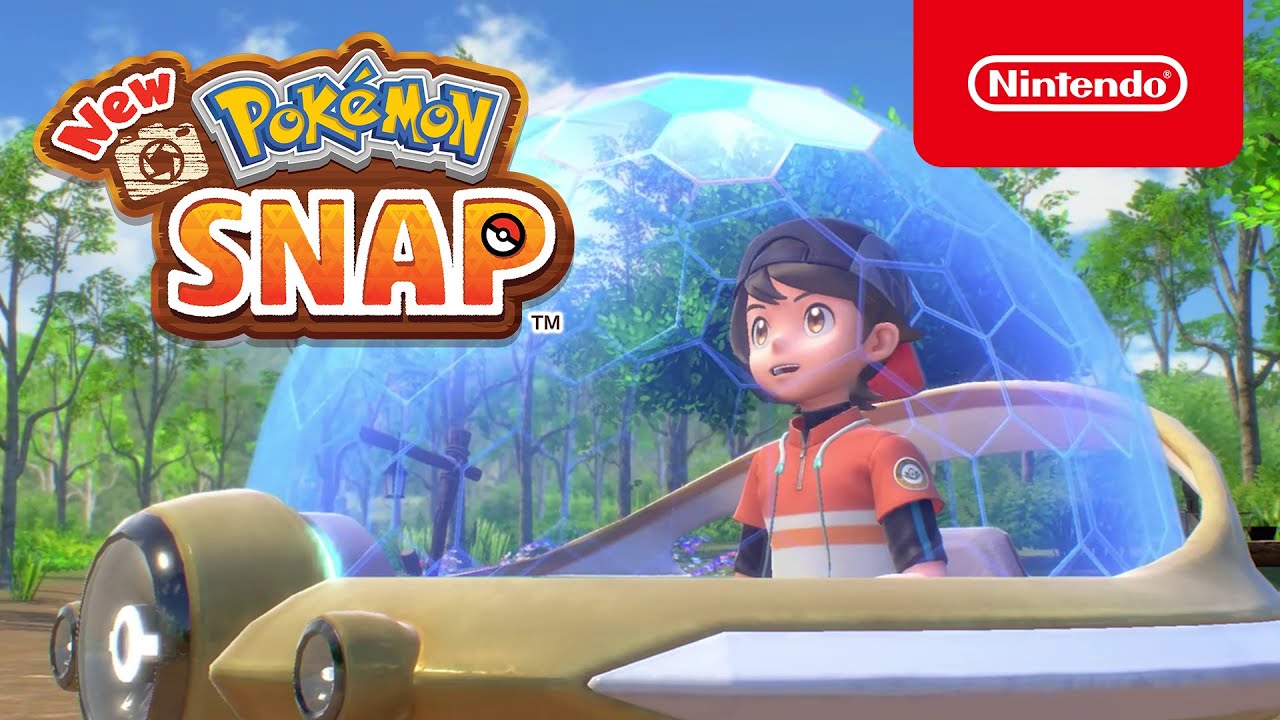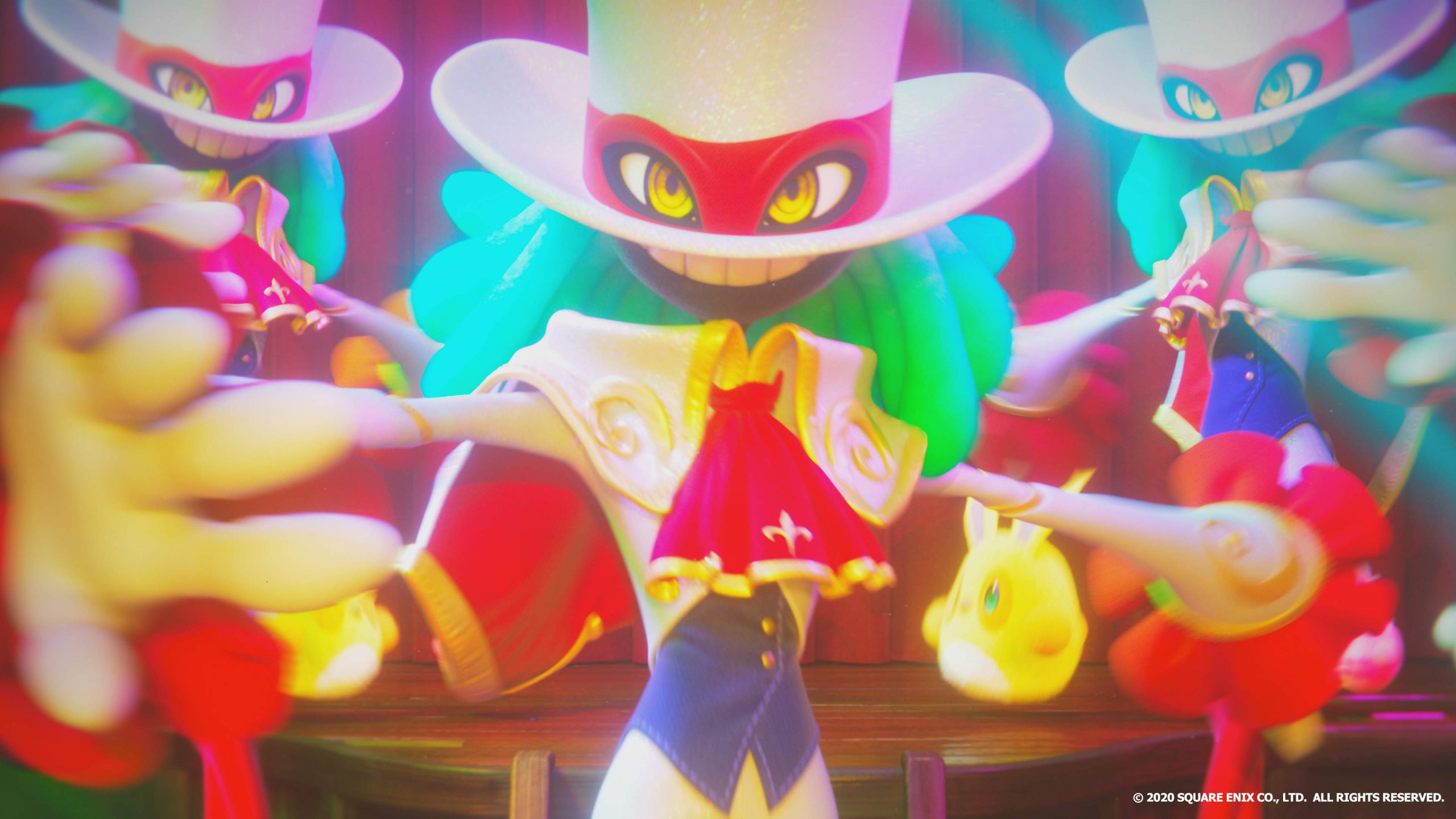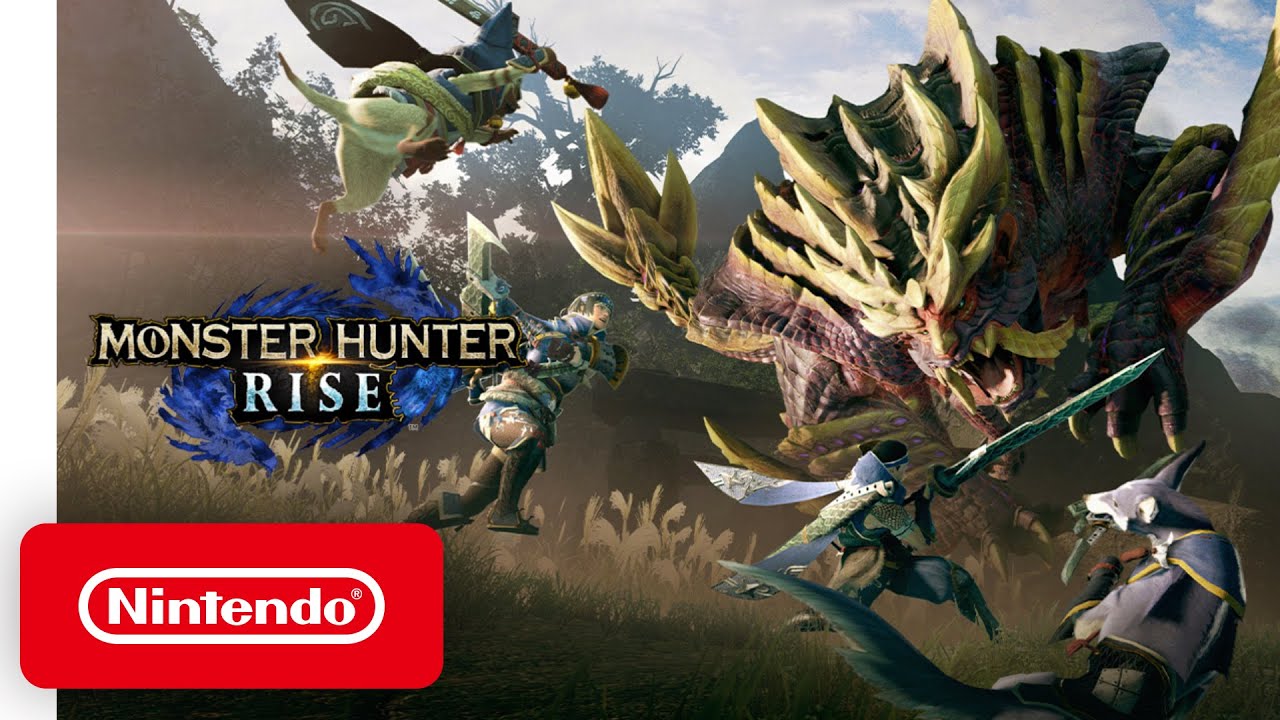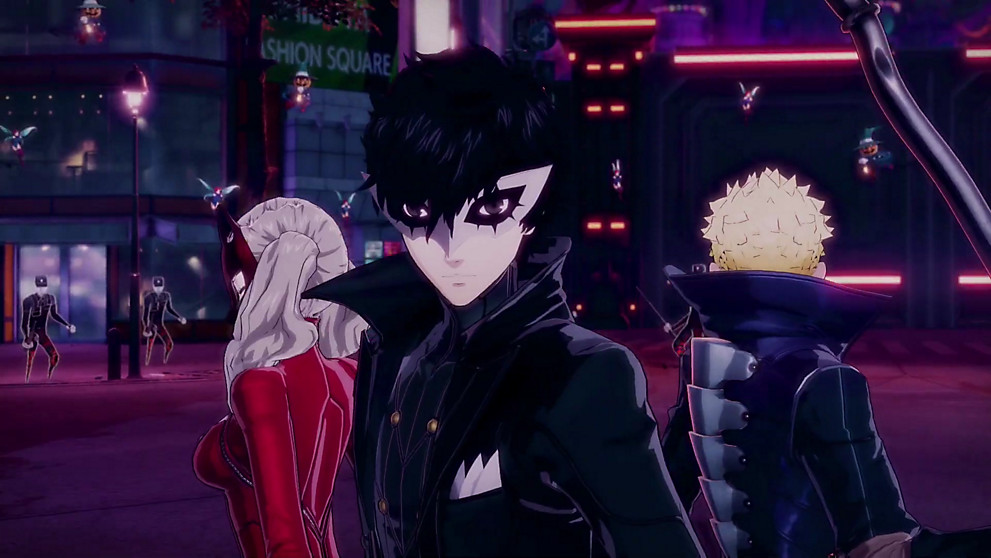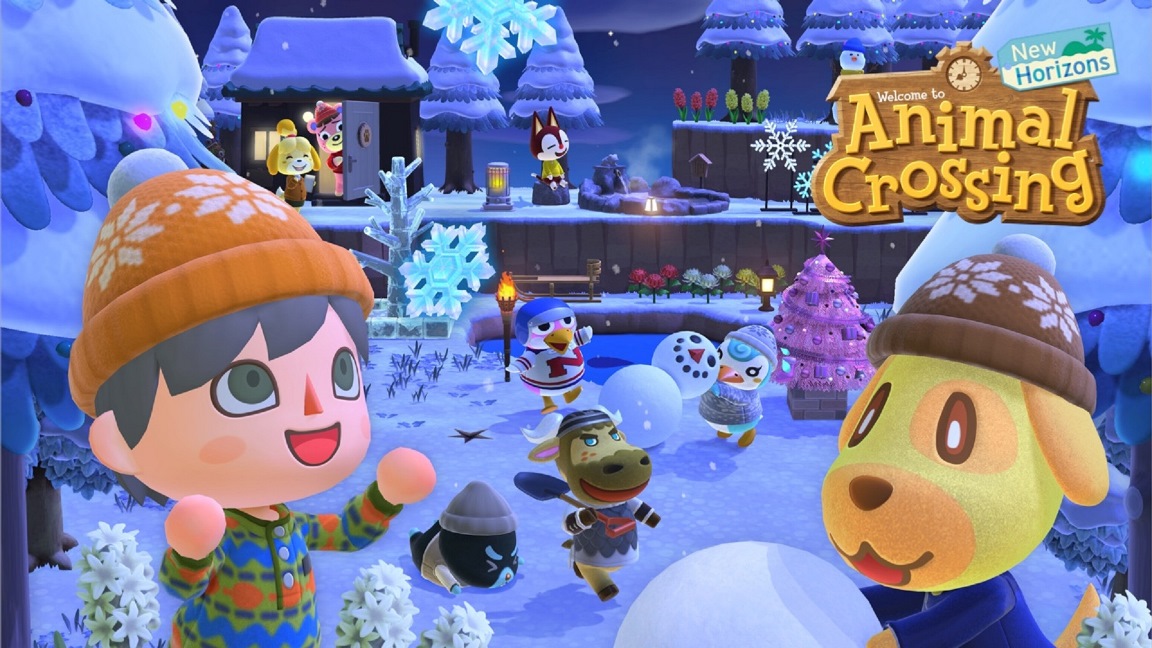 The annual EDGE rewards were published in this month's issue, which officially released today. There are no to top ten picks like in 2019, but several winners were chosen across various categories, including Hades with the "Revolution Award" and Animal Crossing: New Horizons with the "Zeitgeist Award".
Here's the full lineup: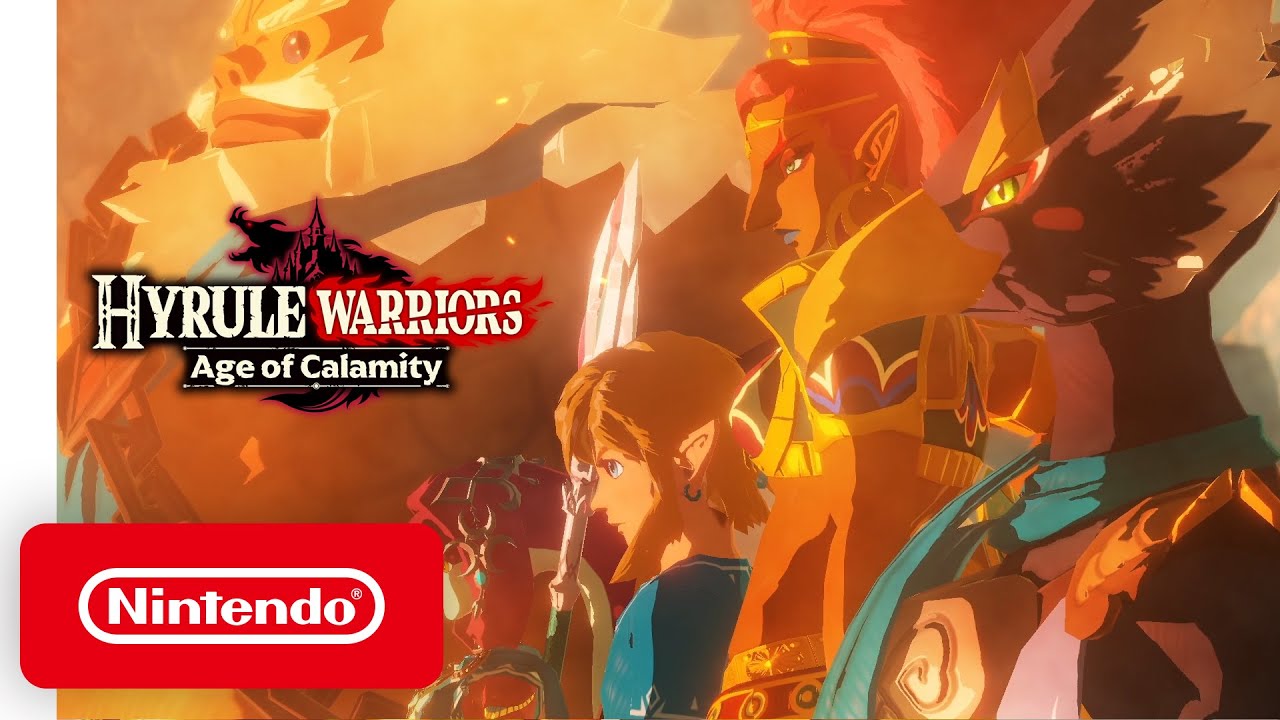 This month's EDGE review scores are as follows: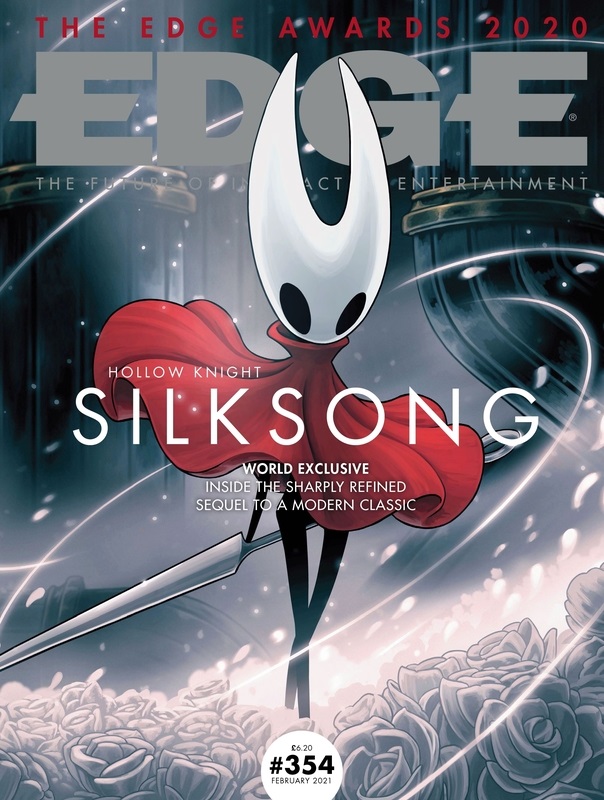 It's been almost two years since Hollow Knight: Silksong was announced. Status updates have been tough to come by, especially since E3 2019. Fortunately, the wait for new information is almost over.
EDGE has revealed that it has scored Hollow Knight: Silksong for its next issue. Aside from featuring the game on the cover, an in-depth feature is planned, with the magazine teasing its article as a "world exclusive".
Details should emerge online within the next few days – stay tuned.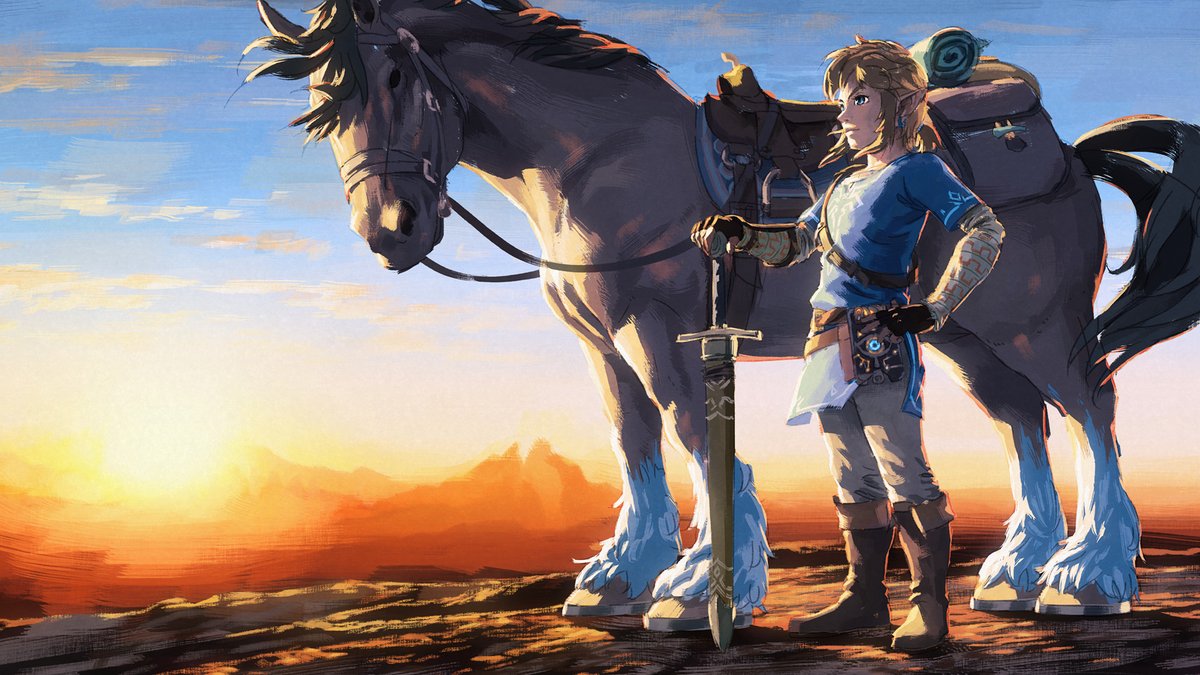 The current video game generation has come to an end – well, at least as the PlayStation 4 and Xbox One are concerned. With new consoles from Sony and Microsoft on the horizon, EDGE decided to pick the best titles from 2013 onwards in its last issue.
Even though Switch is still going strong and should be around for a few more years, games for the system were included. EDGE chose a dozen releases in total, and more than half were released on Nintendo's platform. Big hitters Zelda: Breath of the Wild and Super Mario Odyssey are among them.
Here's the full lineup as listed in alphabetical order: