Eiyuden Chronicle dev clarifies plans for Nintendo consoles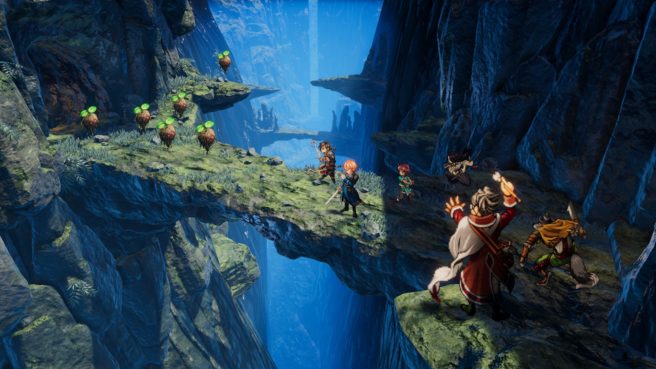 Eiyuden Chronicle will be launching on Kickstarter next week. The game comes from Rabbit & Bear Studios, which includes staff members behind Suikoden and more. For those curious about what the plan is as far as supporting Nintendo is concerned, we received clarification straight from the developer.
The initial goal for Eiyuden Chronicle will be for PC. However, a console stretch goal will be visible on the official Kickstarter page, which will list "Nintendo next-generation".
Development on Eiyuden Chronicle is expected to take more than two years. Rabbit & Bear Studios explained that, at least for now, it's difficult to know where Nintendo will be from a hardware perspective. The campaign page will mention that the team is focusing on next-gen consoles and hopes there is new hardware from Nintendo, but in the event that there isn't, they'll look into implementing things like texture adjustments for releasing the game on the Switch. "Bare minimum, we will get the game on some Nintendo console," Rabbit & Bear Studios said.
Rabbit & Bear Studios is targeting a Fall 2022 launch. As for the Kickstarter campaign, that goes live on July 27. We have lots of additional information about the game here.
Leave a Reply