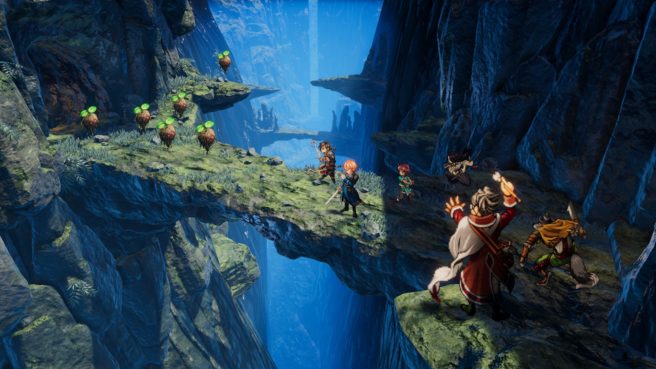 Rabbit & Bear Studios has offered up a new look at a bit of gameplay from Eiyuden Chronicle by showing off a "United Hero Attack". Check out the video below.
Eiyuden Chronicle is targeting release in 2022. Rabbit & Bear Studios hopes to put it out on a successor to the Switch, but will release it on the current console if there is no other option.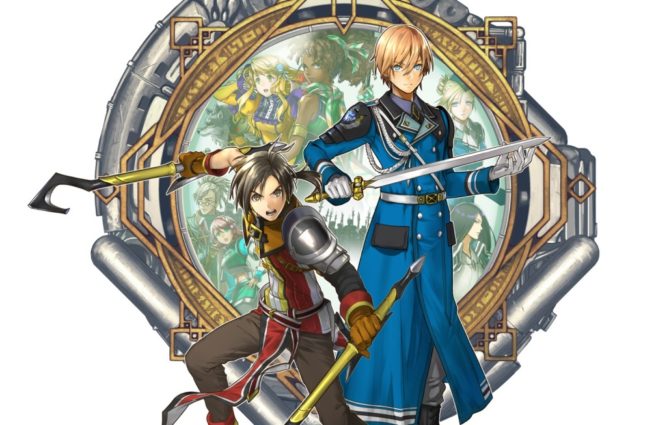 IGN Japan has shared the first gameplay clip from Eiyuden Chronicle, the newly-announced JRPG from Rabbit & Bear Studios. Check it out below.