El Hijo coming to Switch next year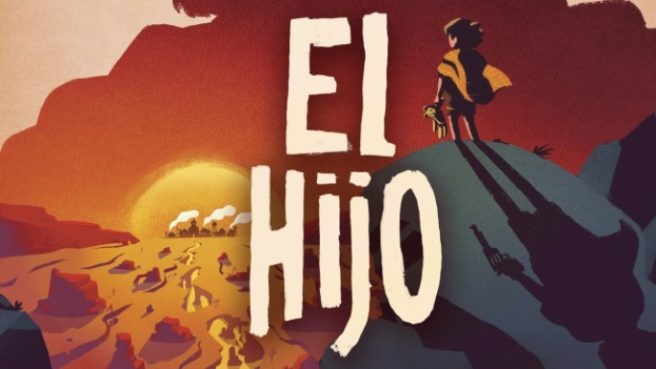 HandyGames, in partnership with developer Honig Studios, announced today that it will publish El Hijo on Switch next year. It's due out sometime in 2019.
El Hijo is "a non-violent, spaghetti-western stealth game" following a six-year old who "must always sneak past the dangers of his world." When he overcomes challenges, "he gains self-confidence and cunning and with it more schemes to get past his foes. Locations include a remote monastery, a harsh and unforgiving stretch of desert, and a frontier town rife with crime and villainy.
Here's more information about El Hijo, along with a trailer:
The journey begins when a farmer and her son El Hijo are attacked by bandits who raze their farm to the ground. The mother decides to leave El Hijo at a secluded monastery in order to protect him. However, El Hijo decides that the monastic life is not for him and decides to escape. El Hijo is a non-violent stealth game. Violence is instead exchanged with the mischievous, playfulness of a young child. Shadowplay is in the core of the game and El Hijo will often have to hide. Without needlessly adding new mechanics, the gameplay is extended naturally, as variations of existing mechanics are gradually introduced and then combined with each other to increase the challenge. These twists on familiar mechanics are often a product of the varied, increasingly dangerous environments that El Hijo must traverse to reach his ultimate goal.
Source: HandyGames PR
Leave a Reply