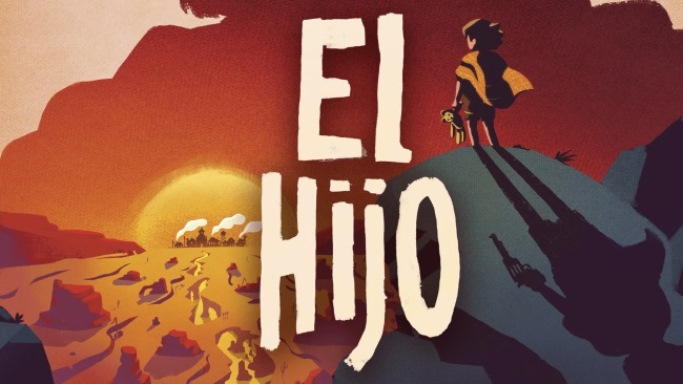 A new trailer for El Hijo is in to celebrate the start of E3 2019. Take a look at the game's latest video below.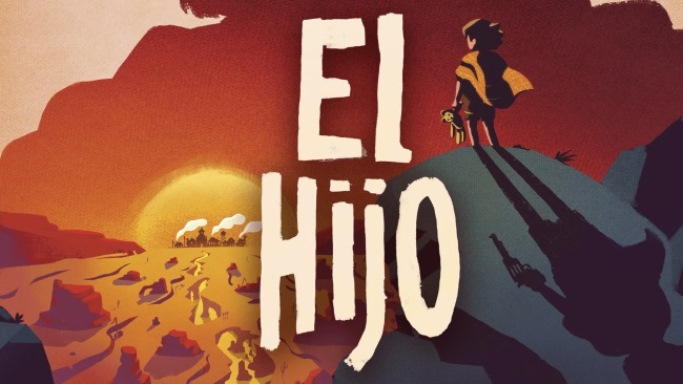 HandyGames, in partnership with developer Honig Studios, announced today that it will publish El Hijo on Switch next year. It's due out sometime in 2019.
El Hijo is "a non-violent, spaghetti-western stealth game" following a six-year old who "must always sneak past the dangers of his world." When he overcomes challenges, "he gains self-confidence and cunning and with it more schemes to get past his foes. Locations include a remote monastery, a harsh and unforgiving stretch of desert, and a frontier town rife with crime and villainy.