Electrician Simulator coming to Switch in 2023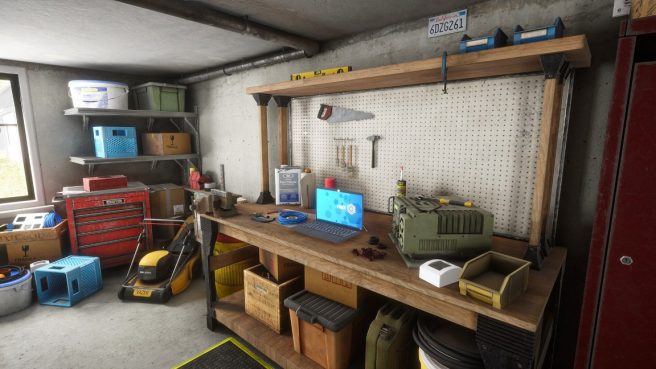 Electrician Simulator is planned to launch on Switch, publishers Gaming Factory and Ultimate Games plus developer Take IT Studio announced today. The title will arrive on Nintendo's console in 2023.
Electrician Simulator has players making a career for themselves as an electrician and performing various jobs such as creating an entire electrical grid from scratch as well as repairing various electrical items. Read more about it below.
In Electrician Simulator, you play a young electrician taking over the family business. The gameplay focuses on carrying out various jobs mostly consisting of story-based missions and repairing items in the workshop. The creators decided to emphasize variety – the different jobs include repairing an electrical socket, creating an entire electrical grid from scratch, restoring certain items to working condition (e.g., gamepads, kitchen appliances, and audio equipment), and more.

Key Features

– an electrifying career;
– 30 varied story-based missions;
– repairing various items at the workshop;
– over 50 electrical items;
– a wide selection of skills;
– many useful tools;
– expanding your own workshop.
Take IT Studio CEO Dorian Loewe said: "Electrician Simulator is something entirely new in the gaming industry. The game takes direct inspiration from the real work of electricians, but, naturally, certain elements have been simplified. After all, it's a game focused on relaxation and fun. We placed considerable focus on realistic lighting and ample variety in the gameplay. Interesting jobs, ranging from small repairs to replacing a building's entire electrical grid, are interspersed with workbench jobs where you conduct repairs on realistically recreated electrical items."
We have a trailer for the game below.
Source: Ultimate Games PR
Leave a Reply