Epic Chef, a story-driven adventure game with life-sim, cooking, and crafting elements, planned for Switch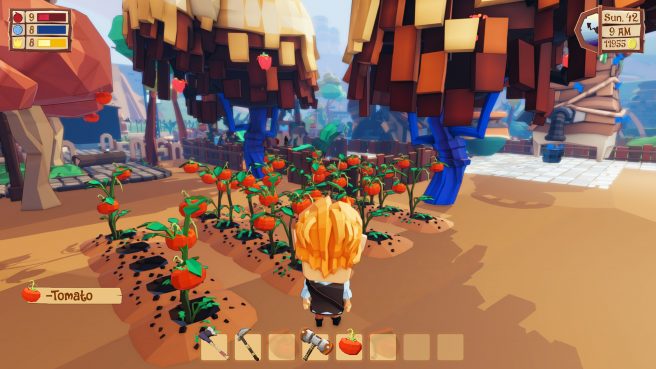 Team17 and Infinigon Games have confirmed that they'll be releasing Epic Chef on Switch. The story-driven adventure game, which contains life-sim, cooking, and crafting elements, is slated for this summer.
Here's an overview of Epic Chef, along with a trailer:
Epic Chef is a story-driven adventure game flavoured with life-sim, cooking and crafting elements, blended together into one delicious dish!

Dynamic recipe creation means that you can experiment with thousands of different ingredient combinations to create a unique menu of delicious delights.

Take on rival chefs in epic culinary clashes to see who is crowned cooking king! Dishes are scored on a variety of things and no two judges have the same taste, meaning every battle is different.

Live off your land by growing food such as fruit and vegetables as well as tending to an eclectic mix of animals from cows to unicorns! Repair and customise your dilapidated (and slightly haunted) villa.

A chef is only as good as their tools. Gather resources to craft specialised machinery that can process your ingredients, and even create new recipe components!

You are free to explore all that the city has to offer. Visit various locations such as the tavern, the spa or try your hand at fishing. Meet the friendly locals and make them hate you less with the power of food.

Enjoy a humourous story, with an elaborate cast of characters, all woven into a world inspired by classics such as Mister Ajikko or the writing of Sir Terry Pratchett.

Grab your spatula and start on a journey to become Epic….Chef.
Leave a Reply