Europe also getting Steins;Gate Elite on February 19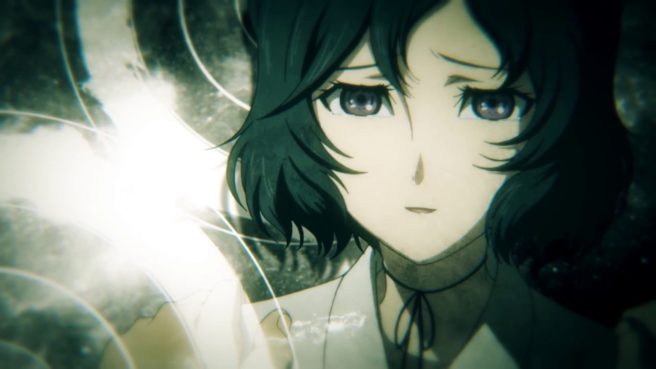 Spike Chunsoft finally dated Steins;Gate Elite for North America yesterday, going with February 19 stateside. Similarly, Europe will also be getting the game on the same day.
All European players will also have access to the same bonus game. Copies will include 8-bit ADV Steins;Gate, which is exclusive to Switch.
Source: Spike Chunsoft PR
Leave a Reply