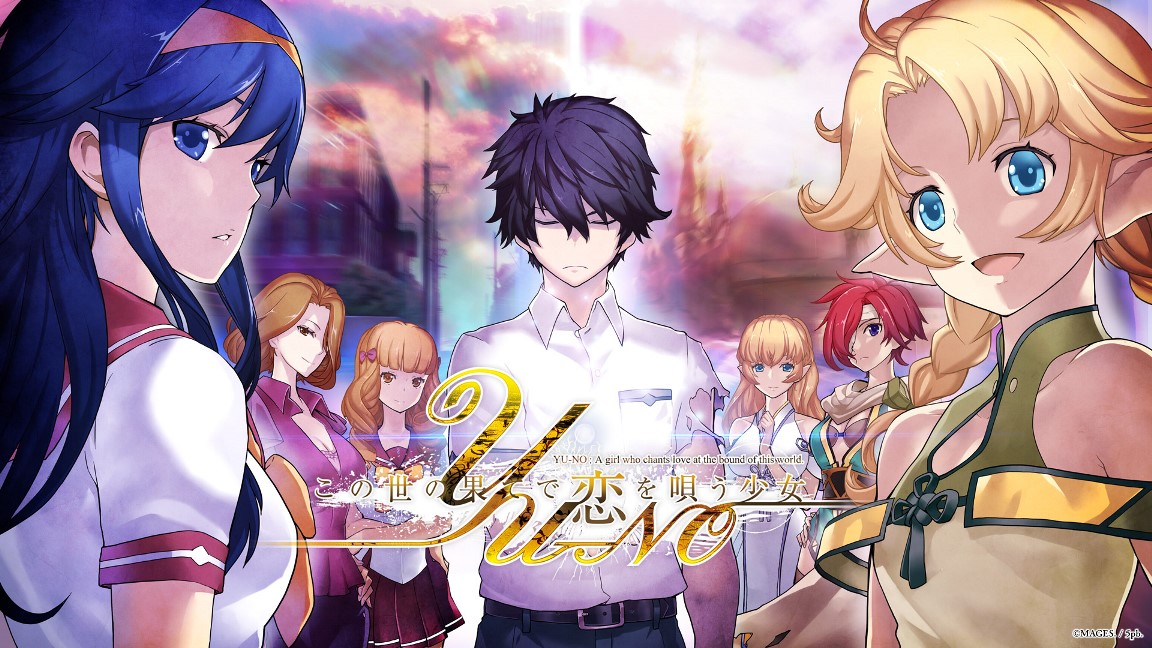 A Switch version of YU-NO: A Girl Who Chants Love at the Bound of this World was revealed earlier this year. Since then, we've heard very little about the game. Today, we can finally share some news thanks to early reports of this week's Famitsu coverage. The visual novel is set to be released in Spring 2019 in Japan. An anime adaptation is also set to air during Spring.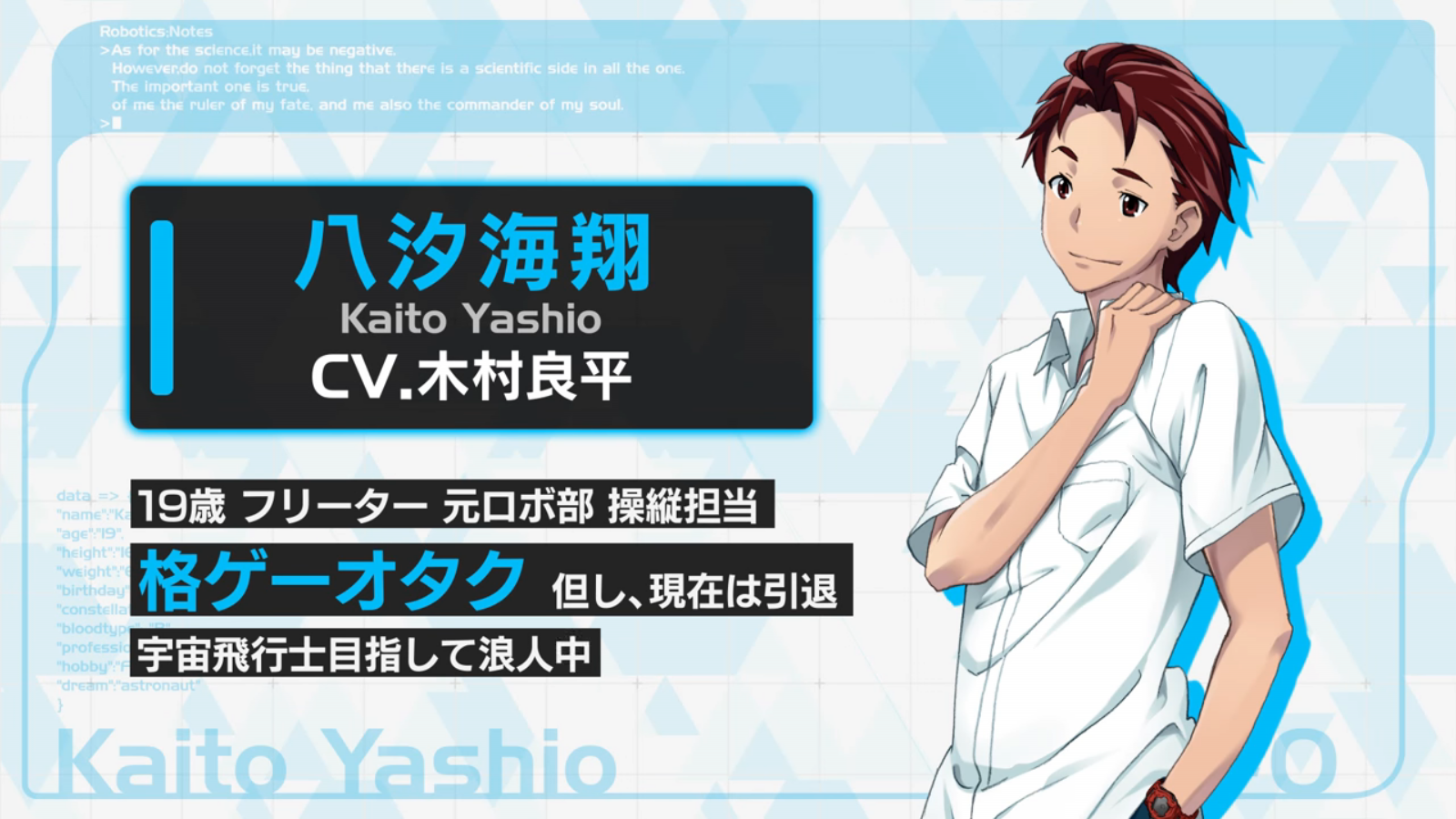 Robotics;Notes DaSH will be released on Nintendo Switch on January 31 next year in Japan. Today, 5pb. released the first in a series of a trailers for the game – and it introduces the protagonist, Kaito Yashio: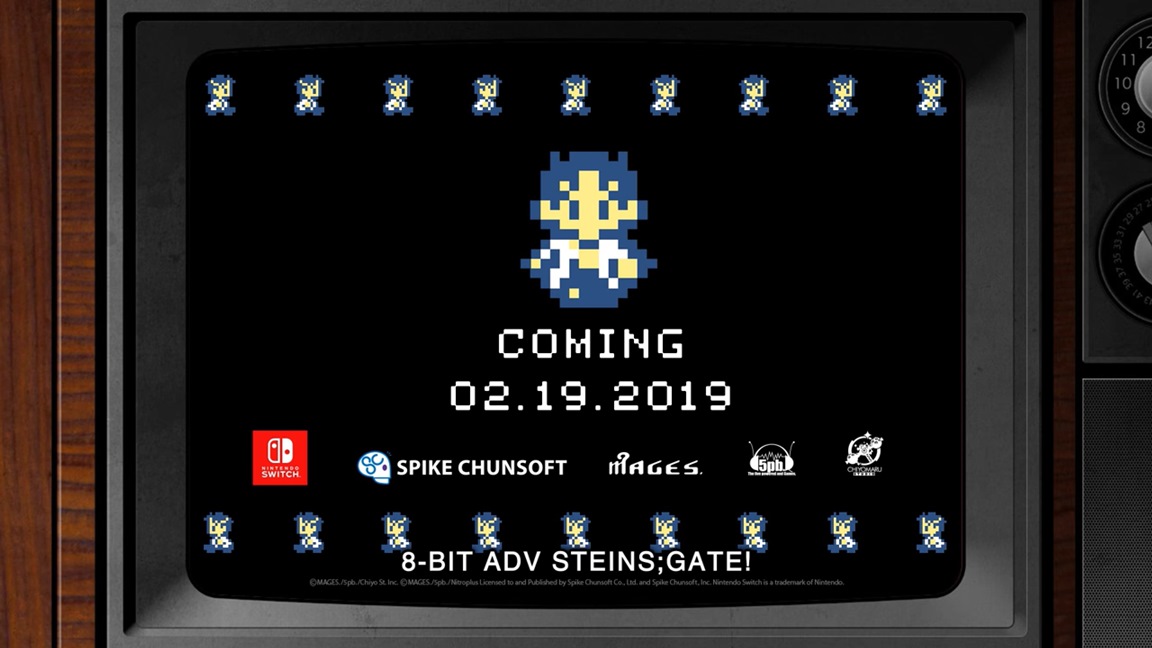 Those who purchase Steins;Gate Elite will be entitled to the bonus 8-bit ADV Steins;Gate game. The special 8-bit graphics and chiptune version was developed by series creator Chiyomaru Shikura. Watch a new trailer for 8-bit ADV Steins;Gate below.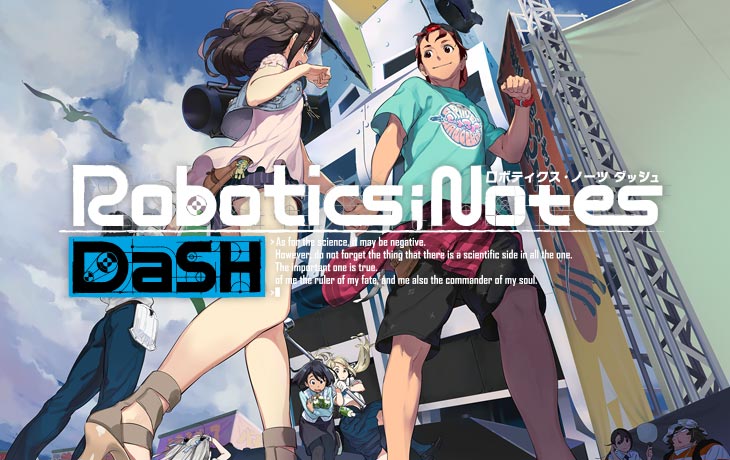 Robotics;Notes DaSH will be missing out on its original November 22 release date. Based on information provided by various retailers, it will now ship in Japan on January 31.
The one uncertainty is whether the Switch version of Robotics;Notes Elite has also been impacted. This was slated to arrive on the same day as Robotics;Notes DaSH, and a double pack including Robotics;Notes DaSH and Robotices;Notes Elite was planned.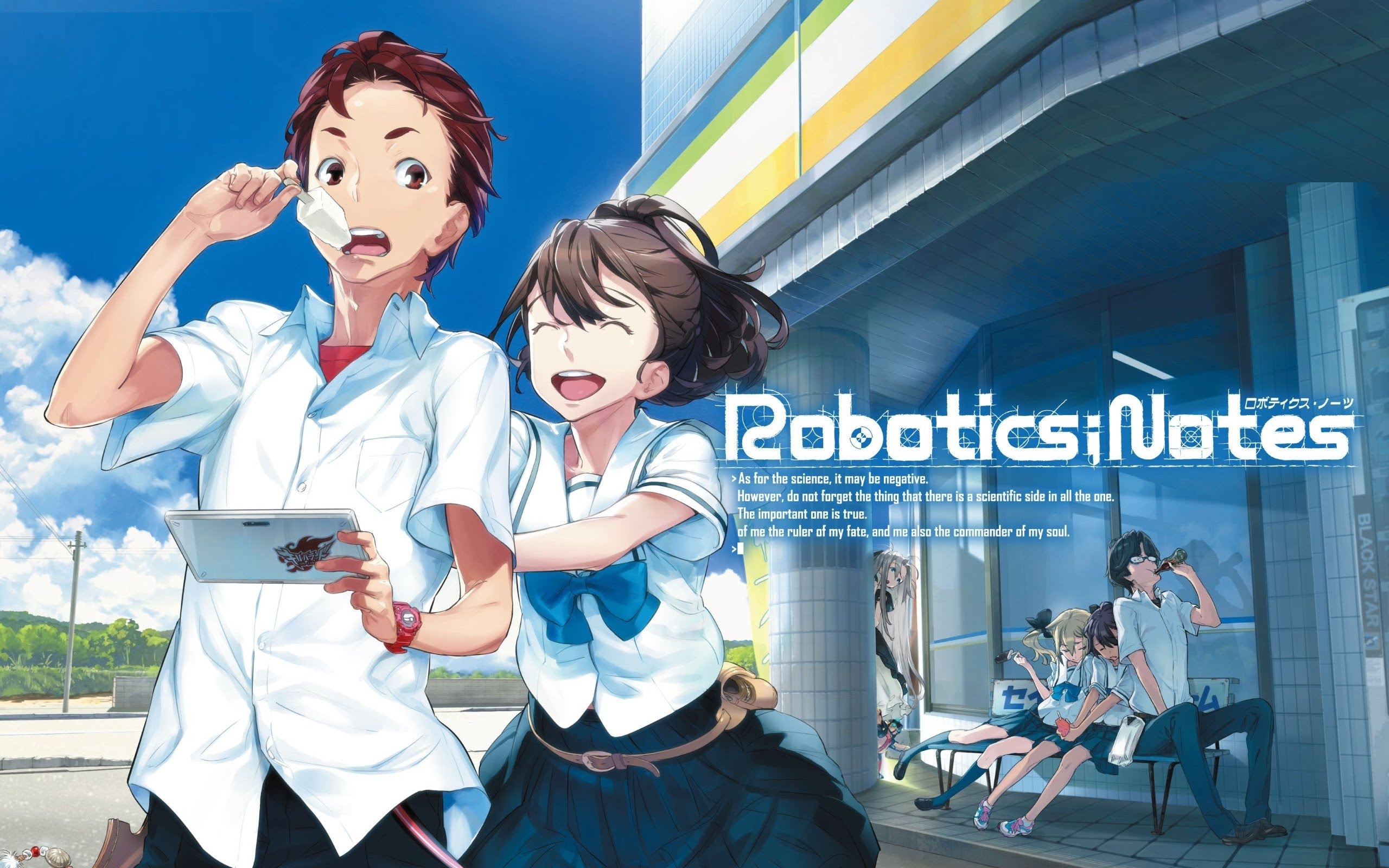 After what seemed to be a stealth reveal of the game's existence a couple months ago, publisher 5pb. has officially confirmed that a port of Robotics;Notes Elite will be releasing on Switch on November 22nd in Japan.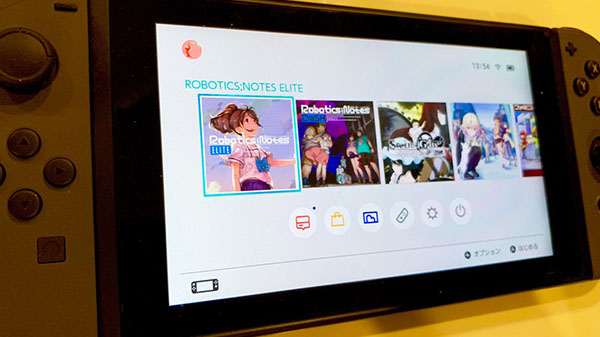 As it turns out, this is also the same date that Robotics;Notes DaSH is slated to launch on Nintendo Switch.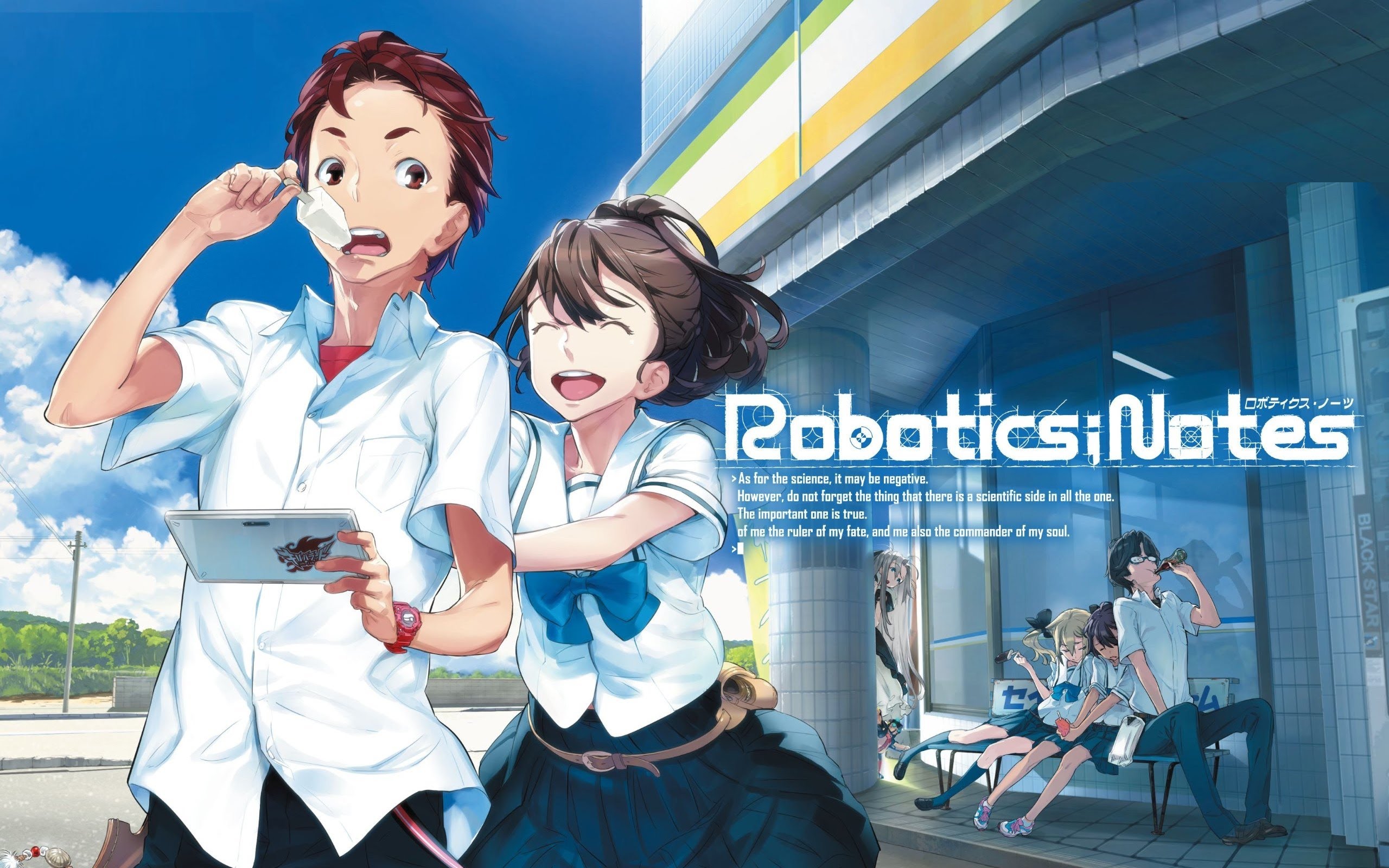 Ahead of its release next month, the opening movie for Robotics;Notes DaSH is now available. Check out the video below.
Robotics;Notes DaSH launches November 22 in Japan.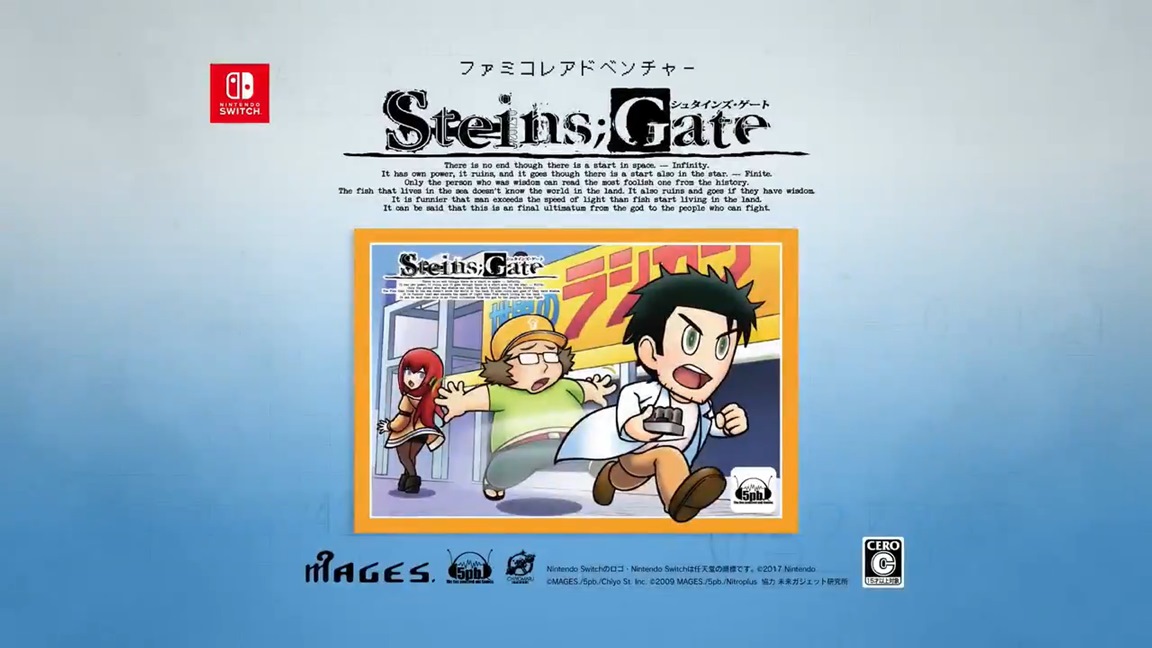 During a recent broadcast, Spike Chunsoft debuted the first English gameplay from 8-bit ADV Steins;Gate – an exclusive on Switch. Check out the recording below.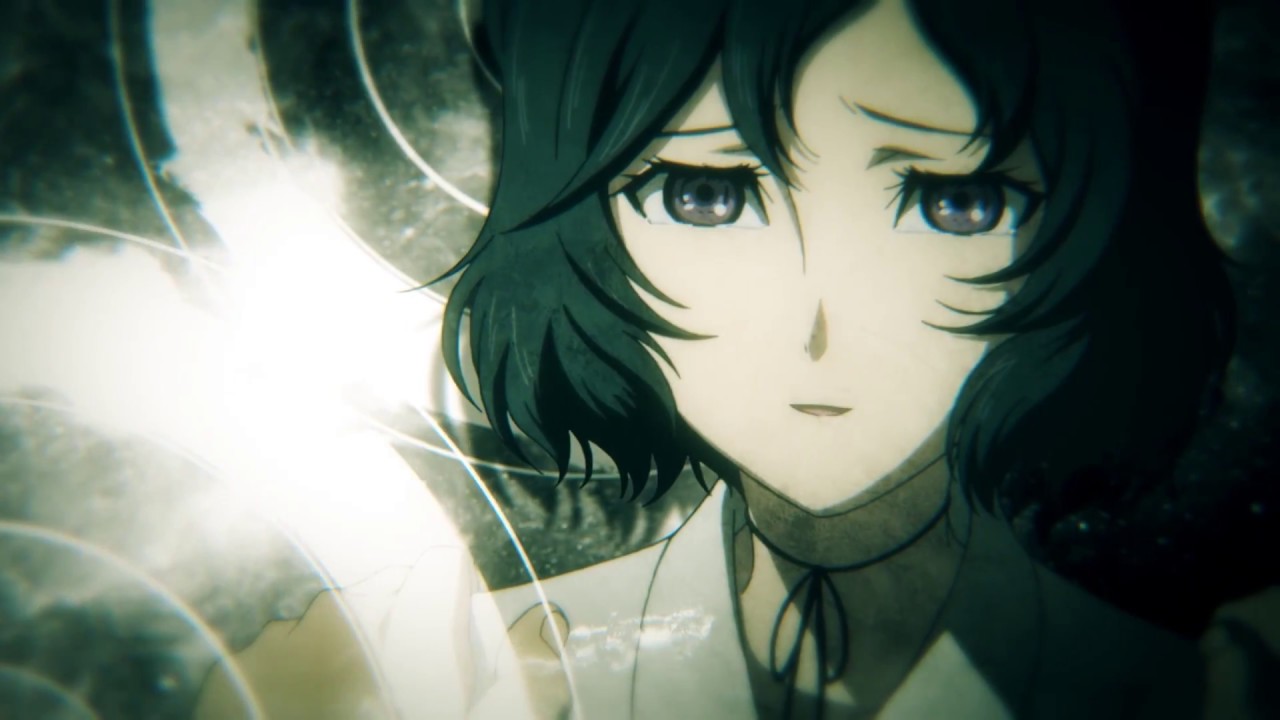 Spike Chunsoft finally dated Steins;Gate Elite for North America yesterday, going with February 19 stateside. Similarly, Europe will also be getting the game on the same day.
All European players will also have access to the same bonus game. Copies will include 8-bit ADV Steins;Gate, which is exclusive to Switch.
Source: Spike Chunsoft PR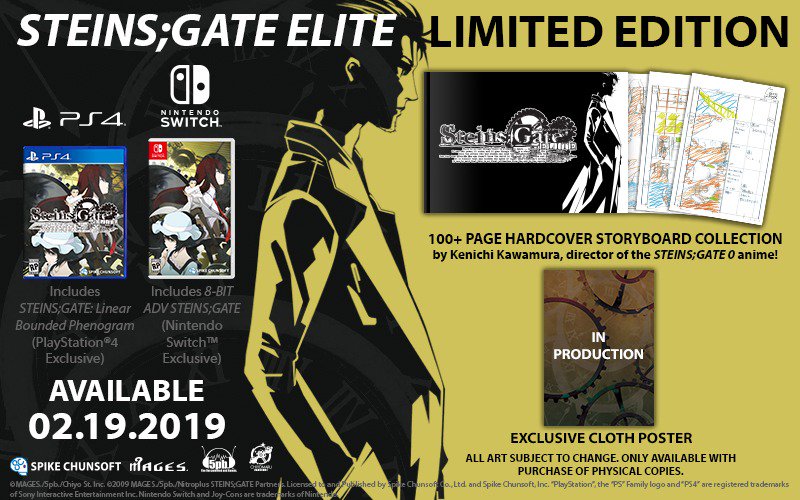 Steins;Gate Elite has received a new, final release date in North America. Publisher Spike Chunsoft announced today that the game will be available on February 19.
On the same day, fans will be able to purchase the Steins;Gate Elite Limited Edition. The package includes the game, a 100+ page hardcover storyboard collection, exclusive cloth poster, custom outer box, and 8-bit ADV Steins;Gate. Amazon is taking pre-orders here.
Here's a trailer for the 8-bit game:
Source: Spike Chunsoft PR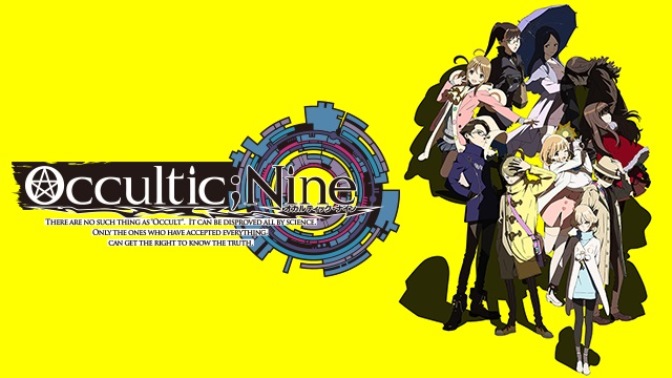 5pb. will be bringing Occultic;Nine to Switch, according to the latest issue of Famitsu. The magazine does not specify a release window.
Occultic;Nine is a visual novel that previously released on other platforms. The port will feature additions such as the partial recovery of uncollected hints and mysteries, a "True End Scenario" that depicts the essential "afterstory," and more.