European Super Mario Party site lists only four boards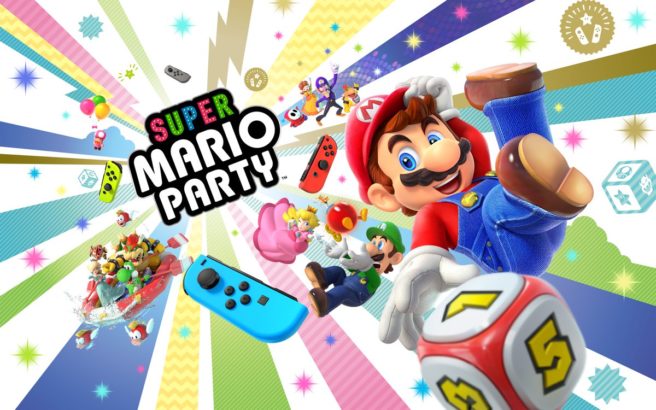 How many boards will Super Mario Party have in the final game? If the official European website is anything to go by, there could only be four.
The Super Mario Party site shows Whomp's Domino Ruins, King Bob-omb's Powderkeg Mine, and Megafruit Paradise. We're also able to see one additional board, though it's not pictured.
We have videos showing the three confirmed boards below.
Leave a Reply