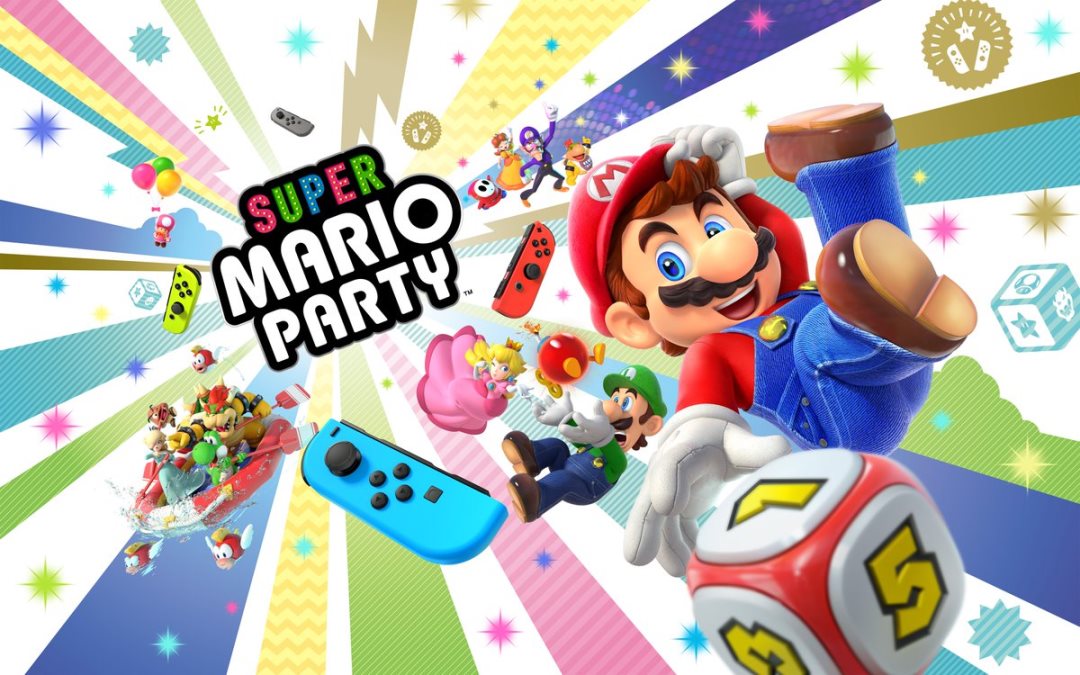 After a short break, Nintendo returns to its "Switch My Way" commercial series with an advert for Super Mario Party. Check it out below.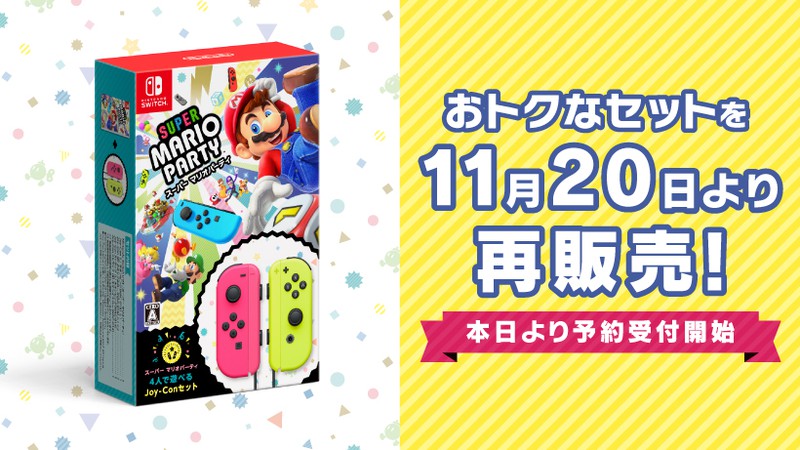 Nintendo will soon be releasing a couple of new game and controller bundles in Japan.
First up is Super Mario Party, which will come with Neon Pink and Neon Yellow Joy-Con. Splatoon 2 will be packaged together with its themed Switch Pro Controller.
Both of these bundles are due out on November 20 in Japan – the same day as the Ring Fit Adventure Switch bundle. Pricing is set at 9,980 yen for the Super Mario Party version and 12,960 yen for Splatoon 2.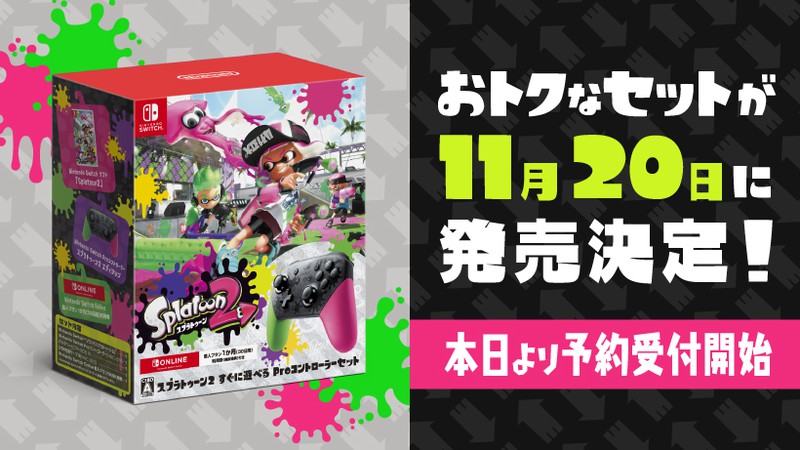 A sale is going on at Best Buy and Amazon right now for physical Nintendo Switch first-party titles. This includes Super Mario Party, The Legend of Zelda: Breath of the Wild, and Donkey Kong Country: Tropical Freeze.
The sale is pretty substantial with these physical titles dropping 25% from their retail price of $59.99 to make each $44.99. Not a bad deal to consider, and we have all of the retailers currently offering these prices (with links) below.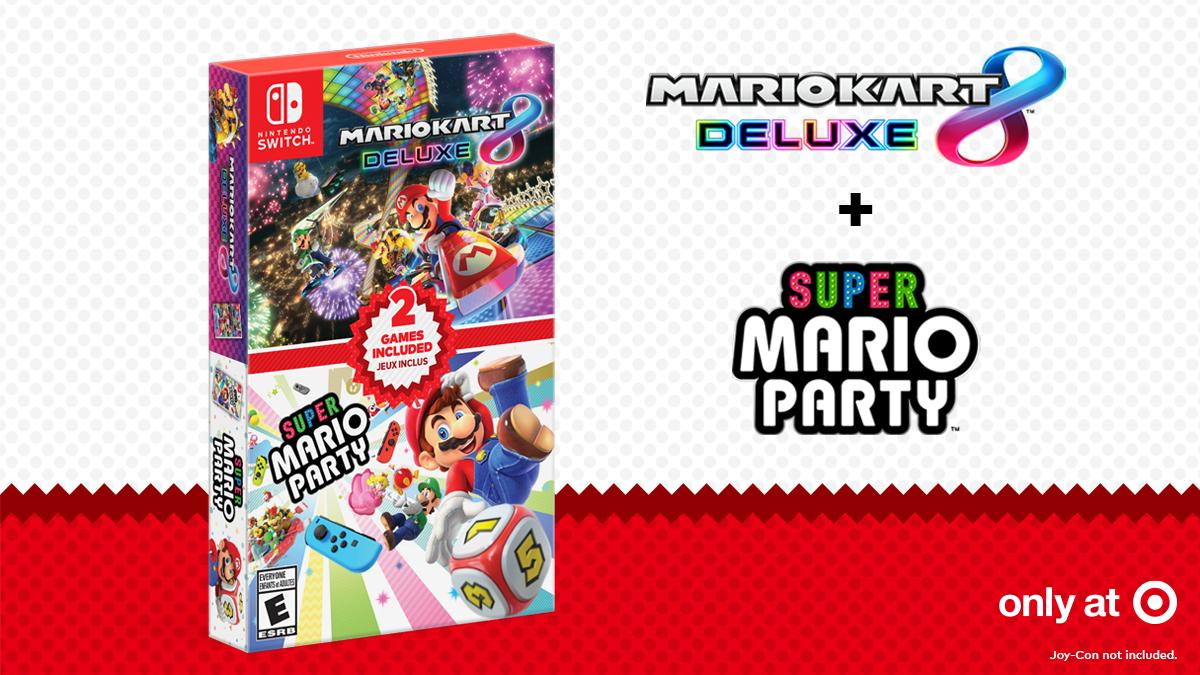 Target has revealed a special Double Pack containing Mario Kart 8 Deluxe and Super Mario Party. As the name implies, you're getting two games for the price of one, and at a bit of discount. The bundle costs $99.99 and you'll even get a $10 gift card.
Target lists the Mario Kart 8 Deluxe + Super Mario Party Double Pack for release on October 4. Pre-orders are open here.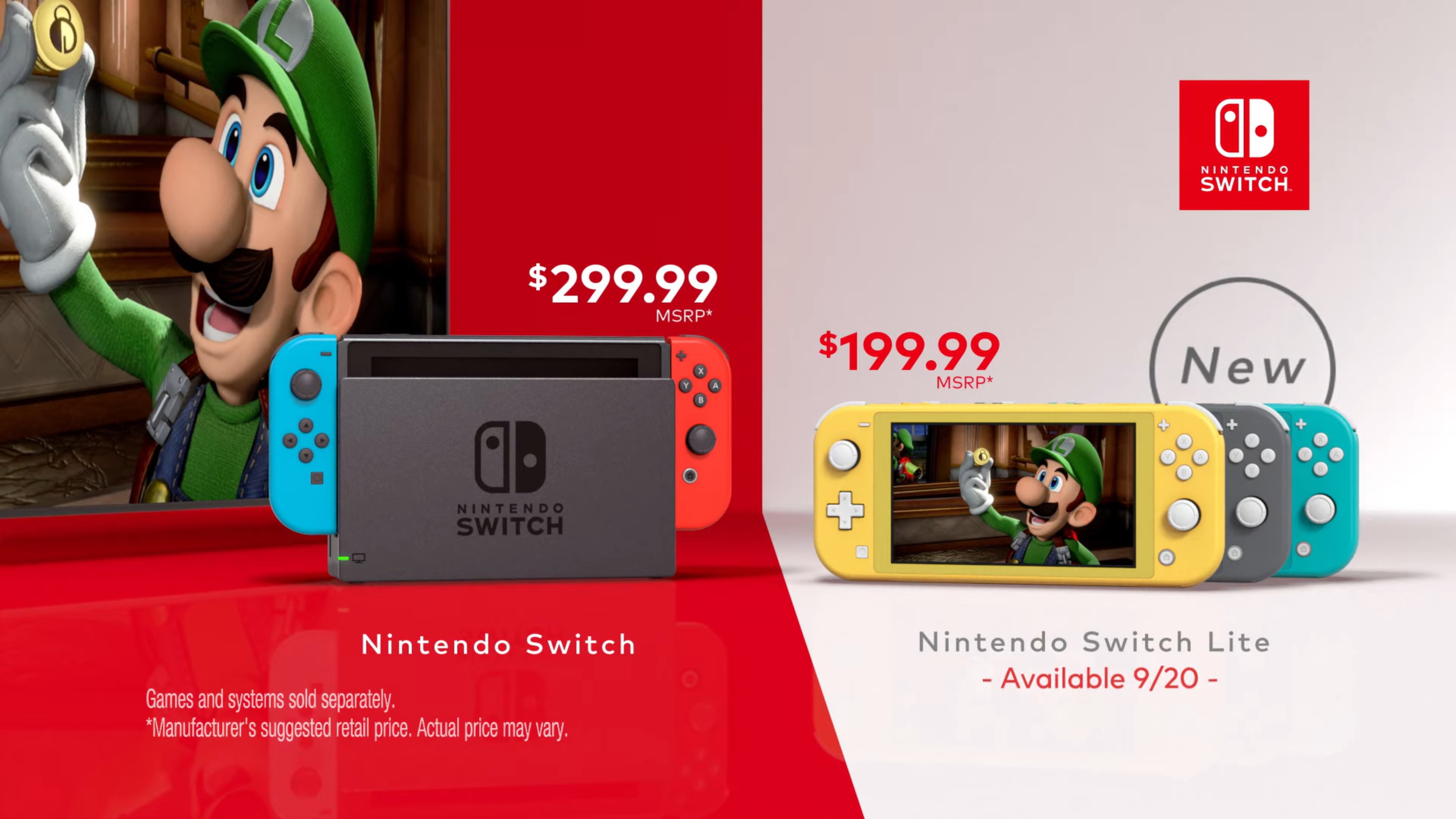 Nintendo has shared a couple of new commercials for Switch. One features Luigi's Mansion 3, while the other is for Super Mario Party and Mario Kart 8 Deluxe. Both can be found below.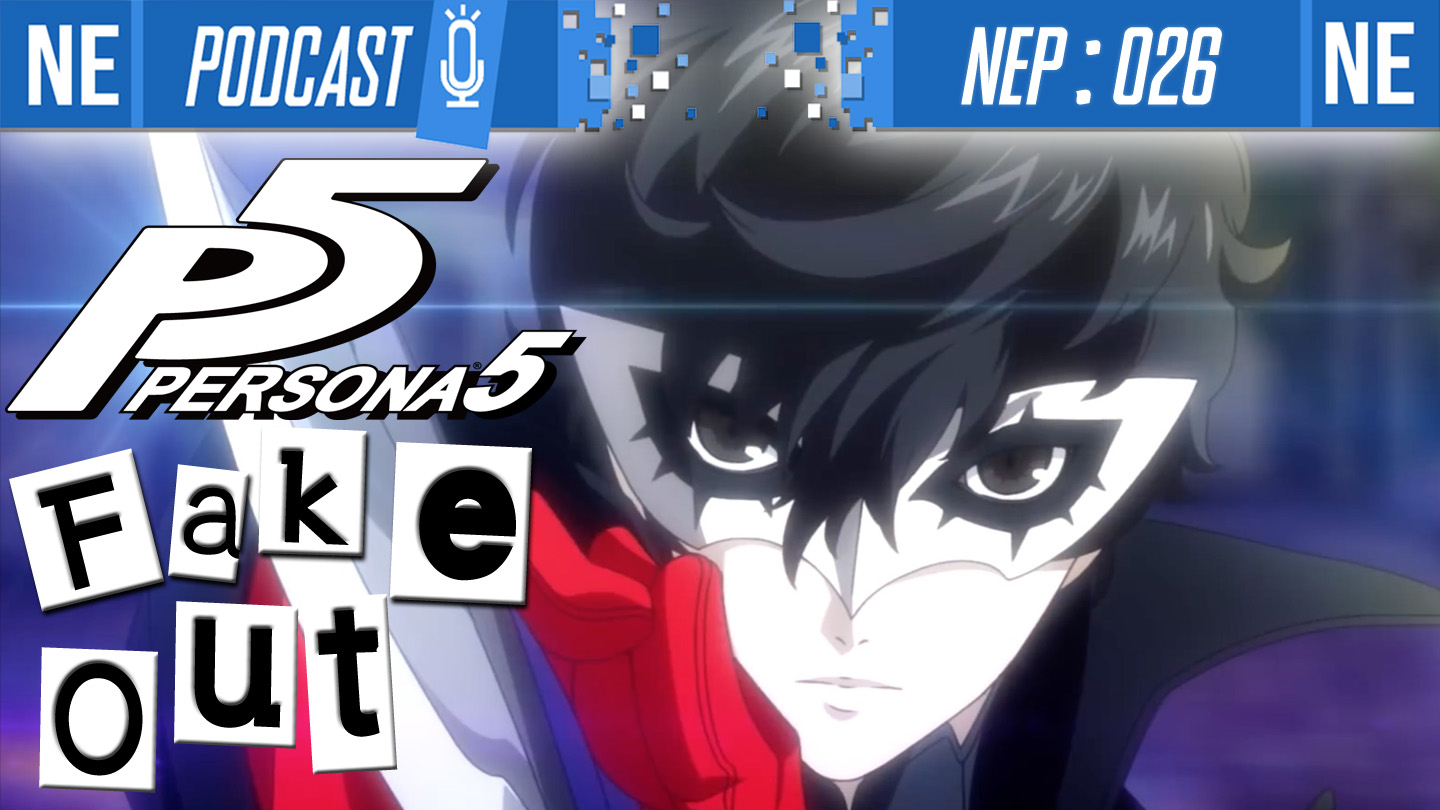 What's good, spider balls and morph balls! It's bonus time! We had so much to talk about in NEP 026 that we made it double the length! We'll also be doing an EXTRA episode during the week: a spoilercast for Chocobo's Mystery Dungeon: Every Buddy!
In this episode of NEP, we discuss Persona 5 Scramble: The Phantom Thieves, the controversy of Persona 5 not being announced for Switch and the community's negative reaction. This leads us to talk about reality vs expectation, vocal gaming culture and how some gamers handle disappointment. We then lighten things up by talking about Super Mario Maker 2's upcoming release, Nintendo's financial briefing (including Pokemon and E3 details), and some more information about Nintendo and Tencent Holdings partnership to break into the Chinese market with the release of Nintendo Switch. And even more!
We hope you enjoy the extra effort this week! As ever, we would appreciate your help in growing the show by sharing the podcast with a friend!
Thanks for listening!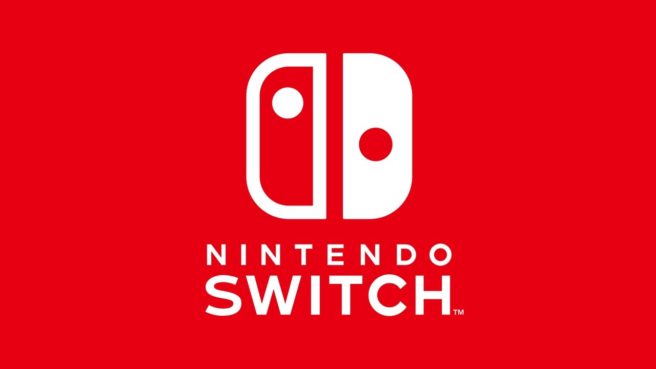 Another "Nintendo Switch My Way" commercial has come in, this time featuring Super Mario Party and Mario Kart 8 Deluxe. View the advert below.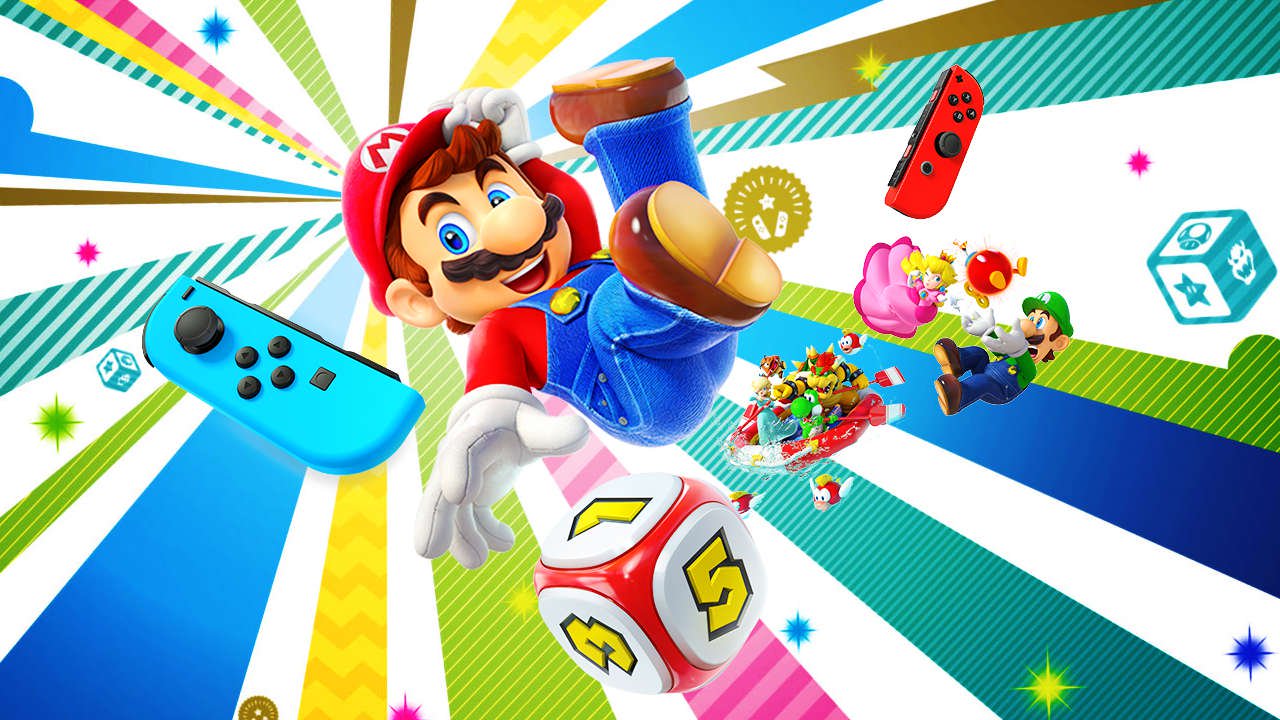 Nintendo issued a small update for Super Mario Party last night. Version 1.0.1 is live, which corrects one issue in particular.
In Online Mariothon, ranking data may not have displayed correctly. With the new update, this will no longer be a problem.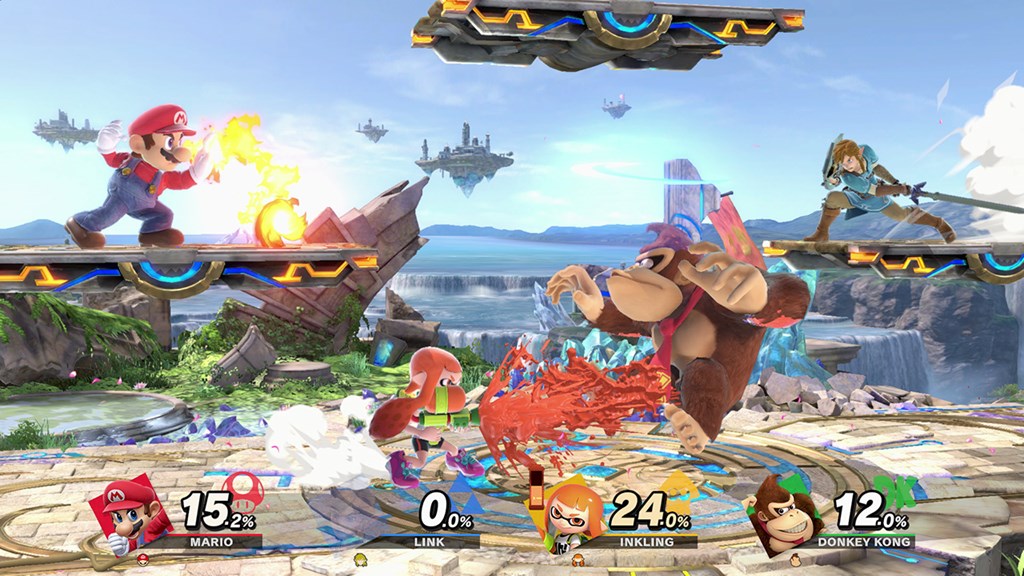 Nickelodeon has posted the nominees for the 2019 Kids' Choice Awards. We're interested in one category in particular – that being "Favorite Video Game". Super Smash Bros. Ultimate and Super Mario Party are nominated in addition to LEGO The Incredibles, Just Dance 2019, and Marvel's Spider-Man.
The 2019 Kids' Choice Awards will be hosted by DJ Khaled on Saturday, March 23 at 8 PM ET on Nickelodeon. You can vote for the various nominees here.
Thanks to Magitroopa for the tip.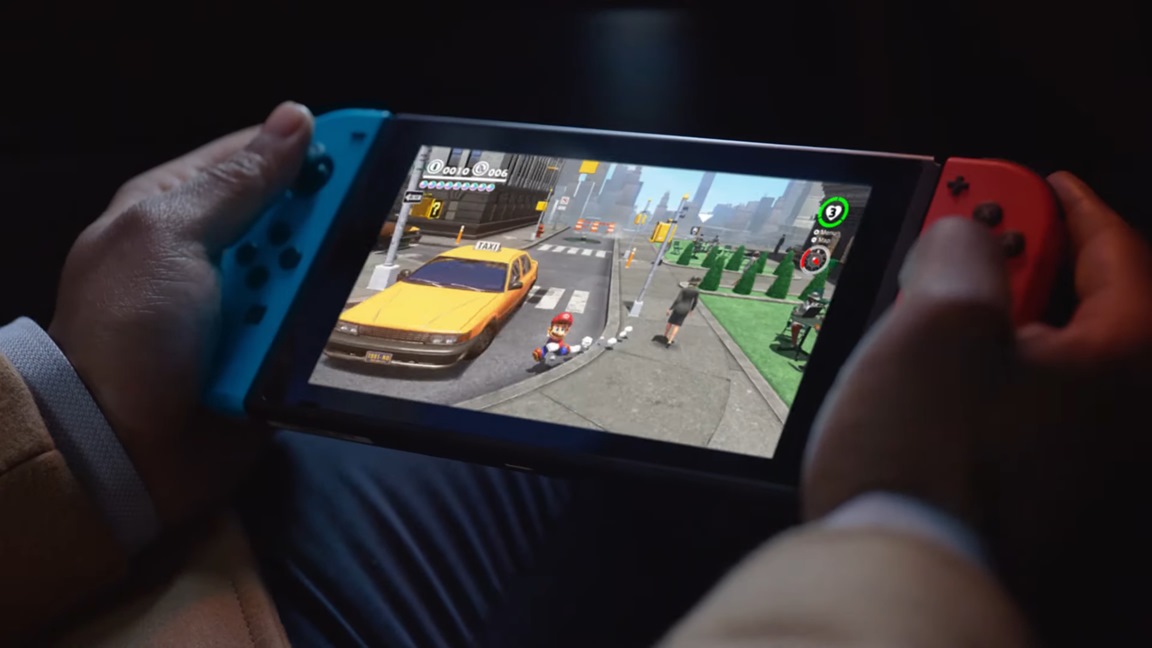 Nintendo has returned with a new commercial for Switch featuring Super Mario Odyssey and Super Mario Party. Check it out below.