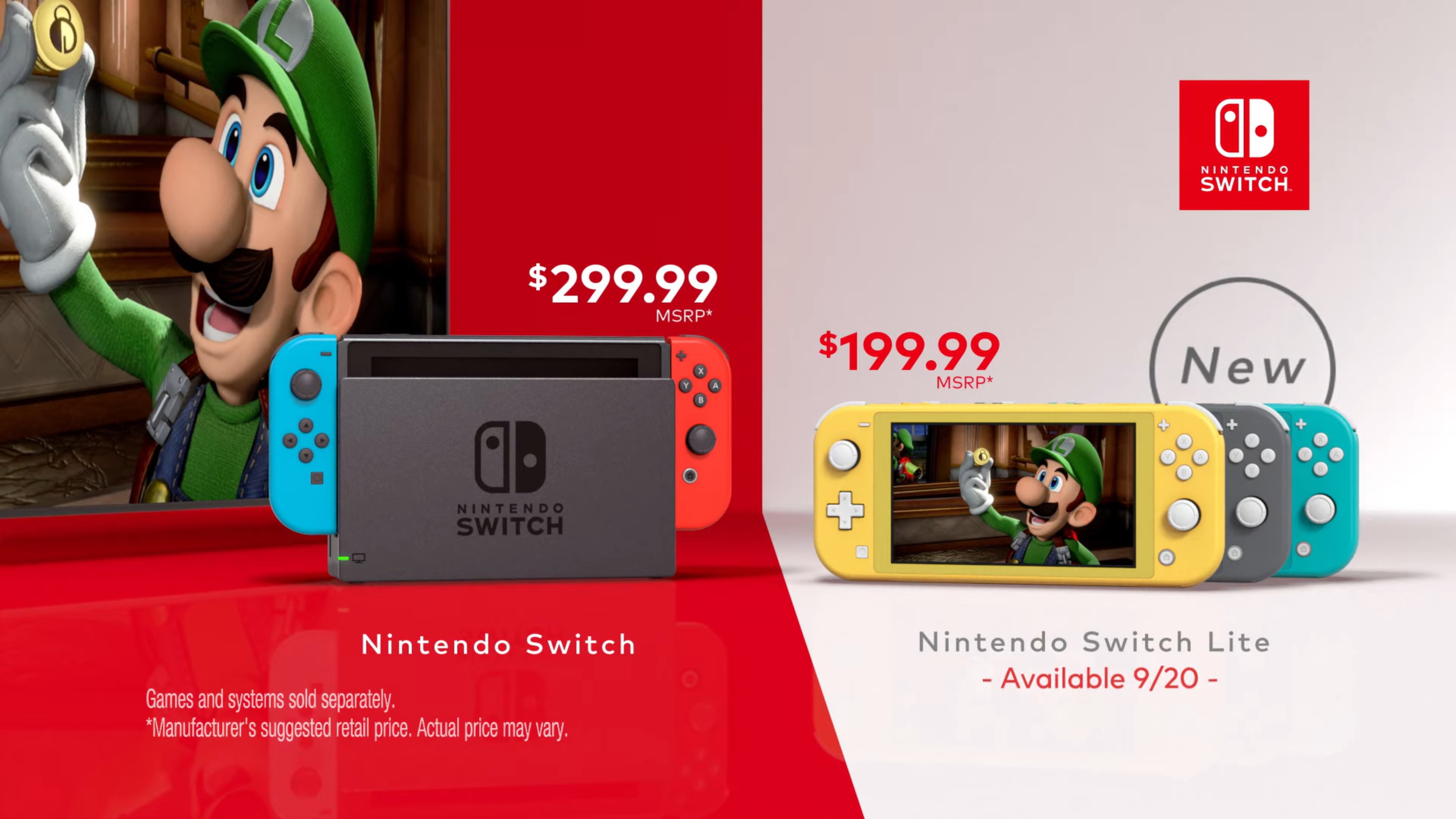 Nintendo has shared a couple of new commercials for Switch. One features Luigi's Mansion 3, while the other is for Super Mario Party and Mario Kart 8 Deluxe. Both can be found below.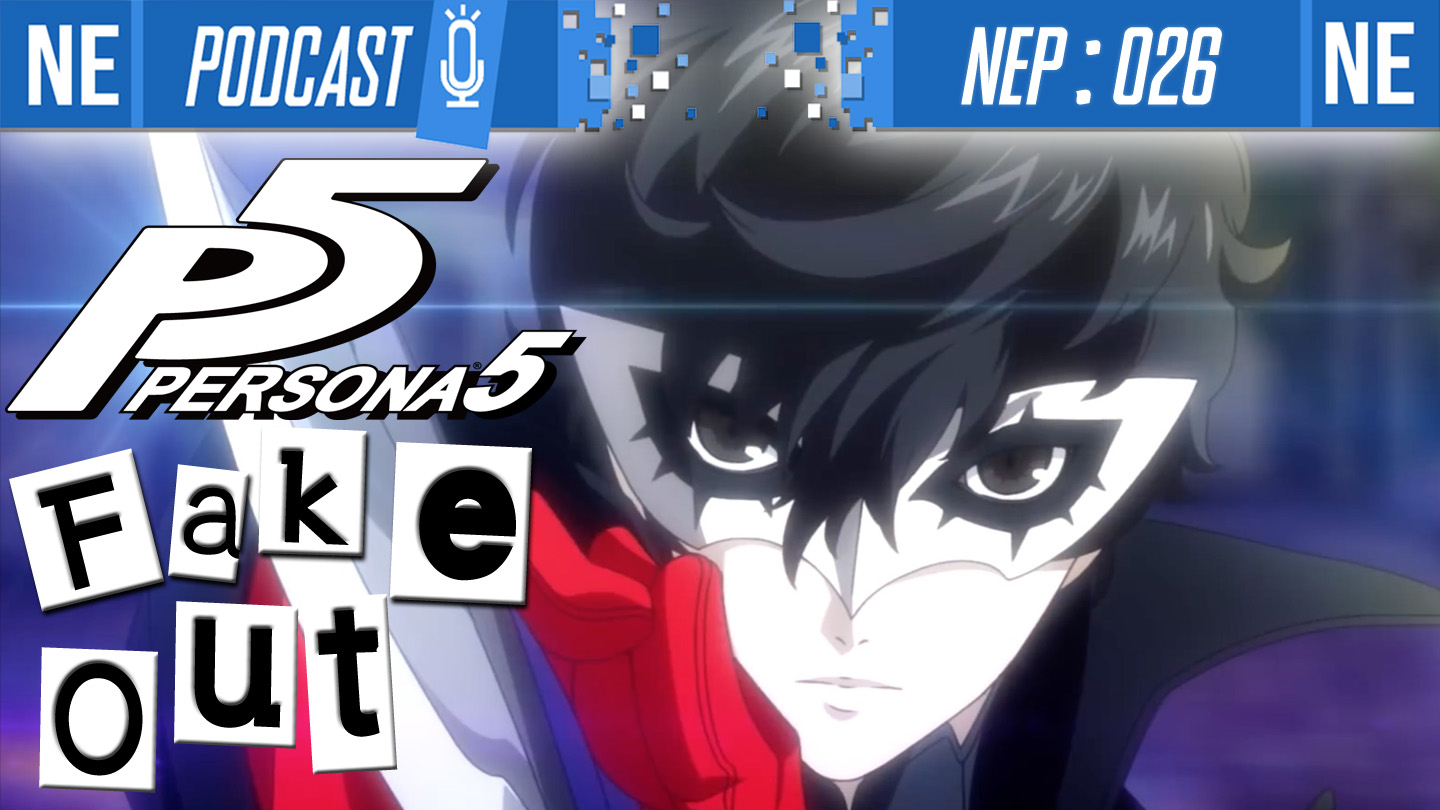 What's good, spider balls and morph balls! It's bonus time! We had so much to talk about in NEP 026 that we made it double the length! We'll also be doing an EXTRA episode during the week: a spoilercast for Chocobo's Mystery Dungeon: Every Buddy!
In this episode of NEP, we discuss Persona 5 Scramble: The Phantom Thieves, the controversy of Persona 5 not being announced for Switch and the community's negative reaction. This leads us to talk about reality vs expectation, vocal gaming culture and how some gamers handle disappointment. We then lighten things up by talking about Super Mario Maker 2's upcoming release, Nintendo's financial briefing (including Pokemon and E3 details), and some more information about Nintendo and Tencent Holdings partnership to break into the Chinese market with the release of Nintendo Switch. And even more!
We hope you enjoy the extra effort this week! As ever, we would appreciate your help in growing the show by sharing the podcast with a friend!
Thanks for listening!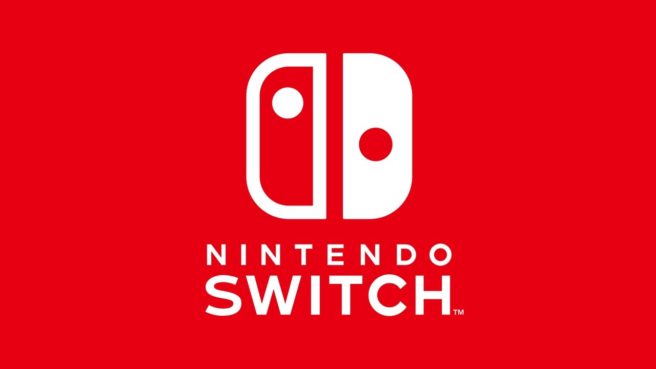 Another "Nintendo Switch My Way" commercial has come in, this time featuring Super Mario Party and Mario Kart 8 Deluxe. View the advert below.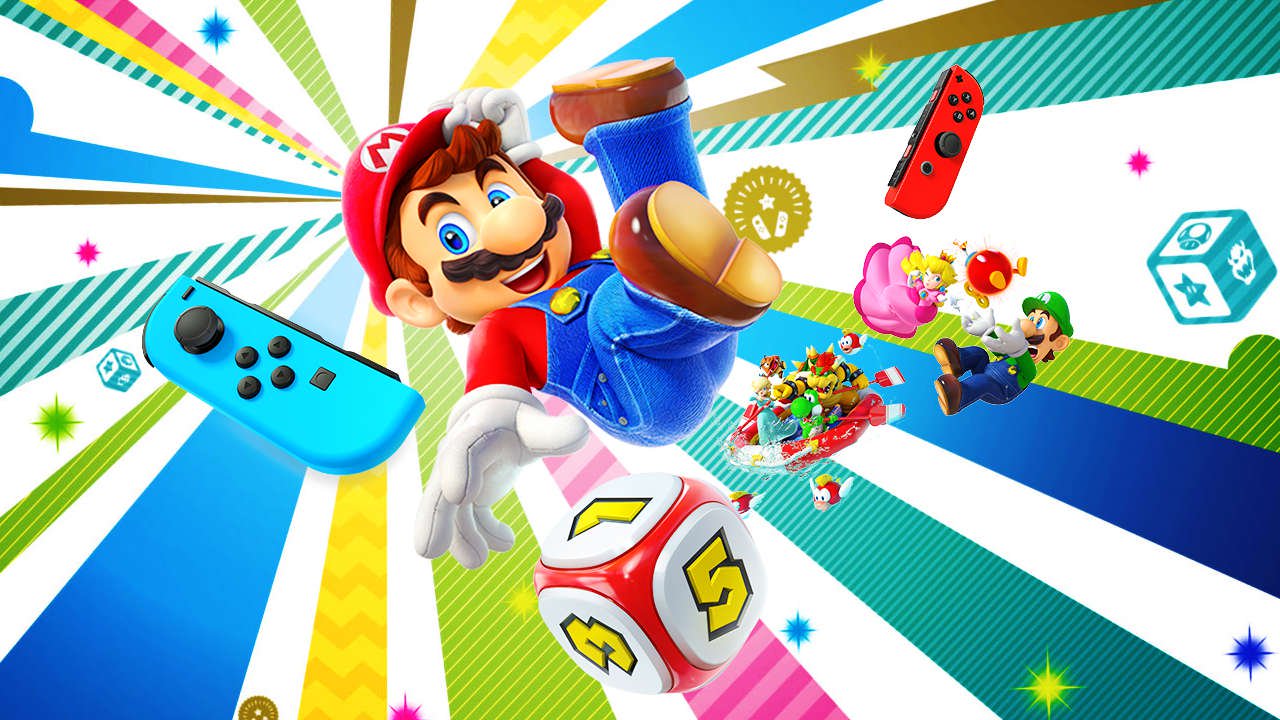 Nintendo issued a small update for Super Mario Party last night. Version 1.0.1 is live, which corrects one issue in particular.
In Online Mariothon, ranking data may not have displayed correctly. With the new update, this will no longer be a problem.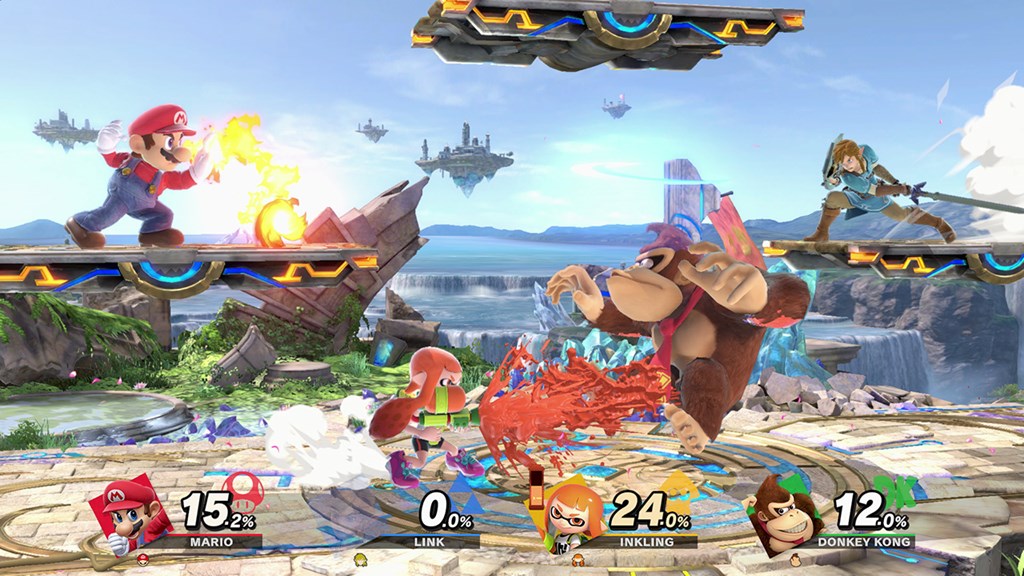 Nickelodeon has posted the nominees for the 2019 Kids' Choice Awards. We're interested in one category in particular – that being "Favorite Video Game". Super Smash Bros. Ultimate and Super Mario Party are nominated in addition to LEGO The Incredibles, Just Dance 2019, and Marvel's Spider-Man.
The 2019 Kids' Choice Awards will be hosted by DJ Khaled on Saturday, March 23 at 8 PM ET on Nickelodeon. You can vote for the various nominees here.
Thanks to Magitroopa for the tip.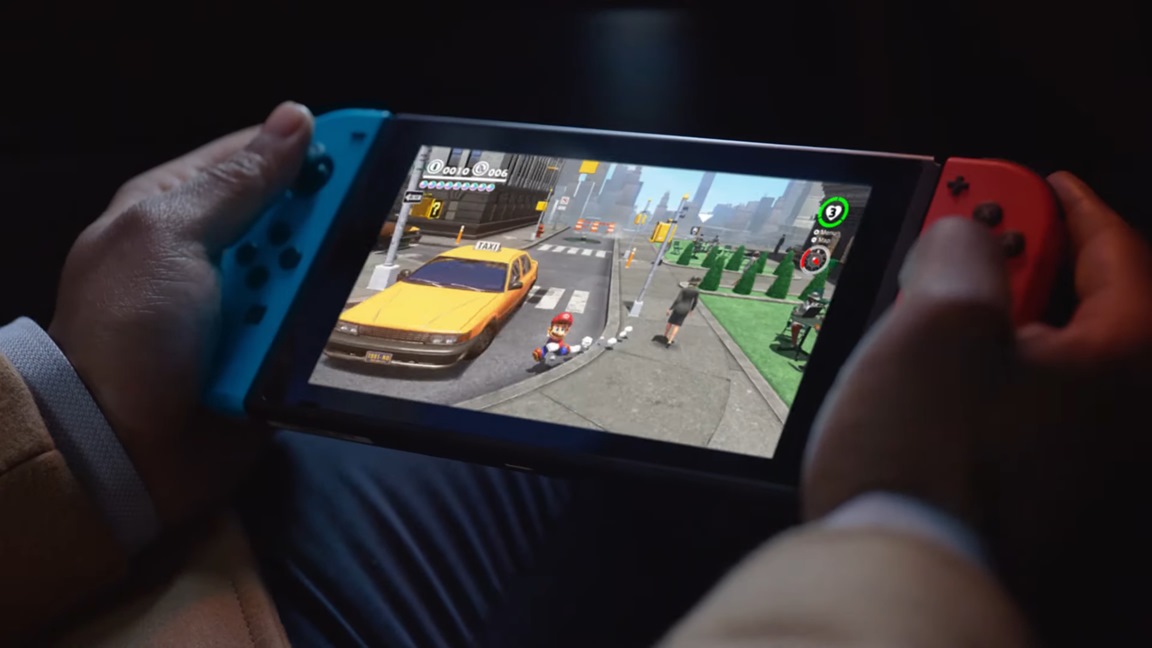 Nintendo has returned with a new commercial for Switch featuring Super Mario Odyssey and Super Mario Party. Check it out below.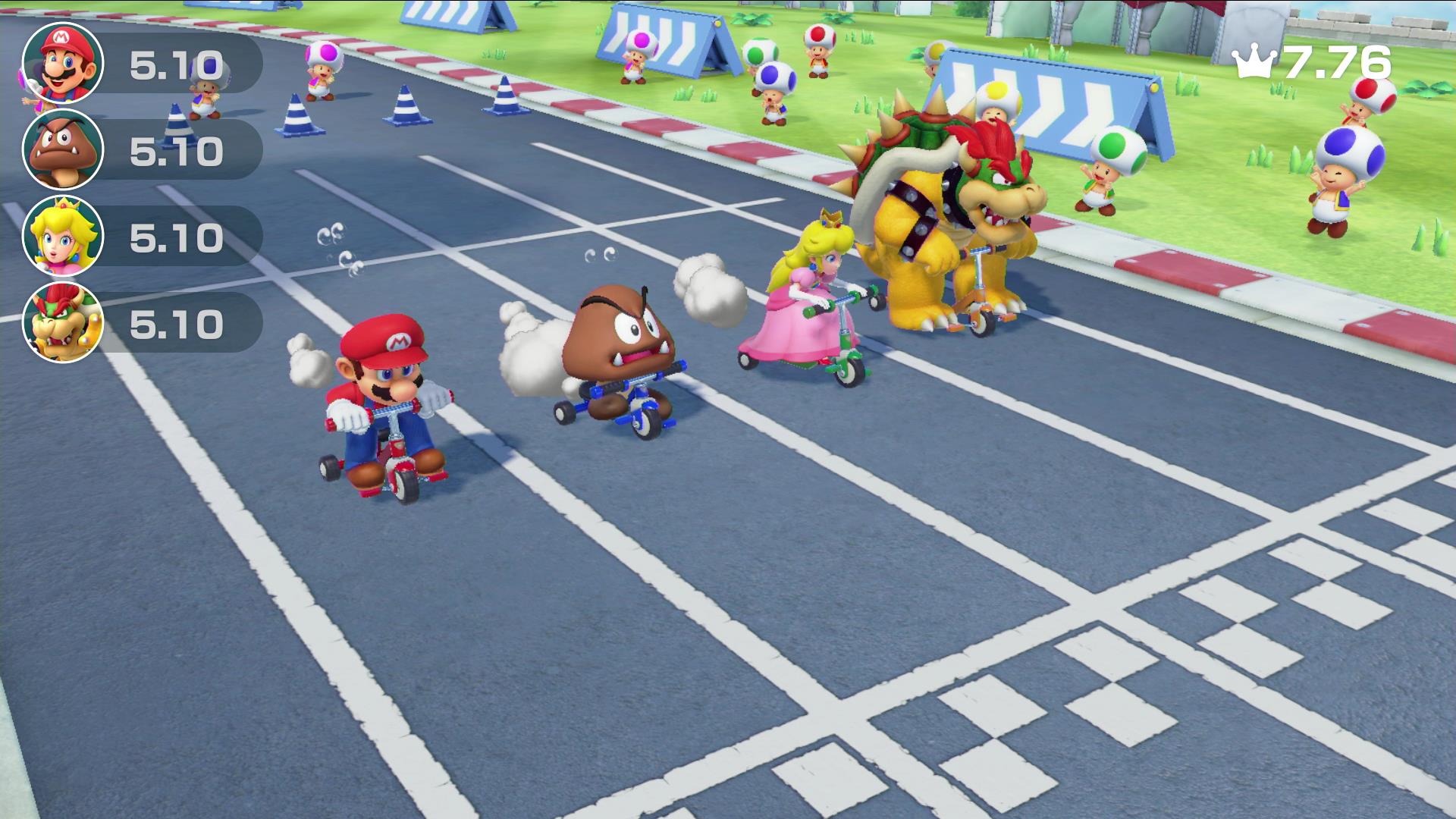 As reported by the NPD today, Super Mario Party ranked fifth in the United States software sales charts for October. We have a bit of additional insight into the game's performance.
Super Mario Party has become the third fastest-selling entry in the franchise based on the first two months in market. It only trails the original Mario Party and Mario Party 8.
Super Mario Party also charted in September, coming in at #9.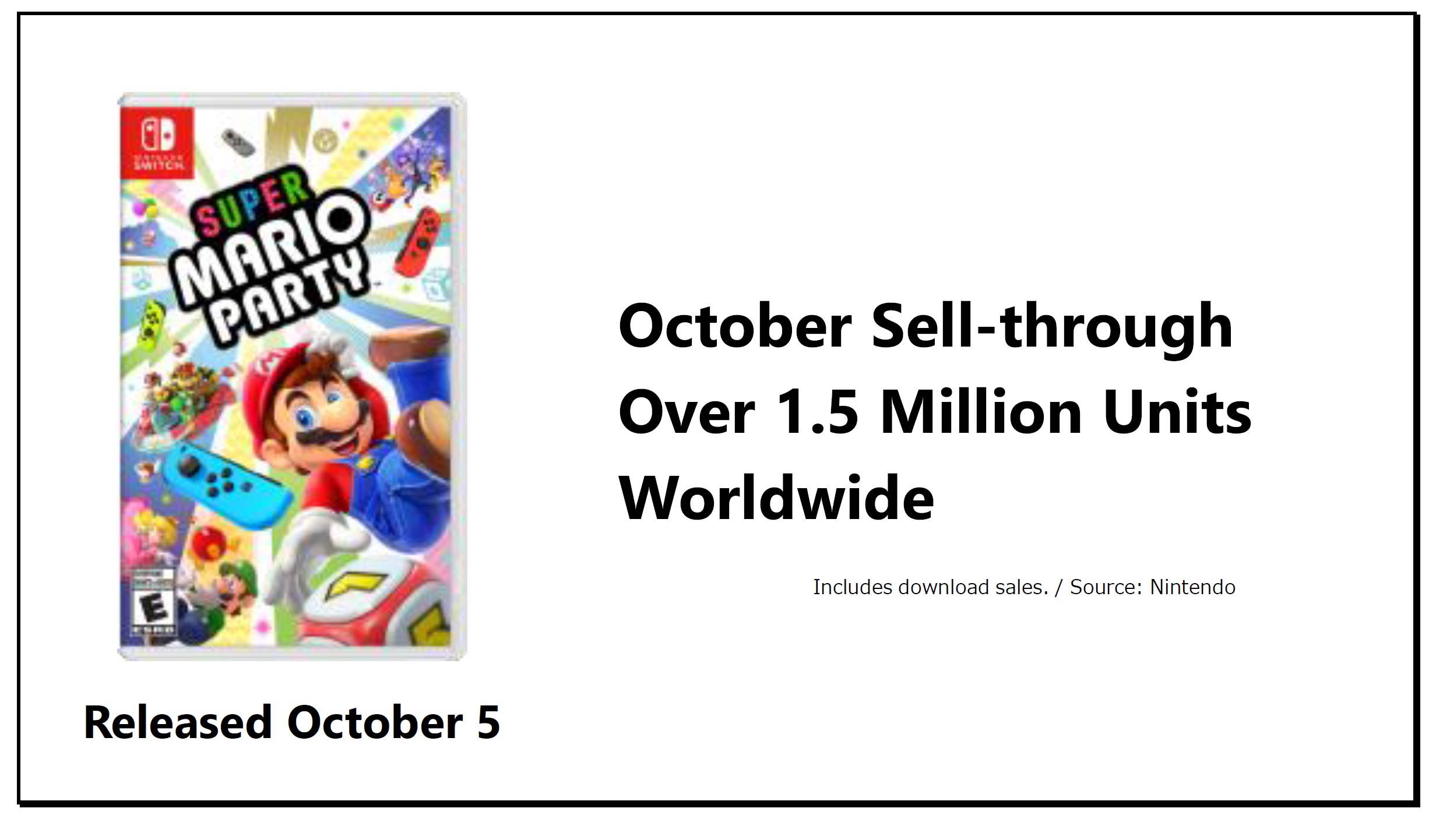 This information comes from Nintendo president Shuntaro Furukawa…
October 5 marked the global release of Super Mario Party, the latest installment in the Mario Party series.

Super Mario Party is the newest installment in the Mario Party series that is also a return to the series' roots for reworked, less complicated game mechanics. It is a title packed with gameplay enjoyable by all, and that speaks to the "play anytime, anywhere, with anyone" concept of Nintendo Switch. It is a finished game with an appeal that is immediately apparent, and a game that everyone from regular gamers to newbies can enjoy playing together. We expect it to become an evergreen title for scenarios like parties where people come together.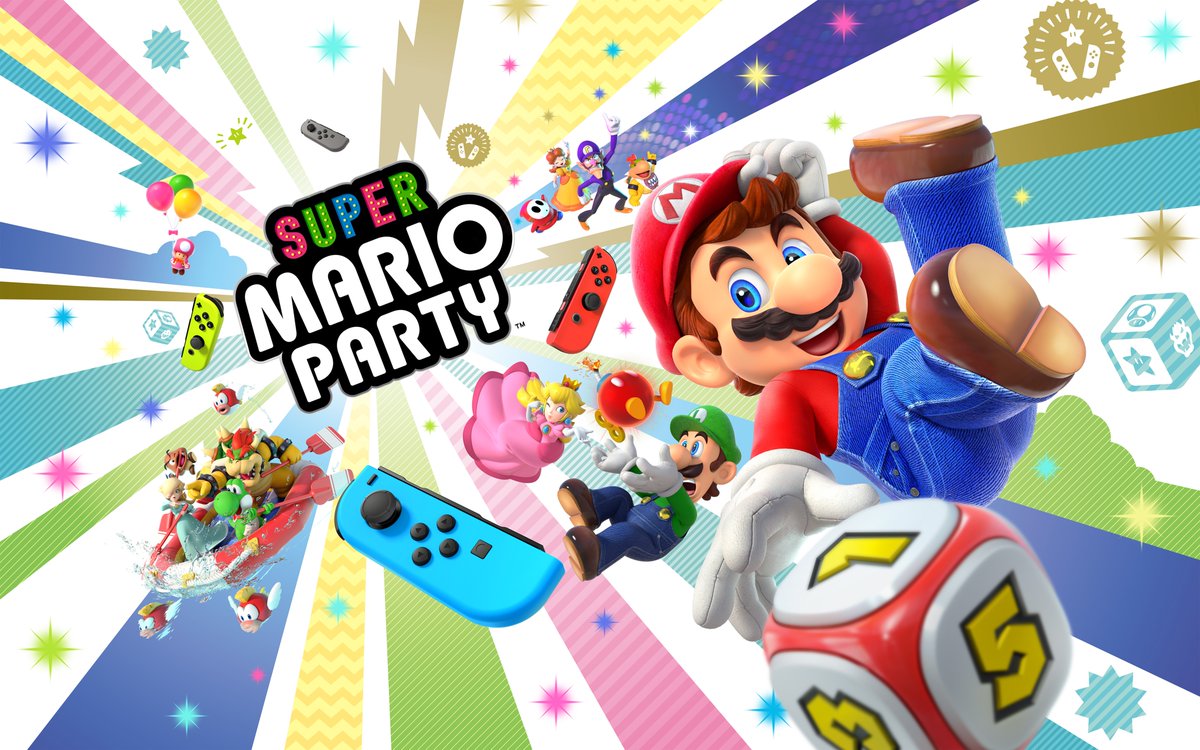 Super Mario Party has sold 1.5 million units around the world, Nintendo has announced. That important piece of data comes from the company's financial results briefing, which is currently in progress.
Nintendo indicated during the briefing that it is happy with Super Mario Party's performance thus far. It has momentum ahead of the holiday season, and is leading to a boost in Joy-Con sales.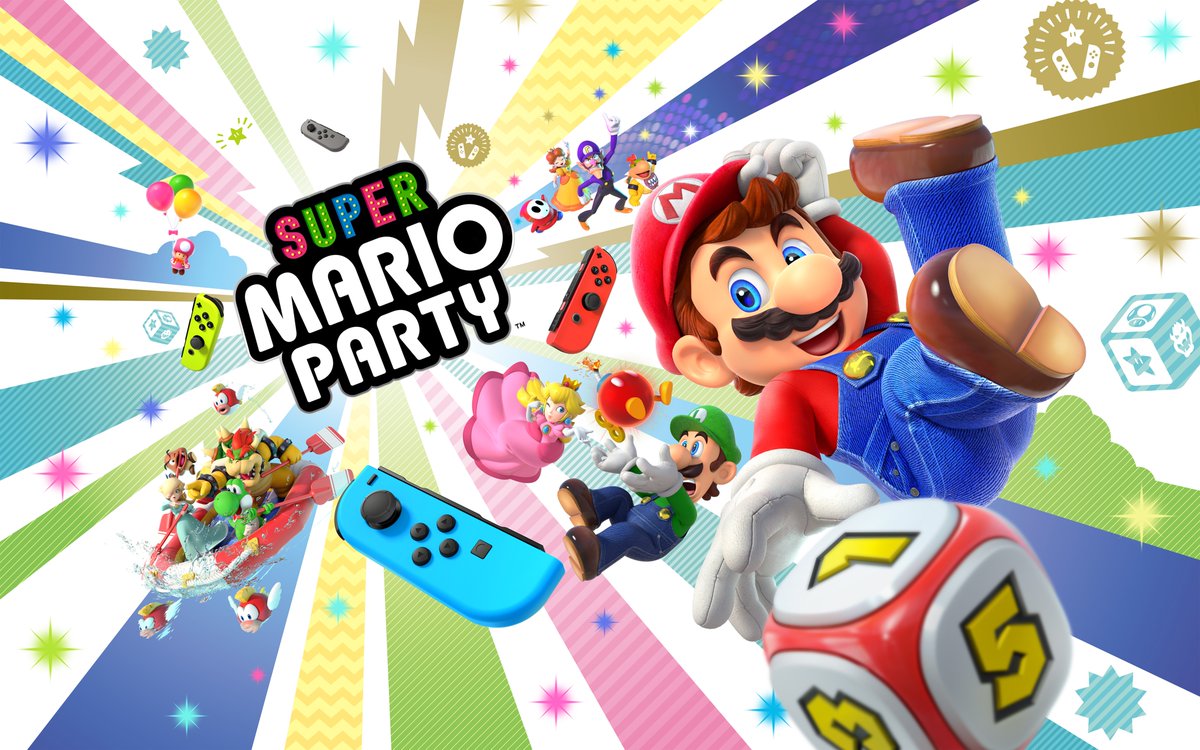 Update: Bumped to the top. Amazon now has pre-orders here. It's $100, meaning you're basically getting the Joy-Con controllers for $40 as Super Mario Party is $60.
---
Original: Super Mario Party Joy-Con bundles have been announced for Europe and Japan. Included in the European bundle – due out on November 23 – are neon green and neon pink controllers. Then on December 1, Japan will have its own bundle with neon yellow and neon pink Joy-Con controllers.
Nintendo hasn't announced anything for North America, but that could be changing soon. Amazon US is listing another Super Mario Party bundle that will come with neon green and neon yellow controllers. For whatever reason, Nintendo seems to be mixing up the controller variations in every region.
Amazon lists the North American Super Mario Party bundle for a November 16 release. Pre-orders aren't up yet, though when live, they'll be here.