European Switch eShop listing Implosion, Vaccine for release next week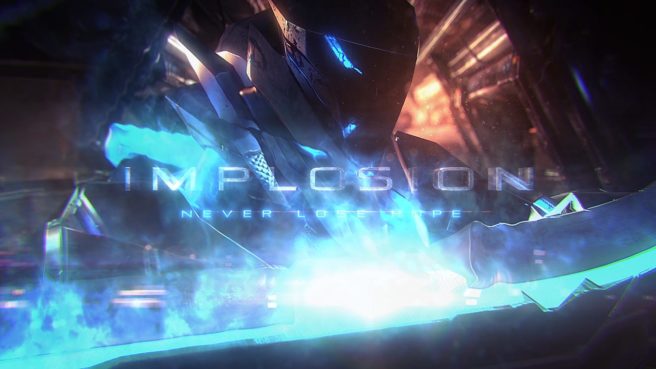 Another couple of games could be joining the European Switch eShop next week. Implosion – Never Lose Hope as well as Vaccine are listed for July 6.
We do have to caution that these listings should be taken with a grain of salt at this point. They may very well be correct, but similar listings have had their dates shuffled days before launch or at the last minute, resulting in unexpected delays.
Leave a Reply