Europe's top 15 downloads on the Switch eShop for March 2018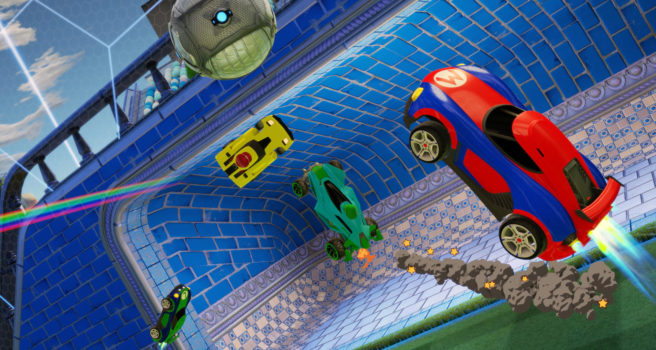 In a recent news post sent out to Switch owners, Nintendo provided a listing of the top 15 European eShop downloads for March 2018.
Once again, Rocket League has topped the charts. Kirby Star Allies, a new entry, manages to make it into the top three.
The full list is as follows:
1. Rocket League
2. Minecraft: Nintendo Switch Edition
3. Kirby Star Allies
4. Stardew Valley
5. Arcade Archives Vs. Super Mario Bros.
6. The Elder Scrolls V: Skyrim
7. Celeste
8. Super Bomberman R
9. Mario Kart 8 Deluxe
10. SteamWorld Dig
11. Fe
12. FIFA 18
13. Thimbleweed Park
14. Super Mario Odyssey
15. Wonder Boy: The Dragon's Trap
Source: Switch news
Leave a Reply