F-Zero X's new Wii U Virtual Console release comes with notable control issues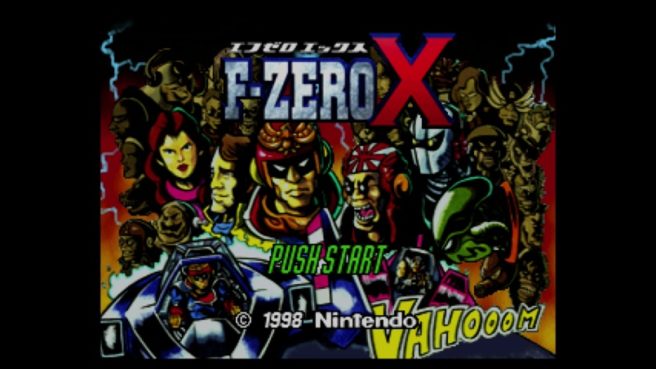 F-Zero X made it out on the Wii U Virtual Console in both Europe and Japan this week. Unfortunately, there seems to be significant issues here.
Many users who purchased F-Zero X on the eShop are encountering severe problems with the controls. The issues are significant enough that some are saying that the game is unplayable. It all comes down to how you maneuver your vehicle, or more specifically, the control stick sensitivity. You really need to push the analog stick far before anything happens, and there's a deadzone of maybe 25 to 30 percent.
In case you're curious, F-Zero X on Wii is completely fine. That version of the racer does not have these same issues.
You can read up on some of the comments players have been writing on Miiverse and Twitter below.
@NintendoEurope this game is unplayable. Buyer be aware of really bad analogue controls this game is unplayable !!!!!!

— Captain Falcon (@f_zero_x) November 3, 2016
Leave a Reply