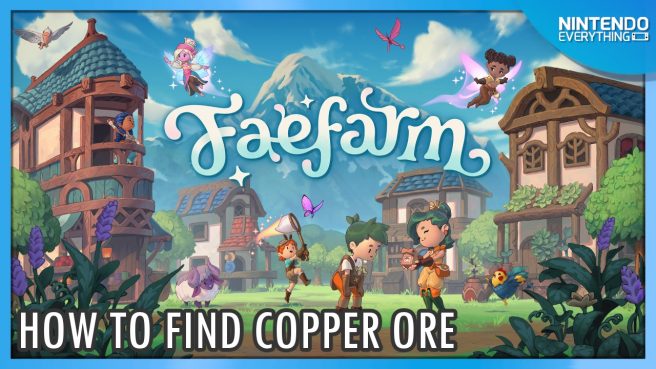 In this guide for Fae Farm we'll tell you what Copper Ore is and how to find it so that you can craft items like Copper Ingots, seals, and upgrade your tools.
What is Copper Ore?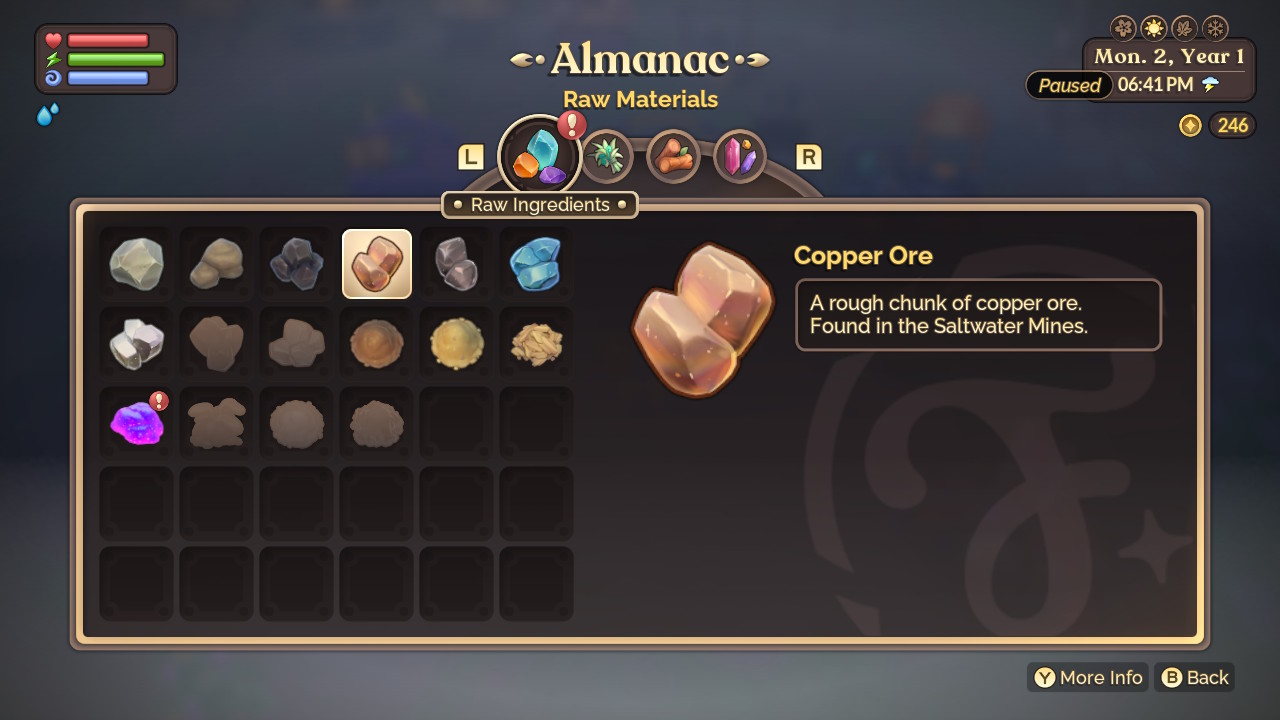 Copper Ore is a Raw Material-type item. The Almanac entry is as follows: "A rough chunk of copper ore. Found in the Saltwater Mines."
Fae Farm Copper Ore exact location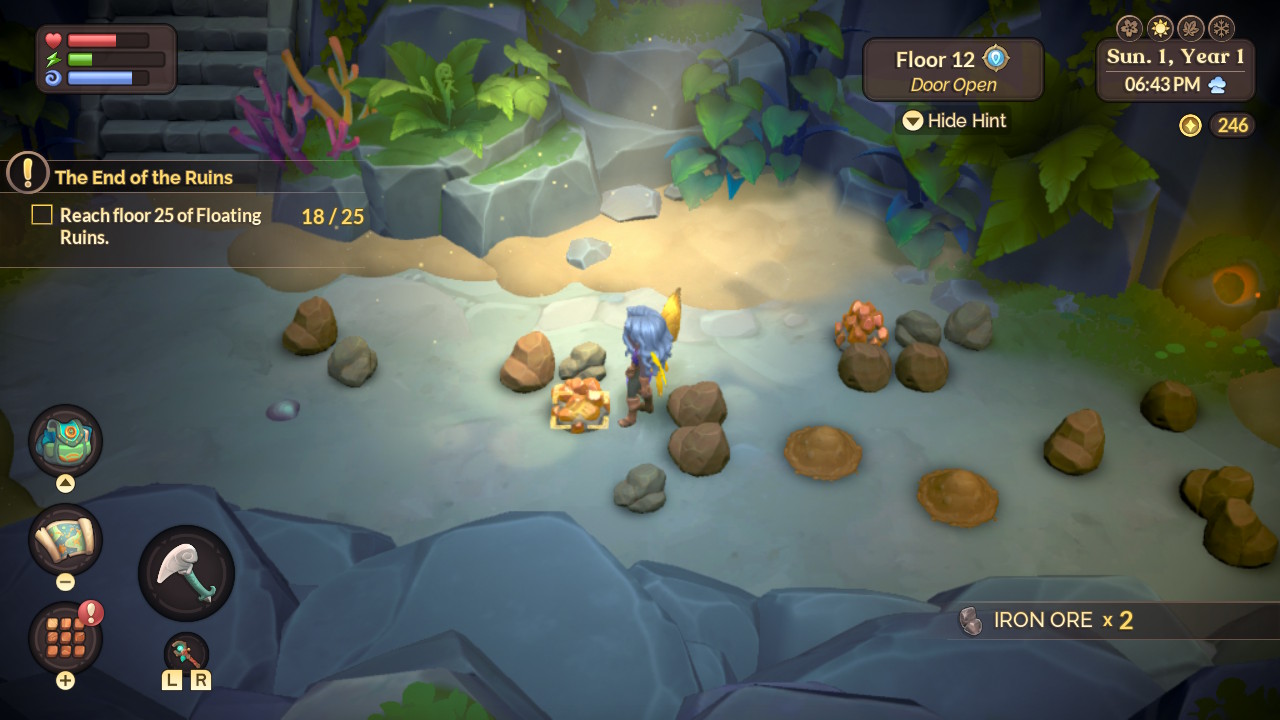 Copper's exact location in Fae Farm is the first dungeon, Saltwater Mines. To access this dungeon you will need to progress the story until you receive the quest "Dungeon Delver" from Cleo, who will then give you the key to open the mines.
Copper Ore has a chance to appear from Floor 2 of the dungeon, and will stop appearing after Floor 15.
You can check the Dungeon Tracker using the Teleporter at the floor entrance to find out what your Resource Chance is for each floor, and if you have placed a Seal on the floor you can teleport directly to it. Chances range from Very Low to Very High.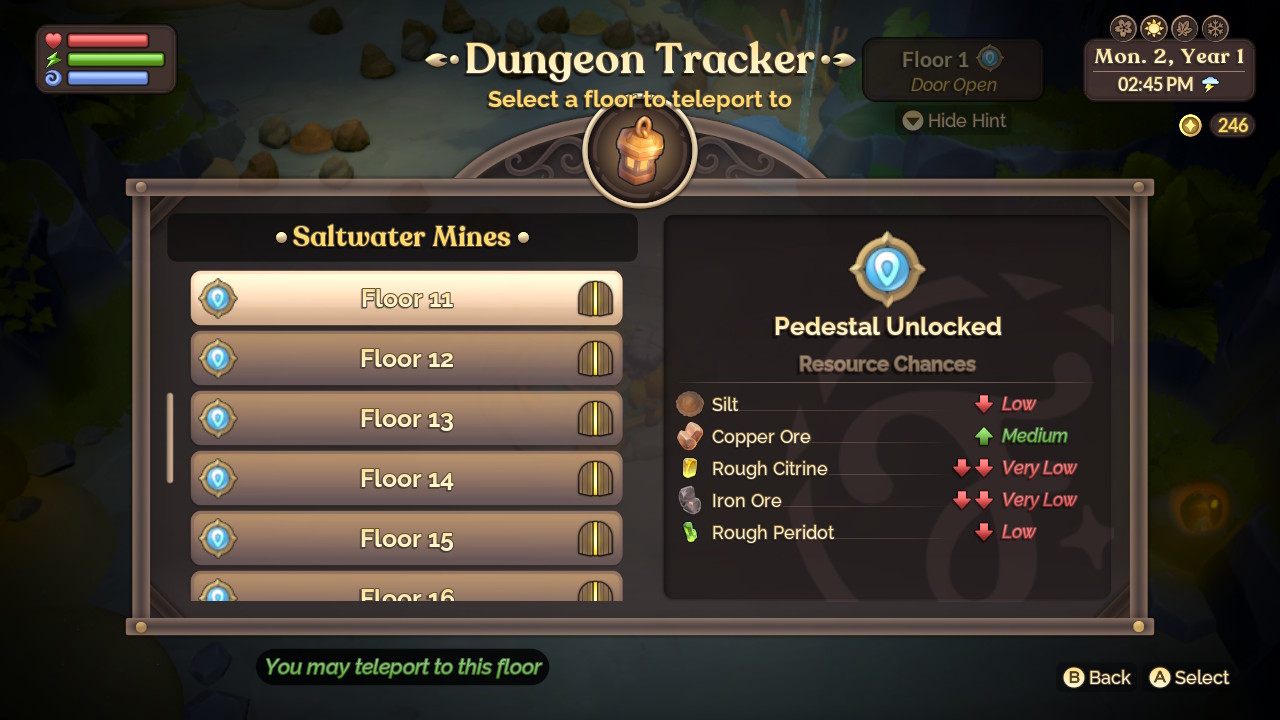 Fae Farm Copper Ore uses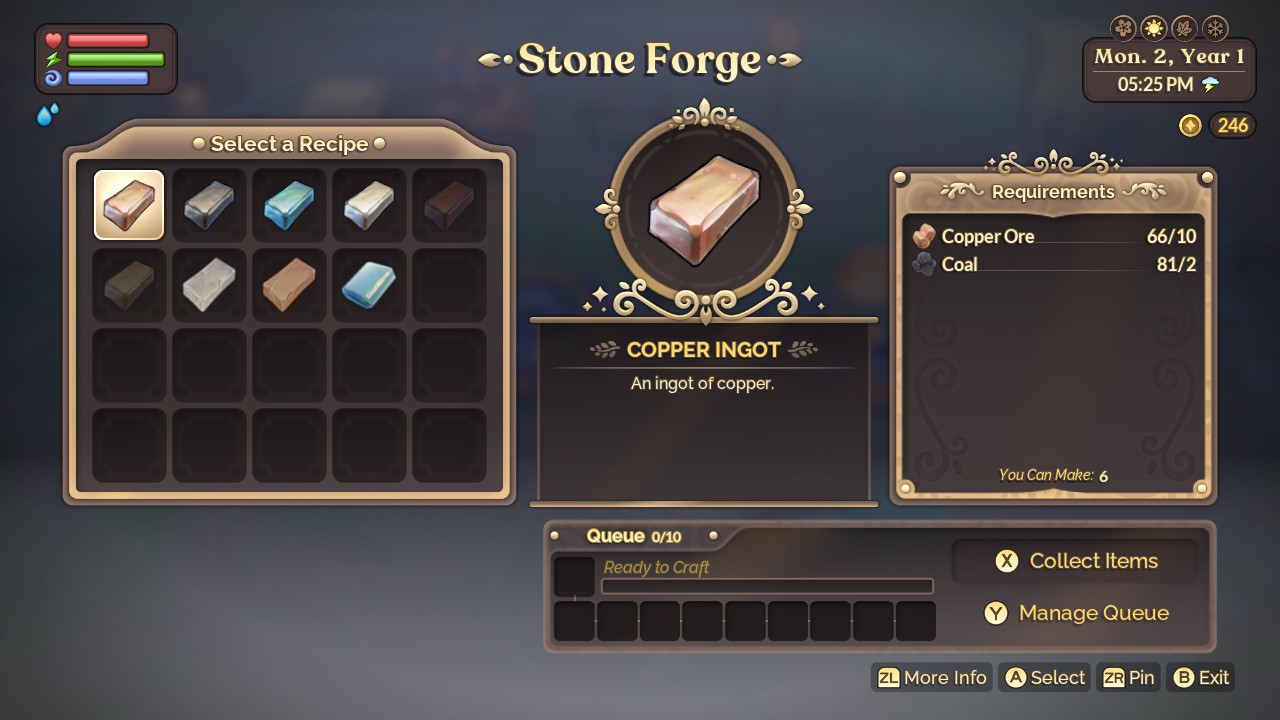 Copper Ore can be used at a Stone Forge to craft Copper Ingots, which require 10 Copper Ore and 2 Coal to make. It can also be used at a Seal Crafting Station to make various different seals, used to activate waypoints for fast travel in Saltwater Mines and around the world map.
Check out more Fae Farm guides from us below.
Leave a Reply