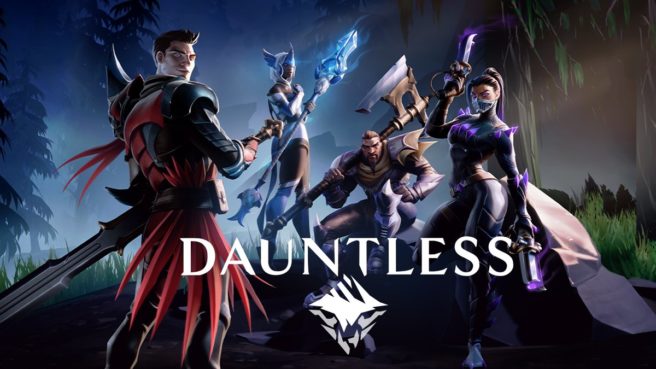 Phoenix Labs has produced a new Dauntless trailer that highlights the new Switch version as well as the reveal of Winterhorn Skraev. Check it out below.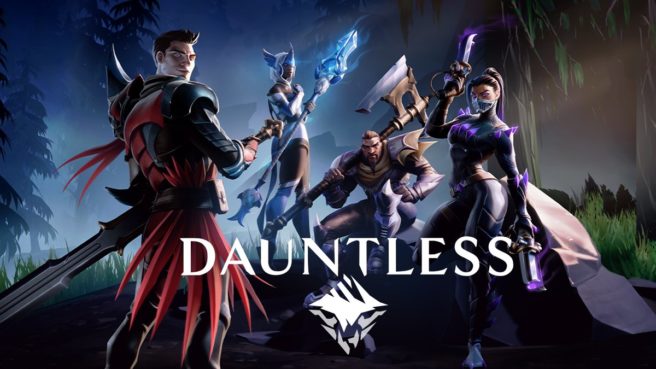 Plenty of Switch gameplay of Dauntless was shown during a segment from today's Nintendo Treehouse: Live at E3 2019 stream. Have a look at the recording below.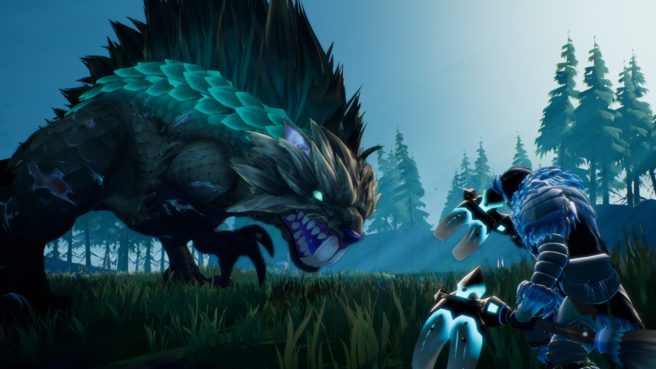 At E3 2019 this week, Dauntless is playable for the first time on Switch. Have a look at some off-screen footage below.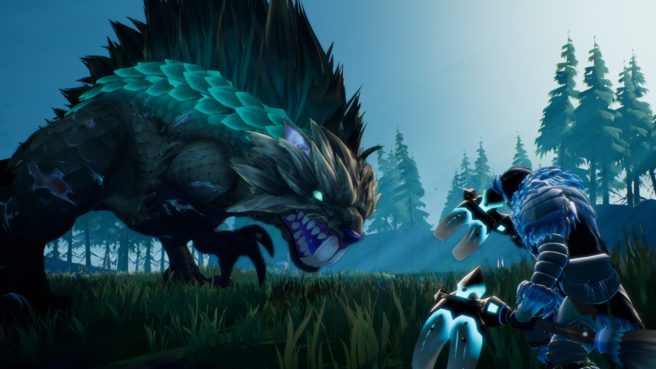 The free-to-play, co-op action RPG Dauntless is currently in development for Switch. New footage from the game is available, which we have below.