Fairy Fencer F: Refrain Chord announced for Switch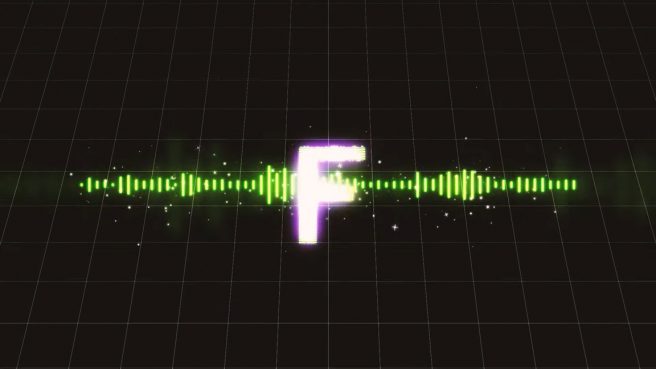 Original (5/17): Compile Heart will release Fairy Fencer F: Refrain Chord on Switch, the company has revealed. The game launches in Japan on September 15, 2022.
The original Fairy Fencer F was a pure RPG, but this time around, Compile Heart is making a tactics RPG. Fans can expect characters from the prior titles to appear.
According to Famitsu, there's a new "Dramatic Resonance" mechanic that can overturn the tide of battle when an ally or enemy songstress sings. Also mentioned in the magazine is that players will be able to treasure hunt on the world map.
Here's a rundown of confirmed characters:
Fang (voiced by Ryouta Oosaka)
Tiara (voiced by Kaori Ishihara)
Songstress Fleur (voiced by Yui Ishikawa)
Fairy Eryn (voiced by Rumi Ookubo)
Compile Heart began to tease Fairy Fencer F: Refrain Chord this week with a new site and video. An official announcement should be made later this week.
The game will be sold with both a standard edition and limited edition. Pricing is set at 8,580 yen and 10,780 yen.
Update (5/18): First screenshots are available below.
Leave a Reply