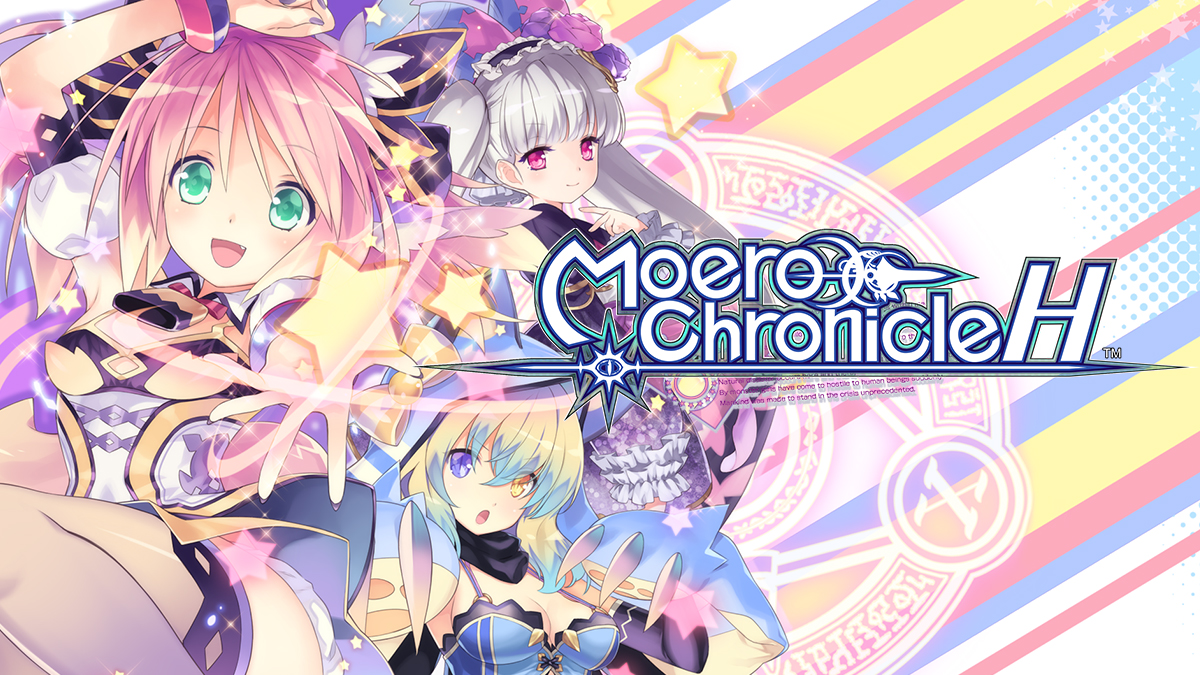 Idea Factory has published a launch trailer for Moero Chronicle Hyper, which is now available via the Switch eShop in the west. We have it below.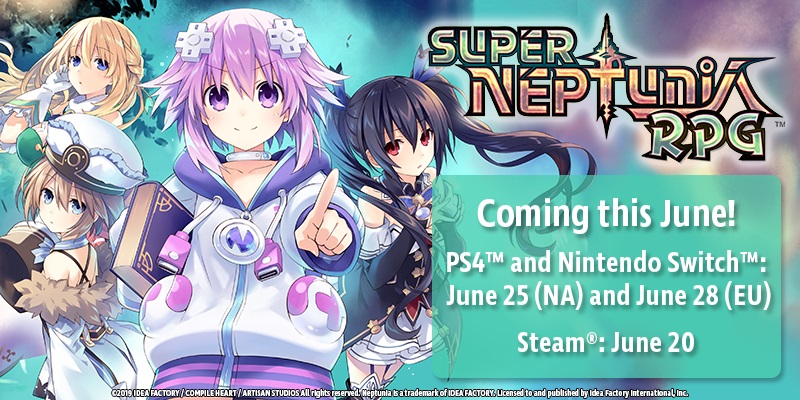 After a few delays, Super Neptunia RPG now has a concrete release date in the west. North American is getting the game on June 25. The European launch will follow on June 28.
Super Neptunia RPG will support English, French, Japanese, and Traditional Chinese Subtitles. No changes or censorship were made for the Switch version in the west.
Source: Idea Factory PR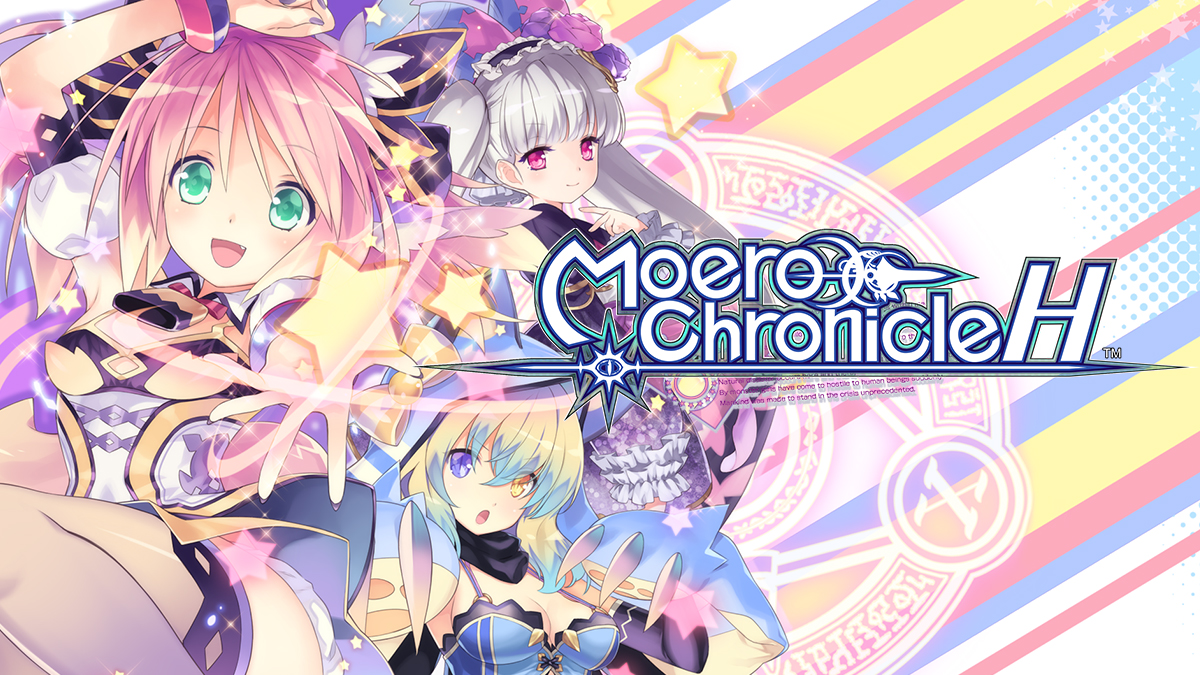 Following its appearance in Japan, Moero Chronicle Hyper heads west tomorrow. Have a look at some English gameplay below.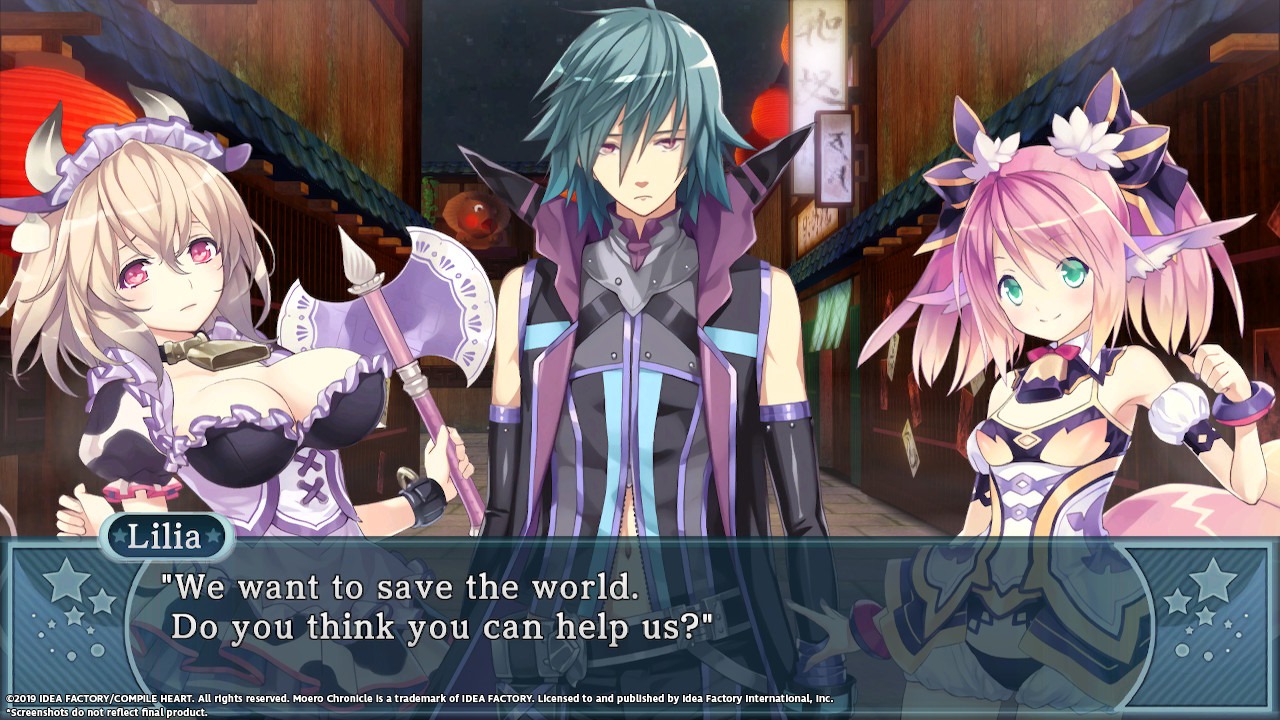 Moero Chronicle Hyper will be released on the European and North American Switch eShop this week, on April 26. Ahead of the game's release, publisher Idea Factory released some new screenshots of the English version, which you can view in our gallery below: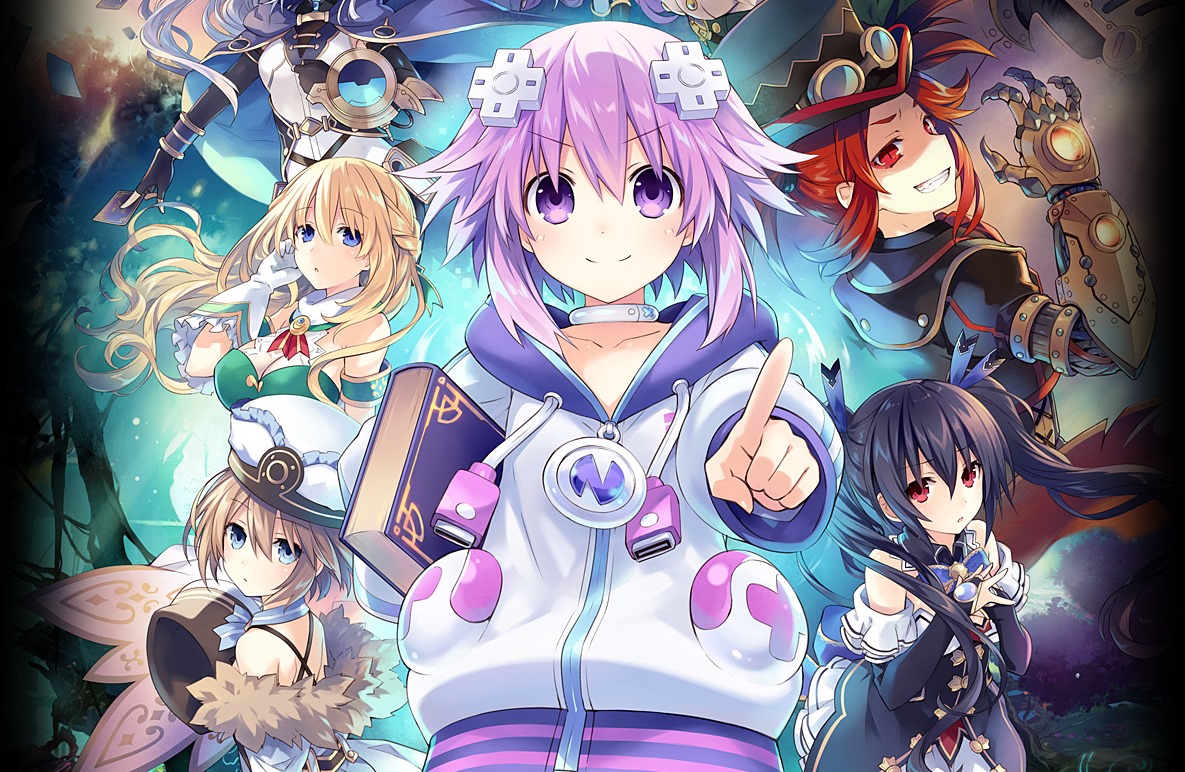 Super Neptunia RPG has been hit with another delay. The game will now launch this summer in North America and Europe, Idea Factory has announced.
Originally, Super Neptunia RPG was planned for last fall in overseas regions. It was then delayed to this spring. We're hoping that this will be the final delay for the game.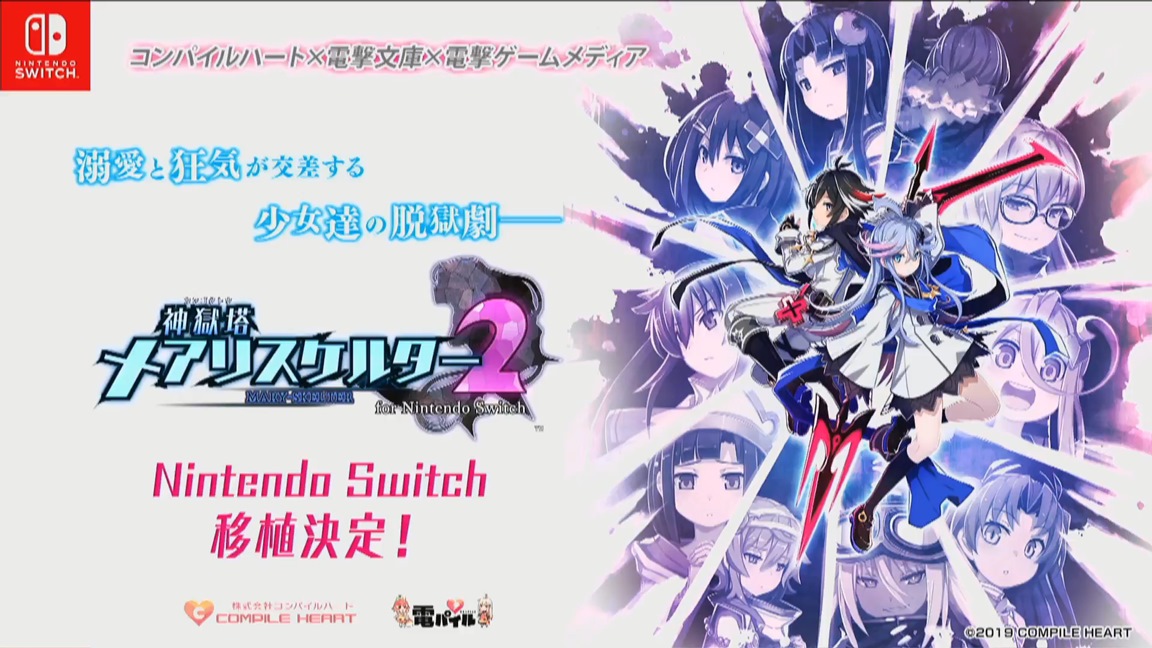 At Dengeki Game Fes 2019 today, it was announced that Mary Skelter 2 will be released on Switch. The dungeon RPG will support the touch screen as well as HD Rumble.
Here's a trailer for the PlayStation 4 version, which launched last June in Japan: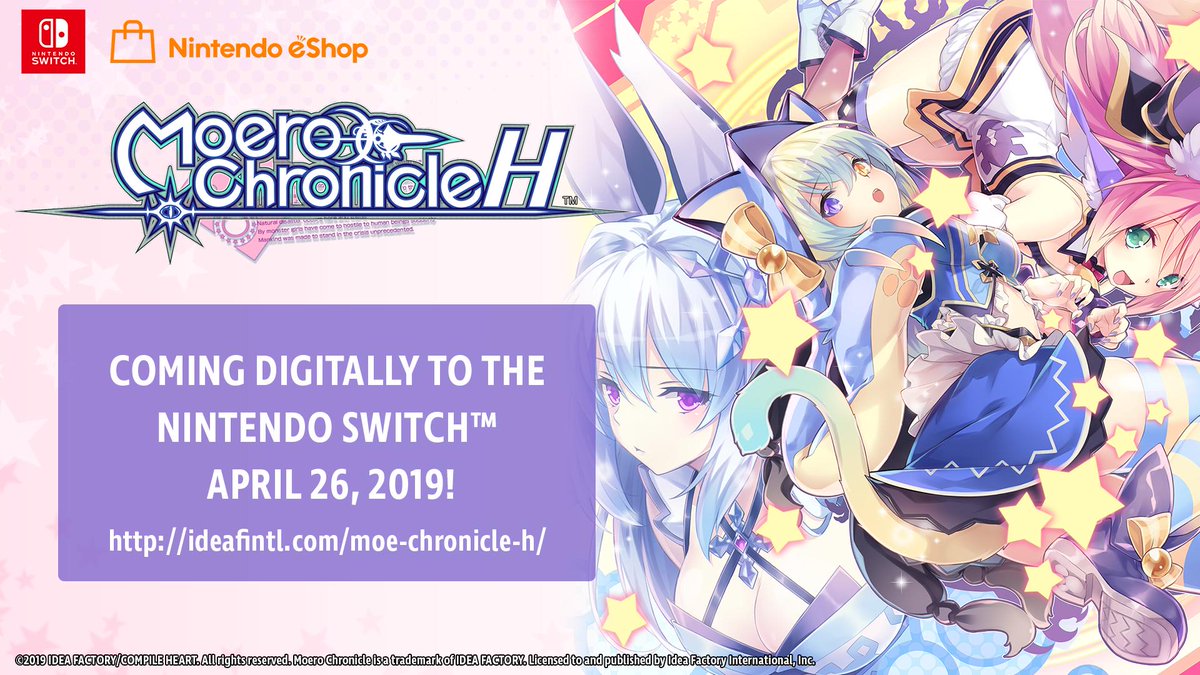 After it was previously listed incorrectly on the eShop, Idea Factory has announced a final western release date for Moero Chronicle Hyper. The game launches in North America and Europe on April 26.
Although the game previously appeared on other platforms, Moero Chronicle Hyper will have some new features on Switch. Find the full rundown below.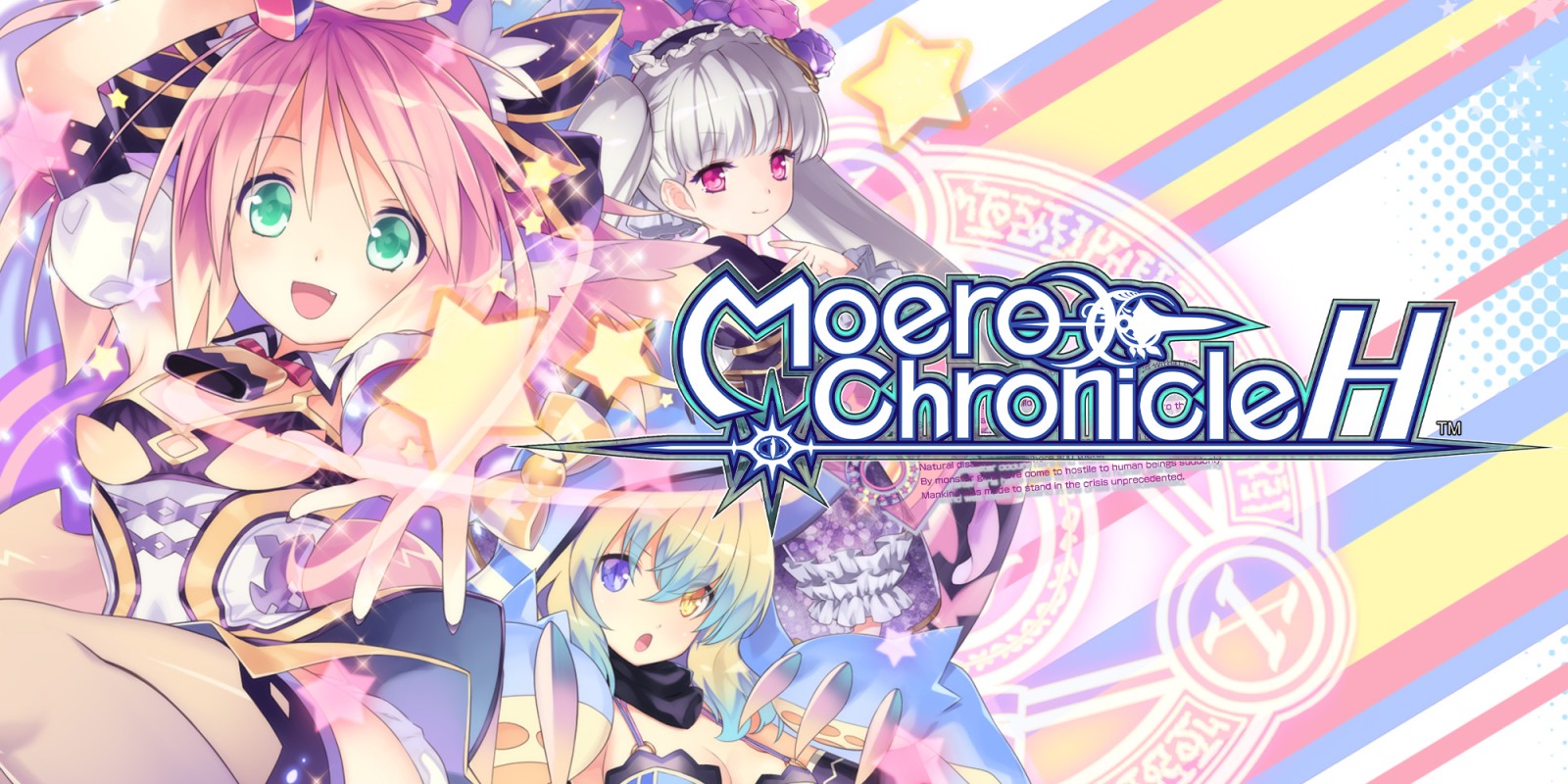 Early on in Switch's lifecycle, Nintendo had some issues with the eShop in which release dates listed on the store would sometimes turn out to be incorrect. This really hadn't been a problem in quite some time, but has now happened again with Moero Chronicle Hyper.
According to what was listed on the store, Moero Chronicle Hyper was set to debut in the west this Thursday. Unfortunately, that date turned out to be incorrect. Idea Factory says it's "currently working to change it" and will announce a final release date "soon". When we have that information, we'll let you know.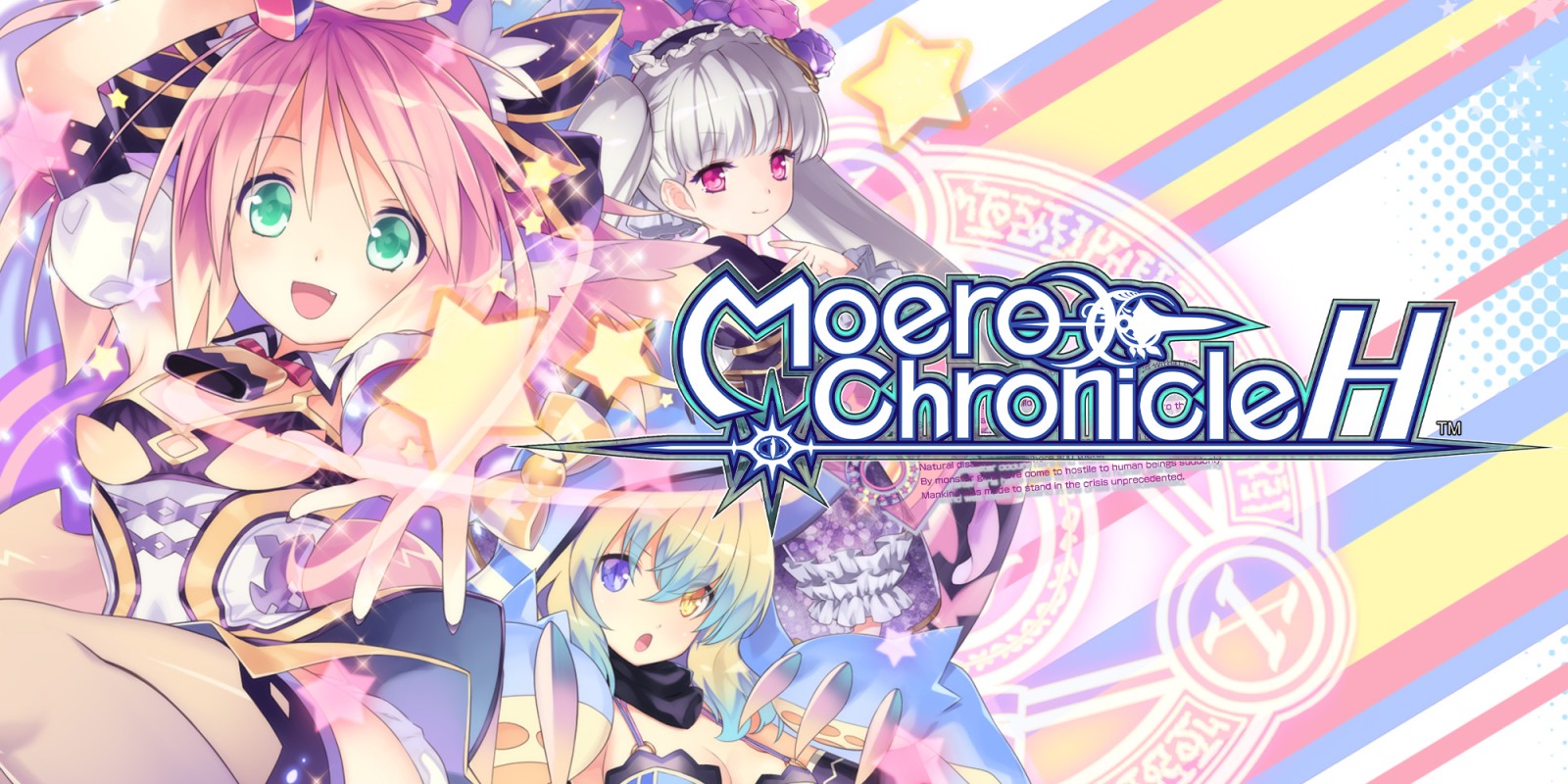 Moero Chronicle Hyper joined the Japanese Switch eShop at the end of January. Idea Factory followed up soon after that and shared the surprising news that the game will also be released in the west. Thanks to a listing on the eShop, we have a final release date.
Moero Chronicle Hyper was previously scheduled for a general spring launch in North America and Europe. However, the eShop listing shows a final date of March 15.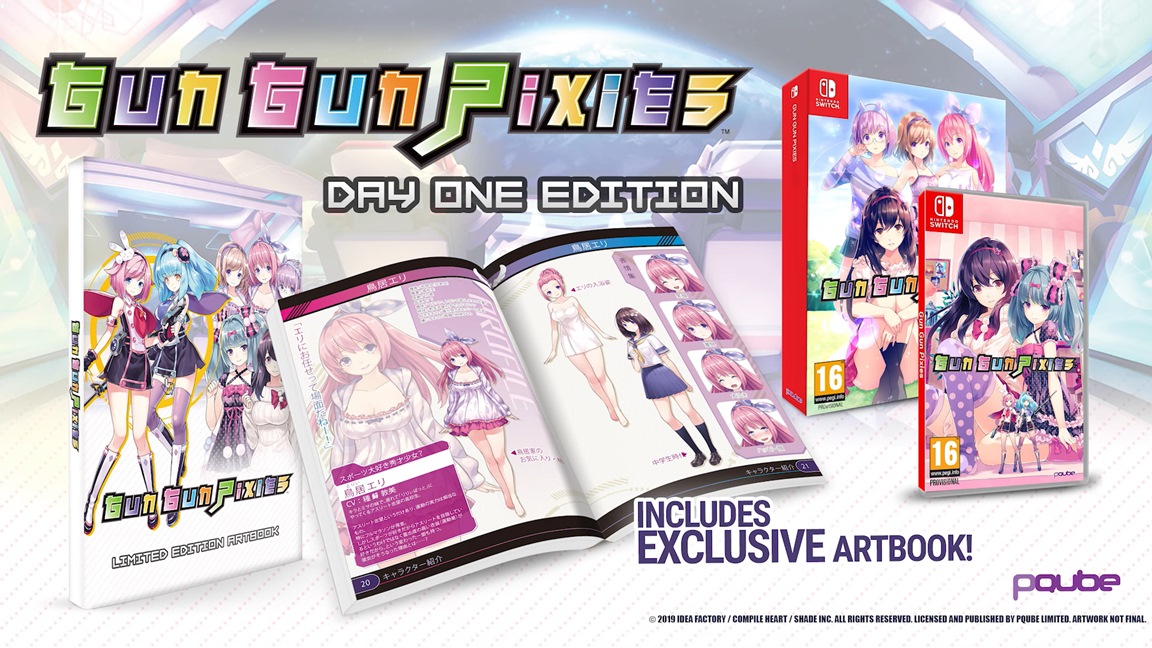 PQube today announced Gun Gun Pixies, a "third-person shooter and 3D platformer-in-one" that "sends two tiny girls from outer space to earth, so that they can infiltrate a women's college dormitory." It was originally brought to the PS Vita by Compile Heart.
Here's some information about the game, including information about a Day One Edition: