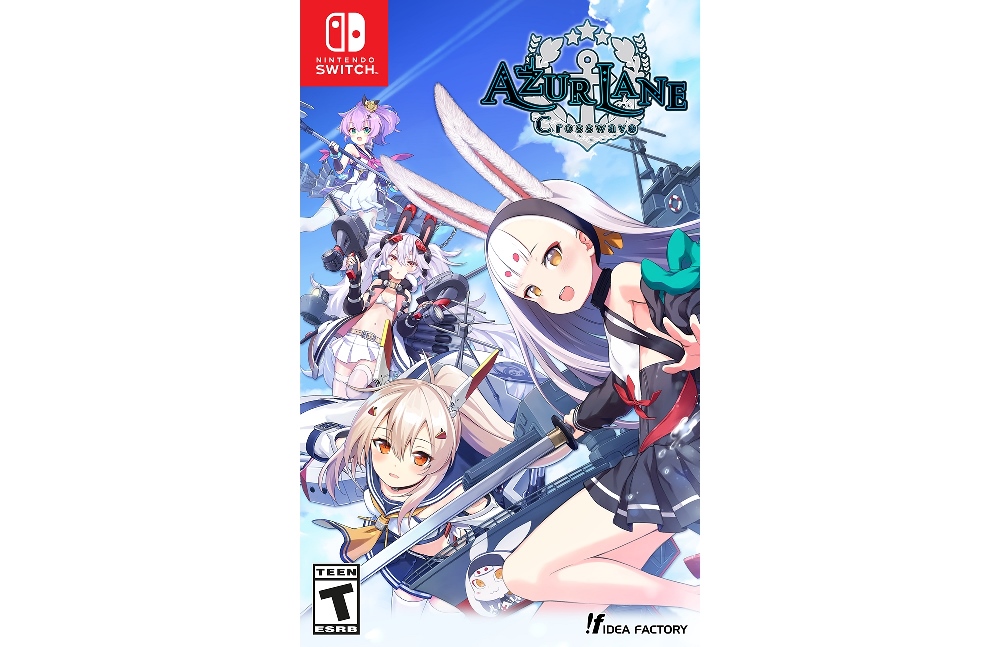 Idea Factory today revealed that the Switch version of Azur Lane: Crosswave is getting a western release. The 3D action shooter game will launch in North America and Europe in 2021, the company confirmed.
Here's an overview of Azur Lane: Crosswave, along with the opening movie: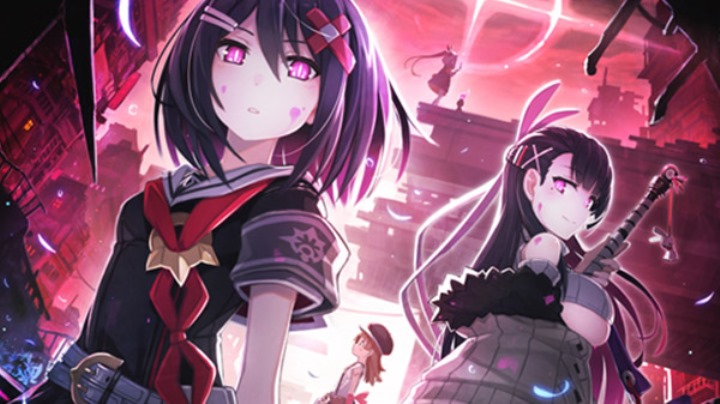 Compile Heart has issued the latest trailer for Mary Skelter Finale, which focuses on the game's characters and jobs. Check out the video below.
Mary Skelter Finale is slated for release on November 5 on Switch. As of now, only a Japanese release has been announced.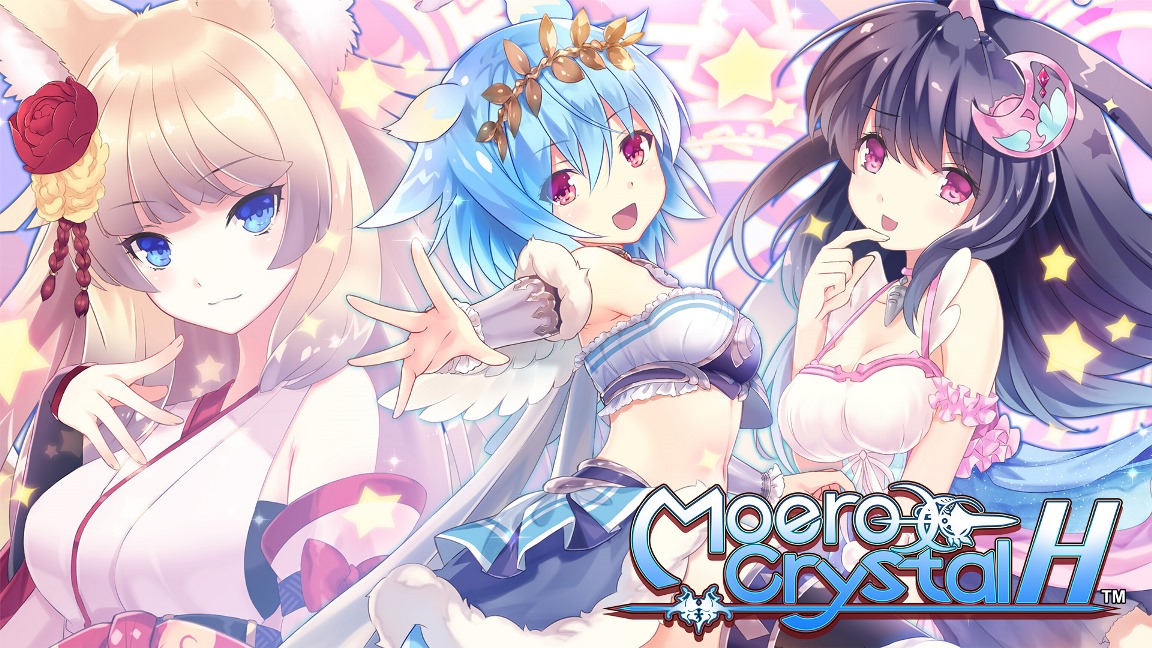 The dungeon RPG Moero Crystal H makes its debut on Switch in the west tomorrow. Take a look at some footage in the video below.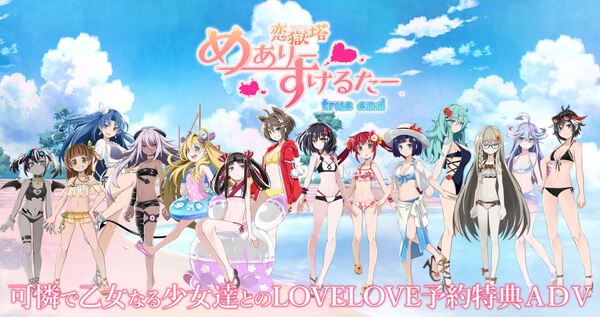 Mary Skelter Finale is getting a pre-order bonus in the form of a visual novel spin-off called Love Prison Tower Mary Skelter: True End. According to Gematsu, this visual novel (that will be fully voiced) features the characters of Mary Skelter Finale going to the beach and picks up after the story of Love Prison Tower Mary Skelter, the visual novel included in Mary Skelter 2.
Compile Heart has opened up a website for Love Prison Tower Mary Skelter: True End and also released a seven minute gameplay video. The website can be found here and feel free to check out the video below.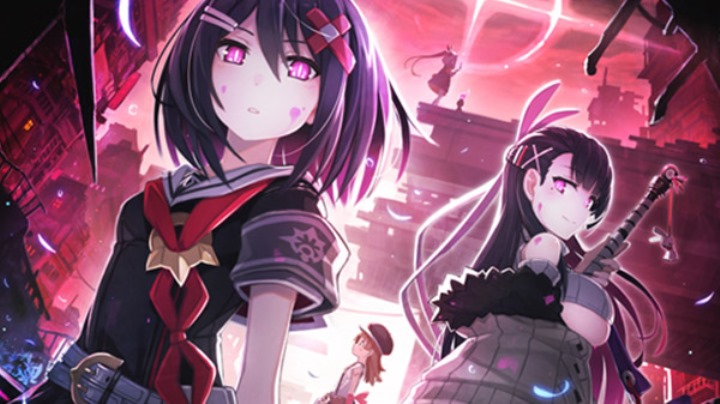 Mary Skelter Finale is seeing a second delay. Whereas it was last lined up for October 8 in Japan, it will now launch on November 5. Prior to this, the game was originally slated for August 27 on Switch.
Compile Heart did not provide much in the way of an explanation regarding the latest delay, but fans will only need to wait an extra month for Mary Skelter Finale's release.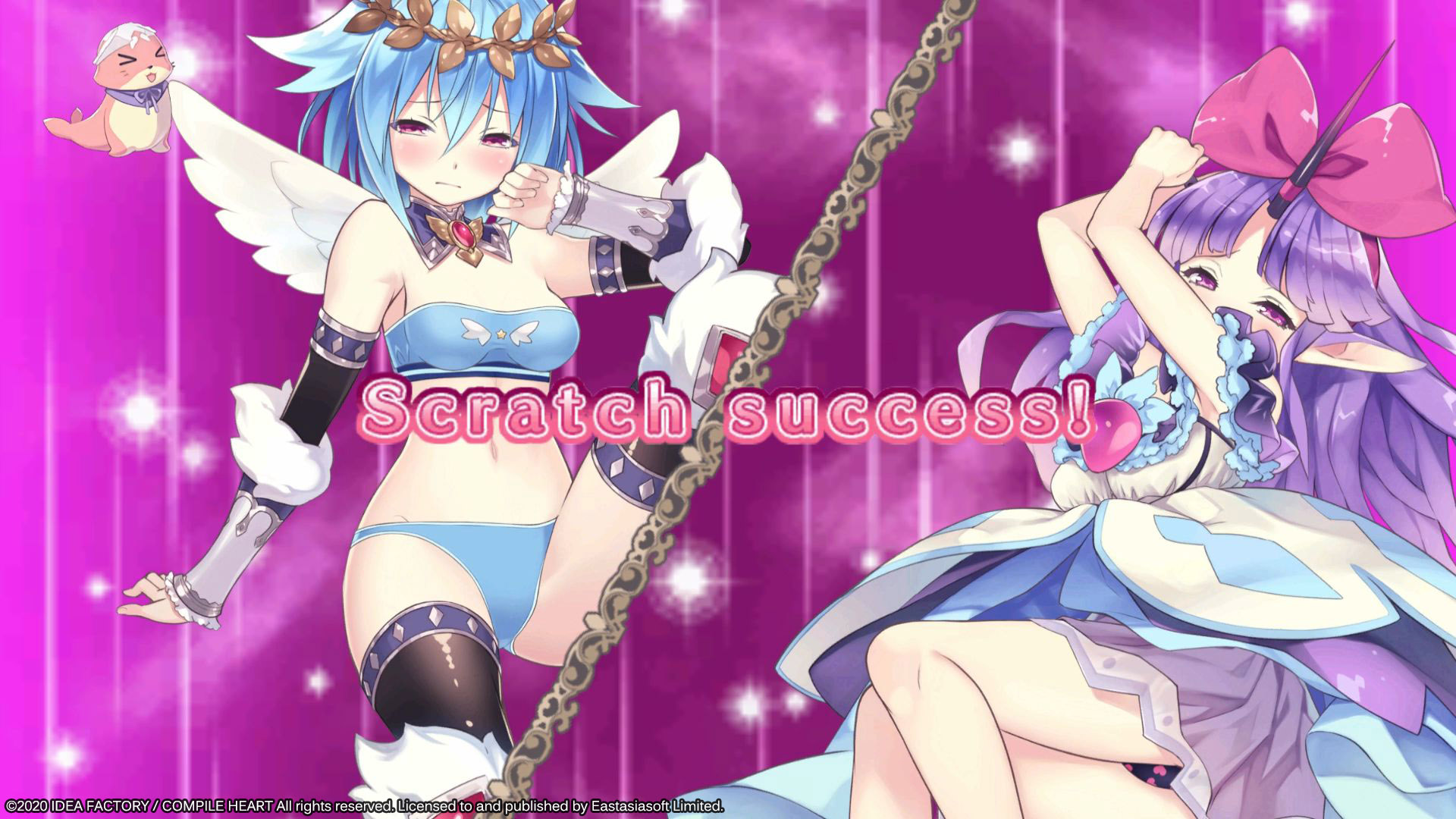 Eastasiasoft has offered up a release date for the Switch version of Moero Crystal H in the west. The game will be available on September 17 via the eShop, and the Play-Asia exclusive physical edition will ship at the same time.
Here's some additional information about Moero Crystal H plus a trailer: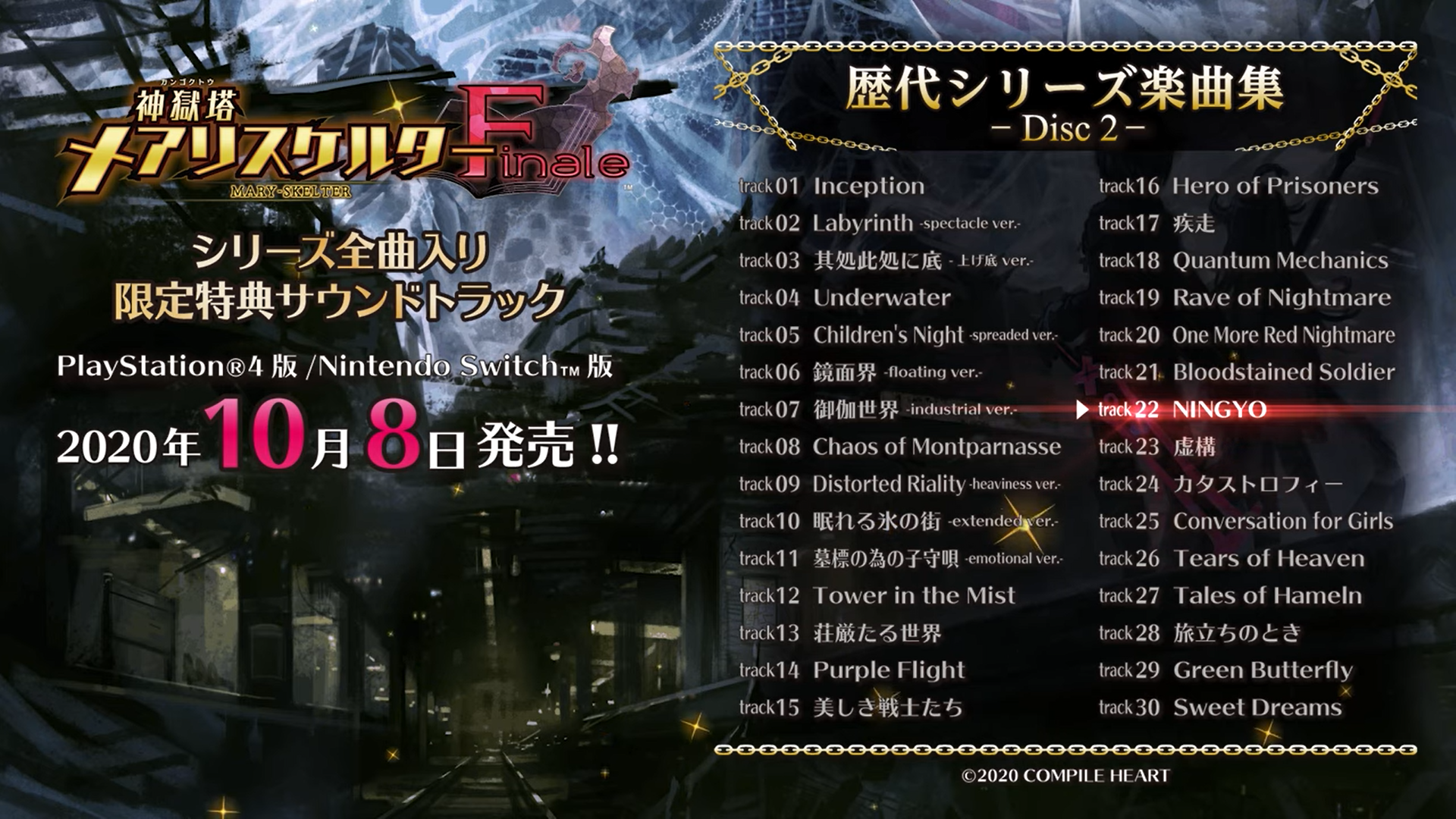 The upcoming dungeon RPG Mary Skelter Finale has received a video sampling its limited edition soundtrack. This video is roughly 18 minutes and it provides a short preview of all 78 tracks in the game.
The full video has been added below and a tracklist is included under the video for reference (courtesy of Gematsu).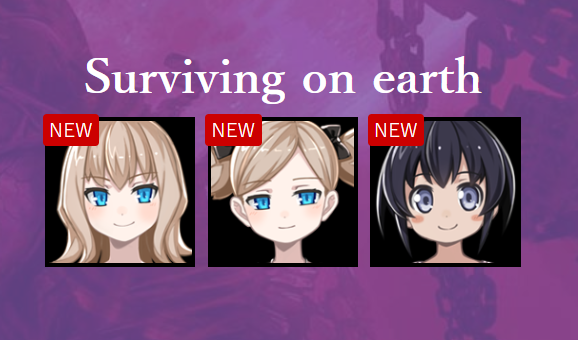 The upcoming dungeon-crawler RPG Mary Skelter has received some new details on its official website thanks to developer Compile Heart. These details include character bios for Elie, Rachel, and Reilly, and there is also a section devoted to explaining the system of "Blood farming" which will be integral to the dungeon sections.
We've included the full information below, including some screenshots, courtesy of Gematsu: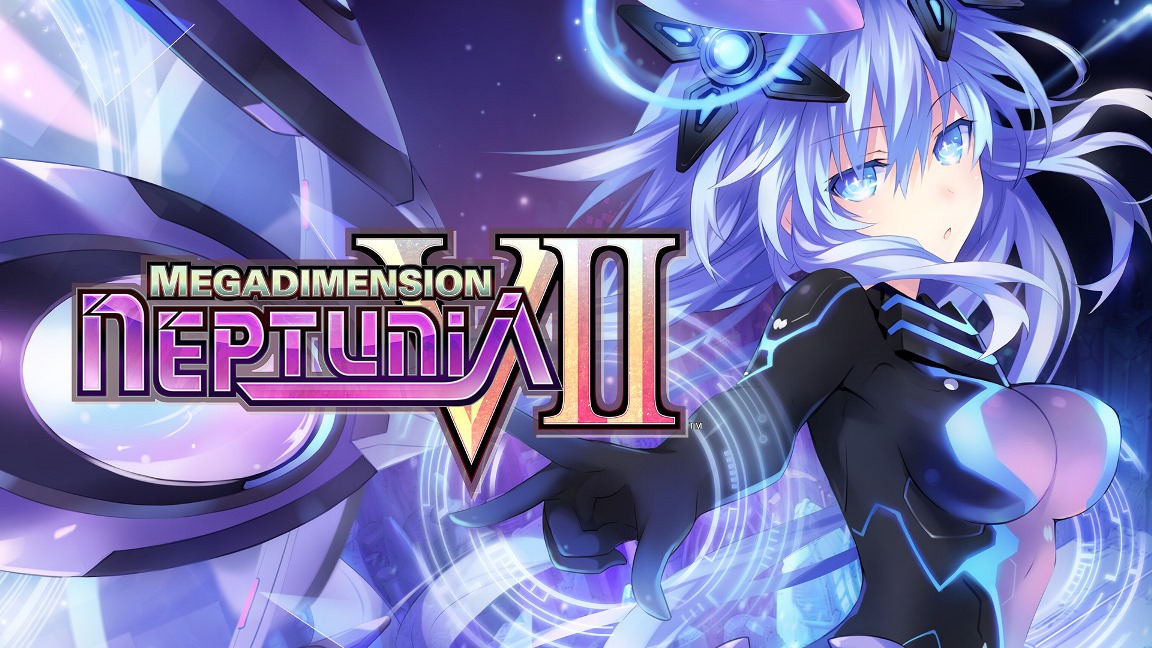 During a live stream today, Idea Factory showed off gameplay from Megadimension Neptunia VII on Switch. Watch the full recording below.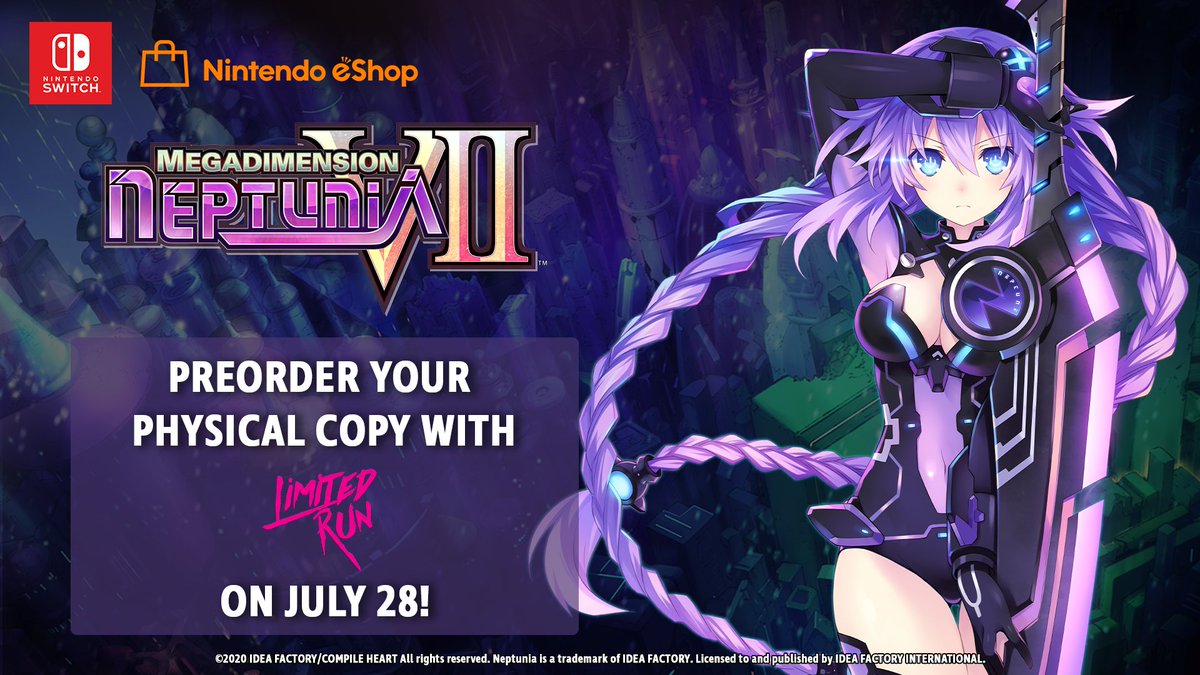 There's news about yet another physical release from Limited Run Games. Megadimension Neptunia VII, which was already locked for the eShop, will have pre-orders open for a boxed version on July 28.
Megadimension Neptunia VII launches for Switch via the eShop on the same day. It'll carry a three week 20 percent launch discount.
Limited Run Games will have pre-orders for Megadimension Neptunia VII on its website.