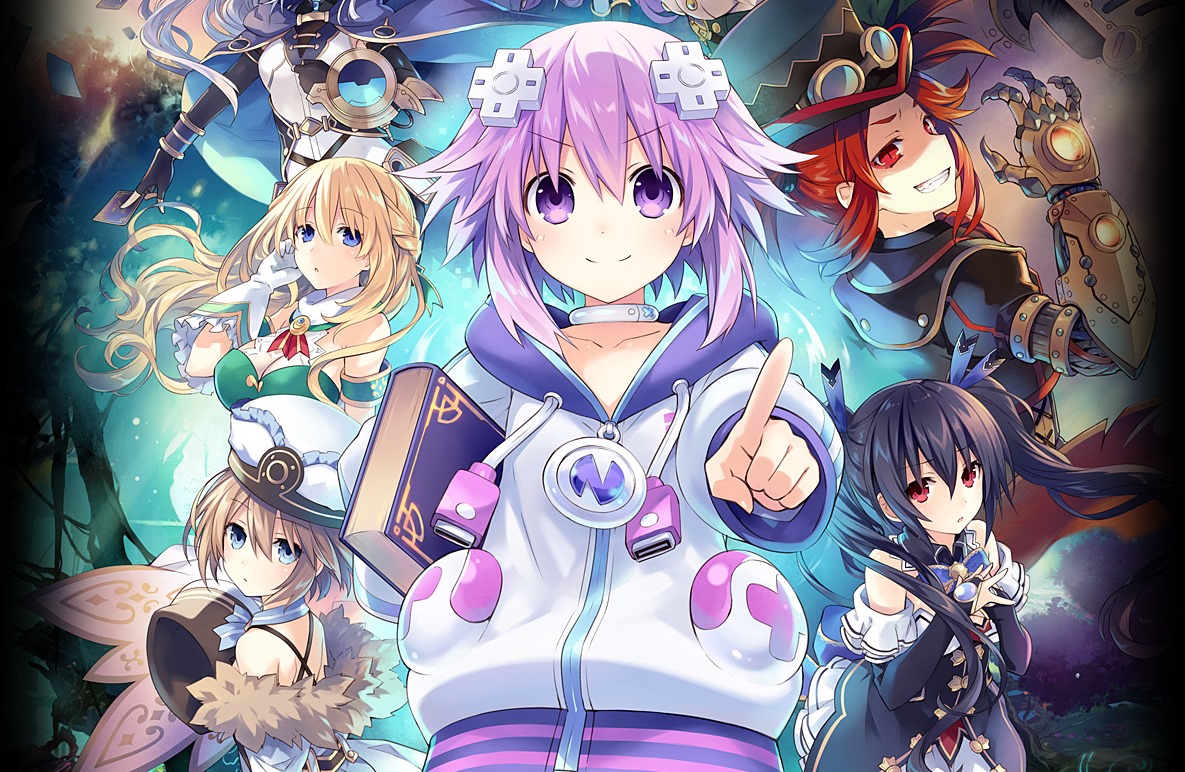 A new update has gone live for Super Neptunia RPG on Switch. In addition to many fixes, a number of improvements have been implemented.
Below are the full patch notes: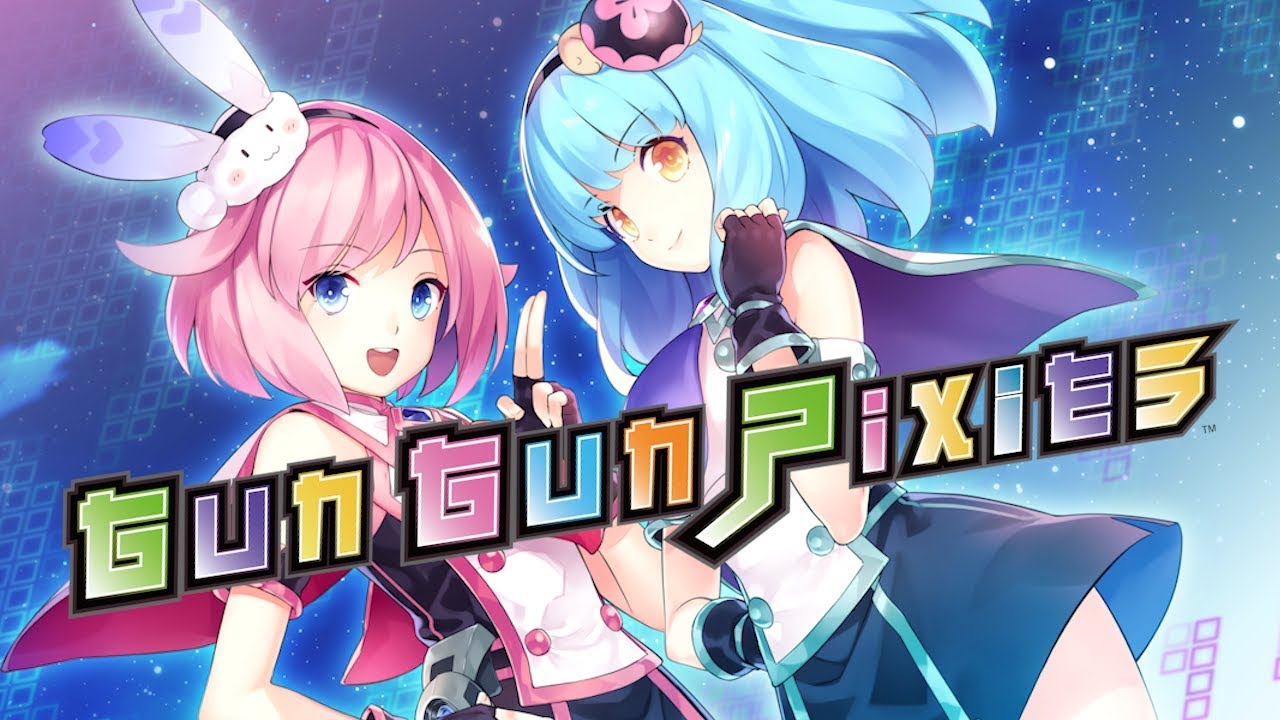 Thanks to Noisy Pixel, we have a look at the English version of Gun Gun Pixies with ten minutes of footage. View the gameplay below – just keep in mind it's not something you want to watch at work.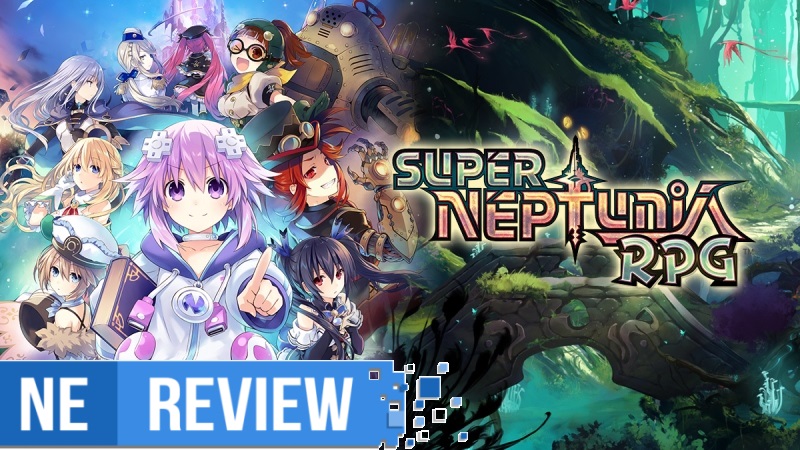 System: Switch
Release date: June 25, 2019
Developer: Artisan Studios / Compile Heart
Publisher: Idea Factory
---
Have you ever wanted Nintendo, Sony, Microsoft, and SEGA to be personified as anime girls? If for some bizarre reason you answer "yes," then the Neptunia franchise should be right up your alley. Since the release of the first Neptunia game in 2010, this Japanese RPG series has presented fanciful takes on the age-old console wars. With Super Neptunia RPG, the franchise finally makes its debut on a Nintendo system, as well as its first foray into 2D game design. While this latest entry features all the charm and fast-paced gameplay that make the series so endearing, the larger package feels so rough around the edges that it can be hard to recommend.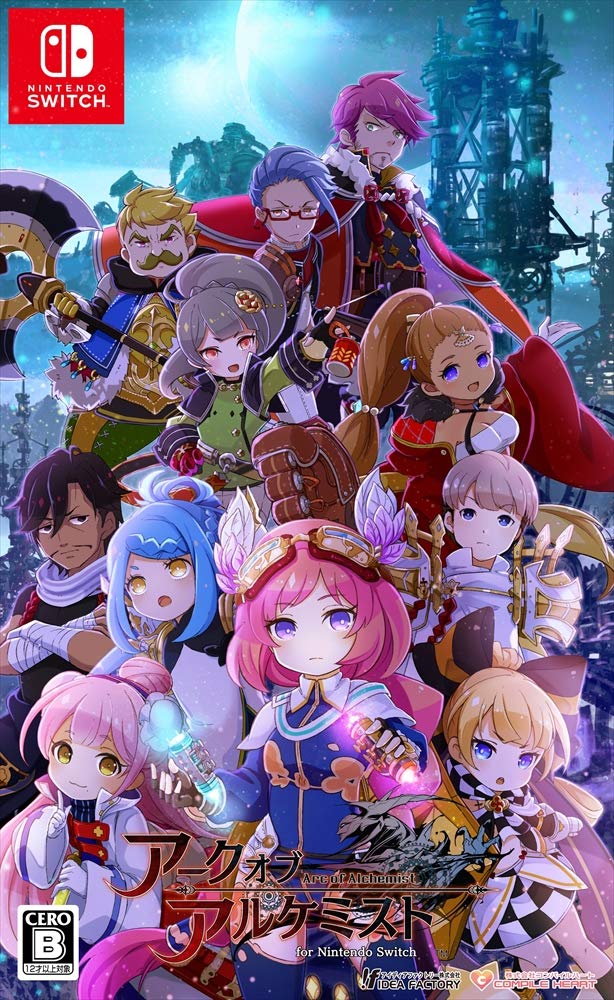 Amazon Japan has posted the official boxart for the recently-announced Arc of Alchemist. Get a look at the packaging image above.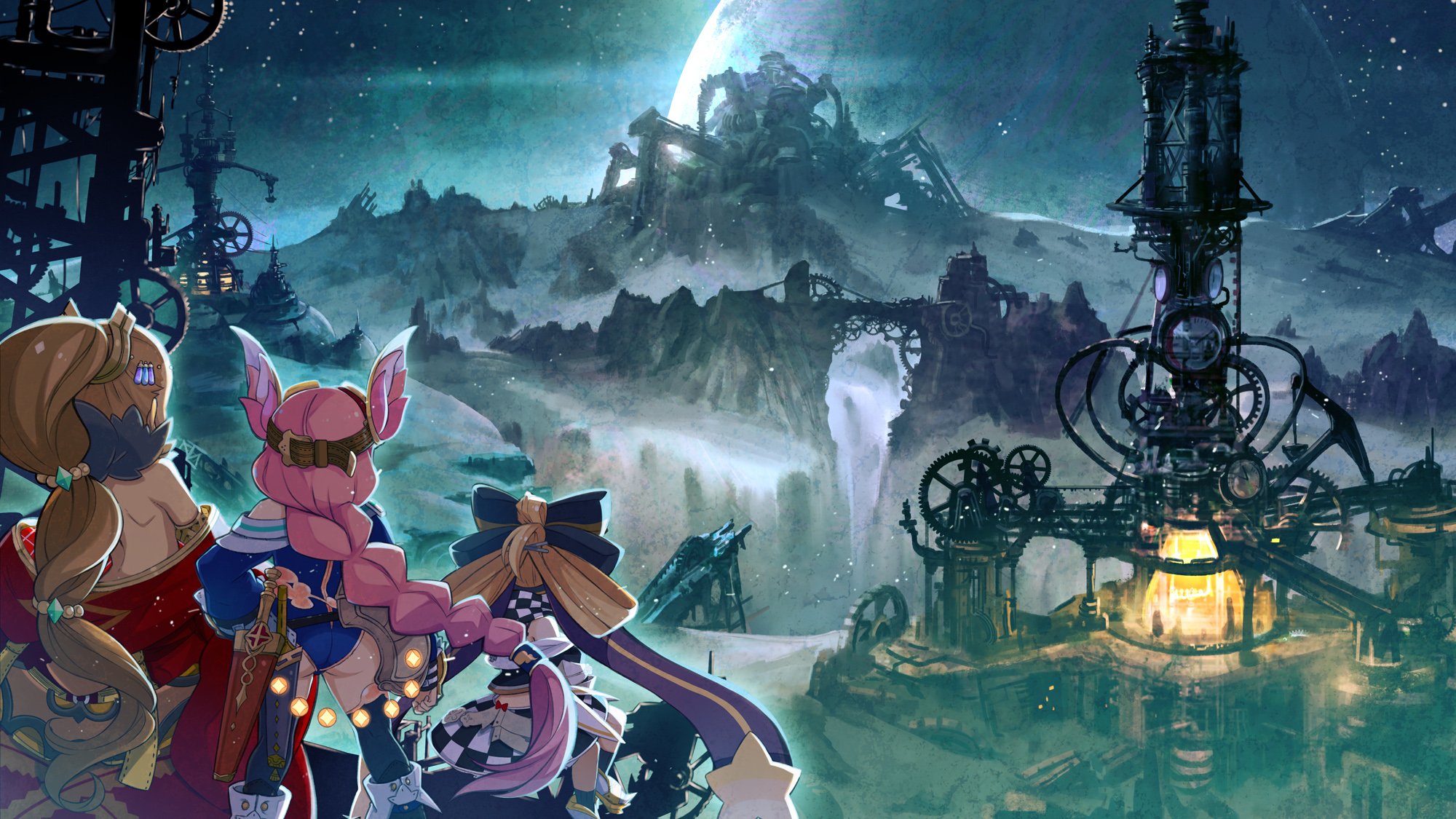 Compile Heart has announced that its action-RPG Arc of Alchemist is coming to Switch. In Japan, the game launches on October 10.
Here's an overview of Arc of Alchemist plus a couple of trailers: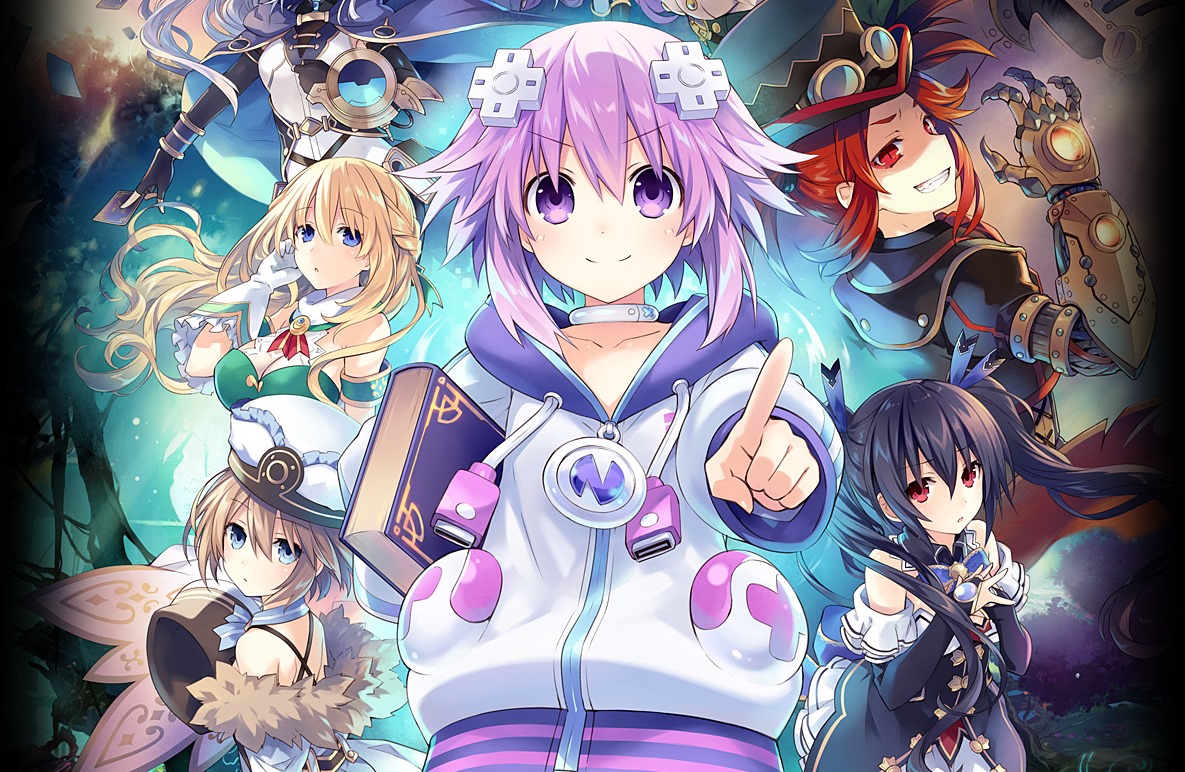 Idea Factory has published a new behind the scenes video for Super Neptunia RPG. Below, Artisan Studios co-founder and CEO Mario Rizzo along with co-founder and director Julien Bourgeois talk about how their team was able to bring the Neptunia universe to light under a 2D lens.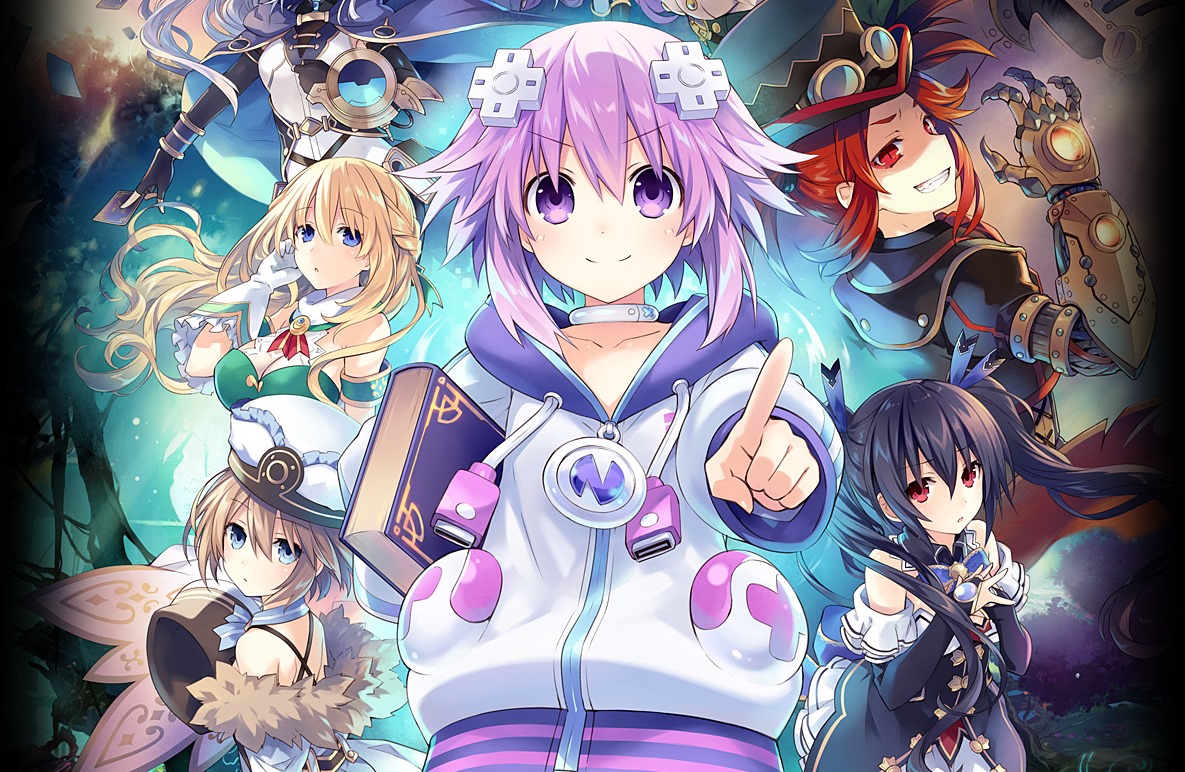 Nearly an hour of English footage has emerged for Super Neptunia RPG on Switch. View the gameplay in the video below.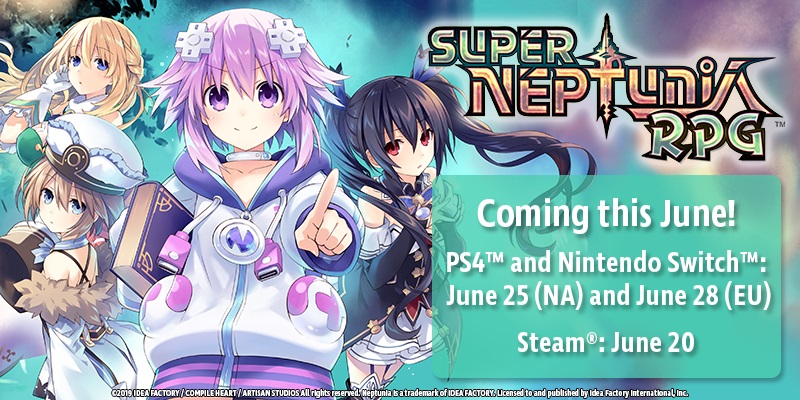 Idea Factory has come out with the latest video for Super Neptunia RPG. Get a look at the "A Re-introduction to Gameindustri's Goddesses" trailer below.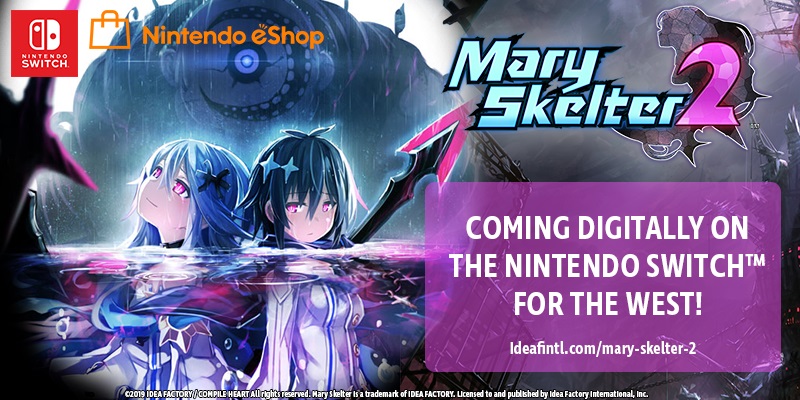 While we're still waiting to find out when exactly Mary Skelter 2 will be out in the west, the game has been dated for Switch in Japan. Compile Heart will release the title on August 22.
Fans will be able to purchase a physical copy for 7,776 yen or the digital version for 6,912 yen. A limited edition will also be sold for 10,476 yen. The package includes a set of nine clear cards, a booklet (with art materials and special words by Yomoji Otono), and a 21-track original soundtrack CD. Those who pre-order Mary Skelter 2 will receive an illustration card with a download code for "Jailbreak Support Materials," which includes access to special equipment and item sets that will help the player out in the game.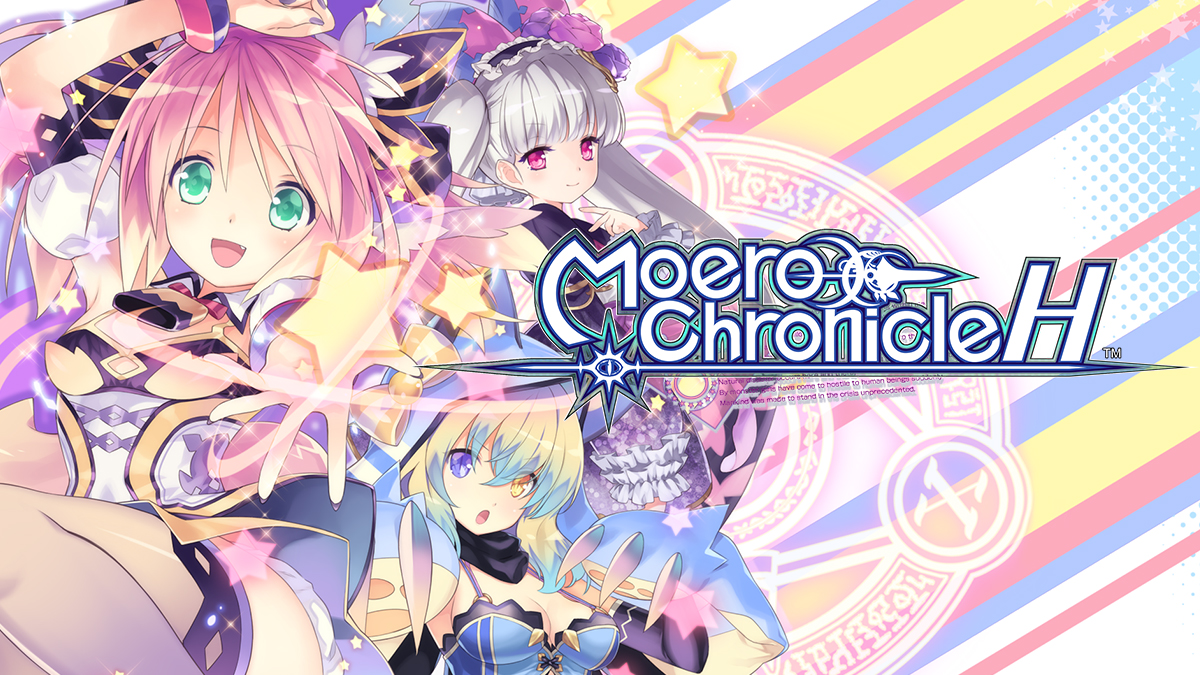 Idea Factory has published a launch trailer for Moero Chronicle Hyper, which is now available via the Switch eShop in the west. We have it below.