Fallen Legion Revenants update announced, patch notes
Posted on March 18, 2021 by Ervin in News, Switch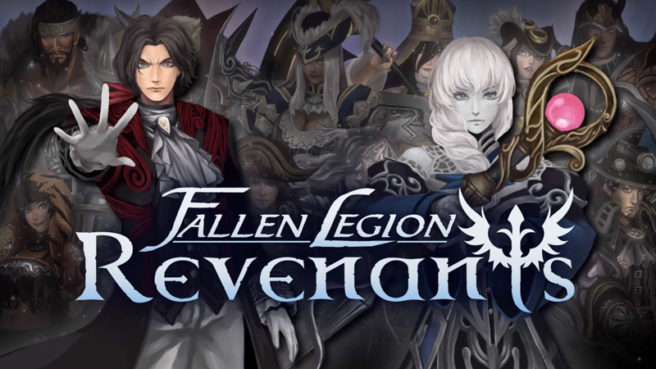 YummyYummyTummy has announced that Fallen Legion Revenants will be receiving a new update very soon, addressing bug fixes and optimization. Check out the full patch notes below.
Fixed a bug where key items could be removed when using Scry.

Changed ending and post-game content requirements

Fixed a bug where Solomon could be unresponsive.

Optimization for transitioning between battle and Welkin.

Fixes a bug where the camera can lock when talking to characters.

An alternate ending has been adjusted to allow players to go on another route after seeing it.

Additional general bug fixes.

Certain endings have been adjusted so players do not have to fight a boss again after viewing an ending.

Tweaks for the Vile Abattoir boss

Fixes for Orion's damage output

Text bug and other general fixes.
Leave a Reply