Fan discovers new Metroid Easter egg in Donkey Kong Country: Tropical Freeze four years later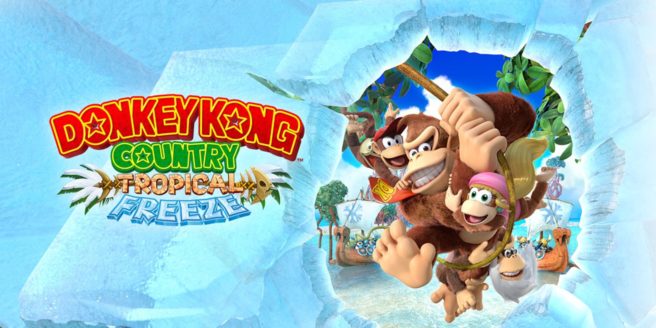 Donkey Kong Country: Tropical Freeze originally came out in 2014. Yet four years later, one player has uncovered a Metroid Easter egg in the game.
Shane Marchis is the person who made the discovery. The Metroid can be found in Amiss Abyss, though it can be somewhat easy to miss.
Here's a look:
Here's a how-to video on seeing the Metroid cameo I discovered earlier. Works on Wii U and Switch! #Nintendo pic.twitter.com/wJWLo33HEz

— Shane Marchis (@ShaneMarchis) August 3, 2018
And the explanation provided by Super Jump Magazine:
In the level Amiss Abyss, Donkey Kong should progress until reaching a long, escalating, underwater tunnel. Once he has swam through it, he must swim backward through it again. You'll find that the channel he originally swam through now has a stinging sea anemone guarding the passage back. Donkey Kong must push through it (he will take damage) to arrive back where he came from. If this is performed properly, the Metroid will appear.
This Easter egg can be found in both the Switch and Wii U versions of Donkey Kong Country: Tropical Freeze.
Leave a Reply