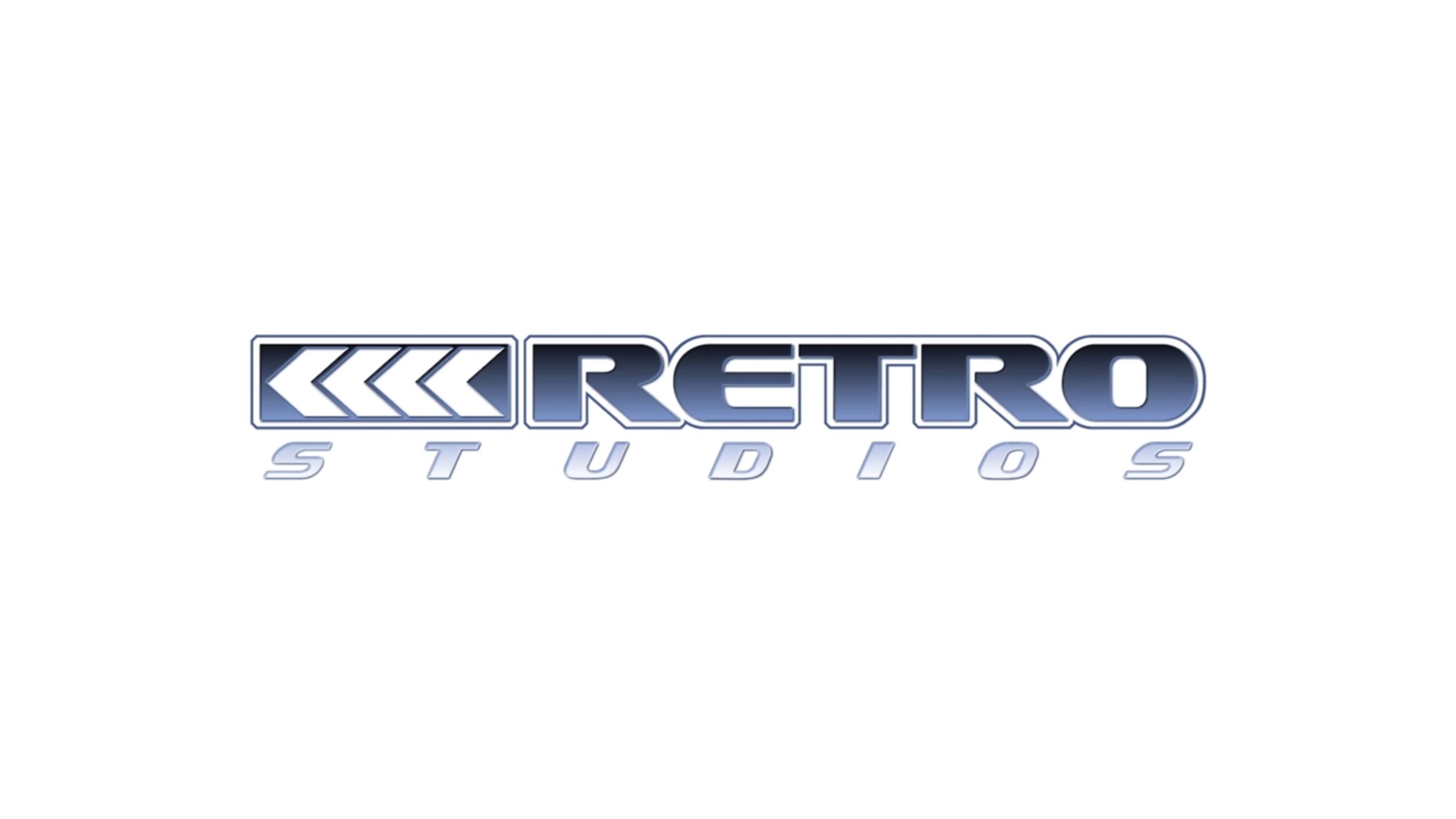 Earlier this year, Warhawk director Dylan Jobe joined Metroid Prime 4 developer Retro Studios. He's on board as director of development.
Jobe has over 25 years of development experience in the gaming industry. Aside from Warhawk, he previously contributed to Doom, Twisted Metal: Black, and Call of Duty: Modern Warfare Remastered.
As for his new role at Retro, VGC points out that Jobe "is responsible for Metroid Prime 4's schedule, scope and product quality". He's additionally expected to "handle performance evaluations of development team members and act as the liaison between departments to meet production goals."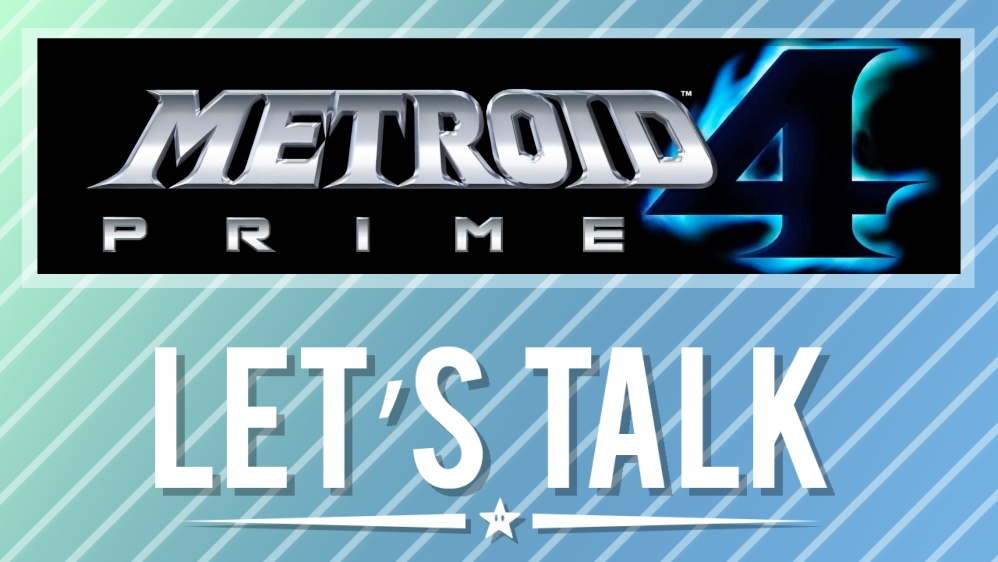 Metroid fans have been waiting a long time for Metroid Prime 4, and it seems that the game is still pretty far out. When Nintendo made the original announcement at E3 2017, there wasn't much to see. We were just given a logo… and that's basically it. It's more than likely that development hadn't reached a point where Nintendo felt comfortable showing anything from the game itself.
The big blow concerning Metroid Prime 4 came at the start of 2019. It was never officially confirmed which developer was working on the project, but Nintendo decided to scrap everything that had been done up to that point and have Retro Studios take over. It was definitely not a bad idea to have the original Metroid Prime team lead development, but that meant fans would be forced to wait even longer for a proper look at the game, let alone the actual launch.
There's very little that we know about Metroid Prime 4. As we wait for a proper update, now's the time to think about what we'd like to see from the game. It should be a first-person adventure, but everything else is on the table. Is there a certain direction you'd like to see Retro take with Metroid Prime 4? Do you have any particular gameplay mechanics in mind? Let us know in the comments below.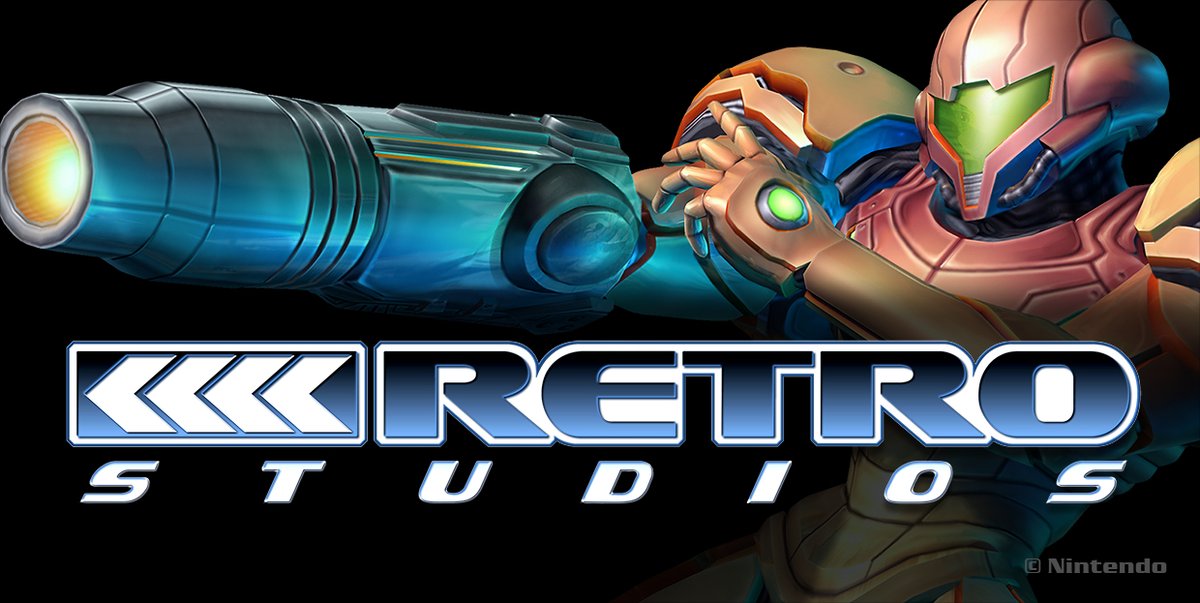 Retro Studios is continuing to expand the team as it develops Metroid Prime 4. Today, the company posted a notice on Twitter regarding an open position for a lead producer. This person would be responsible for maintaining project timelines and forecasting products in development, studio-wide communication of project status, and more.
Outside of the lead producer role, Retro Studios has a number of other open positions related to graphics, design, art, and more. You can see the various listings here.
Metroid Prime 4 was first announced at E3 2017. In January 2019, Nintendo announced that it would be restarting the entire game's development, with Retro Studios taking over all work.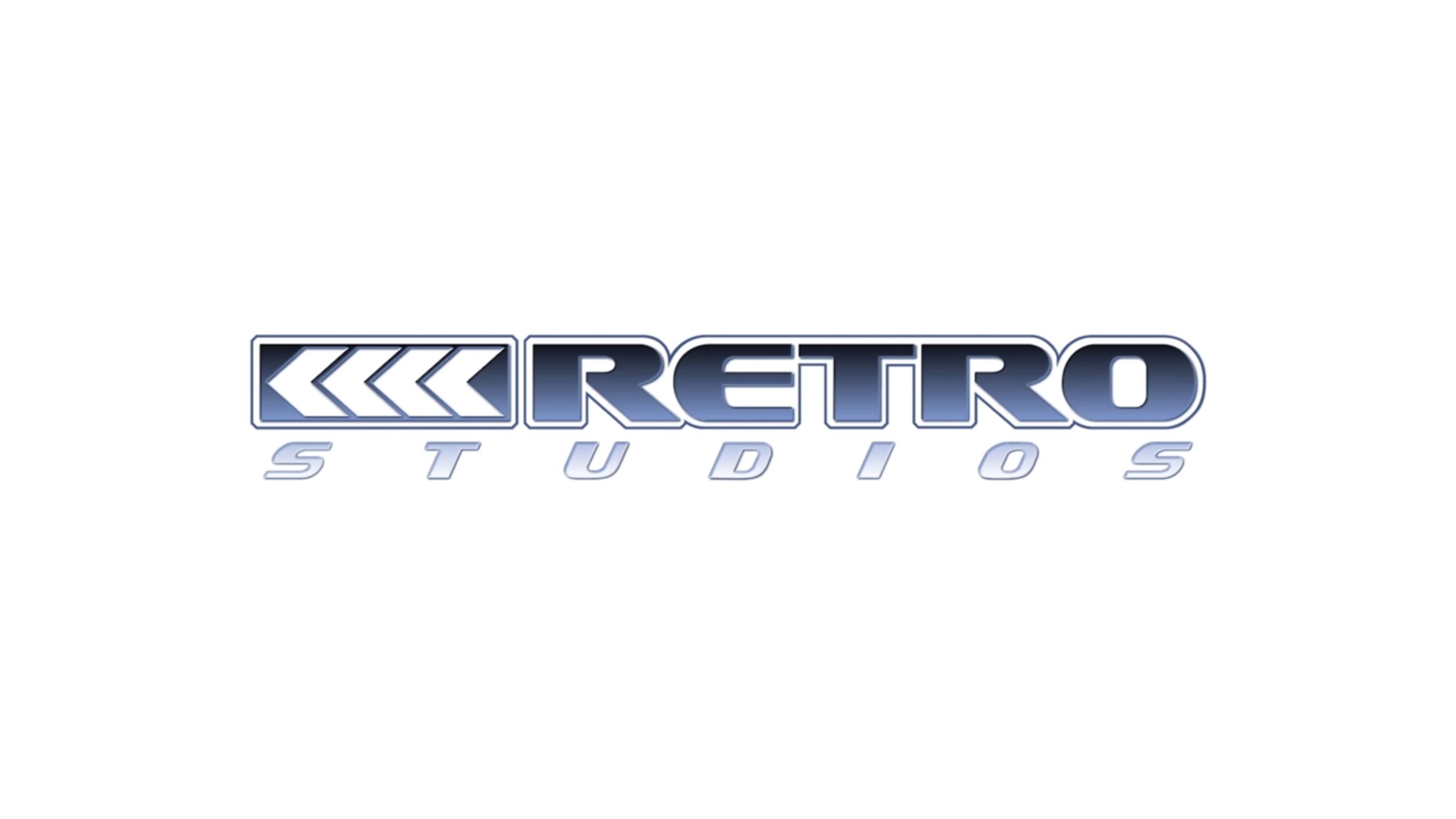 Retro Studios continues to staff up as the company develops Metroid Prime 4. It has added a number of VFX artists to its arsenal, including Adad Morales, who previously contributed to Battlefield Hardline and the cancelled Star Wars Ragtag project at EA's now-shuttered Visceral studio. Morales is on board as Retro's new VFX lead.
Another new hire is Bryan Erck, who worked on Shadow of the Tomb Raider as that game's lead VFX artist. And after spending twelve years at Gearbox, Nicholas Wilson is now a senior VFX artist at Retro.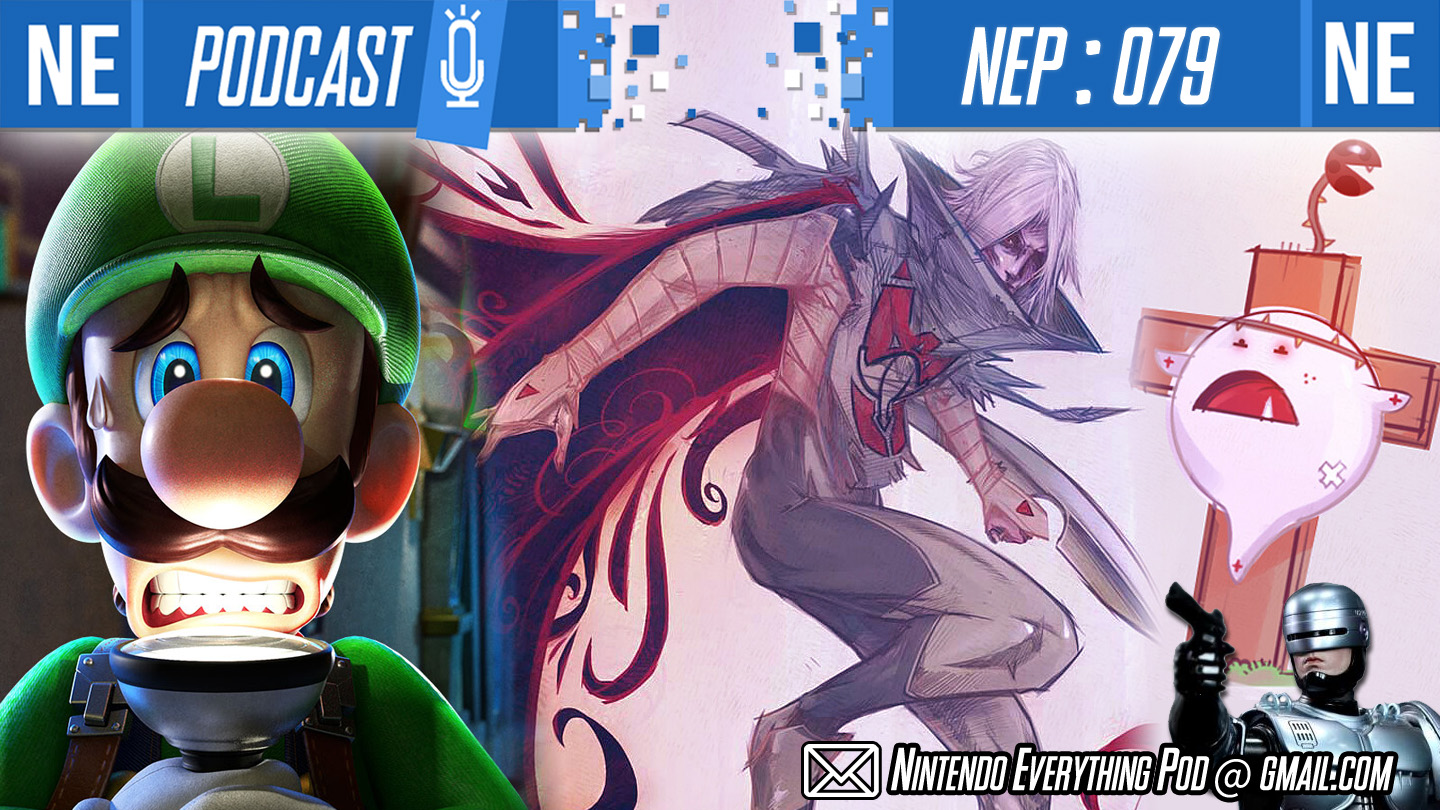 Hello my lovely Boos and Sheikah! This week on Nintendo Everything Podcast, we muse over Retro Studios' old concept art for Sheik and Boo projects—we really get excited about the Boo one. We cover the Switch's growing success with the 2019 financial briefings, then talk Mario Kart Mortal Kombat 11 Aftermath and the bitter reaction online to the pricing structure. This evolves into a larger discussion of these trends in the gaming industry among many publishers. Is the industry incentivizing consumers to wait to buy their games until after all post-launch content is available? And to respond to this situation they've created, do they exploit consumers' dedication to franchises and FOMO? And finally, we theorize how we could've saved the console that was met with a terrible fate: the Wii U.
Check our links and timestamps below, and come hang out.
If you're enjoying NEP, please consider giving us a 5 star review on Apple Podcasts, and share us with a friend. It's incredibly helpful in getting us exposed to new listeners through algorithms, so we would greatly appreciate your help. Thank you for listening!
Earlier this week, concept art emerged from what looked to be cancelled Zelda and Mario spin-offs from Retro Studios. Sammy Hall, a former artist at the company, shared the shots online via his ArtStation account. The Zelda game would have featured Sheik while the Mario one was focused around Boo.
Hall reconfirmed to IGN that both projects were only in pre-production. He told the site: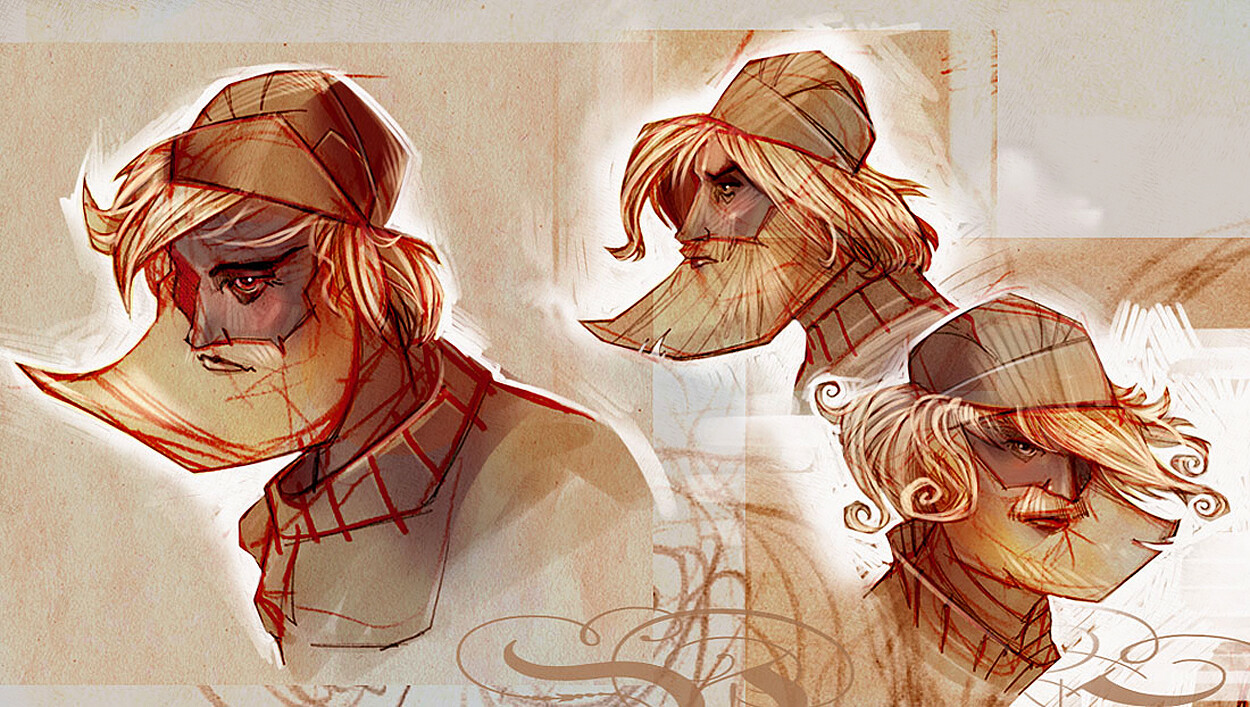 Retro Studios is known for its top-tier work on the Metroid Prime and Donkey Kong Country franchises. However, many years ago, it seems that the developer could have been exploring other notable Nintendo franchises as well.
Concept art has emerged from former Retro Studios pre-production artist Sammy Hall. Hall shared images online of art from Zelda and Mario projects that would have featured Sheik and Boo.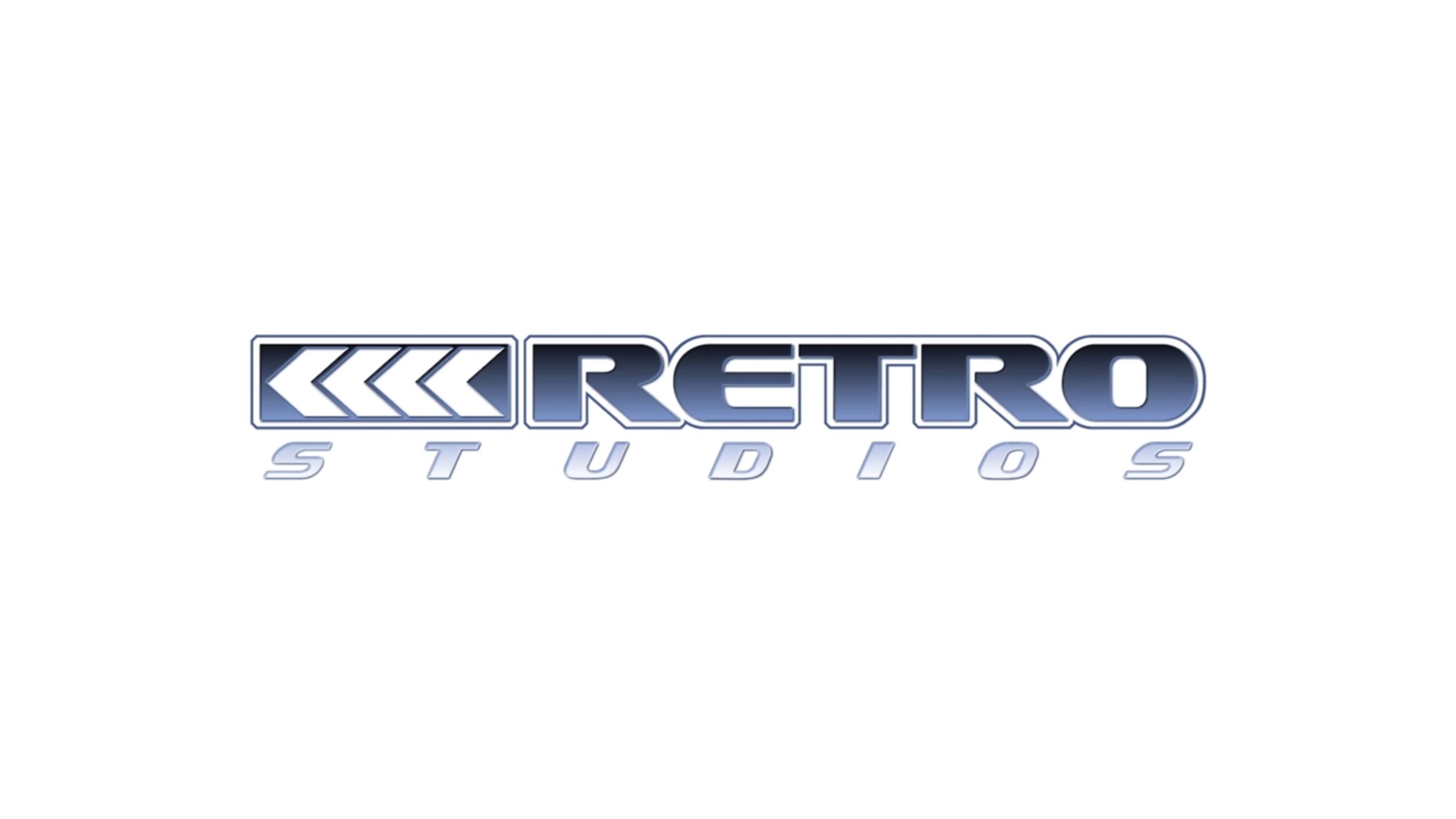 Retro Studios has added another pair of staffers, and both are expected to be environment designers.
The first new addition is Mark Capers from Playful. Capers most recently worked on New Super Lucky's Tale, but has been involved with the Epic Mickey games and Disney Infinity series as well.
Retro Studios has also hired James Beech. Previously, Beeach worked on Crysis 3 and DC Universe Online.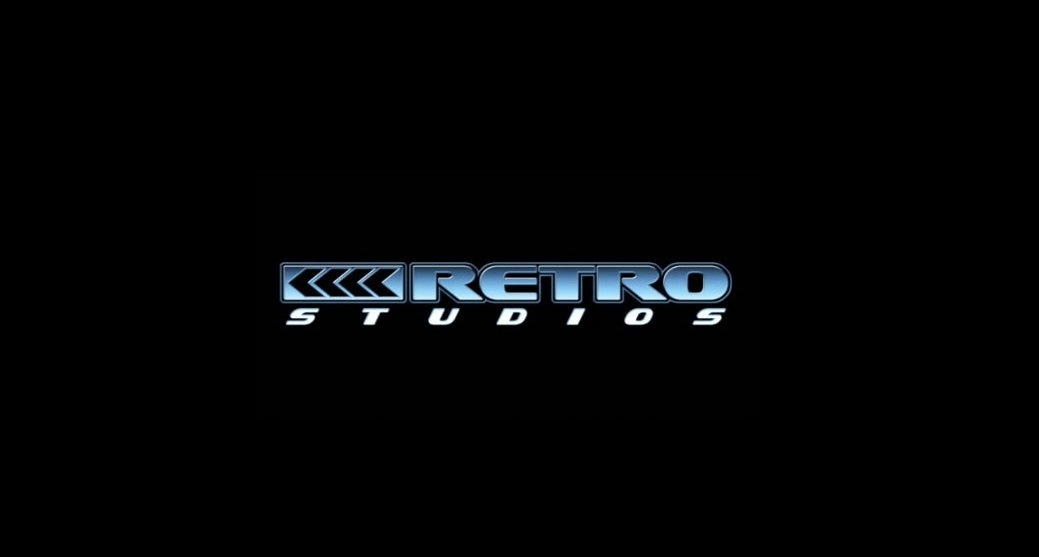 Jhony Ljungstedt, a former art director at EA's DICE studio, is now with Retro Studios.
Ljungstedt previously was the art director for Mirror's Edge: Catalyst and Battlefield V. He also worked on Battlefield 3: Close Quarters and Back to Karland, and Medal of Honor (2010). Ljungstedt will likely now be contributing to Metroid Prime 4.
Retro Studios had another notable hire back in August. Halo creative Kyle Hefley joined the developer as its new lead character artist.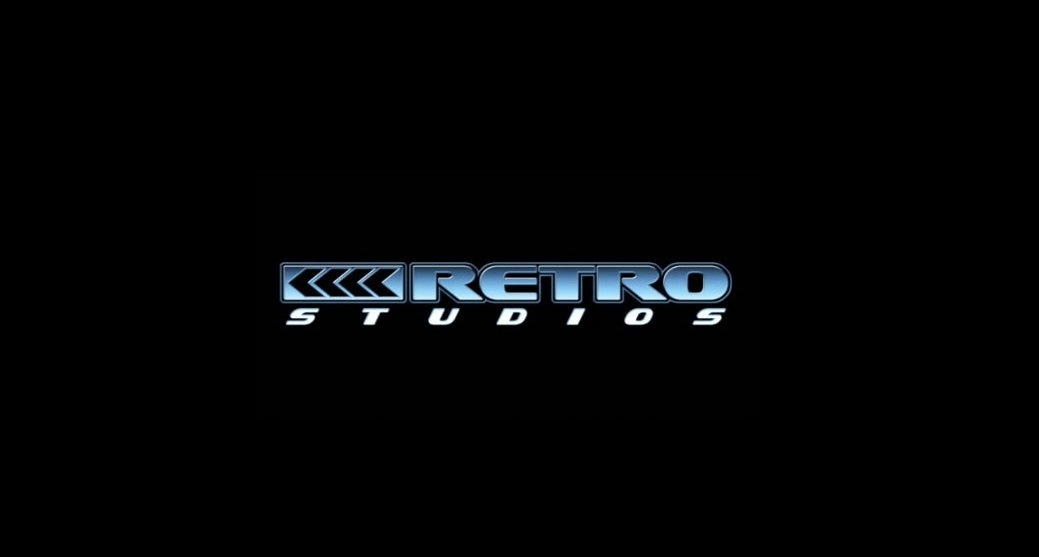 Halo artist Kyle Hefley has joined Metroid Prime developer Retro Studios. His new role with the company has him serving as lead character artist.
Previously, Hefley spent nearly a decade at 343 Industries where he was a senior character modeler for the Halo series. He handled many of the armored super soldiers and alien warriors that appeared in Halo 4, Halo 5, and Halo Infinite. Hefley was directly involved with Master Chief in Halo 5.
Hefley has worked on a number of other titles throughout his career, including Call of Duty: Black Ops and Sleeping Dogs.